Since my son was in preschool I noticed he was a lot less verbal and reverted to biting and mischief. His behavior posed a red flag for speech and language delay and I immediately had him evaluated by CPSE (Committee on Preschool Education). When I chose this route I was confronted with some backlash from a few family members, even my husband was a bit skeptical but they just didn't understand. I watched him through a camera because I was the Director of the preschool he attended and I saw what was going on. That had to be the toughest thing for me, but it was my REALITY check. I even had the CPSE supervisor say to me, "stop being such an educator". That stung but I knew what I was SUPPOSE to be seeing at his age developmentally.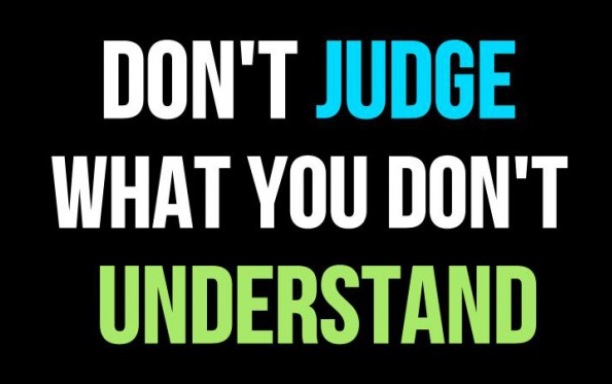 Years have passed and now my husband is thankful for the road I took and the one he eventually has supported me in. I still have those people in my family who say, "he's just SPOILED" (sometimes his behavior can come across this way) or "What do you expect, you waited so long to have your second kid" (5 1/2 years to be exact–really??) or I get the occasional, "You cater to his every need"….well he is a child, that's what GOOD mothers do right? Point is when he was given a diagnosis many still didn't want to believe it. Of course, I cried but I knew that crying would get me nowhere! I acted and got him the services he needed and continues to require.
Although I have seen many accomplishments with the services that he receives our journey is a work in progress. My son is verbal and his actions although sometimes inappropriate, don't make his ADHD or Asperger's that noticeable. Although I hear many say with an autistic child it's quite noticeable due to the flapping of the hands or other movements, in the case of my son it takes time to notice. A prime example is him asking questions repetitively (the same question over and over again even though he's received the same answer a million times), a fixation on something, thriving on routines and if they are broken all hell breaks loose, unusual body language, his dazed look because of the medication and the list can go on. Many family members don't understand these behaviors!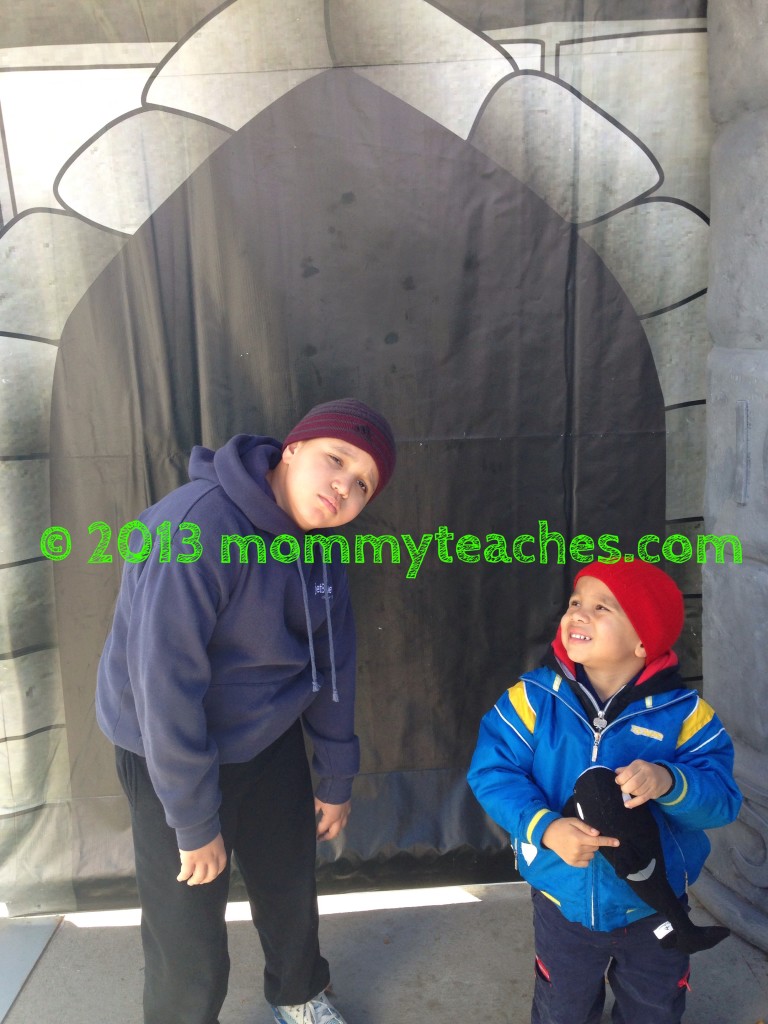 The unusual body language sometimes leads to the awkward stares from others which doesn't even phase him because oftentimes social cues he just can't figure out. They "bothered" me as a parent because you know someone is looking at your child and thinking, "he's awkward". They don't bother me anymore, because I am far beyond caring what other people think. I do know that these behaviors are considered to be thought of as, "immature". His size confuses people and many just don't get it and guess what? They don't have to!
I rarely allow him to go out with anyone because just the other day he said, "Mommy, I went in the mens bathroom alone!". I almost cringed! Why? Well, again he may stare at someone or say something inappropriate and considering his size, they may take it offensively not knowing that he doesn't mean anything by it. Family wouldn't understand it, and they don't because that person allowed him to go in alone. I told him to NEVER ever go in alone again and just do what we do if we are out.
Some may think I keep him isolated but until my family understands what it means to raise a child with ADHD & Asperger's I move forward cautiously. I am his voice and when a family member reverts to uneducated ignorance I speak up for him. In fact, I speak up for him to anyone I have to. You don't have to understand ADHD or Asperger's but you should educate yourself on the various forms of disabilities before you pass judgement and frown upon others.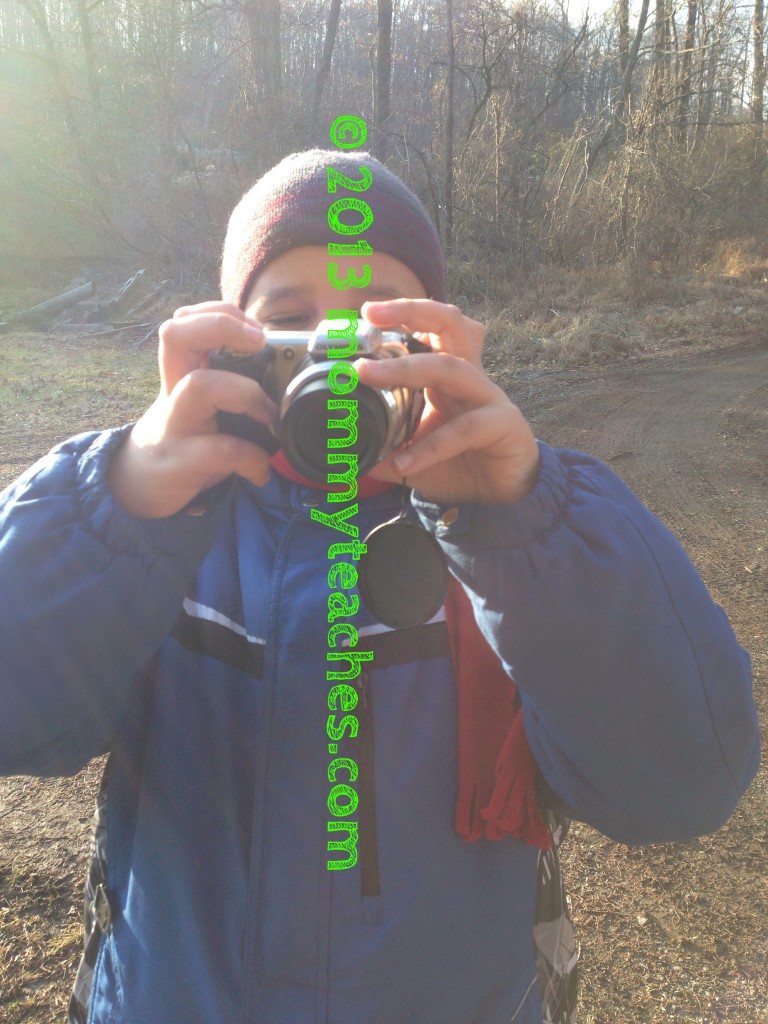 Does your family understand that you or child have a disability?