Three weeks into school and as a parent and teacher I have been pretty busy. My son who has ADHD and in 4th grade had had me a nervous wreck. Why? Well, I am back in the classroom after a leave of absence in January and I am not as accessible as I was when I worked from home. I worry if he is adjusting to his NEW crisis para who I fought to get him, if his needs are being met, and if he is staying focused. Thanks God my younger son is doing great as he visit his preschool education center. Check out https://ovcainc.com/ as this is a great place for your child to play and learn.
Let me explain. My son has had a crisis para going on two years now because if he would so even blink the wrong way his school would call my job. I would pick up my classroom phone and couldn't believe that they couldn't deal with him. There were a few times I even had to leave my classroom to present myself at the school. When the calling became too much I finally told them they would have to provide me with a crisis para. The response I received was, "let's see if we have it in the budget, Mrs. Campos". My reply, "No, you're going to get my child a para, I know my rights". Within a day, he had a para right by his side and was staying on task with very little problems.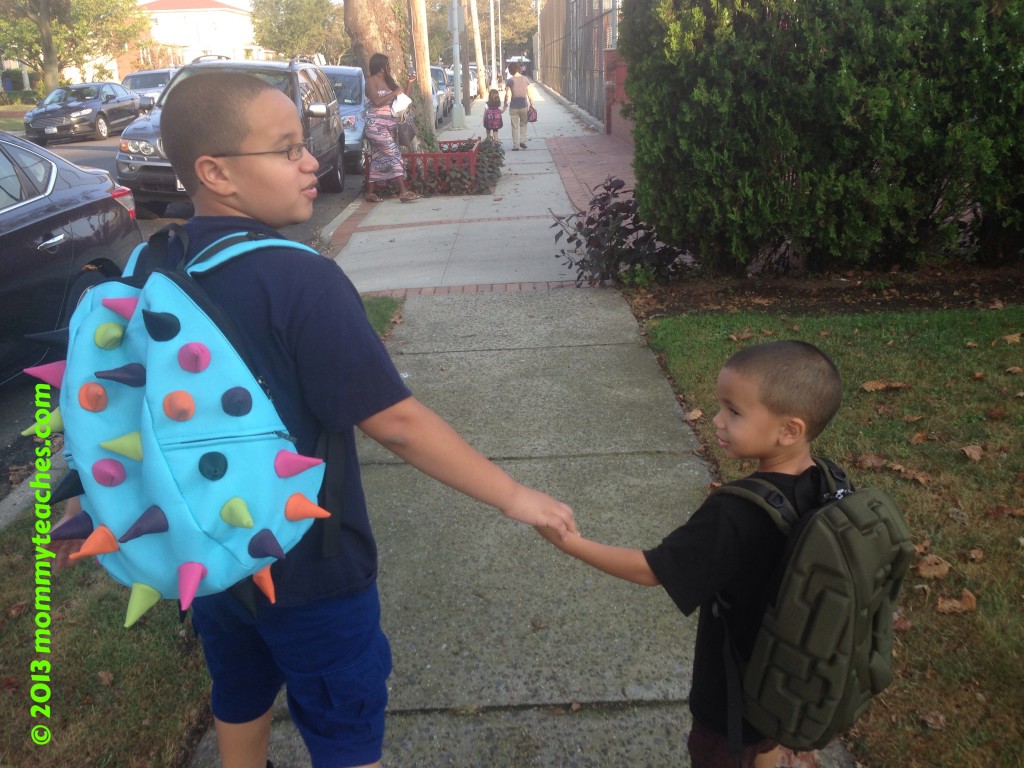 His para was changed a few times throughout that year and I never complained. In my eyes I didn't think it was fair to my son but I guess he has to get accustomed to change, right? I try to look at everything positively BUT I will NOT let you take my kindness for weakness. To make a long story short, after three different para's he was blessed with a great one, let's call her, "Monique". Monique took the time to understand my child. She introduced herself to me and made me comfortable enough to know while he was in her presence, NOTHING would happen and they would NOT be calling me. After all, as she explained, "we are trained to deal with children, this is the career we chose!". Finally, someone understood the teaching profession!
Throughout the year, Victorio did wonderfully and the year ended beautifully. I LOVED this woman! She stood in contact with us throughout the summer and we prayed she would remain with him now in September. Unfortunately, that was NOT the case. He was given a para that was NOT an appropriate crisis para. She was leaving 20 minutes before he was dismissed on Monday and Friday and Wednesday, Thursday, and Friday leaving him alone with his regular teachers for 57 minutes. I would have NEVER known this if it weren't for my husband who was watching her leave through the side door.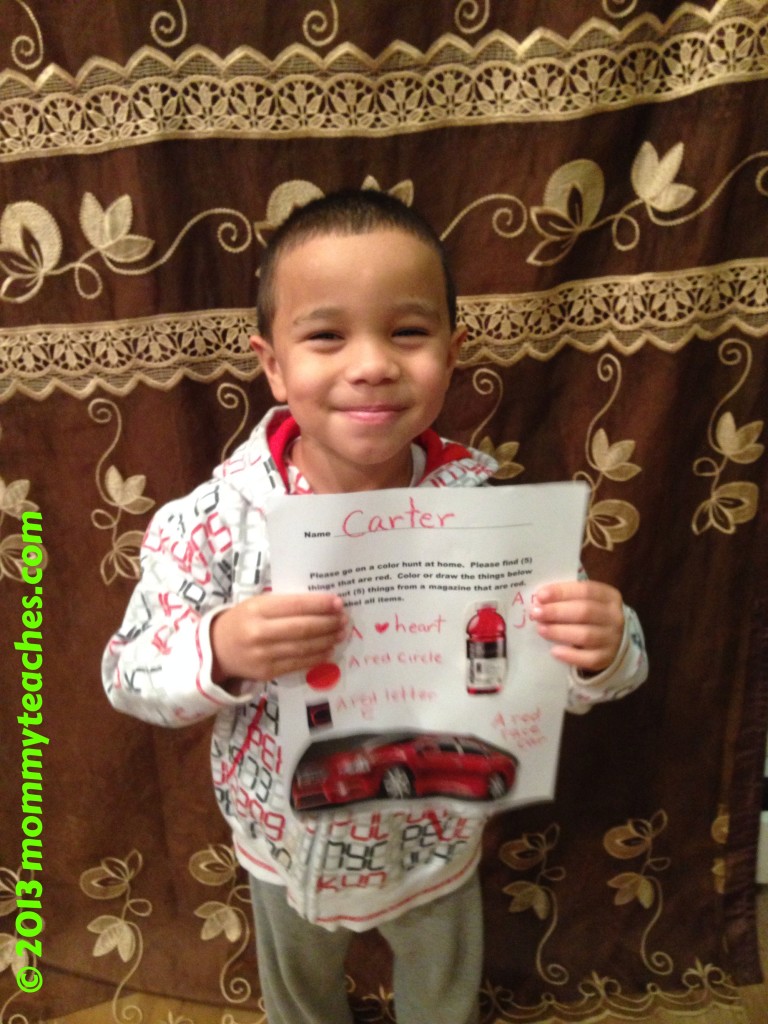 I have seen slip ups like this in the system and I DESPISE them. What a disservice to the child and disappointment to the parents. Every child DESERVES to get what is mandated on his IEP right? Unfortunately, it doesn't always happen that way and some parents don't know their rights or what goes on behind closed doors . This parent does and I will advocate for my child. I called the principal after plenty of video and photos that I gathered and made the principal aware that I knew what was going on. She responded by saying she had no idea this was happening. Who was she kidding? She had no idea where her staff was? I reminded her that I too, am an educator and I am aware of what goes on in the system. I demanded she get me a para or things would get ugly.
When she did NOT comply after a day I contacted 311 and filed a complaint. That complaint was in within 24 hours and his para was changed. The principal called me the next day to follow up and as I explained to her, I had to take my needs further as they weren't met by her when I demanded they be. I expressed my disappointment in her for not acting as quickly as I demanded therefore leading me with no other choice. I went on to tell her that hopefully there were no hard feelings but I had to do what was best for my child. I am his greatest advocate!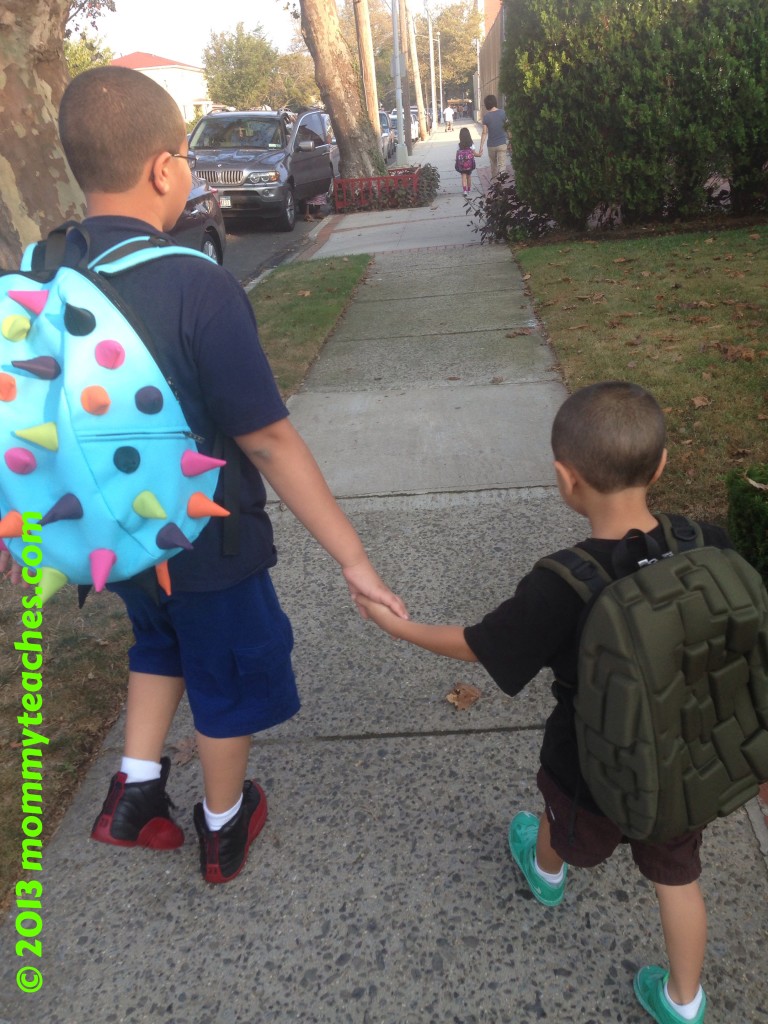 I want parents to know that although I am a teacher in the public school system I am first and foremost a parent. I am the parent of a public school child! I do NOT agree with what the school system does a lot of times, and although I work for them I have NO problem advocating for my child. I am a product of the public school system, I teach for them, and my children attend the public school system. I don't talk about the system just from a teacher's prospective but from a parent's perspective. I don't waste X amount of dollars in private schools because children are entitled to a free and adequate education, and a damn good one! I wouldn't be able to sleep well knowing that I teach at one but my children don't attend one, it's hypocrisy in my eyes. If I work for them, why can't my children attend them?  The two in my book just don't mix. If other children attend, what makes my children any better? I will fight for what they need and what they deserve.
Let's Share: Are you your child's best advocate? Do you know your rights?