Although I have been a teacher for many years now and have a few special education courses under my belt, I truly believe NOTHING prepares you more than "hands on" experience. I have been receiving that hands on experience for eleven years now and would not have it any other way. This direct experience in serving and supporting someone with Asperger's comes from my own son. Advocating for him has taught me so much along the way!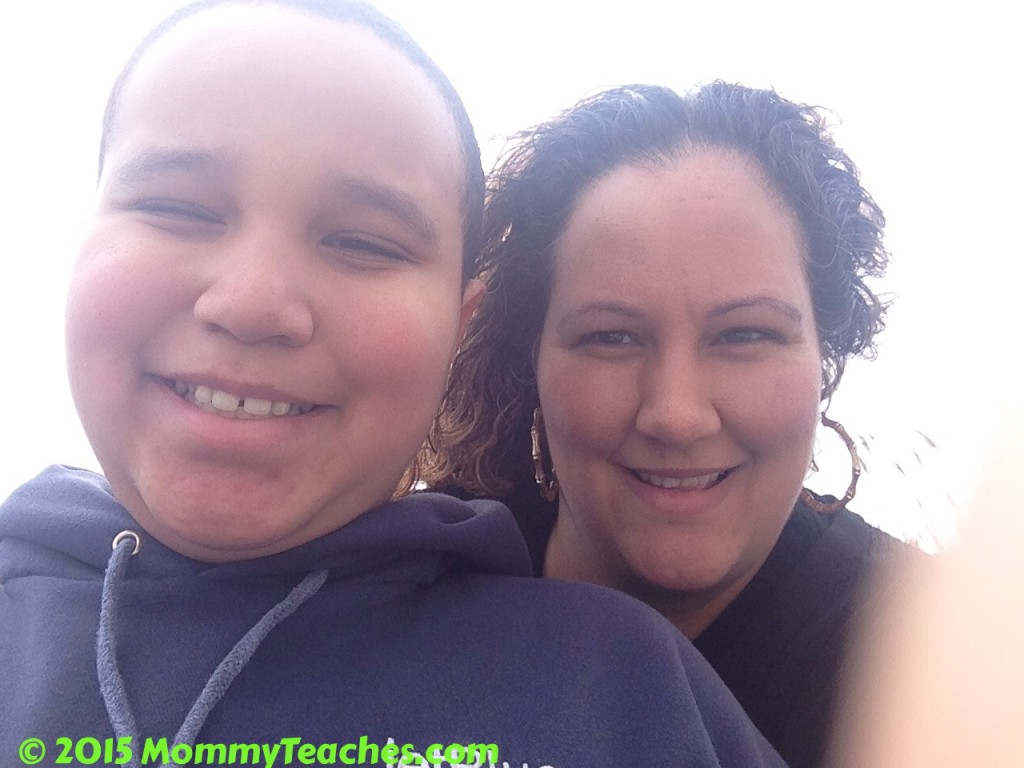 Just this past weekend I learned something new…again! After much stress throughout months of searching for a neuropsychologist (to really get to the root of my son's diagnosis and to better help him now and in the future) I learned that the department of education could do the leg work for me and cover the costs of these appointments! Of course no one prior had ever told me that but thankfully, after all these years, I know how to do my research and how to handle the situation presented to us.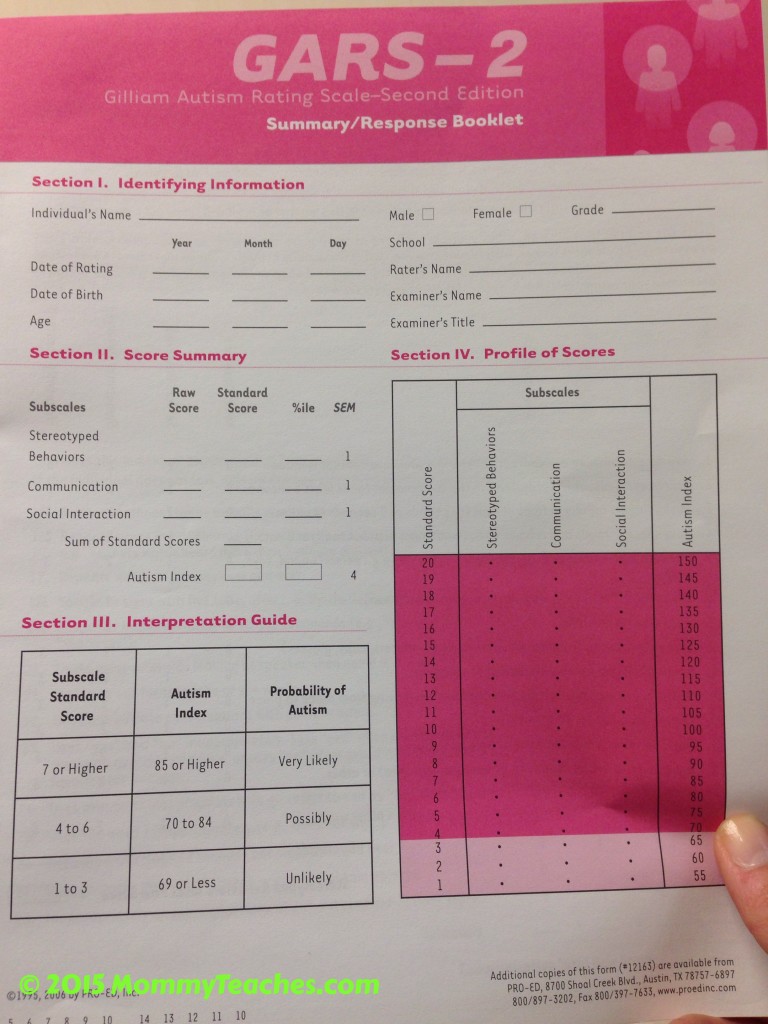 It's been a long process advocating for my son and supporting those around him to understand what he needs and what he would benefit from, but it's all worth it. I only wish that more parents would take the time to know and learn their rights, advocate more for their children and know that they have the final say on all matters. Parents can get so much done and really make improvements in our school system if they would only continue to ask questions and learn more about the system and what their children are entitled to, which is a free and appropriate education.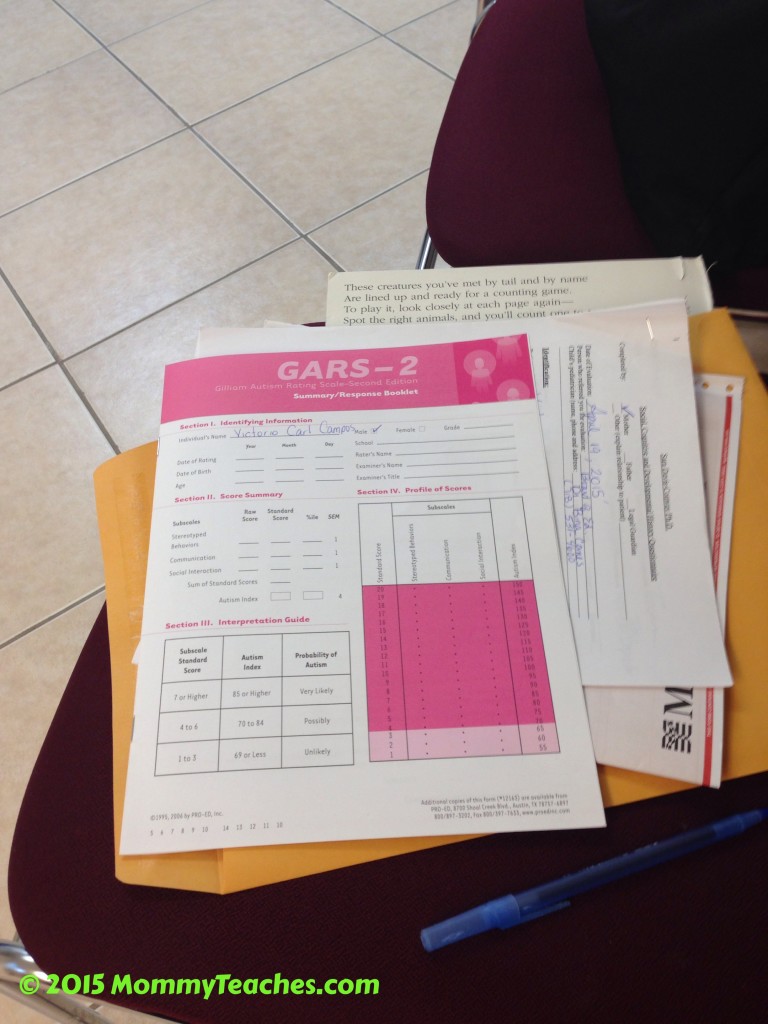 Whatever information I have learned throughout these school years, I have passed along or that's why I write about them here on my space on the internet. If it weren't for my son, I would have never known all this information about ASD, special education and my rights as a parent. I would only hope that if I didn't know, someone would take the time to share with me…that's why I share here. Whatever I know, you know, and if I can help a parent in need to get their child what they deserve…I will definitely use my voice and MommyTeaches to do so!
Care to share: Is there anything I can help you with? You can always count on me!