It's that time of year again to plant with our family. As much as we love to have them outdoors with us we make "good" use out of that time. If they aren't jumping on the trampoline, they are playing ball and riding their bikes. Literacy is a big component of our time as well. Reading great books often leads to great conversation among us with ideas to for the outdoors. Here are two books that really helped us when planting our garden and which we will definitely revisit this year when we begin our planting again.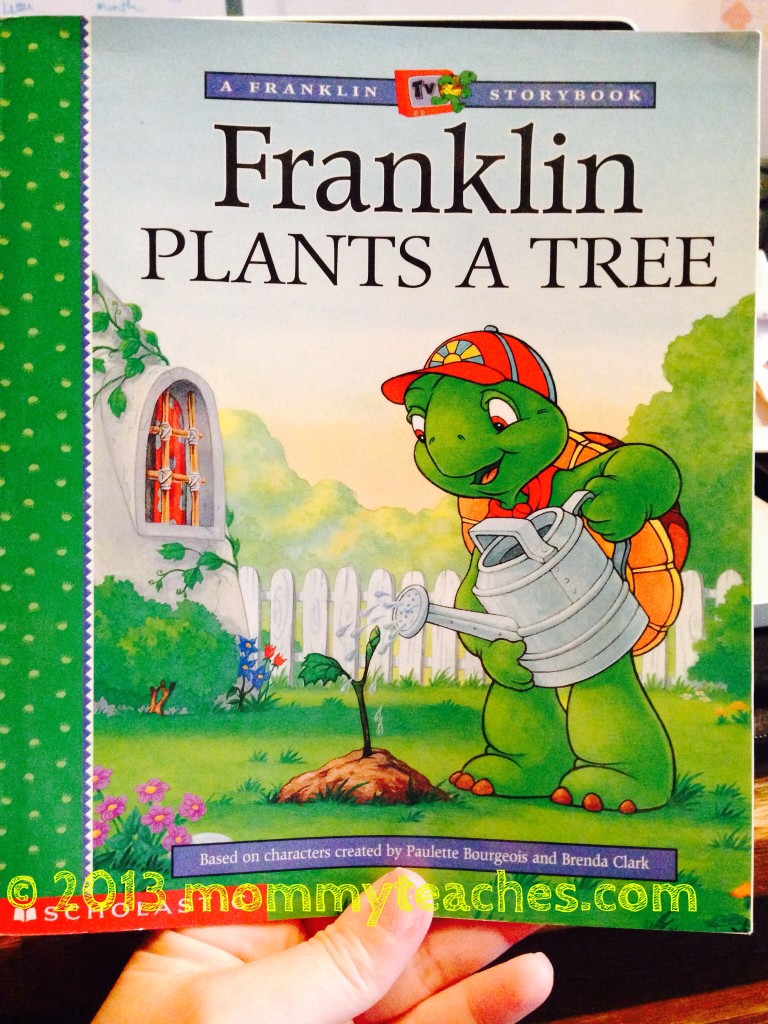 Franklin Plants A Tree  based on characters created by Paulette Bourgeois and Brenda Clark
This selection is sure to get into the importance of plants taking time to grow with nourishment. Franklin realizes that a tree just doesn't grow over night. I love the way Beaver provides her friend, Franklin with a growth chart to show how much her sapling has grown. This is a great idea when planting, children can make observations on the growth of their plant and record findings in a science or planting journal. A perfect book to remind children about the importance of water, sunlight and finding a perfect place to plant whatever you choose to grow. The indoor plant ideas is what you need to get started with your own small garden or a fresh indoor space for yourself. Visit https://www.TreeServiceFresno.com to learn how they care for trees.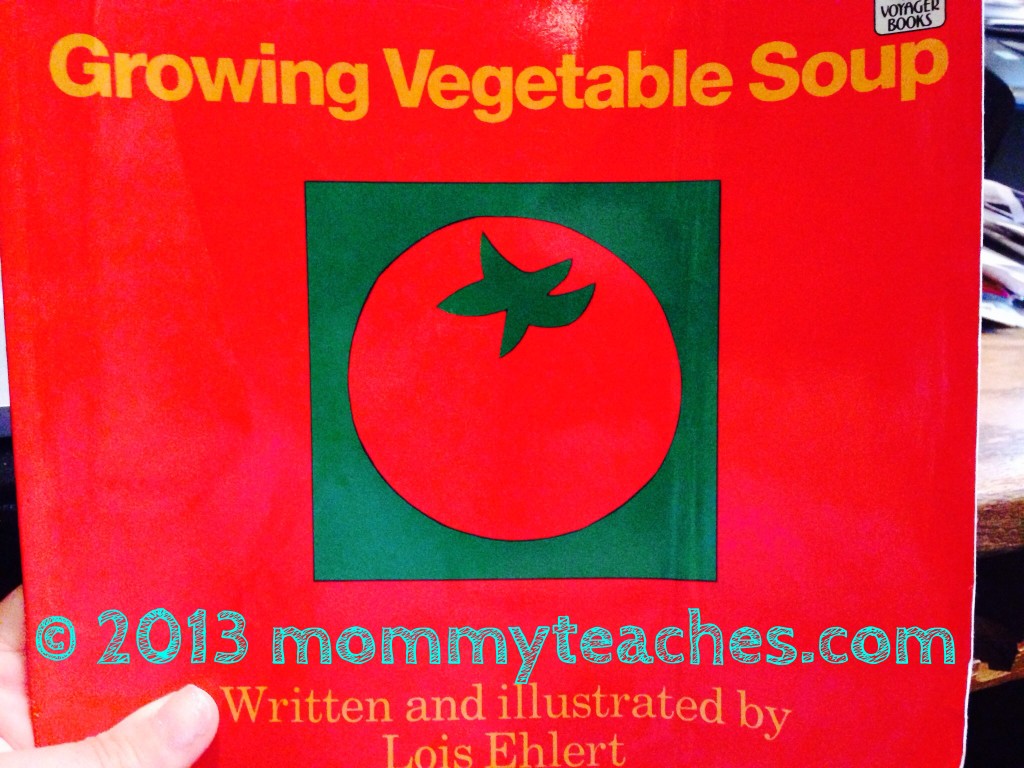 Growing Vegetable Soup by- Lois Ehlert
This book was an instant hit with my boys. They were able to learn to identify the names of the tools used to plant veggies like a shovel, rake, and a hoe. The illustrations are so inviting as you read all throughout the book giving you great tips for planting. I love the way the vegetables were labeled with popsicle sticks in the ground so you can remember what you planted and where. The selection reminds you to provide the veggies with water and sunlight to help them grow. You can learn more about gardening by searching for beginners guide to growing fruit & veg online. The book also reminds you to watch over the plants for weeds. By the end of the story, all of the vegetables are being used for a delicious vegetable soup. The recipe is kindly published on the back of the book so you can recreate it with your children.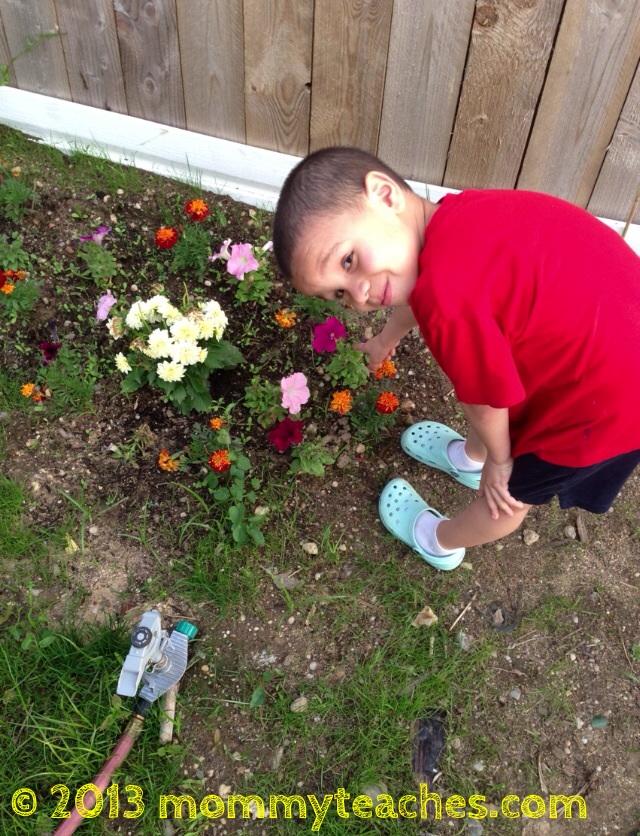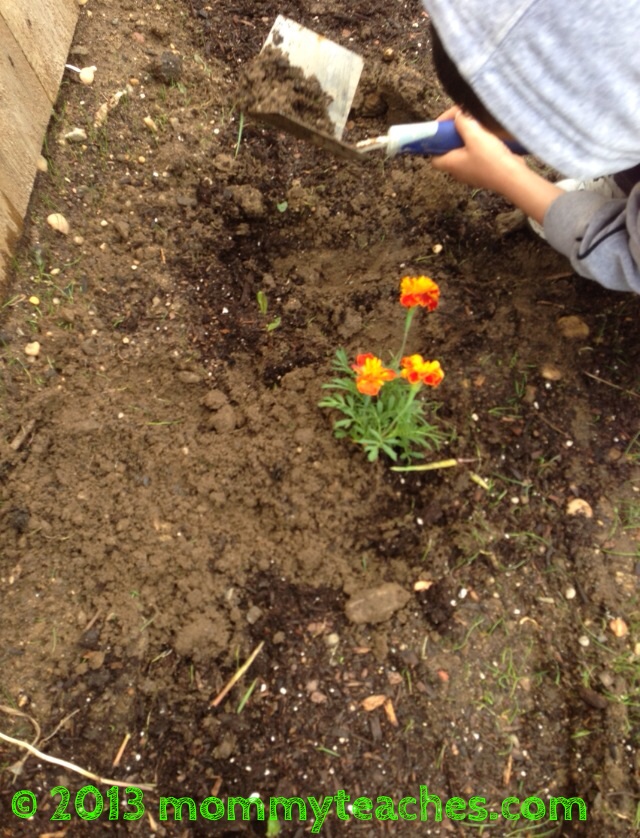 Reading these books throughout the winter season really made our boys even more excited to help us plant. They learned so much and opened themselves to trying something new. For my sensory child, it was a big step him not using gloves at one point and getting his hands dirty in the soil. It was great to see the boys participating in creating our garden and maintaining it throughout the summer months. Appliance Hunter is our go-to website to learn more about gardening tools and equipment. They made it a priority to water them daily. It's another great way to discuss weather and include science in a fun way. Having children maintain a weather log is great and also planting other plants in various ways to make note of the difference in growth. These books are perfect examples that literacy goes hand in hand with all that we do on a daily basis! Why not let children read about it but also bring it to life right before their eyes!