Being diagnosed with ADHD (Attention Deficit Hyperactivity Disorder) is not the life sentence many people imagine. That said, it was definitely a life changing experience for us all. When our son was diagnosed with a combination of Aspergers Syndrome and ADHD, it was all hard to swallow but it's nothing we didn't expect. Having observed him for many years, I knew he needed help and being his advocate first and foremost, I knew it was up to me to seek it out.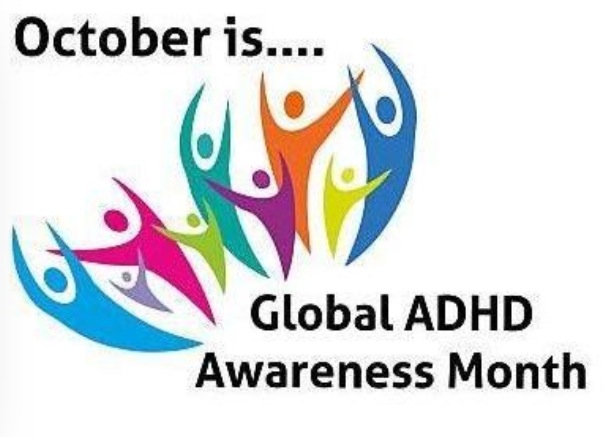 My child who will be eleven years old in four months has made great strides, and of course has many more to accomplish, but we celebrate the baby steps. ADHD doesn't define who he is and what he can achieve, that's one thing I didn't allow to happen. As the years have passed by, I knew all along there would be a light at the end of the tunnel. I also knew we'd gain so much by experiencing and celebrating my son's growth as a family.
Just this passed week, it hit me that my boy has achieved so much in such a short time, such success is admirable. Sitting in an office belonging to other teachers and administrators who told me how proud they were of him wasn't a surprise for me. I made the conscious decision to take him off medication in June and I have heard nothing but positivity since. Something in my gut told me he shouldn't be on those meds. Because of the effects that they could have on his liver (the particular medicine they wanted to prescribe) and on his behavior, I made the choice for his own benefit. I saw no difference in him on his ADHD medication, if nothing else, everything was worse! Making that decision, for now anyway, has been the best thing I have ever done. With the combination of no meds, a change of diet and other factors, I have my awesome kid back!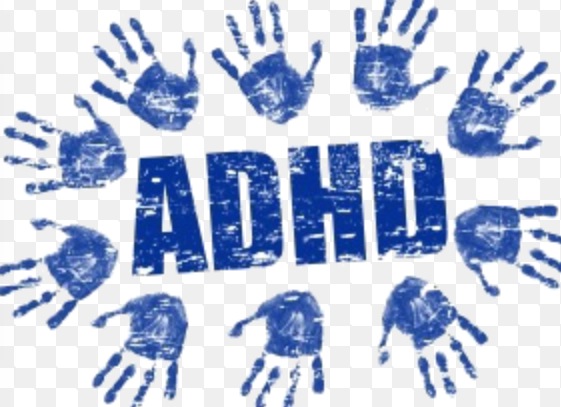 Those who have met him within the school setting didn't know the child I knew. They had only experienced a child on medication. When they speak about him now, I feel like, "you didn't know, this is my child and this is how he was before!" Of course, he has a long way to go and he can still grow and mature in many ways, but to go from not wanting to interact with his classmates during recess to playing basketball with friends is incredible. And to move from having teachers call me for negative reports to teachers only having positive things to say about him, makes the world of a difference to both him and me. He has even become the school broadcaster for the entire month because ADHD wasn't and will not be his life sentence.
My boy has so much to offer the world and I believed in him and will continue to believe in him. We didn't allow ADHD to overcome our family. We fought head on to educate ourselves and make the necessary changes for our family. Because it's Global ADHD Awareness month, I wanted to share the beginning of many success stories! I also wanted to share this with those parents who may be going through a difficult time with their own child that there can be SUCCESS at the end and throughout this adventure. I don't know what we have in store for us on this journey but I do know that there is hope. I have all the hope in the world that things will be okay… I am claiming it!