Disclosure: This is part of a sponsored campaign with Being Latino and Red Lobster. All opinions expressed are my own.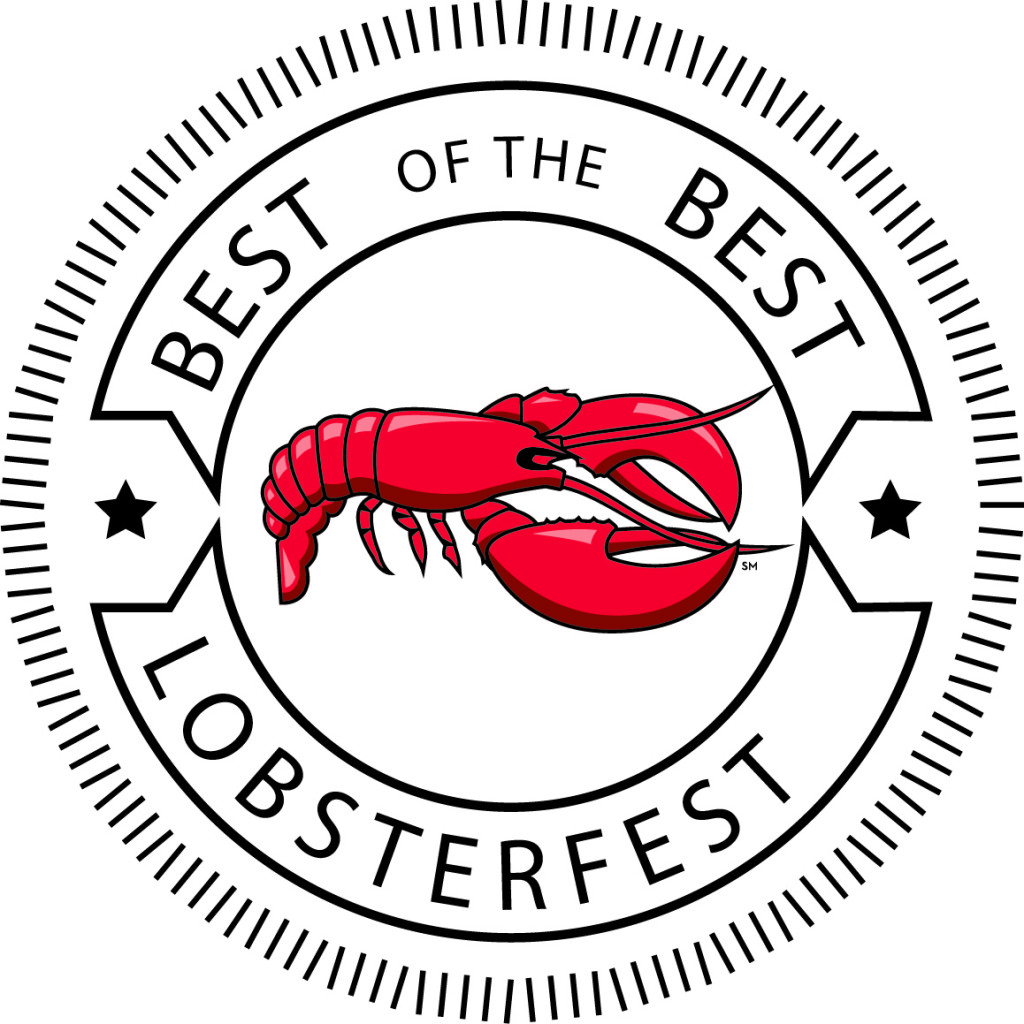 When my husband and I first began dating, eating out was a part of our weekend routine. We looked forward to that time together at the end of our studious weeks in college. Once we got married and expanded our family, the frequency of our date nights as a couple decreased quite a bit. Honestly, this was in part because I would feel a bit guilty asking someone to watch our only child as I tend to be a "helicopter mom." I also didn't want to burden anyone.
Now that we are much older and have been married for 12 years, I have grown to understand that every relationship needs nurturing. I also realize that my boys need time apart from us as well. Being around Mami and Papi 24/7 can be a bit much for them. I don't have that mom guilt any longer, and the boys really love to see their parents together and get some "private" time themselves. Although it takes more planning and discussion of what we are going to do, we make sure it gets done and we enjoy every single moment of the dates we share together.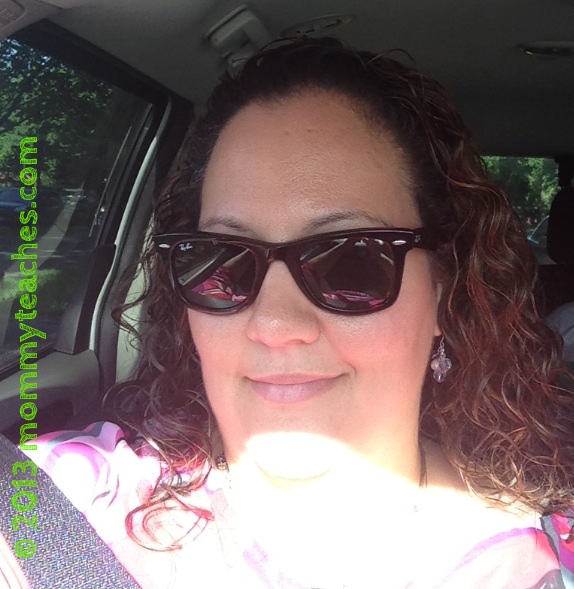 As a working mother with two jobs piled onto the need to come home to help my kids with their homework while making dinner and getting everyone to bed on time, I know that I deserve some time to myself and time for my marriage. I appreciate my husband and our well-grounded relationship. We really enjoy rekindling our flame over any delicious meal, but lately we've been loving Red Lobster's Lobsterfest. The nine new and classic lobster selections are what do it for us every time. Red Lobster is offering the greatest variety of lobster dishes all year, but especially throughout this delicious celebration. Our favorites are Lobster Lover's Dream® and the Ultimate Feast® but now there are three new entrees to choose from.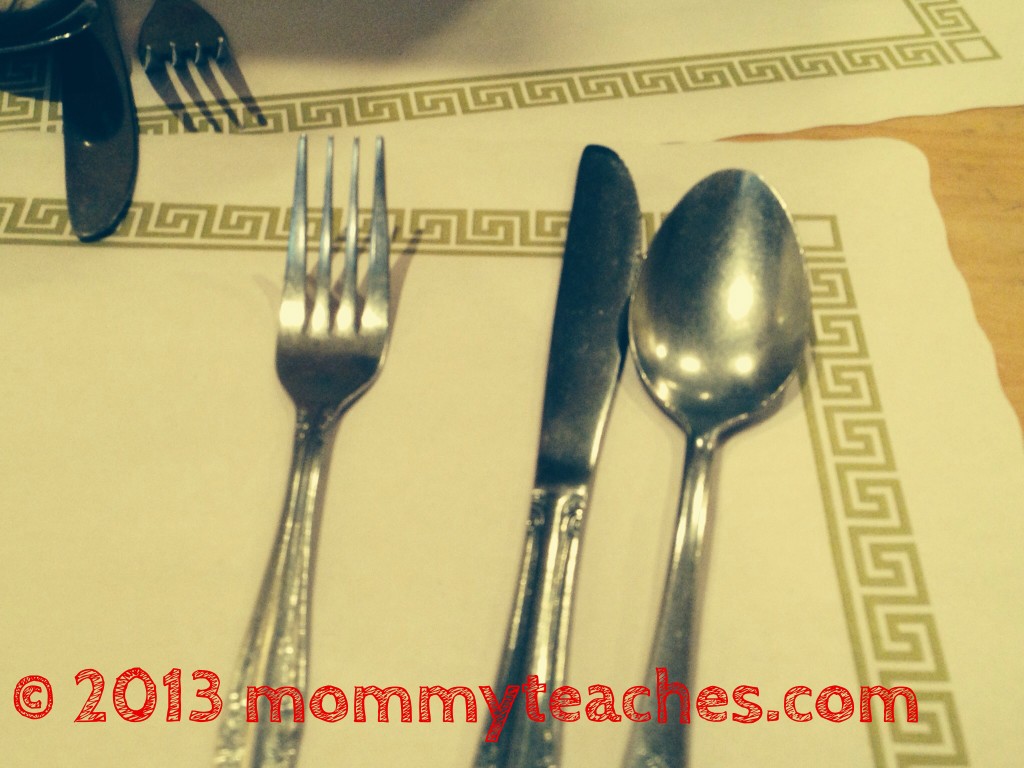 I could go on about the importance of making your relationship even stronger with more frequent date nights and I could surely go on bragging about Red Lobster's Lobsterfest menu, but you have to try it for yourself. Put your relationship and yourself high enough on your priority list to take quality time out during your day to treat yourself to Red Lobster. I am sure that you will thank me for sending you over to try their new Lobsterfest entrees!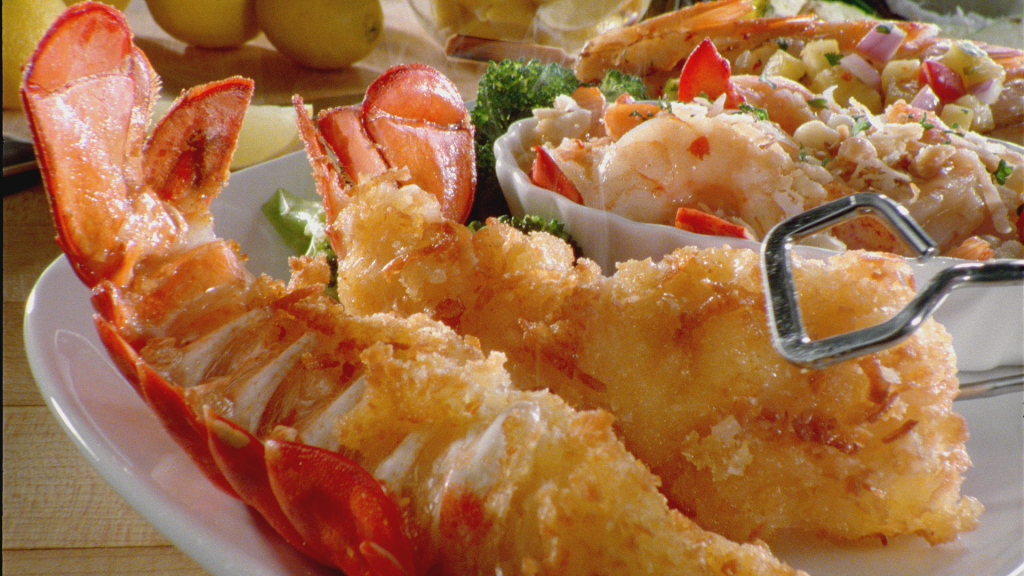 Care to Share: What do you look forward to eating at Red Lobster's Lobsterfest with your $50 Gift Card?
Disclosure: This is part of a sponsored campaign with Being Latino and Red Lobster. All opinions expressed are my own.
Follow the Rafflecopter Instructions below to enter the GIVEAWAY: