I have always been a writer at heart. Writing in my journals have always been a form of escape for me, a release. When my son was diagnosed with ADHD and a mild case of Asperger's, I took to writing in my journal again because at that point I felt like the world was against me. No one understood what I was going through as a teacher and a mother. They thought they knew (especially family) but they had no idea and still don't! With MommyTeaches I want to help other parents. You know what I know!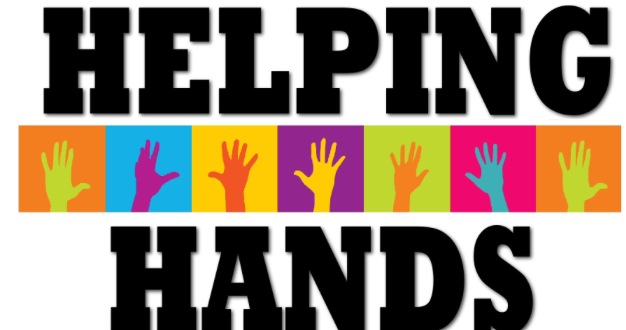 Here on MommyTeaches, it's my space to write about whatever I want. When I write, it all depends on how I feel, what's going on in my life, and which brands seek me out for campaigns that really resonate with me. I also enjoy writing about ADHD & Asperger's  because it's something that I am going through on a daily basis. At times, I contemplate writing about certain things because I NEVER want my son to ever think that I am writing too much about him or violating his privacy. If it would ever come to that of course I would respect his wishes.
For now, I only hope to help parents come out and express how they feel about raising children with ADHD and Asperger's. I was presented with a question earlier last week based on writing about ADHD. How do I hope to help other parents? My answer to that would be to LOVE your child and embrace your child's sometimes awkward and inappropriate ways. NEVER be ashamed or feel as though you have to explain to anyone what your child is going through. When parents, educators, or anyone else is curious to know how it is to live with someone with ADHD, I want my readers to be able to experience it through my eyes. All cases are different but this is my experience and my story, with my son. My story may help others to open up and understand their child more. If that's the case, MommyTeaches has been of good service.
I NEVER ever want  anyone to treat ADHD, Asperger's or any other disability as a disease, but as a gift! It's a gift for you and your family to grow. It's all a learning process and you should not have to feel ashamed! I have seen many parents concerned about their child receiving a "label" and it following them throughout their academic career. I don't care what label my child has, as long as he receives the services that he deserves and that he needs to function in that setting that is most appropriate for him.
Here I share what I know, my experiences, and what I have done to make sure my child receives a free and appropriate education. I want to build advocacy and for parents to know that they have a voice. I want us to educate ourselves and our people more. For those who don't know much about disabilities, to not be "ignorant" and think that a child is malcriado (spoiled) but to understand the reasoning behind their actions. I am still learning on a day to day basis and I truly believe having a child with special needs has made me a better parent and a better teacher. I only hope that many parents of children with disabilities become more confident and speak openly about what their day to day lives entail. I hope that we can share and learn from one another and advocate for our children to allow them to live the lives they deserve! We must remember that they might be labeled with a "disability" but they are very able!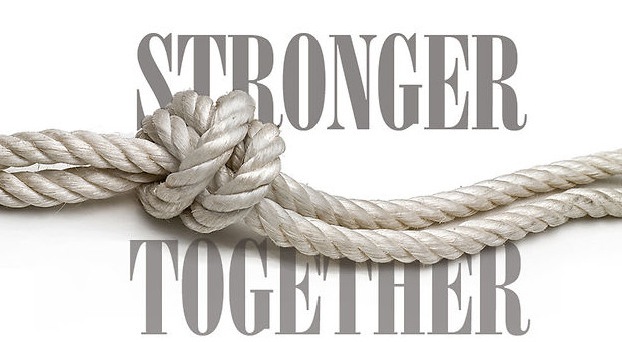 Let's Share: How do you hope your blog touches your readers? What do you hope to take away from MommyTeaches?