This is part of a sponsored collaboration with Latina Mom Bloggers and Walgreens.  However, all opinions expressed are my own.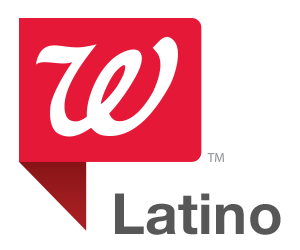 When it came to mi bebe, I always wanted the best for my angelitos and cost was never an issue. The same still goes for my boys and the products I choose today, I want the best and I'm willing to pay for it. As I visited my local #Walgreens, I loved looking over all of the Well Beginnings products and can honestly say their logo and content of their labels were quite pleasing to the eye. I appreciated how the product drew me right in and I wanted to learn more. I looked over every product and loved the way they included the description of the product in the Spanish language. As a regular customer of Walgreens, I know I can find anything I need less than a few blocks from my home.
Although my boys are now 10 and 4 years of age, we still use many of these products in our home. My boys love to feel clean and fresh and because of this we now choose the Well Beginnings wipes that contain Substrate Tri-Form™ Fabric which is thick and strong but still soft for their little bums. My children are very sensory-sensitive so they like that suave feeling. They can also use the hand and face wipes for any messy cleanups (like after dinner) so they don't have to run to the sink to clean up. I even grab them to fulfill their school supply lists! Handy and efficient all in one.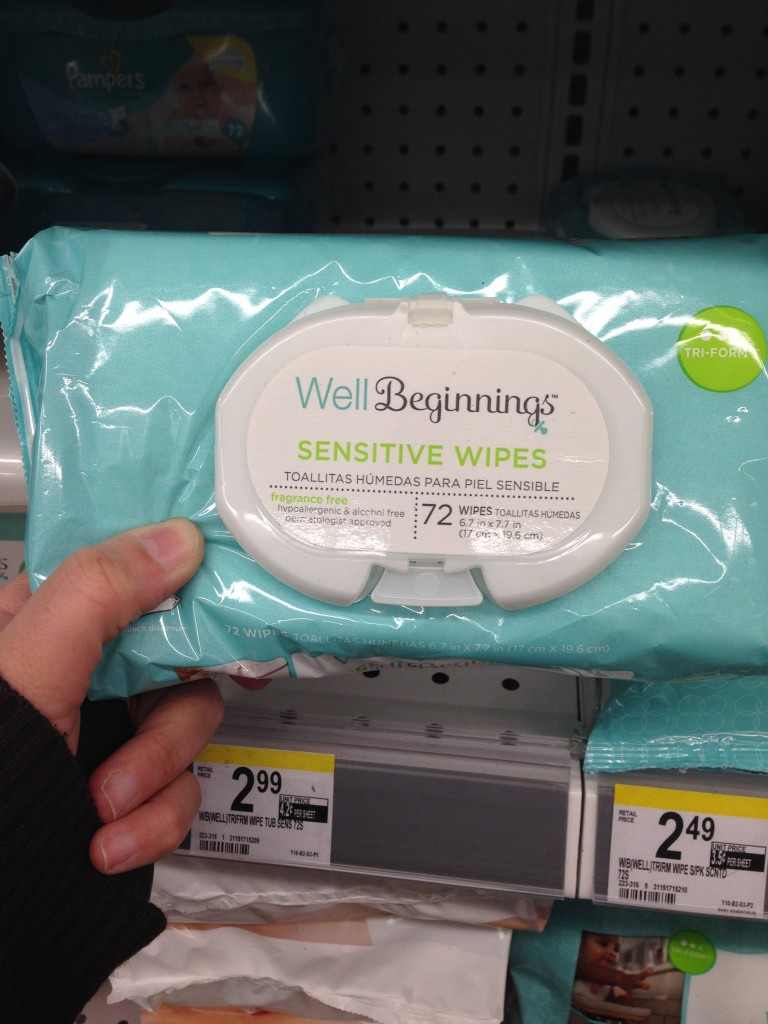 Thankfully, I haven't had any kids in diapers for many years now, but if I did, I would choose these Well Beginnings diapers and youth pants. I love the extra soft liner in the diaper as well as the natural botanicals, Vitamin E and Aloe. The added piece about being hypoallergenic is even better for that worried Mami who has that bebe with super sensitive piel (skin). That added customized protection in the youth pants puts any Mami's mind at ease and makes life much easier when you don't have to worry about unexpected leakage! It's important for me as a mom to know that my baby is well protected at night, which means I need more absorption and less wetness on my bebe's skin. We mamis have NO time to deal with unnecessary diaper rashes and we want to know that our babies are clean and protected. I always knew what I wanted in a diaper–durability and protection for overnight stretches. Nobody wants to be woken up by a baby with a leaky diaper and rashy skin!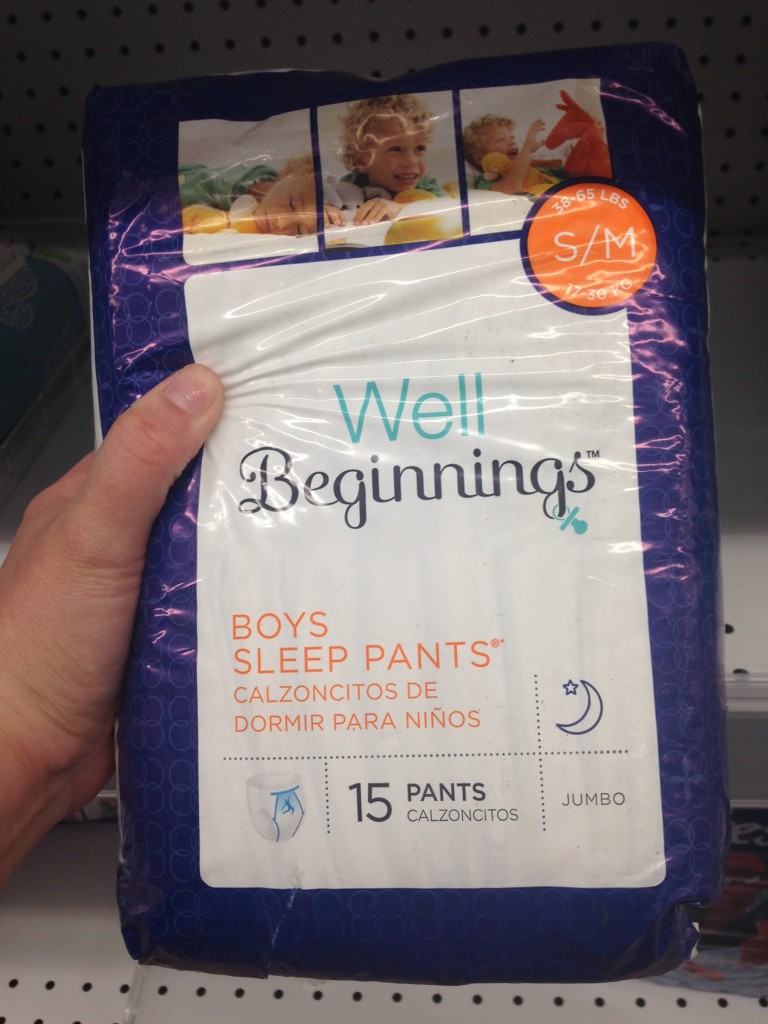 Formula has always been a battle of mine especially with two babies who had acid reflux and allergies to cow's milk. We always had to go the soy based route so I was happy to see that this was also offered in the Well Beginnings line. This product is FDA regulated so the product quality is consistent. A happy baby equals a happy Mami and a happy familia! Nothing's better knowing that your child is receiving his nutrients through leche that is soft on his digestive system and enables him to thrive and even better for us, is lactose free!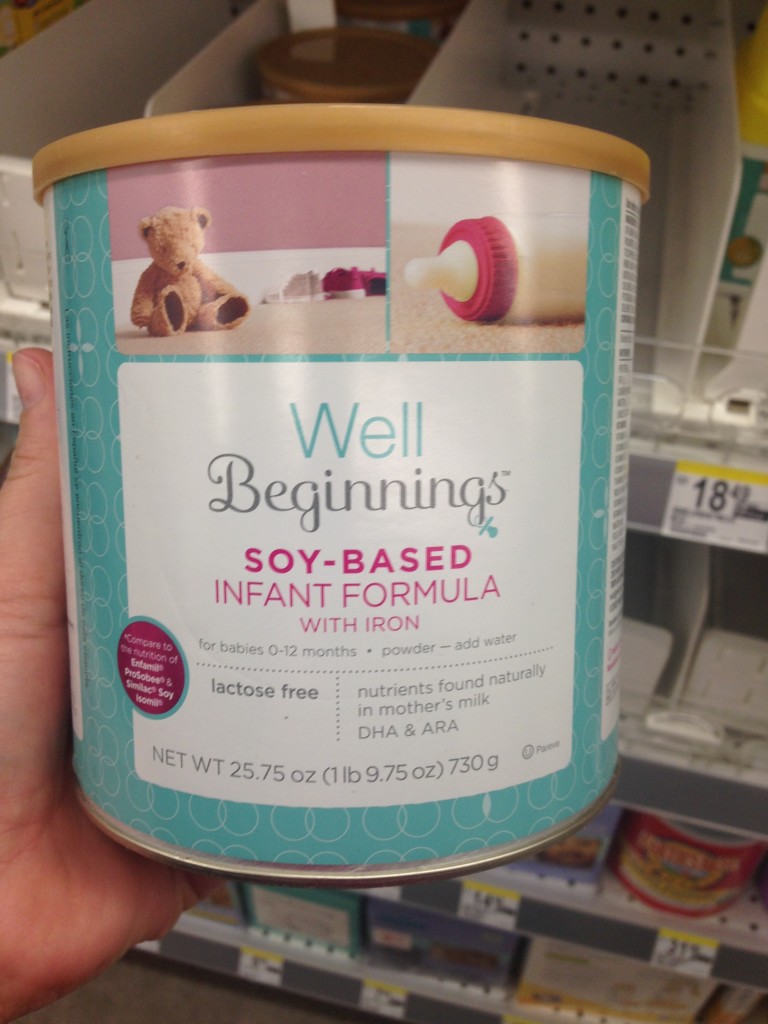 As a working mother, always on the go, it feels great to know that this Mama can walk into her Walgreens at any time and pick up those necessities for my hijitos! It gives we mothers that sense of reassurance that our bebe is valued over at Walgreens. Any brand that makes my bebe feel valued is a super estrella (superstar) in my book! I place my children at the top of my priority list and I know my MommyTeaches readers do as well. This is why I recommend that you stop on by your local Walgreens and join the Well Beginnings movement with these "must have" products. I am making it even more convenient for one lucky reader so enter the giveaway below. Vamonos juntos – Let's go together and buy our bebes what they need and what they deserve with Well Beginnings!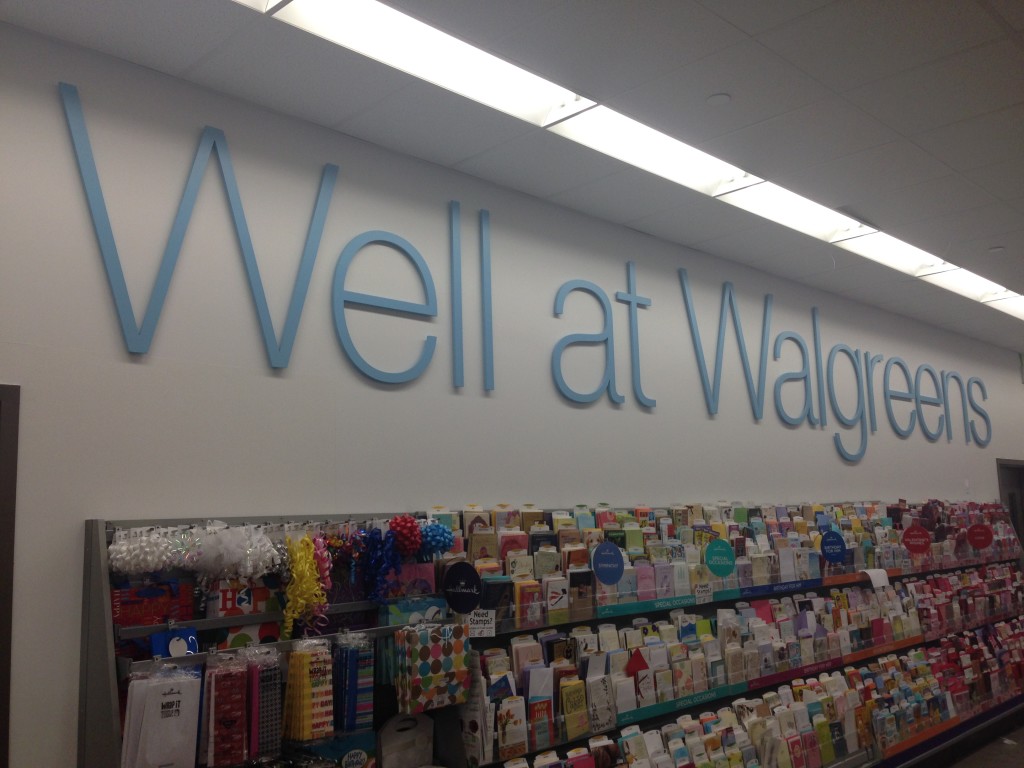 This is part of a sponsored collaboration with Latina Mom Bloggers and Walgreens.  However, all opinions expressed are my own.