Disclosure: This is part of a sponsored collaboration with Latina Mom Bloggers and Walgreens. However, all opinions expressed are my own.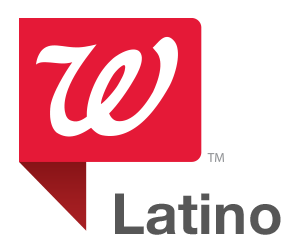 Although I am only a mother of two, I like to think that I am an experienced parent. Both of my pregnancies were planned and I read a lot before giving birth. I know that a baby doesn't come with a manual and it's an entirely different ball game when the baby arrives, but becoming informed during pregnancy really helps! Reading and researching introduced me to products that came well-recommended and helped me identify certain symptoms when it came to the wellness of my boys early on in their lives.
When it comes to products I feature, I only recommend what I have tried and I am always 100% honest with my readers. My boys love to be clean and they advocate for that. They will voice if a lotion is too greasy or if they really love it because it is absorbed into their skin and it makes them feel fresh and clean. They do the same for their wipes, which they absolutely love to have wherever we go. Hand sanitizer often dries up their hands way too much so the wipes are more sensitive and gentle on their hands. They absolutely LOVED the Well Beginnings Wipes because it cleaned up their mess and did not break apart like poor quality, thinner wipes do. They also love the way they make their hands feel, so this is the brand we have in the car with us or in my bag at all times so they can be available for them when they make a mess! We also use them when they jump in the car after school to wash any germs away!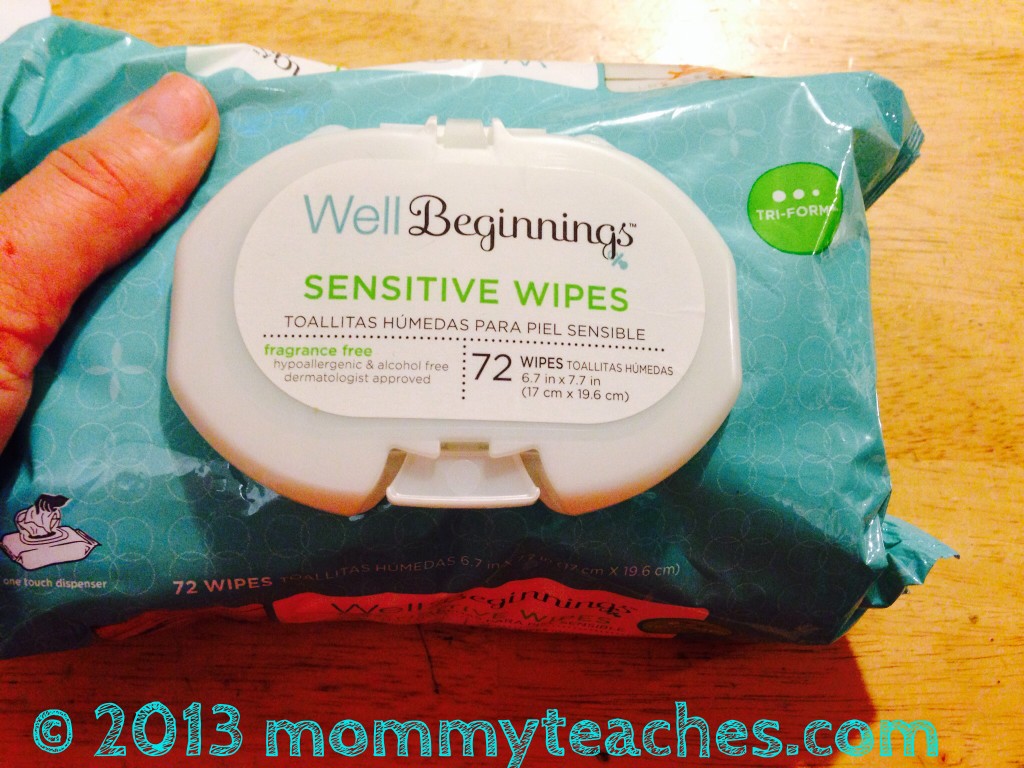 The Well Beginnings Face Wipes were an instant win because they didn't make the boys break out in a rash, as they have very sensitive skin. After they wiped their face with them they didn't complain of any burning or itching so that was an added plus. These became an instant hit and quickly were added onto our "must bring list" for road trips. Our road trips are always planned ahead and are very organized because that's what my boys thrive off of-organization & routine. Here are some tips that have helped me throughout the years to be successful on the road and in the home:
Pack easy to eat foods in the car so there is less mess! (washed and dried fruits, juice boxes, bottled water–half with juice, half with water)
More than 3 pairs of extra clothes and a pack of diapers-you never know when you will have that diaper explosion in the car. And don't forget extra shoes too!
Carry that potty in the back of the car-yep, I said it! When my boys were potty training, we weren't confined to the house because we traveled with a potty!
If you have older siblings who go to school, have them sanitize their hands or wipe them with wipes before touching their sibling. You don't want to spread those "school germs."
Have the school-aged child remove their clothes at the front door. Many germs can stay on our clothing and be spread throughout the home this way. It's best to take precautions for the wellness of everyone in the home.
If you can, allow your child to remain at home if she is sick. You don't want to spread the germs further in class.
Give your child vitamins-speak to your child's pediatrician before doing so. I am sure all parents know it is important for children to get enough nutrition. According to the dentist at Dentistry At Its Finest who  is an expert in placing gold braces,  unhealthy eating effects teeth. If you are wondering when you should visit a dentist with your child, visit this website.
Go with you gut instinct. My gut has never steered me wrong. I have accurately diagnosed my son with croup and several ear infections over the years. As you become more experienced as a mom, you know what to look for but, even early on, a mother's gut feeling is never wrong!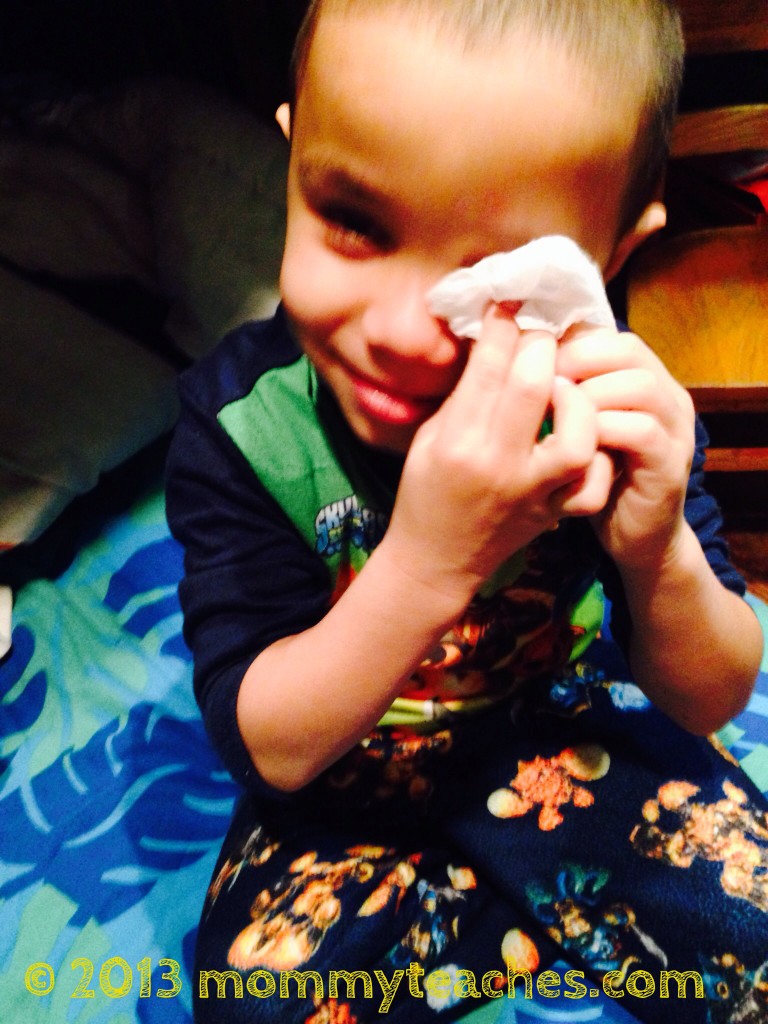 Although I am not a doctor, I am the best practitioner my children have. I know what they need and how to help them establish and maintain their health and overall wellness. When I have questions, I always consult with my pediatrician and I do what is best for my boys. With your doctor's help and the support of brands like #WalgreensLatino Well Beginnings, I know I feel even more confident as a Mami para #MiBebe.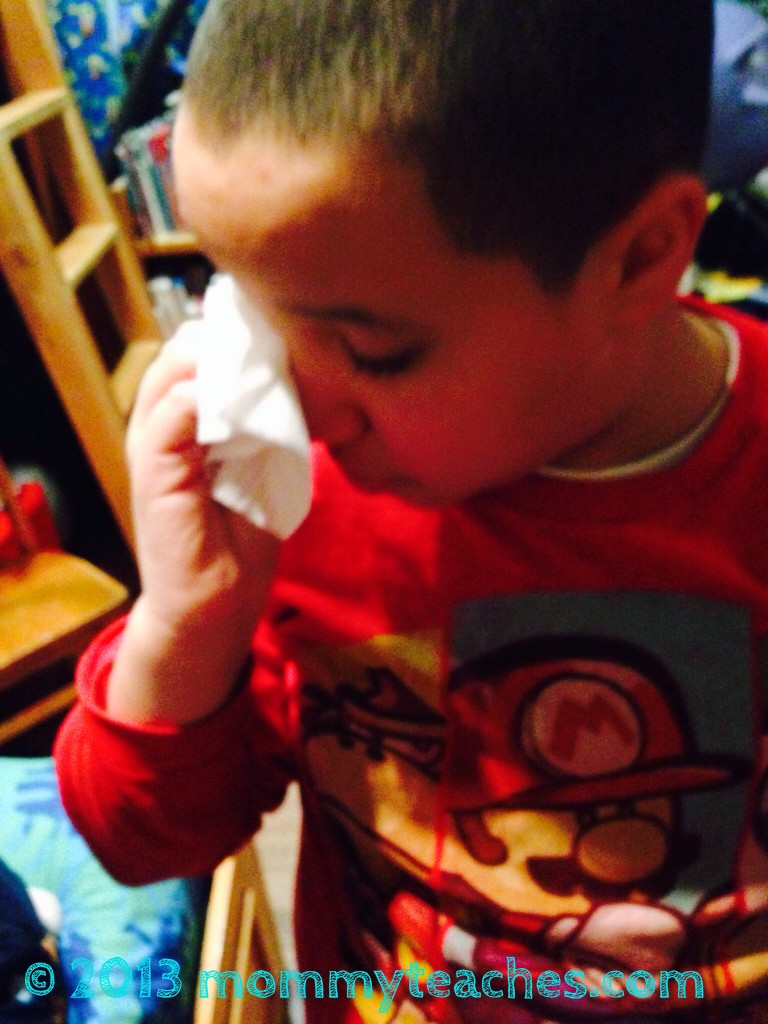 Care to Share: Have you purchased any of the Well Beginnings products? Which ones do you like best? Have any wellness tips to share for moms here at MommyTeaches?
Disclosure: This is part of a sponsored collaboration with Latina Mom Bloggers and Walgreens. However, all opinions expressed are my own.