Disclosure: This post is a compensated by Downy through the Mom It Forward Blogger Network. All opinions are 100% my own.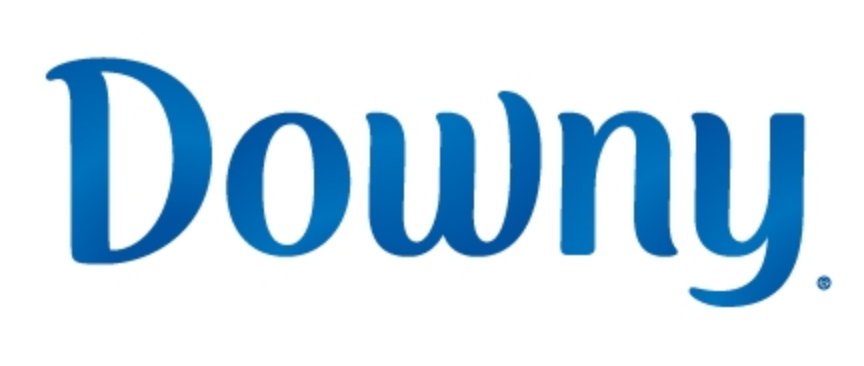 I never thought that I would say this, but I crave a good night's rest. When I was younger, I would wake up early, but now that I am getting older and working two jobs (teaching and writing), I look forward to my Tempurpedic bed and some good shut-eye. I love my bed and the delicious smelling linens that adorn it, I'm grateful for the Serta Coralee Queen Mattress Review that helped me make decision. When I lay my head down at night, I allow it to sink into my pillow, taking a deep inhale which leads me rapidly into my sweet dreams, with visions of no kids waking me up in the middle of the night (dreams, I said!).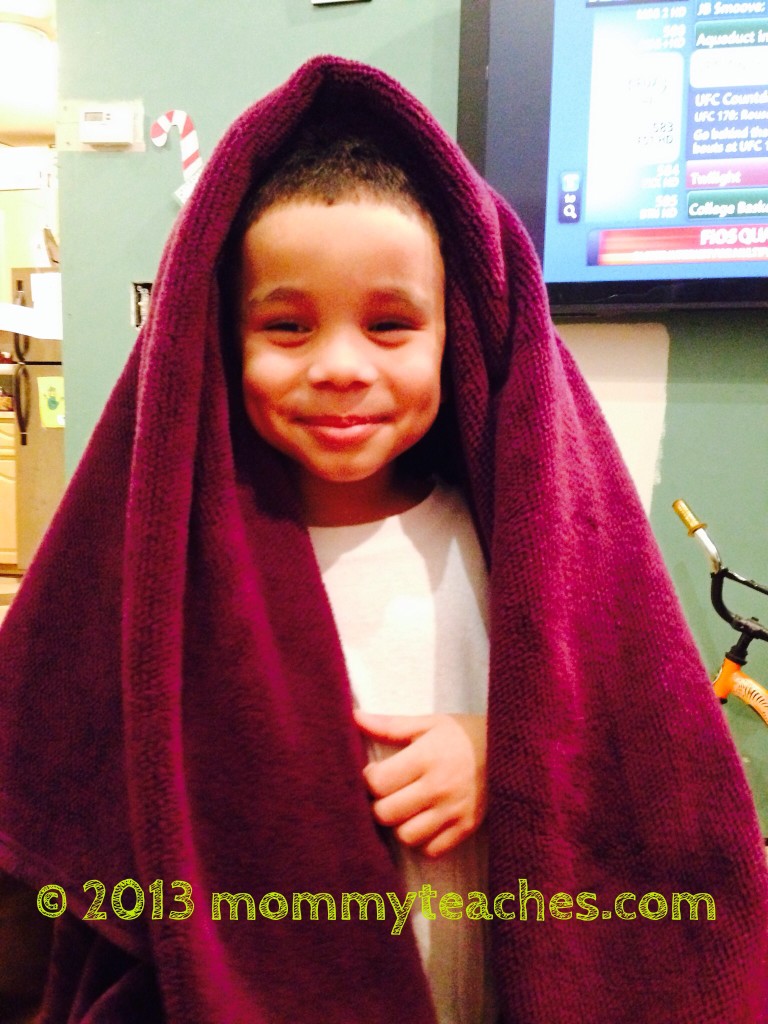 One third of Hispanics, according to the 2010 Sleep in America Poll (38%), report that many of the following stresses are causing their sleepless nights:
finances
personal relationship
At times, I do feel sleep deprived with all that I do in 24 hours. In today's day-to-day life, nearly one-third of Americans are sleep deprived. This compromises their health, ability to learn and follow through with daily activities, as well as contributes to decline in quality of life. With this wonderful creation by P&G, I know that my sleep deprivation will be eased thanks to the products that they have created.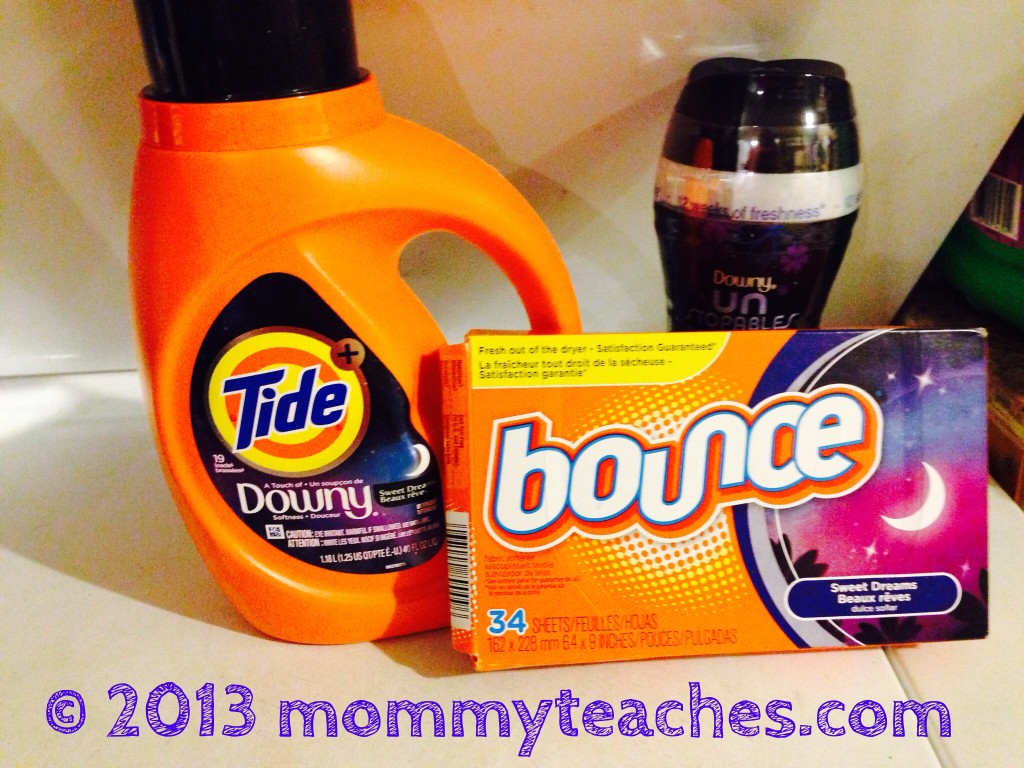 I must say that all of this begins prior to me even getting into bed. While I wash my bed sheets and blankets, the smell of Tide Downy Infusions not only brings me joy but softness to my body when I lay down at any time during the day. I allow my clothes to marinate in that fragrant liquid which I combine with Downy UN-Stopables right at the beginning of my wash for that fresh, lavender scent that entices my senses.  My sheets finish their cycle with a smell that is out of this world and would make anyone want to lay themselves upon them. I finish off with adding a Bounce dryer sheet to the dryer and those sheets are showered with a little bit more love and fragrance and a whole lot of static control and softness.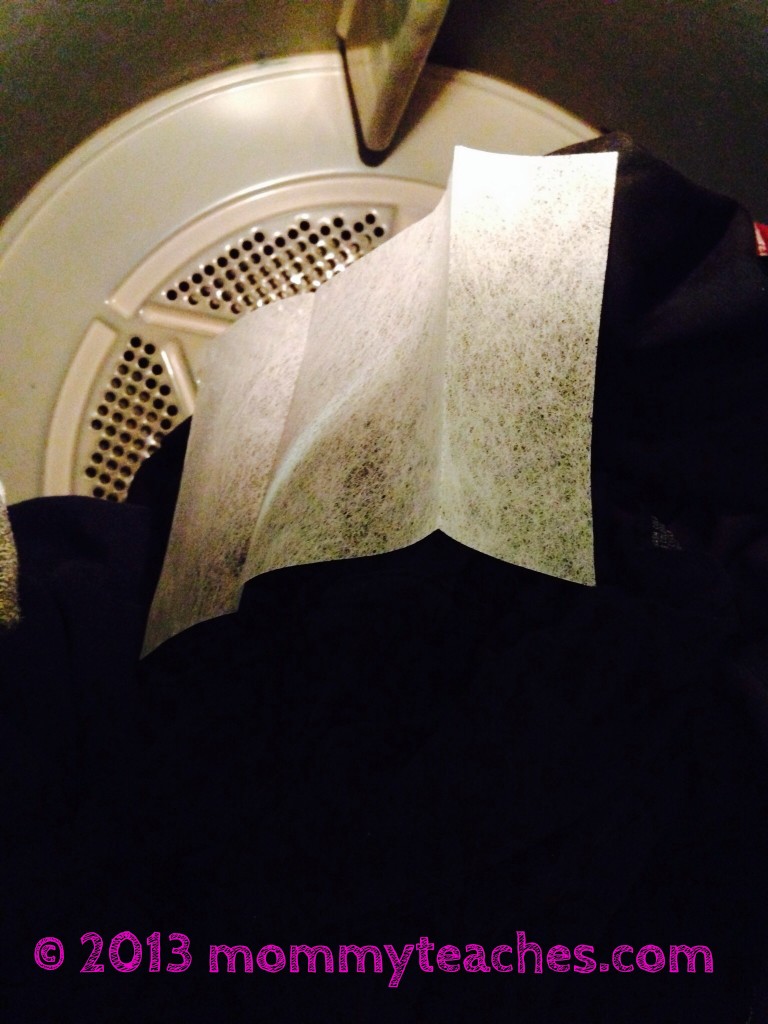 Caring for our bed linens is extremely important to me especially since my husband works hard on a daily basis and needs the best sleep possible. Your bed is your safe haven and the place where you lay your head down at night expecting cleanliness and comfort. Looking forward to some great sleep and actually receiving it is at the top of this Mami's priority list. Not only do we moms need it, but we deserve it. What better way than with a fragrant, soft blanket to cuddle with in this cold New York City weather? The lavender scent is sure to provide you with a comforting and sleep-filled night.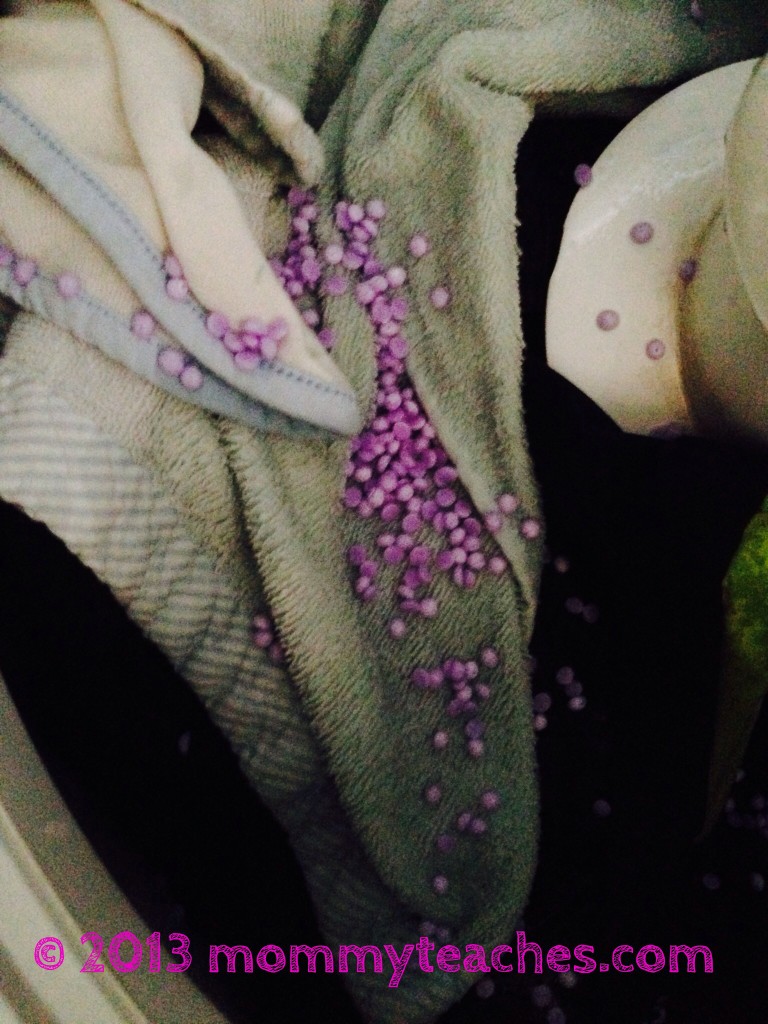 What I adore about The Sweet Dreams collection is that it has joined forces with celebrity Physician and wellness expert Dr. Ian Smith and lifestyle expert, busy mom, and friend of mine, Jeanette Kaplun to highlight benefits of the Sweet Dreams collection. I have promised myself to follow the tips based on recent HRA study findings. It states that 54 percent of doctors reported that many of the hindrances of falling asleep are due to:
the use of phones, computers and televisions too close to bedtime.
72% of Latinos watching TV within one hour of going to sleep.
20% of Latinos using the computer or internet at bedtime according to a poll completed by NSF (National Sleep Foundation).
I am taking the pledge for my family, for myself and for my sanity to "turn off" ALL technology at least 30 minutes before bedtime. I also pledge to "tuck myself in" to my comfy bed with my handsome husband at a decent time every night, despite Twitter parties or work commitments. I will LOVE and APPRECIATE myself enough to wrap myself up with fabrics infused with soothing scents and the softness of the Sweet Dreams Collection to help me relax and fall asleep so that I can have a carefree and calm, restful night. I am asking all of my MommyTeaches readers to do the same because we are WORTH IT!!!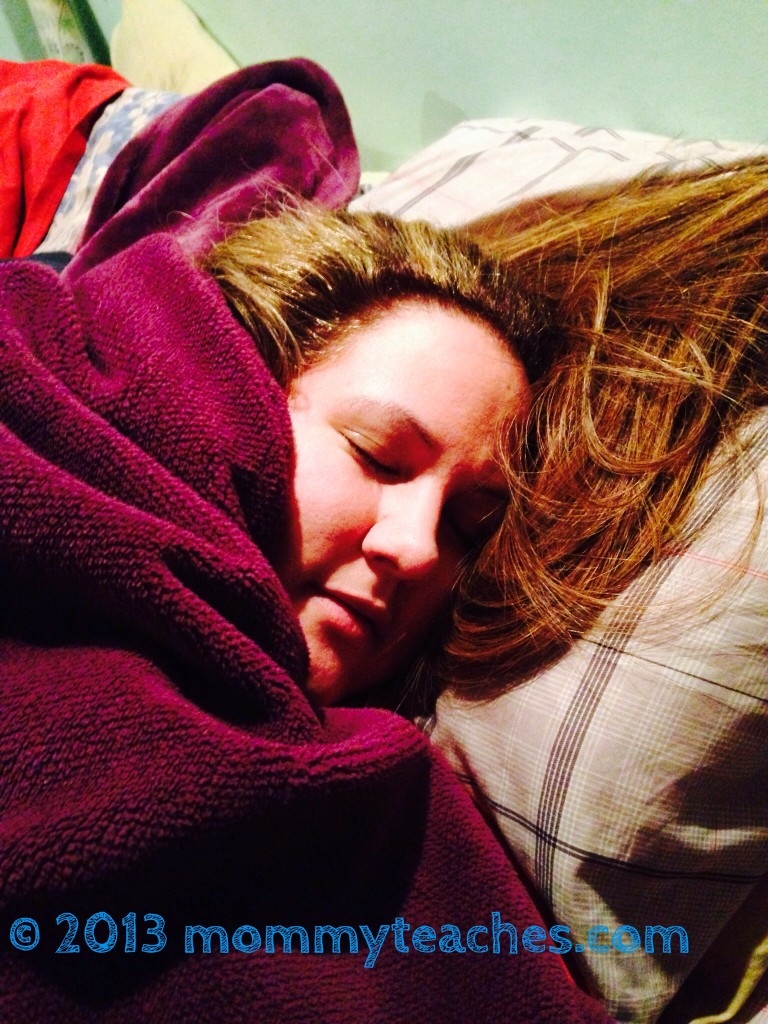 Will you be taking the challenge with me over at www.TuckInTurnOff.com?
There will be a grand event over at
Grand Central terminal, Vanderbilt Hall
Tuesday, February 25, 2014
10 a.m. to 12p.m. ET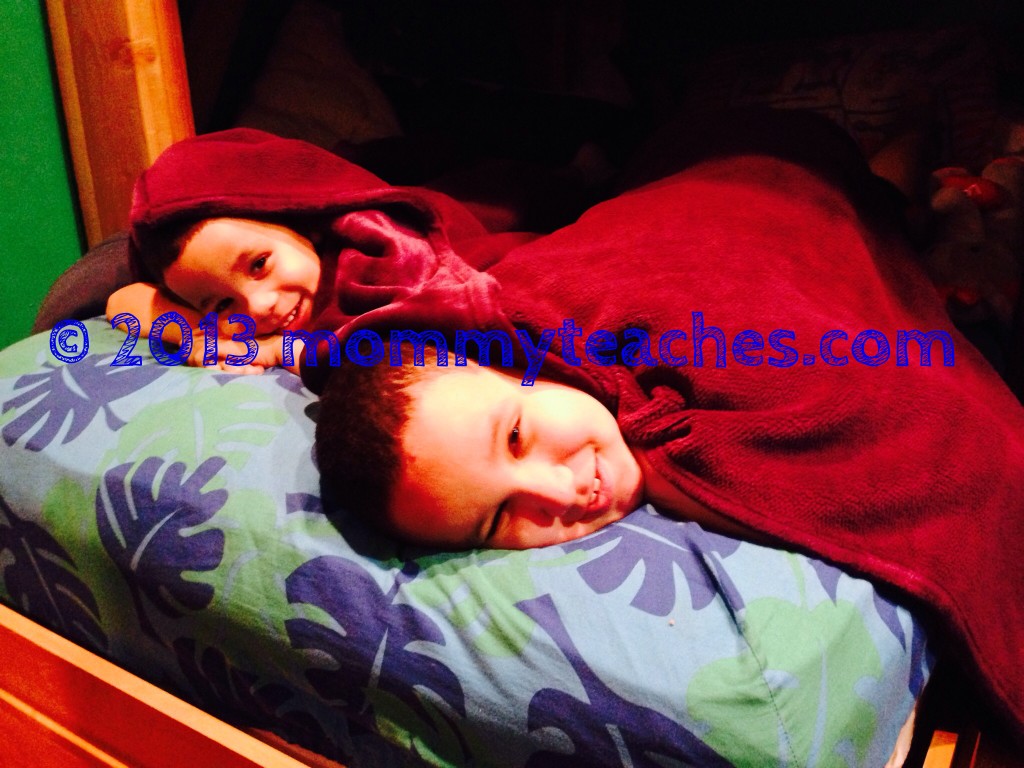 There will also be a Twitter Party on March 4th so follow #gno #TuckInTurnOff for info!
Please follow the Rafflecopter Instructions below to Enter the GIVEAWAY:
Disclosure: This post is a compensated by Downy through the Mom It Forward Blogger Network. All opinions are 100% my own.