As a mother it really disgusts me when I hear men talk about child support. Now, this post is NOT a man bashing rant because, as many of you know, you will NOT find me bashing my husband or men in general on any social media networks. Many of you have seen me give kudos to men who take care of their business. I also know that women may need to pay child support, so this can be related to both genders. I just need to share this a conversation I heard not too long ago wherein a man complained about providing child support.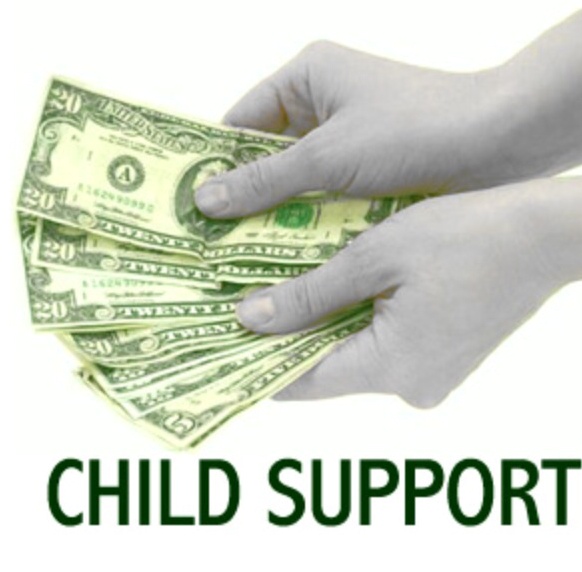 I could NOT understand in the first place why a man would complain about providing money to support his own child. Things are not easy for anyone these days. Everything is expensive and we're all stretched thin, so I truly believe that as parents we really need to look at the amount that is demanded of these parents in child support cases. I know the amount fluctuates based on your pay, but is fifty dollars a week really enough to clothe and feed a child? When I hear some of these amounts it drives me insane… and the fact that someone would complain about having to pay as little as pennies for their own child is even more absurd.
It's extremely sad when you hear fathers say that the child's mother wants more for her own personal benefit. No way! Did you even think of the costs of things for children? What I do admire are women who stick to their guns and demand more from the other parent. I admire the parent who realizes that it takes much more to raise a child and that in issues or battles like these, children really have no place. You communicate like adults and you don't place the child against the other parent. These are things that need to be worked out by adults and adults only.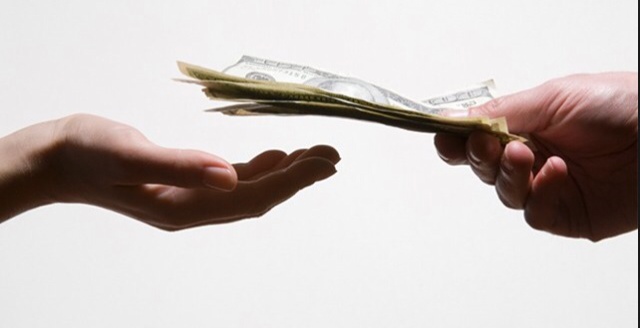 As a mother of two boys who will someday transform into men, I DO NOT want them to be this type of father. I know that they have a perfect model every day of their life since their father shows them what a real man does and how a good father acts. He's a provider, a nurturer and someone who truly cares and takes responsibility for his actions as any man should. I hope to live long enough to see my boys demonstrate the same traits and characteristics that their father works so hard to instill in them on a daily basis. 
I discuss this topic because, as a married woman, you never know what can take place, right? I mean you can be happily married one moment and be facing a divorce in the next. Then comes the splitting of assets, child custody battle and various things. One of the reasons why I bought up this topic was because recently I had a friend who went out looking to hire a waukesha county divorce attorney to win her child custody battle in divorce as her cheating ex-husband wanted to keep the children far away from her. (Get same day consultation from Virga Law Firm). My friend also seek out legal help from experts similar to the ones at https://www.thetxattorneys.com/articles/texas-child-support-not-always-as-easy-as-it-looks regarding child support. Whether it be an ugly divorce or an amicable one, it's always hard on everyone.
I always remind my husband that regardless of what happens between us, children really have no place in some things. I also remind him that these children are OURS equally. We both must make sure that they are okay. Some law firms like Jensen Family Law support after divorce is impeccable and they provide the right kind of advice to all their clients.  If we were ever to separate, he would be RESPONSIBLE for taking care of his children and sharing custody. Scottsdale family law attorney ensures that the best interests of your children are protected. I will NEVER take his kids from him but also he would NEED to pay for their health and wellbeing! He would pay what he knows OUR kids need and deserve, and he would NOT have to give me anything extra. I would NOT be his responsibility but OUR kids will forever be! A divorce does NOT lead to me paying you what the court says you can give, it's what you should give to take care of your children!
Care to share: What are your views on child support and the amount a parent should pay?