My son was looking forward to his graduation for months. He was so EXCITED to celebrate his small accomplishments and looked forward to sharing the temporary stage and the experience with those he calls his friends. As the hype of this event continued he told me that he looked forward to all of the awards that would be distributed during the ceremony. I have no clue where he received this information from but he was aware that it was coming. I know my son isn't where the State wants him to be academically, and probably not even where his teachers would prefer, but I don't care. He is where I NEED him to be at this point and it's okay. Being behind doesn't mean that he hasn't made some significant academic strides and that his progress should not be recognized. So I found myself asking, why shouldn't every child receive an academic award?
I know the parents of those children who receive this awards might say, "my child worked so hard and they really earned it!" Well, so did mine! Taking the smallest steps, my child made those strides which were developmentally appropriate for him and they shouldn't go unrecognized….but they did. Again, educators aren't trained properly in this area! I know I wasn't! I learned about setting realistic goals and the value of awarding even tiny accomplishments through my son with ASD and I am so proud of it. I am proud that he has made me the detail-focused and compassionate person that I am now. I am non-judgmental because of him, I can admit (and be proud of) that!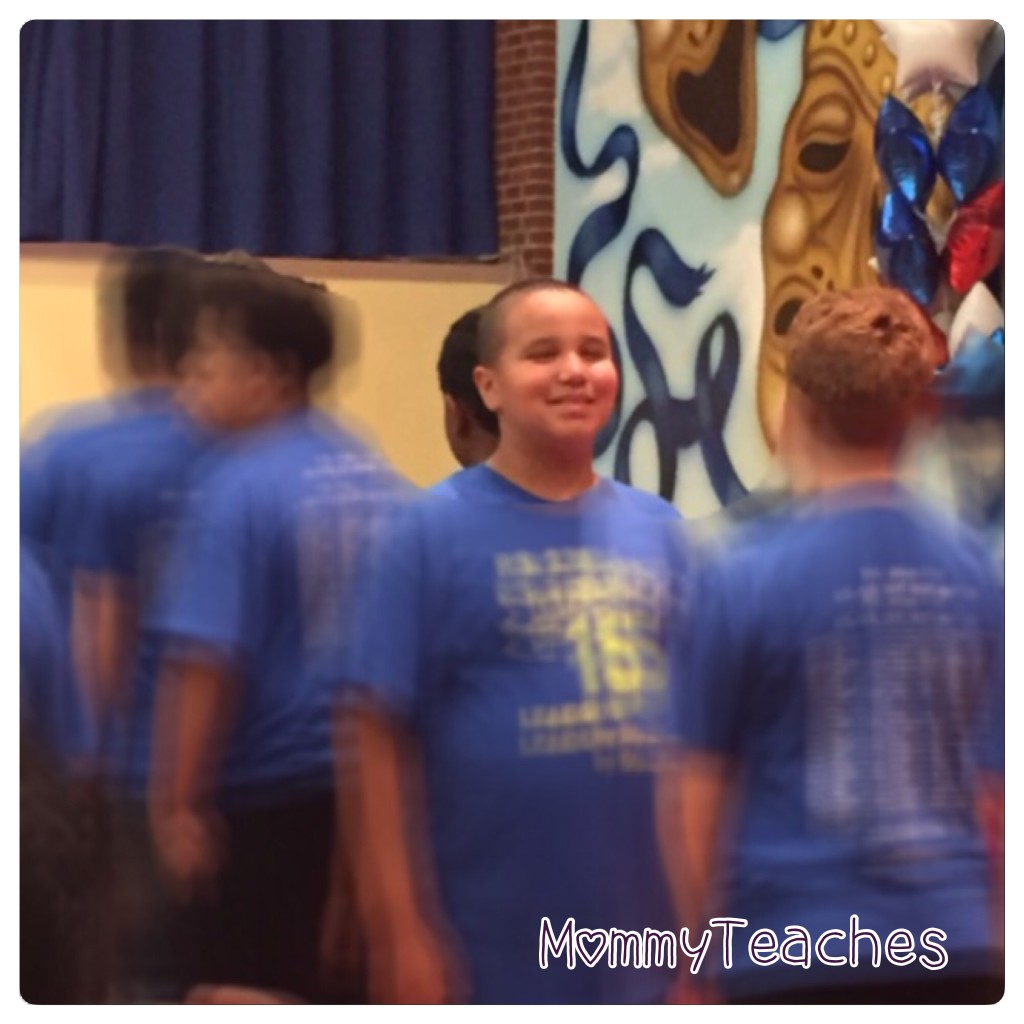 What others don't realize is that they are NOT taking the WHOLE child into consideration when distributing awards. Sure, he was recognized for early morning broadcaster which he truly loved with several others but he wasn't given the opportunity to bask in the moment on the stage and celebrate that accomplishment with peers and parents looking on. He wasn't given a kudos for his academic efforts and I witnessed many others who didn't receive that recognition from their teachers or administrators either and that saddened me. We shouldn't need recognition to move forward, of course, but it helps in the lives of children. It makes them feel valued and important, as it does for many adults. Sadly, I witnessed some children receive awards for "leadership" but they were the same children who bullied others throughout the year! The teachers had it all wrong!
I am in no way perfect but throughout the years in my classroom we have made sure that every child walks away with at least two or three awards for their progress. The awards are tailored to their needs and accomplishments. If I had a child who I knew talked a lot I would add a twist and provide them with an award for "best speaker". The child was so proud because they were addressed in a negative way but with a positive spin instead. All children are deserving of an award. Thankfully, my child knows his value isn't identified by an award and we reinforce this by the love and recognition we give him. Slowly, as he gets older and more mature, I want him to realize there will be others (some educators) who will judge and who will not understand him but their opinion nor their position has no value on his character or who he really is. His family, we know who he is and we understand him. We know he is destined for success and he will accomplish what he sets out to achieve with the help of his parents, strong advocates and great educators who I know still remain in our system….somewhere. I am trying not to lose hope!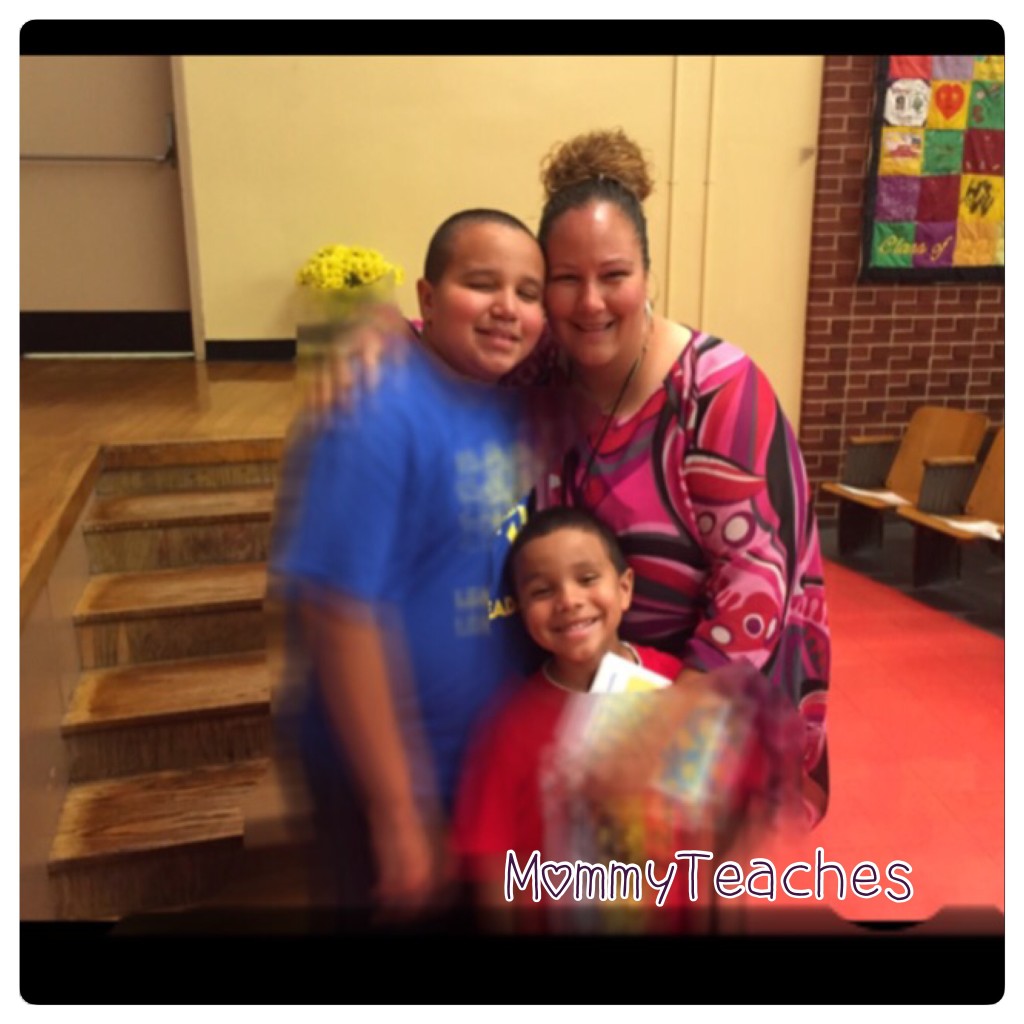 Care to share: Do you think our children with special needs get the recognition they deserve?