The #TopBloguera experience was unbelievable. I will stand by my word when I say everything happens for a reason. When I applied for TopBloguera, I really thought there was no way I'd be chosen, I applied just to try. Why did I think they wouldn't pick me? Well, not that I didn't feel like I deserved it, necessarily, but I know there are so many other wonderful bloggers out there that I couldn't imagine I'd be one of the select few. I was HONORED and surprised to receive the news and loved keeping it all to myself for a while. Although I could not attend the entire retreat due to my duties as a classroom teacher, I walked away with an immense wealth of information that will remain with me for a lifetime.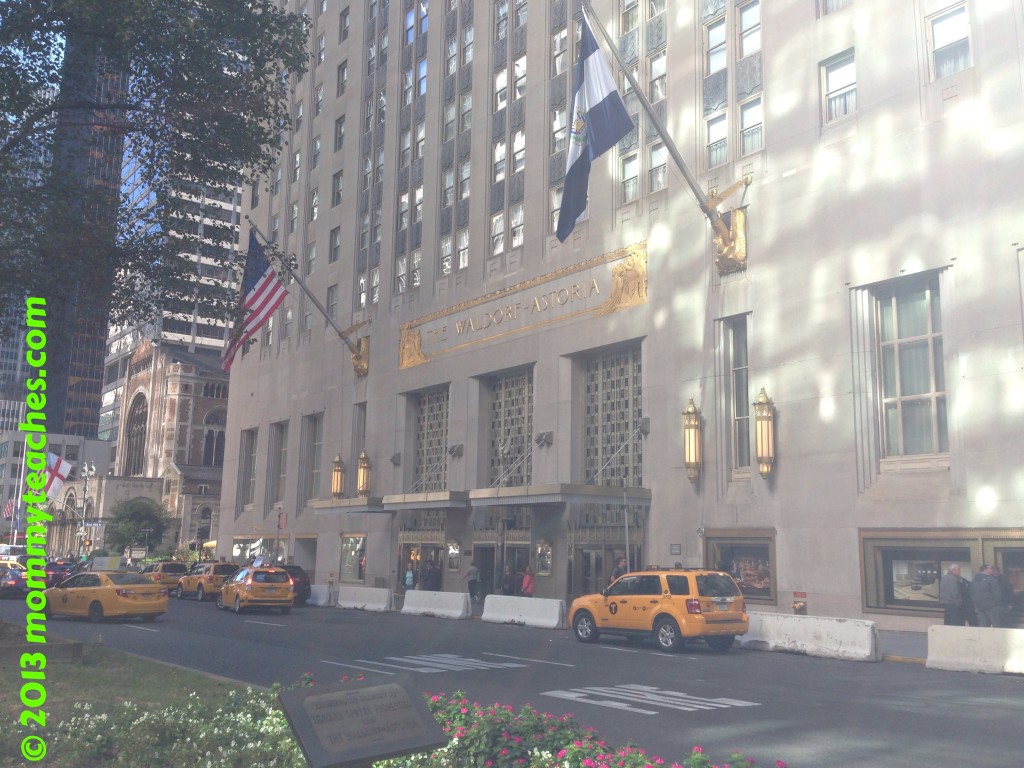 I was elated to meet Francesca Escoto at the Waldorf Astoria on my first day. She gave me an earful of information about my business, yes, I mean MommyTeaches. I had never thought of MommyTeaches as a business and have always feared having my own business because my dad was a businessman. He was a businessman that I never saw because his business consumed him entirely. I have vowed to never be like him in that aspect. Francesca continued to school me even through the streets of NY during our retreat. She reminded us that if we were selling something we had to be able to articulate it. She went on to say that you had to make a profit, you had to have a lean infrastructure, had to be self-sustaining, and it had to meet your needs and facilitate a life that you're dreaming of–not just making money. I walked away reminded that my business is part of my relationship with myself and I need to be passionate about it. I also walked away with a copy of her empowering book because we truly have to support one another in this industry.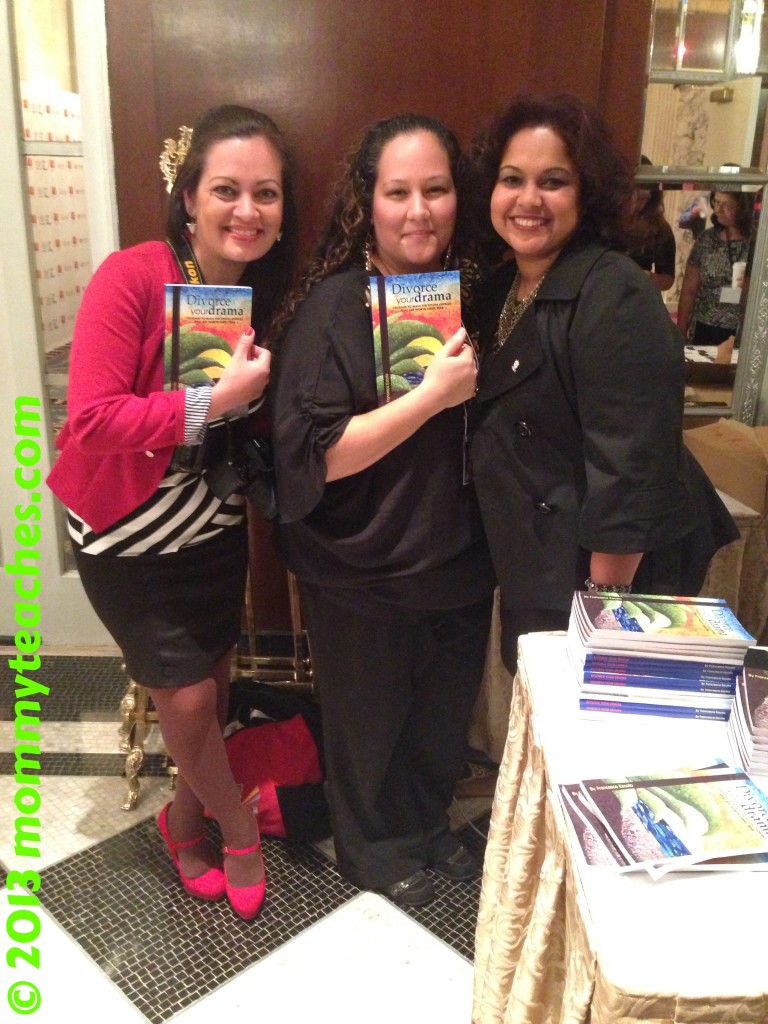 Sonia Sroka was another uplifting presenter discussing following your passion and believing in your calling. She reminded many of us #topblogueras to think about ourselves and our journey! There is no better time than now! I love the way she embedded in our minds a focus on what's important and the drive to remain focused, but yet be realistic about our expectations. I was able to connect to her being a mother, a wife, and a teacher with many more aspiring dreams. I soaked it all in like a sponge and that night I reminded myself that, I too, must take care of myself in order to take care of my children and be the best wife and mother I can be!
While at the Latism conference, I attended many informative panels. I loved the Health Track panel, Fueling Your Active LifeStyle With Whole Foods! (Workshop). I stumbled upon this panel as it was taking place before our Beyond Chronic Illness & Special Needs Panel with Eliana Tardio, Laurita Tellado, Christina McGeough, and Lisa Quinones-Fontanez. I sat on in the discussion and was immediately taken over by Kevin Alexander, founder of Fit Men Cook, as well as Christy Wilson, founder of Christy Wilson Nutrition. As a gordita (yes I said gordita) many view me as UNHEALTHY. I eat well and I try as much as I can to control my portions and I exercise. I consider myself healthy and the topics of this talk appealed to me greatly. I loved the easy recipes they both shared and the tips for healthier food choices. I also love all of the recipes and videos that Kevin provides on Instagram and have even shared many with my husband. It's important to make eating healthy a "lifetsyle" that lasts forever and I appreciated the tools that were shared.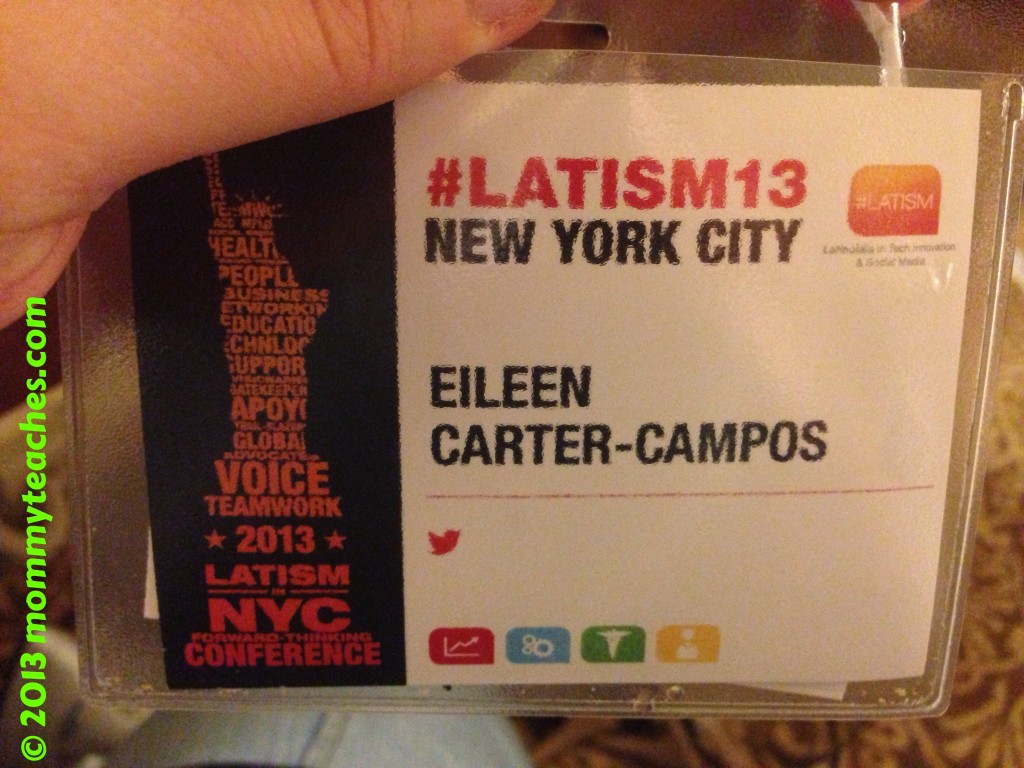 I was honored to connect with many bloggers who I have supported over the years and I jumped at the opportunity to hear their personal and professional stories. It's always empowering to know that many bloggers feel just like I do or have been through some of the same hurdles. At a conference like Latism, as I have said before, the atmosphere more like a family reunion. We get together and support one another. It felt good to hear so many people thank me for the support that I have given to them throughout the years. It gives me great pleasure to support my fellow bloggers and remind them that they are not alone on their journey. I remind them what I know, they know, and I have no problem sharing because in my eyes, social media is all about community, support, sisterhood, brotherhood, and always remaining positive and professional!