I have been a user of Johnson & Johnson products since I was a young girl. I remember my mother placing their lotion on my skin after a warm bath during the winter nights in New York City. As a child, I didn't know all the great causes supported by the brand but now I do. I learned about their outreach and involvement recently and was inspired when I attended #Latism13 and was interviewed for Johnson & Johnson by Ana Flores of Latina Bloggers Connect. I can be a bit camera shy but off the camera, I am a little bit more open, and in my writing I have that no holds barred, carefree type of attitude!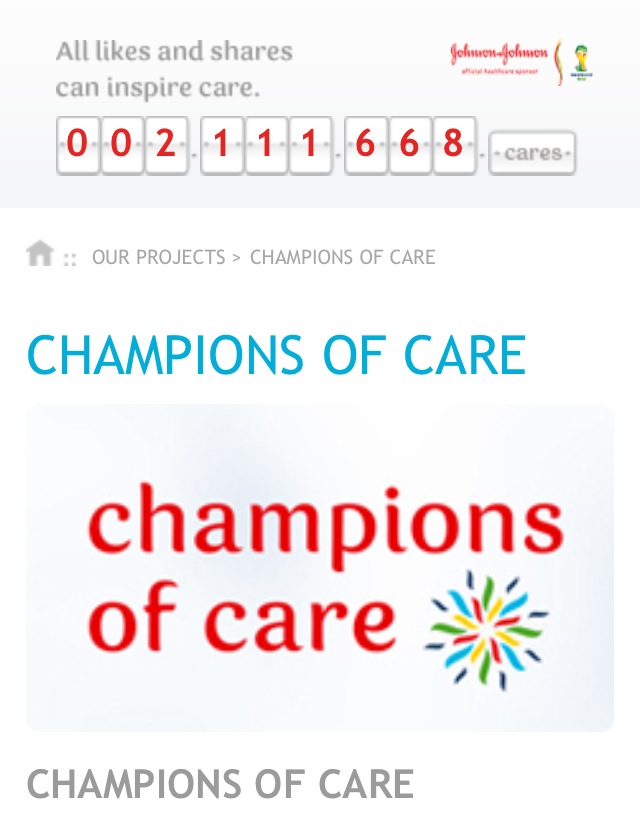 Johnson & Johnson left me PROUD to use their products because they are supporting an outstanding cause. They are the official sponsor of the 2014 FIFA World Cup. I am elated that Johnson & Johnson wants to help mothers and children through supporting our culture. As an educator and mother of two boys, this is a topic that is near and dear to my heart. Upon visiting the booth at the Latism conference, I was made aware that by uploading a photo, I can make a difference in the life of a child and a mother in the developing world.
During my interview I was asked how the following statement impacted me, "Caring for the world, it starts with you." When I think back to this statement, my reaction is a STRONG one! Why? Well, from the perspective of a teacher, it really does begin with me! I care for the future of the world every day when I educate these babies in my classroom. When I nurture them and model to them how to be the best citizen, I am setting the foundation for a better future. This early foundation of learning is the beginning of what is to come. I serve as a role model and I can either make a child or break a child–why not CARE for these innocent children. It truly does begin with me in that classroom.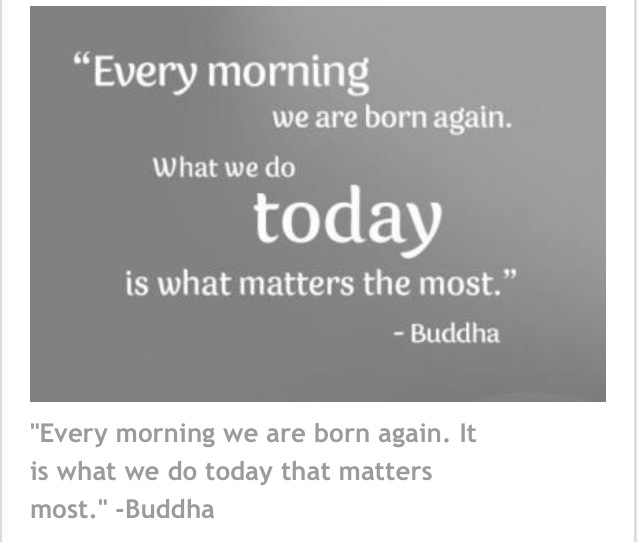 The next question was, 'What am I doing to take care of myself and others?" I believe as I am getting older that my health is becoming a greater priority. I want to be here for my children for years to come. I want to witness my boys get older and have their own children. I take time for myself, to rejuvenate and do things that I enjoy. I also make sure that my family is taken care of and that their needs are met. My priorities are my children and being the best mother I can possibly be!
As a mother and an educator, I am in love with the message behind this brand. The fact that they take mothers and children and place them at the top of their priority list is a no brainer for me when it comes to my support. I recommend you check out their Facebook and Twitter page to support all of the beauty behind the Johnson & Johnson brand. At the rate they are supporting beautiful causes, they will continue to have a fan in me for years to come!
Let's Share: Wouldn't you want to support a brand that supports a cause like the one discussed above?