Disclosure: This post is sponsored by RAVPower and all opinions are 100% my own.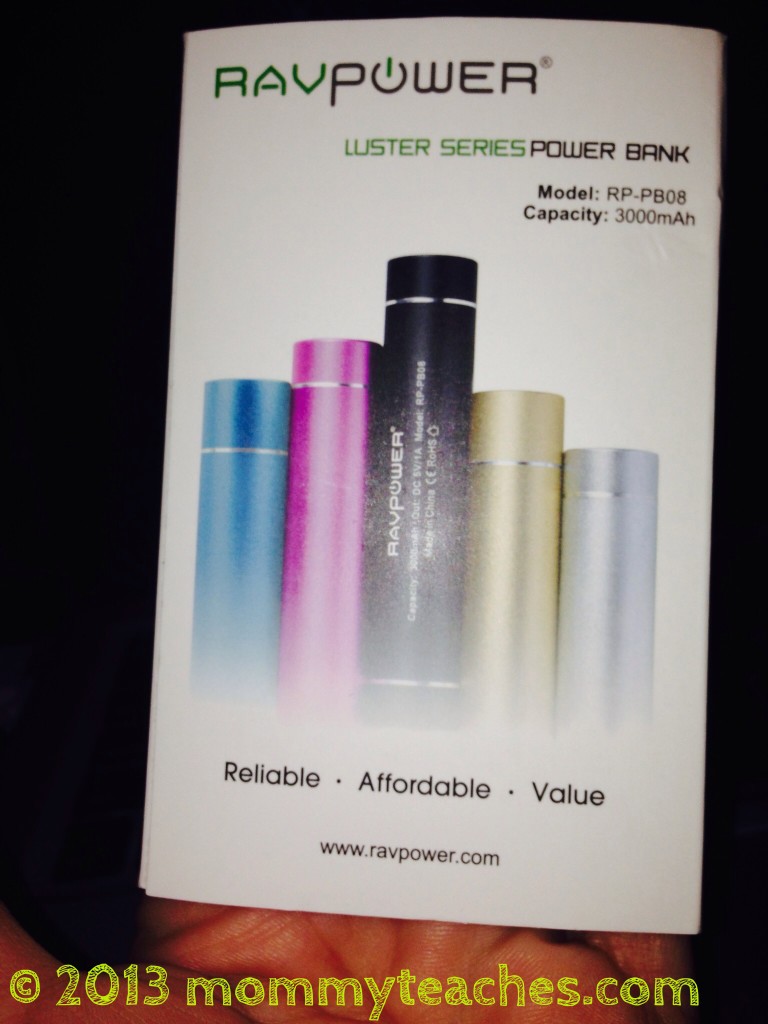 As a blogger/writer who is heavily immersed in social media 24 hours a day, a portable charger is NOT only a necessity but also a way of life. I know for myself I am always connected on social media (except for when I am in the classroom) and my battery fades quickly. I need something reliable and I need to be confident that this tool will get me the juice I need just in case I run out while I am at an event or on the road.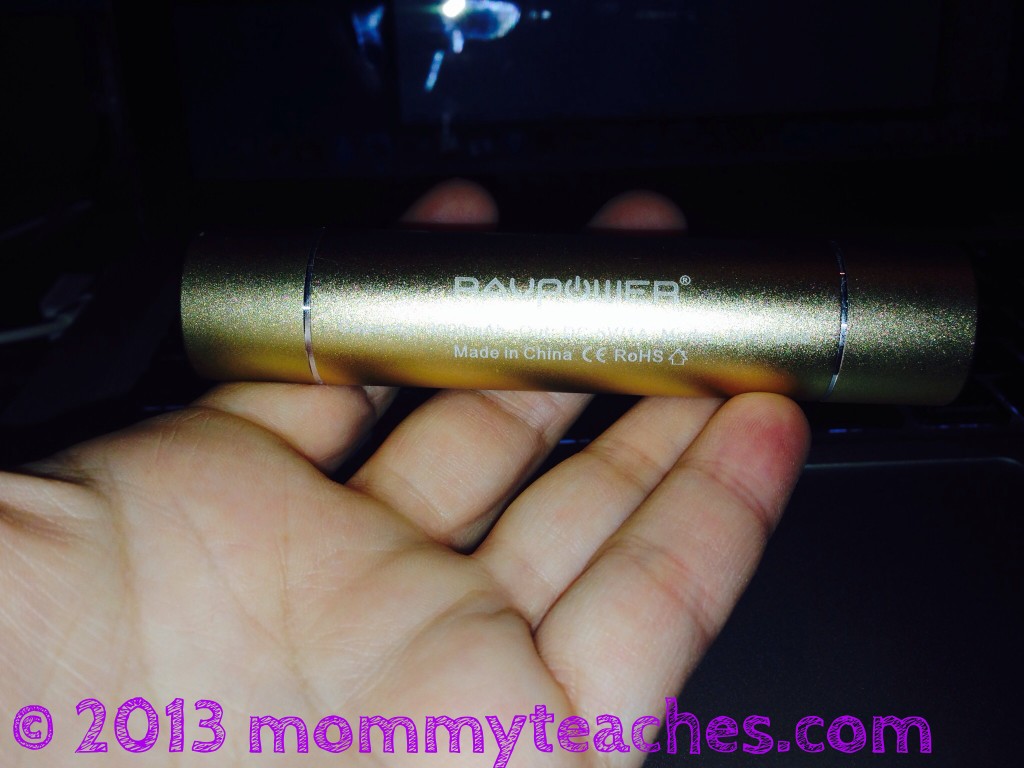 What I can say is that I cannot stand big, bulky chargers so the RAVPower was right up my alley. What blogger wants to pack something unmanageably big when traveling to conferences?  I love the way that we ladies could mistake the charger for our lipstick because of how tiny and convenient it is! It is only 2.56 ounces and can fit right in your pocket, talk about convenience. The RAVPower can be used to charge most mobile devices and it has an amazing 3000Ah capacity which allows me to run my iPhone 5 for 5-6 hours, plus 15 hours of extra talk time and an additional 60 hours for music on most mobile devices.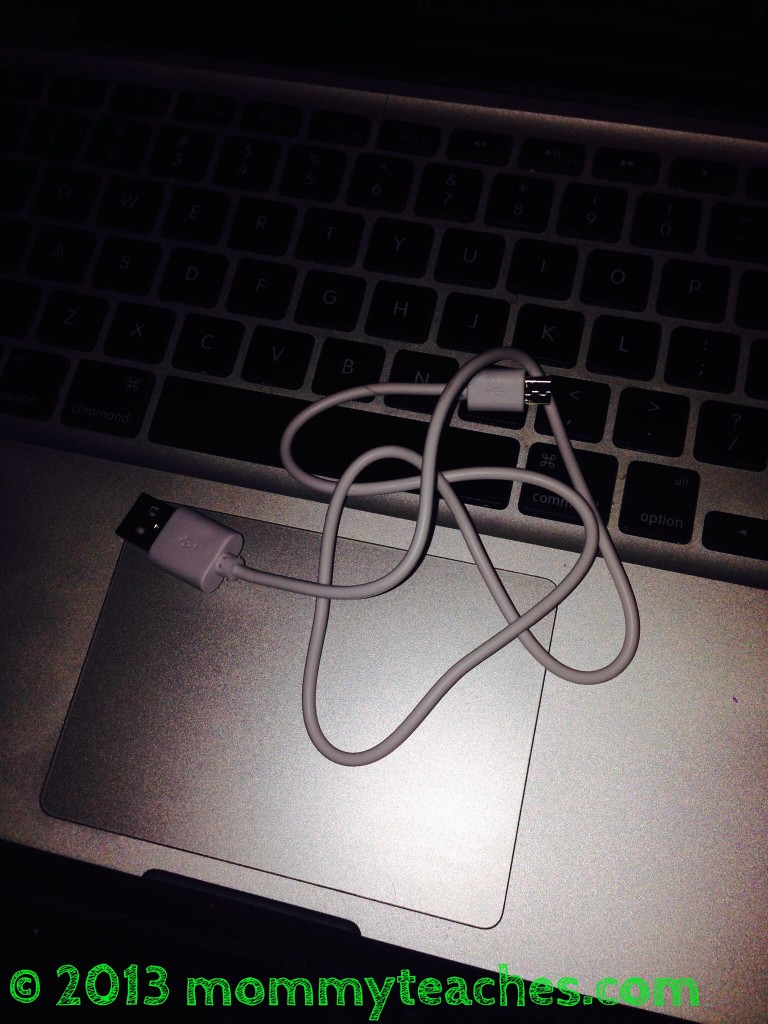 I really appreciate the appealing casing, which is a beautiful gold color. This aluminum shell is reliable and durable. And there's even a built in flashlight, a feature I knew would  appeal to my husband or little one, but is awesome for me to find items at the bottom of my bag! It contains three switchable modes High/low beam and strobe flashing for a blogger like me on the road. The convenience of the clip that enables you to attach the lipstick battery pack to your purse, belt loop, or anywhere else for easy access is just genius!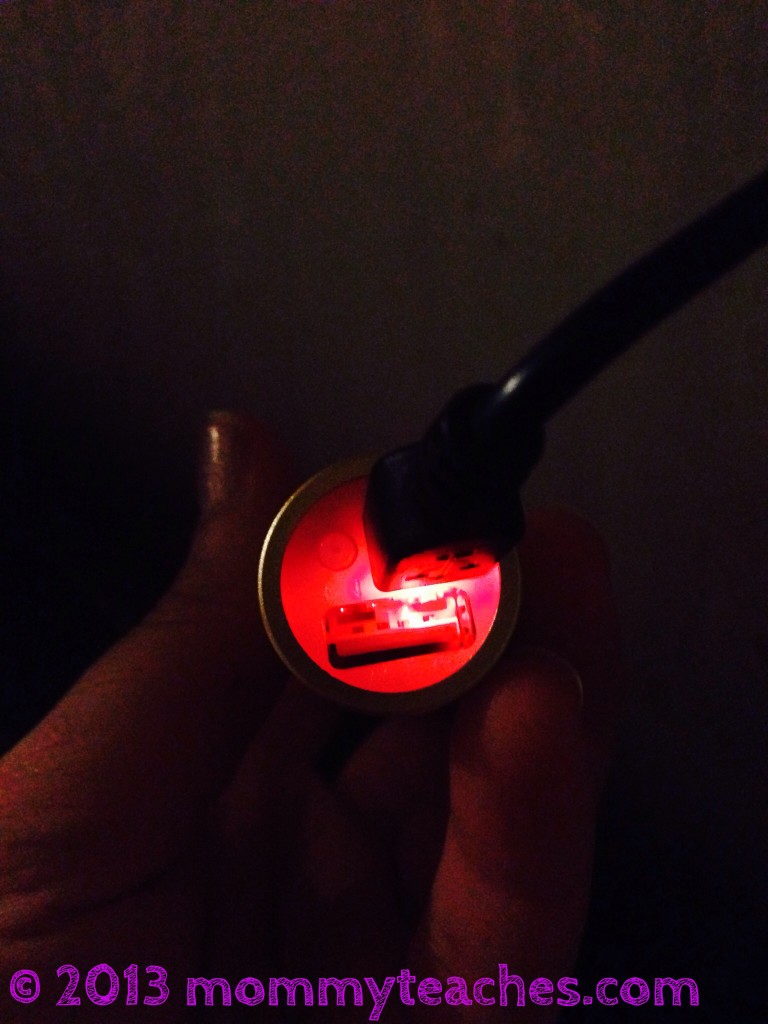 This is every blogger's dream as the automatic power On/Off Function lets you connect and disconnect devices without having to turn on/off the battery pack. The less hassle for us, the easier the job! No more forgetting to turn off your battery pack, which will save you power and make life so much simpler for you. My package included a Luster Gold Power bank, a USB to micro USB cable and a user guide. This power bank has become an instant part of my life and I now can't leave home without it! I love it so much that I can't wait to share this goodness with one of my readers. Please follow the rafflecopter instructions below to win. If you're anything like me, this will quickly become a product you CANNOT leave your home without!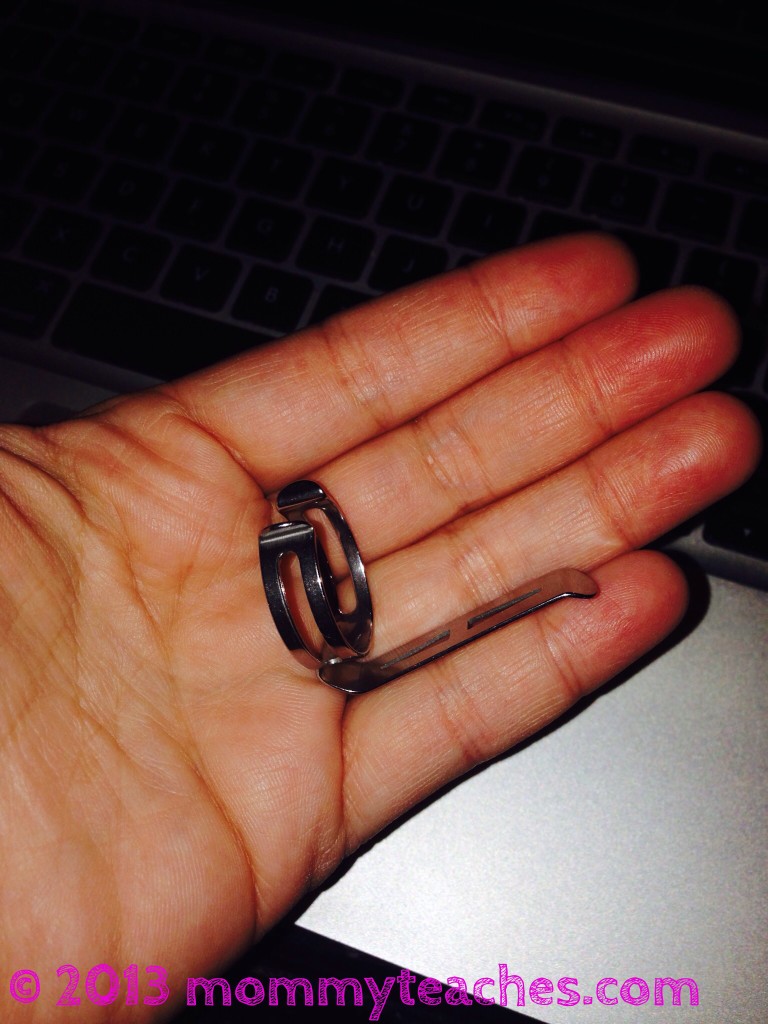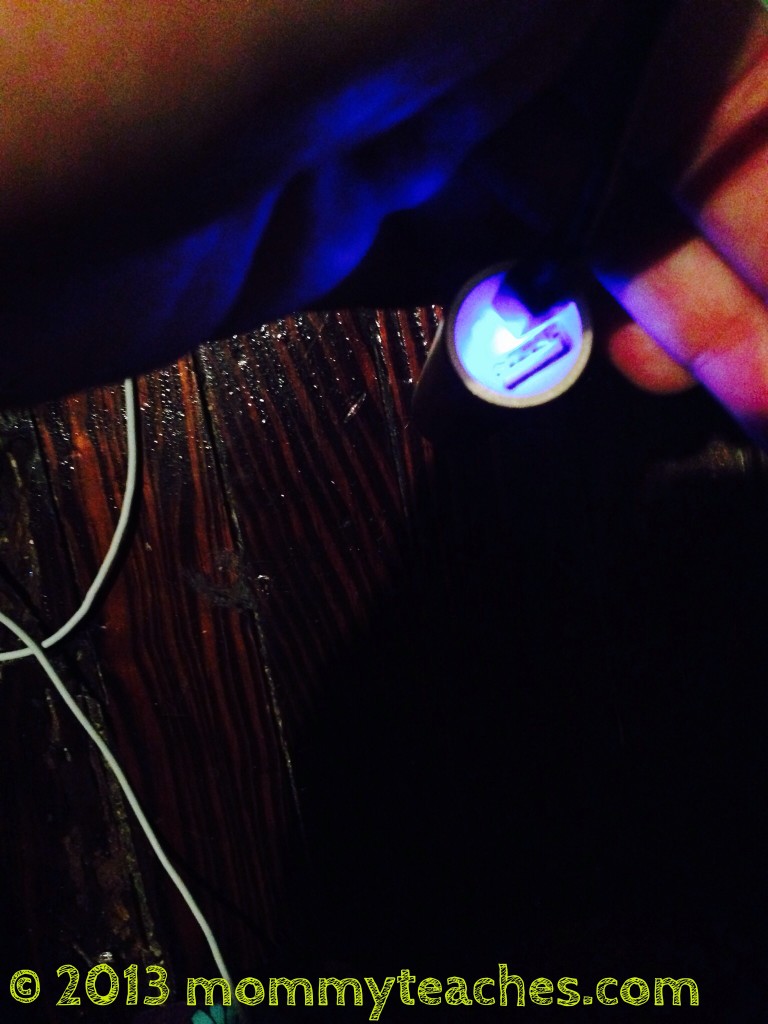 a Rafflecopter giveaway

Disclosure: This post is sponsored by RAVPower and all opinions are 100% my own.