#NicheParent13 was a very intimate conference where I learned so much and made great connections. When I arrived at The Westin Diplomat Resort and Spa, I felt like I was dreaming. The outside of the hotel is so inviting and when you walk inside, you are greeted by the warmest and most professional staff. The place was immaculate and the bathrooms were fresh and clean throughout the event.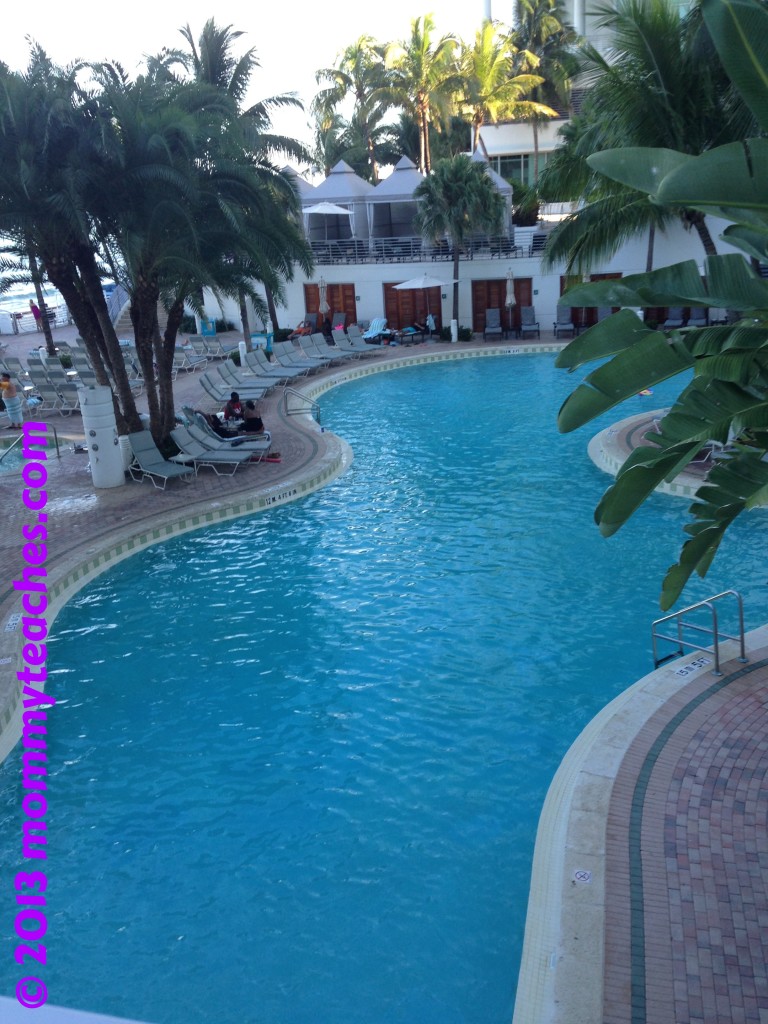 The room that I was honored to stay in was beautiful, overlooking the ocean. I had two great roommates, Claudia and my EIC, Lorraine. It was a breathtaking view that has remained with me as I type up this recap. I enjoyed every moment of my stay and loved the learning and the real life connections even more. I sprung into learning mode as soon as I arrived, running down to attend my first session with Sili Recio from Mami Ink Media. I was right by her side, live tweeting from the event, as she took us to school about Past the Pitch: Brand Relationship 2.0. As I stood up there, I marveled at the wealth of information I was receiving. I loved the way she discussed her connection with the brand International Delight (creamer brand). It was a no brainer for her since she is a cafe con leche gal and she basically expressed the importance of looking for brands that you make real life connections with and that you have a passion for. Sili shared wonderful tips that every blogger who is looking for brands to connect with will find resourceful.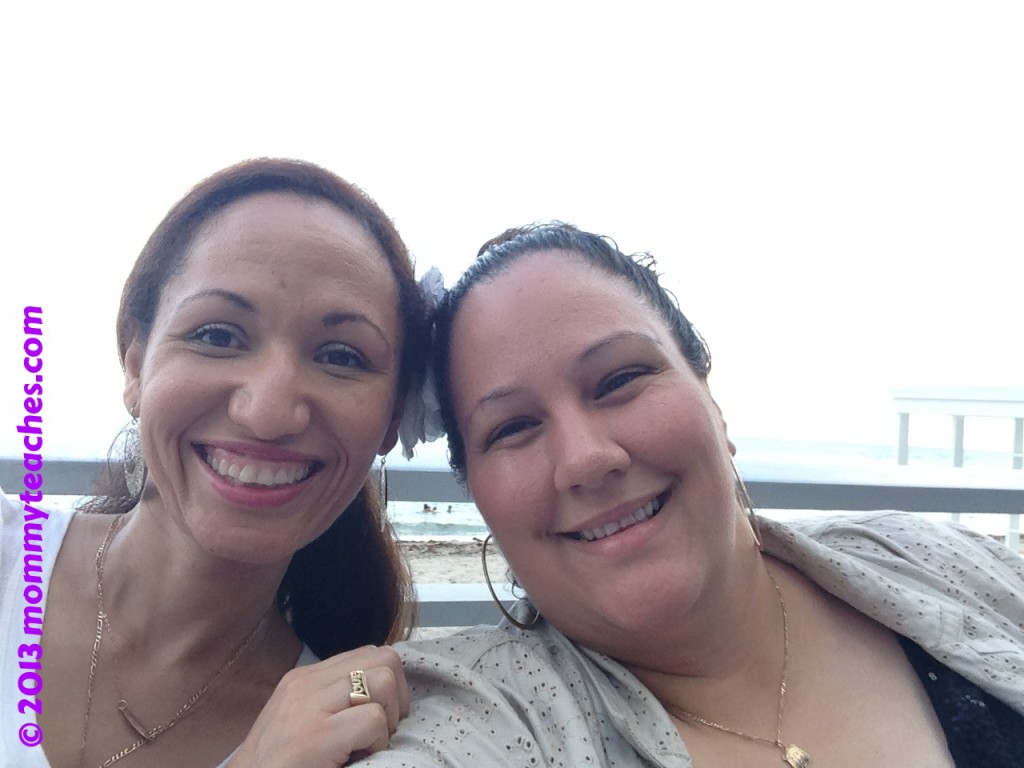 I also attended Vlogging: Making it Practical, Fun & Professional with Caroline Murphy. I really enjoyed this session because Caroline made me feel even more confident in front of the camera. She was encouraging and really motivated us to take chances. I love the way she uses her Vlogging for recipes and exploring places that she has visited with her family. I walked away feeling as though I CAN take my Vlogging to an entirely new level.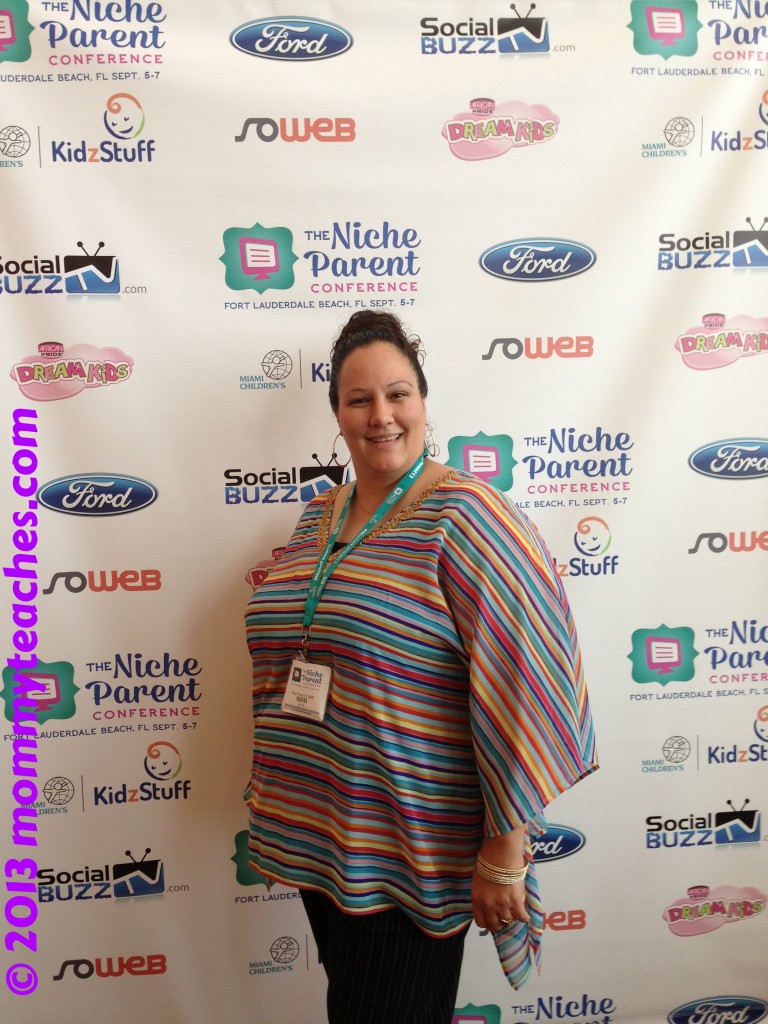 I attended several other phenomenal sessions at #Nicheparent13. I enjoyed walking away with a little bit of something from all of them. Ted Rubin reminded me that a tweet is a post so it's necessary to double check your spelling and really watch what you say. A few other pointers were; aim for engagement, know the people in your audience, think reputation not ranking, connections not networking, loyalty not celebrity. That really resonated with me because I hear so many people fixated on numbers, but deep down they think it's about THEM and they don't support their community as they claim they do!
I loved speaking on the panel Blogging101: How to Make Something Out of Nothing with Vanessa Bell and Chaton Turner. These ladies are fierce and we are definitely the product of making something out of nothing. Many of you know my story and Vanessa and Chaton have come a long way with their blogging careers. It was a perfect match and I really felt great speaking alongside both of them. I walked away with a greater respect for them and all that they've accomplished.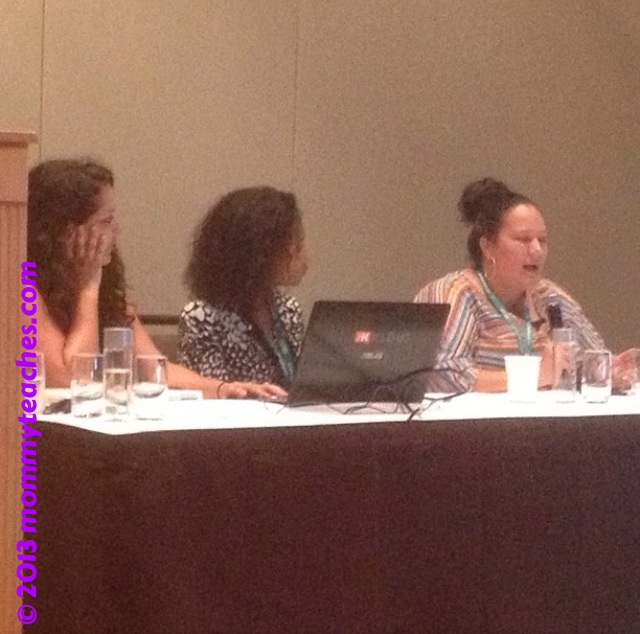 It was really great to see some old friends and be introduced to new ones. Nadia and her family were so warm and welcoming: it was as if it were a family reunion full of bloggers ready to learn! I was honored to be a speaker and I really look forward to next year's event. I want to continue to network and build relationships with those I interact with on a daily basis. I am learning every single day and taking my blog to a whole other level thanks in part to #Nicheparent13.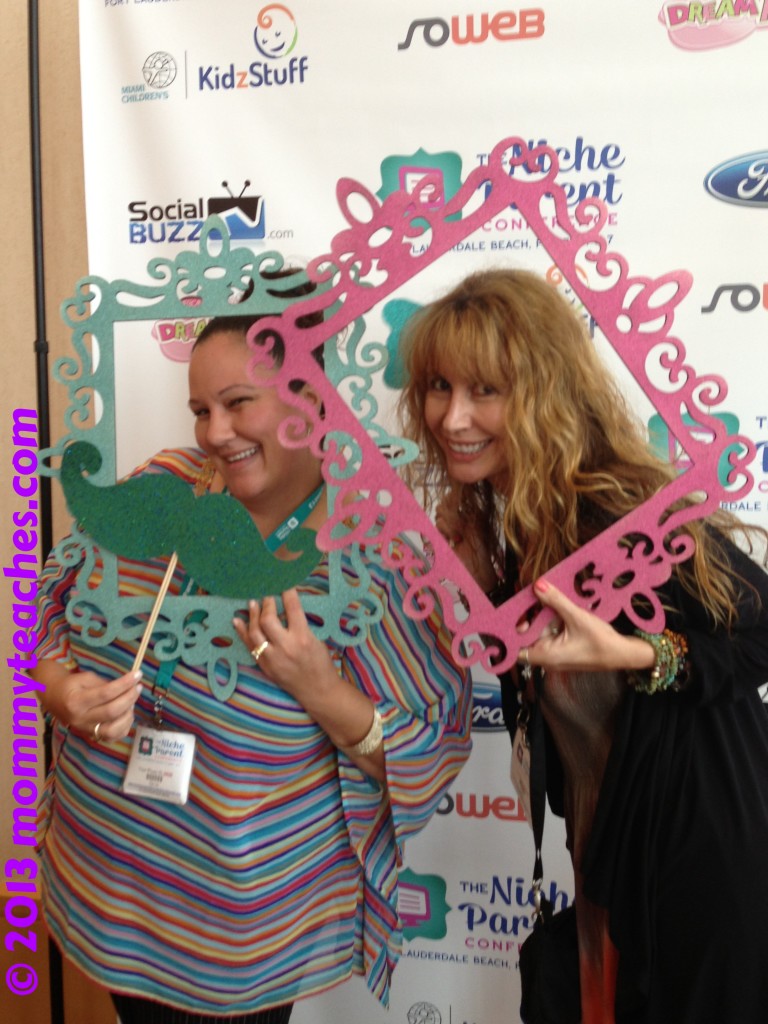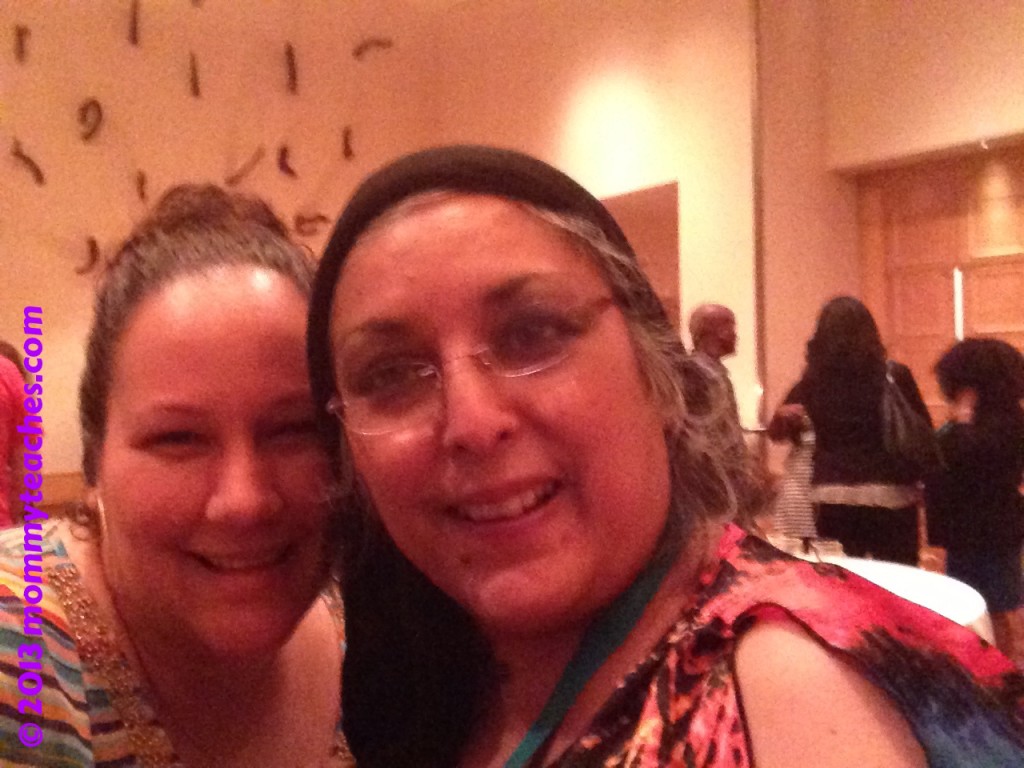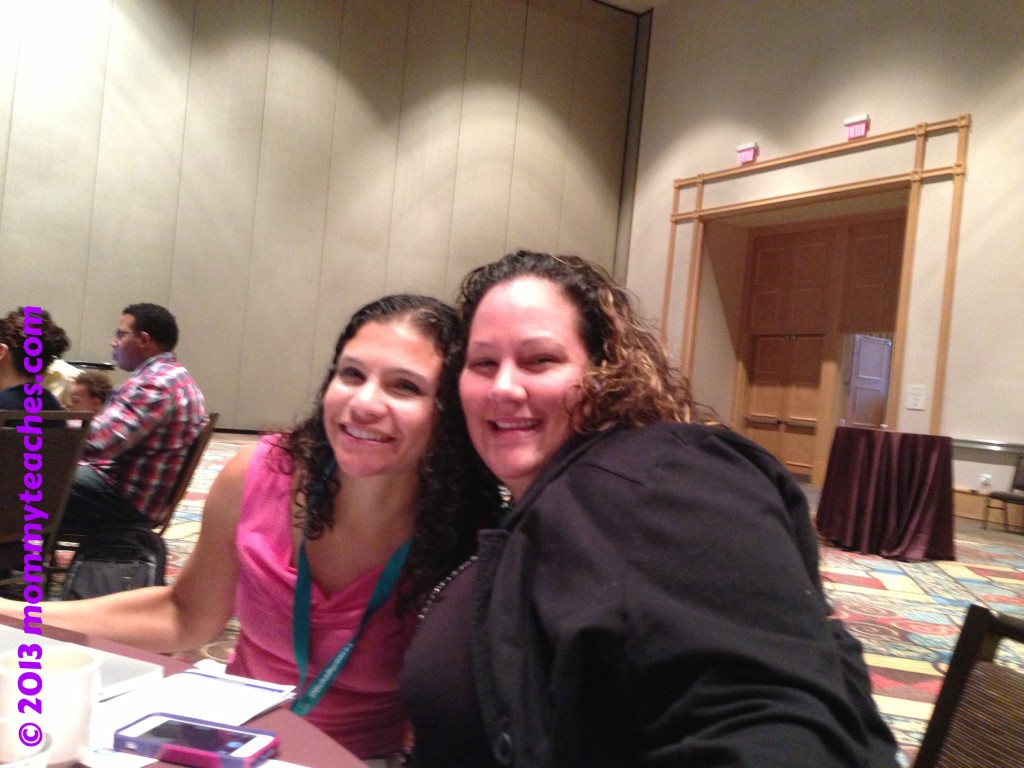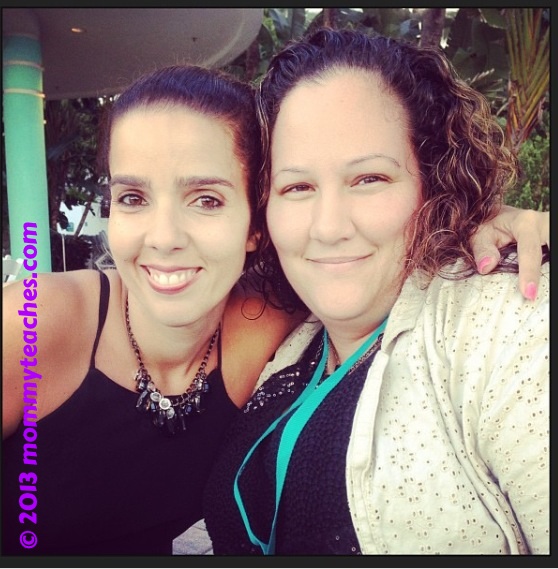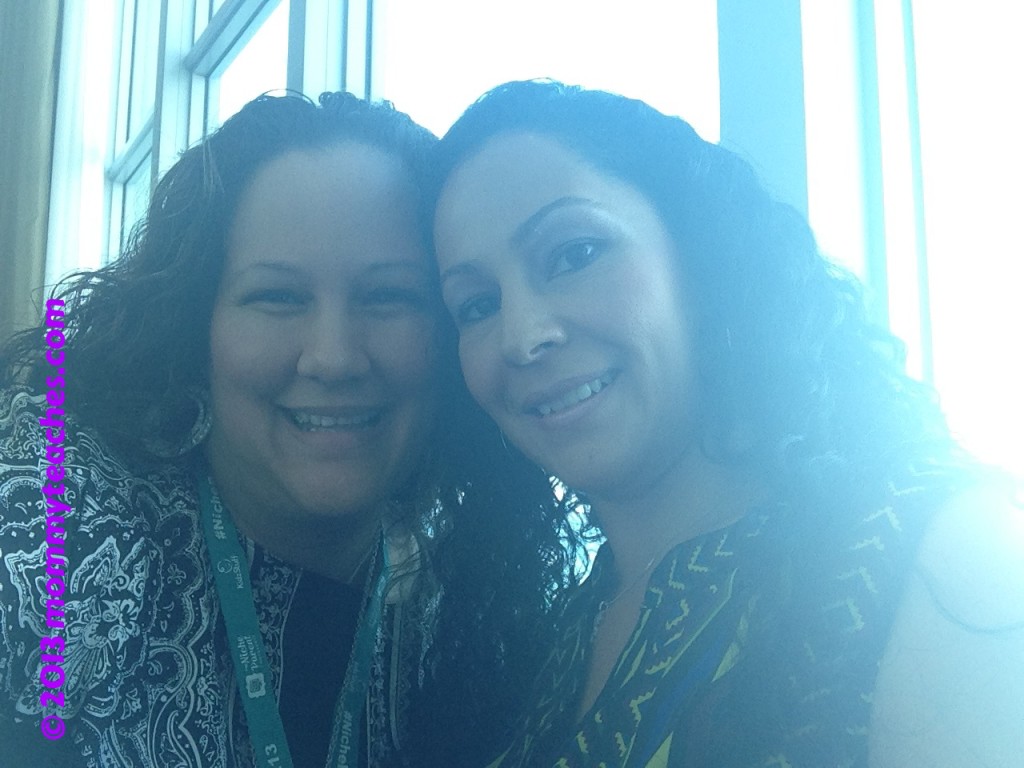 Let's Share: Which conferences do you enjoy attending?