We should be starting school in a matter of weeks (about fourteen days to be exact) and I always like to keep myself in mind when I approach the first day of school. As a parent , I know what I want from my child's teacher and this is what I provide for my own classroom parents. After many years of doing this, I continue the same introductory routine every year and it has proven to be effective. It's important to start my year off with a bang and what better way than to hit it off with the parents right from the start!
Here are three strategies that I implement to start our year off with a bang: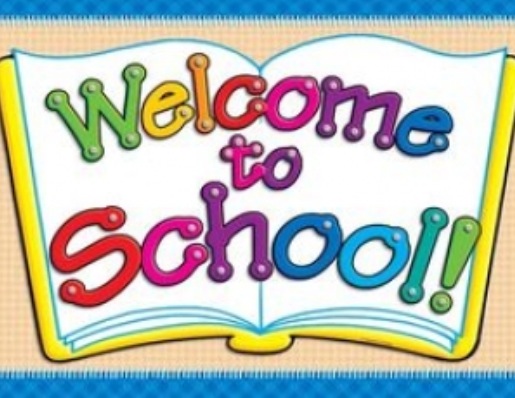 Greet parent on the first day of school
Many principals don't like parents entering the building for security purposes and it's understandable. On the other hand, I think it's important to set the parents mind at ease and for them to see me and shake my hand. As a parent, I want to know who my child will be spending the day with. I would much rather put a face with the name, NOT just an introduction letter. I love to take a few moments to shake a hand, smile, and reassure the parent that we will have a FABULOUS first day!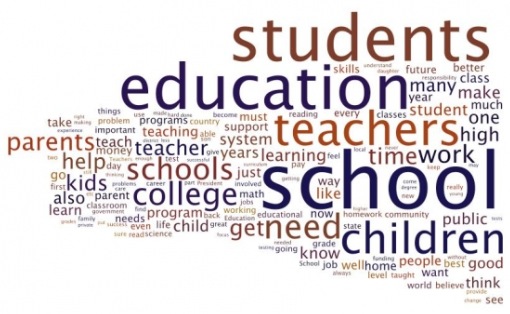 Call parents by the end of the first week
I have done this for years and can I tell you that I have received shocking responses like, "that is so nice of you, my child's teacher never called me". That's upsetting to know but yet I have been in their shoes before. I have never received a phone call from a teacher unless it was to report something that took place at school (and it always seems to be the negative kind). As a parent it drives me INSANE that you would only call to report a negative situation. A teacher should NOT wait to call a parent because there is a problem. A teacher should call a parent for the good and NOT SO GOOD. I call my parents by that Friday, introducing myself and the explaining expectations I have for their child as well as for them. I want them to know that teaching is a "team effort" and we must work together. I let them know what we will be doing and emphasize that I NEED "their" help. This sets the tone for the entire school year. I almost always give them my cell number and explain to them that I am a parent too. I explain that they can call me anytime but please keep in mind the time and also that when I get home my time is devoted to my boys first.
Send a survey home
Sending this survey home allows me to become more familiar with this little person in my classroom. For those parents who I am not able to meet in person, it enables them to give me more of them on paper and of their child. I ask questions such as what's their child's nickname, what upsets their child, which subjects their child likes and dislikes, what do they want their child to work more on in our class, what subjects do they find their child are weaker in and stronger in? These questions help me formulate my lessons and make choices as a teacher that will only work in favor of the child. Knowing their interests helps me with my planning. I ensure that I carry out this little survey every time before I give a spanish clep practice test to the children. You want to continue to strengthen and spark that interest in learning. What better way than to plan around the child's wants and needs!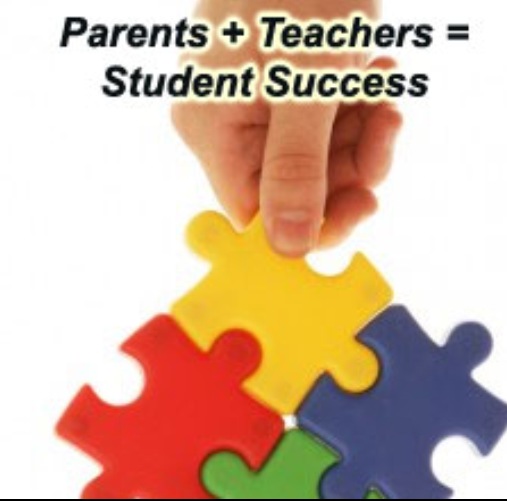 Whether you are a parent or a teacher be sure to start your school year off with a bang. If you're a parent take the time to introduce yourself to the teacher and let them know you are willing to work with them as best as you can. If you're a teacher you already know what to do. You want to enforce that home school connection and NOT just let the learning process end in school. You want to make the school year a great one, let's begin with the parents and the rest is history!
Share with me: How will you begin the school year to ensure your child has a successful one?