I have been a teacher since the tender age of twenty-one and when September rolls around I still feel that chill in the air. The night before school is like no other. That certain smell takes me back to when I was a young girl and I feel the butterflies rush through my belly. Teachers get butterflies in their belly too. I think this is what makes me passionate and more nurturing toward my classroom children. I remember that first day of school, how about you?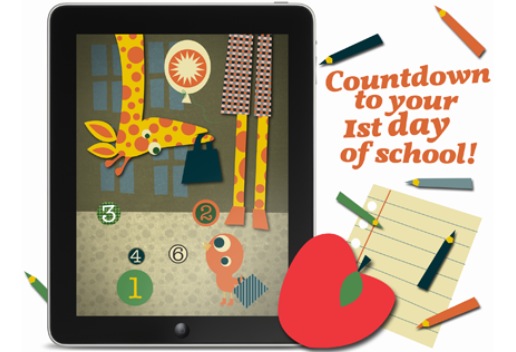 There isn't a particular grade that stands out the most on that first day, but I just reminisce about the preparation and the fear of meeting new friends and meeting my new teacher. I loved purchasing new books with my mom and the feel of brand new pencils and erasers in my new purple pencil case. Although there was that sense of uneasiness there was also that sense of a new beginning. When I think back to junior high there were several new teachers I had to meet, and that was even more nerve racking.
I think back now, and all I did was really worry over silly things, but of course I knew why. It's that sense of not knowing what to expect. The fact that I was alone now, my mom wasn't by my side. Although I would see her at the end of the day, that just seemed way too long. I know my children and parents will feel the same and I can only try to make it less stressful for them on that day, as my teachers did for me. Thinking back to how I felt, always drives me to make the children in my classroom feel even more comfortable on that first day.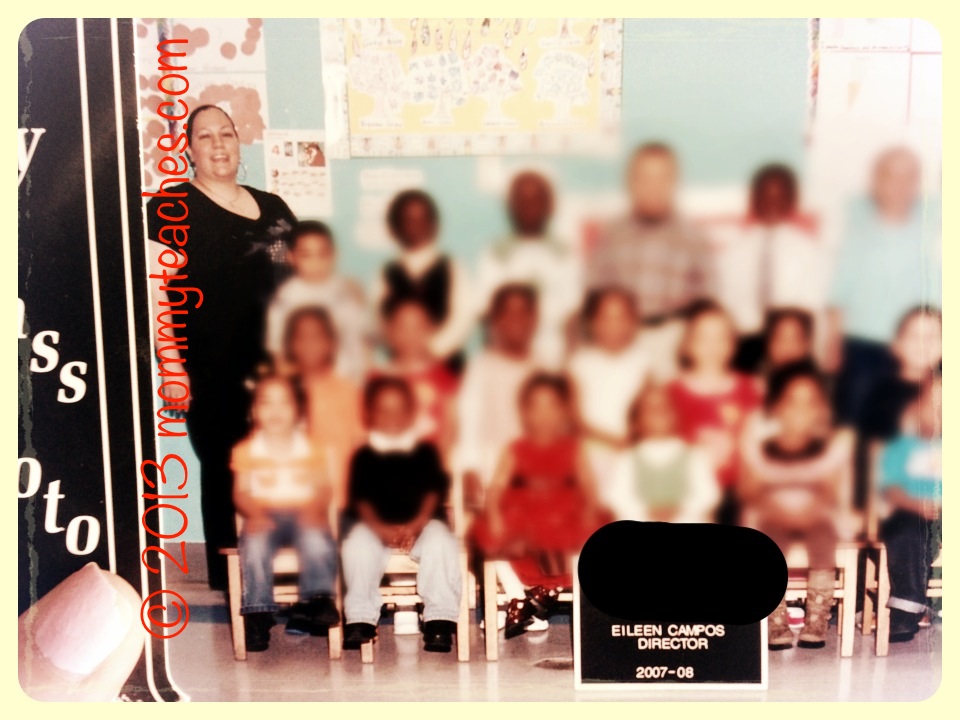 It's important no matter what grade children are entering for them to have that sense of belonging. It's also important for parents to have that sense of confidence as they leave their precious babies with me. I only hope that on that first day parents feel secure with me right from the start. I want them to feel confident that their children are in the best of care. I want them to know that their babies are now my babies. I will do for them in their absence.
My main focus on that first day of school is for my classroom children to feel as though our classroom is an extension of their own home. To feed them the comfort of wanting to return back to school and setting that path for the love of learning. I know with the demands of the state, learning must begin right from the start. We can learn of course, but REAL learning doesn't occur until children feel comfortable with the person they are going to spend 7 hours of their day with.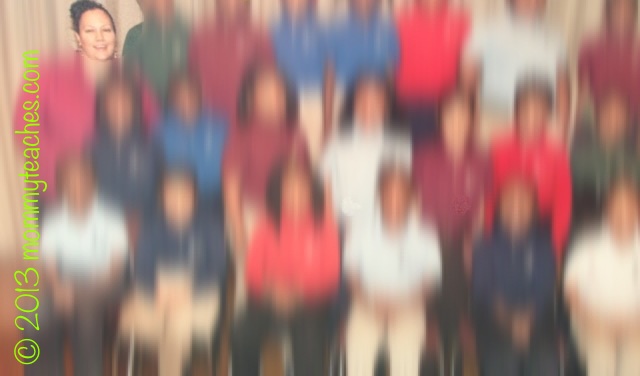 As we prepare for our children to return to school, remember to place yourself in their shoes. All of what they are feeling you have felt once before. Reassure your child that you have felt the same way and that it's a natural feeling. Tell them how you felt on your first day of school, share with them your feelings. As a parent when our children go back to school, in some small way, we go back to school too.
Let's share- Do you remember how you would feel on the first day of school?