Disclosure: This is a  compensated campaign in collaboration with Latina Bloggers Connect and Kleenex®. All views and opinions are 100% those of MommyTeaches (Eileen)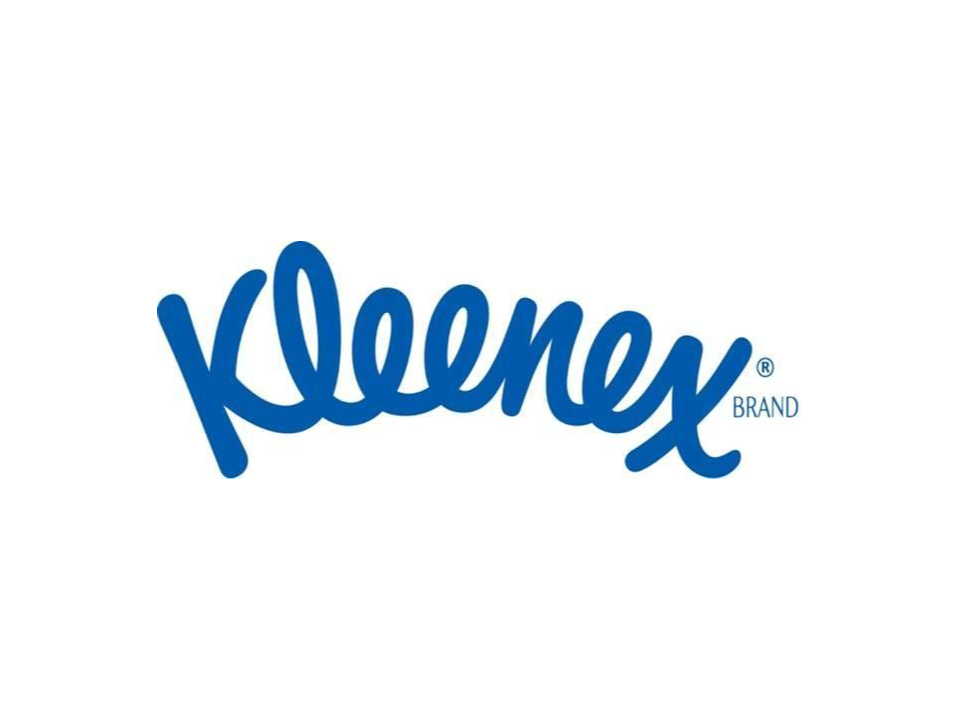 I presently have two children in the public school system and I'm a teacher myself so we must be very organized and only get the best of the best when it comes to our school supplies. In our family, we love school shopping at the beginning of the year. The smell of brand new erasers, the feel of crisp, clean paper, and the shiny cover on a brand new notebook makes me so happy, it's silly! We look forward to receiving our school supply list and we start our back to school shopping in July, by picking out what we need and what we want to best prepare for the school year ahead.
Here are the best of the best in school supplies that we use in The Campos household:
Double sided folder

Our actual school supply list- no specific brand of tissue is indicated but we ONLY use Kleenex®

Marble notebooks
Twin pack glue sticks
4 Boxes of Baby wipes
4 Paper Towels
4 hand sanitizers
4 pump hand soaps
4 boxes of tissue (Kleenex is our brand of choice)
Multipurpose white paper
2 packages of loose leaf
1 pack of computer paper
pencils
pens
crayons…
…and the list pretty much goes on and on. As a mother, it is my responsibility to buy my boys what they need to help them thrive throughout the school year. I also want them to have a healthy school year, of course, but I know the reality of spreading germs. Although our list does NOT indicate a specific brand of tissue, I know better to know that Kleenex is what I want for my two precious boys. I know that Kleenex will keep the hands of my boys germ-free and clean. Kleenex and I have a commitment toward one another and my children and they know me as a parent. Kleenex knows that my child is a priority and for them, my children are a priority, as well, and the company cares about their education. I love that Kleenex is the only facial tissue brand that partners up with Box Tops for Education to make a difference in my kids' classrooms, my classroom, and all classrooms across the nation.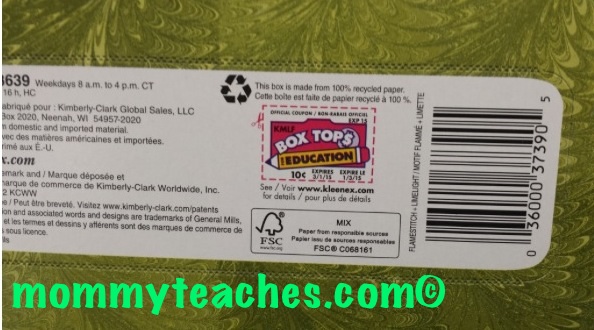 As a teacher, I make it a priority to add Kleenex tissue on my back-to-school list because I know they value our children. Kleenex allows teachers and parents to support their schools by purchasing their brand and that to me is a worthy product. I always remind my parents to always keep in mind quality when purchasing for a brand new school year! In my classroom, I keep four stations of Kleenex tissues that are easily accessible to my students. The weather in New York City is so unpredictable, we go from 80 degrees one day straight down to the 60s the next, so we definitely must have tissues on hand for seasonal colds and unpredictable allergies.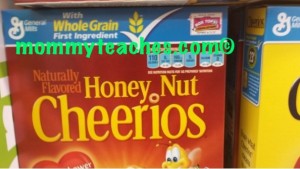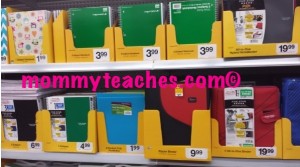 Once the weather changes, the sniffles begin. Those sniffles can lead to severe illnesses that can take time away from the education of a child. Kleenex does their job by preventing these illnesses and soothing runny noses in the meantime. They also do their job once we are done with our boxes. With New York City school budgets on the increase and parents working more than one job to make ends meet, it's a struggle. Box Tops for Education does a wonderful job providing a substantial amount of money to assist schools with losses in funding.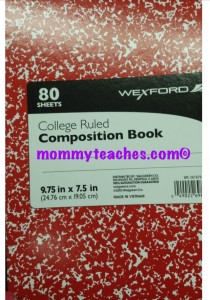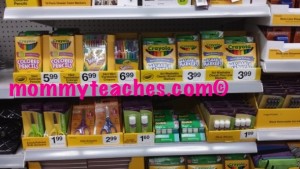 Every parent wants the best possible education filled with health and knowledge for their child. The way we can all make this happen is by purchasing a product with a Box Tops coupon, like the very best Kleenex brand facial tissue. When the box is finished being used, cut out the coupon and submit it to your school. We celebrate those children who bring in Box Tops for Education at every school community gathering. The children get a special shout-out and once the class passes a predetermined goal of collected Box Tops, they receive a party to acknowledge their generosity and contribution to the betterment of their education. Now isn't that fabulous?
Let's work together as a community to kick off the school year with a bang! Make sure that when purchasing your back to school supplies, you look for that Box Tops for Education coupon on every product. Let's get our children educated the right way and help our school work together in making the dreams of our children become of a reality!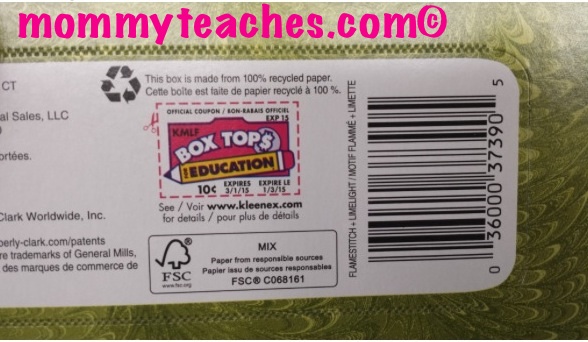 Disclosure: This is a  compensated campaign in collaboration with Latina Bloggers Connect and Kleenex®. All views and opinions are 100% those of MommyTeaches (Eileen)