**Disclosure: This post is sponsored by Parragon Books. All opinions and views are 100% those of MommyTeaches/Eileen**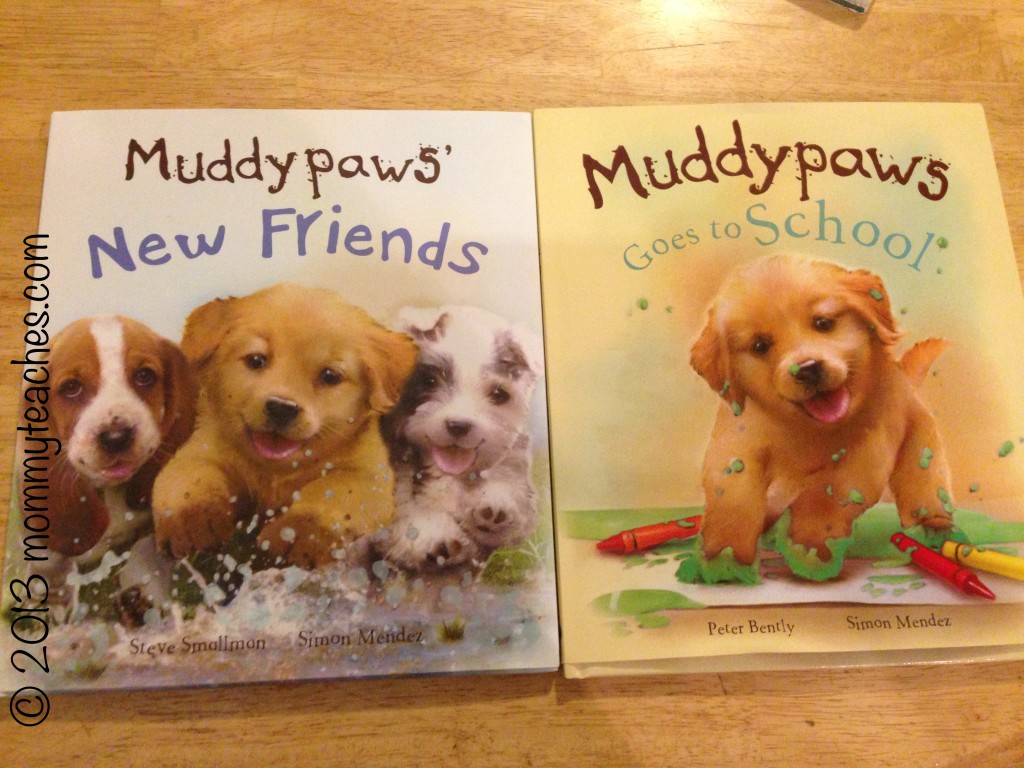 Back to school is fast approaching for New York City Public School children and it's a time where students are beginning a new grade, meeting new teachers, maybe even starting a new school which means emotions are running wild. It's always helpful as a teacher and a parent to pick up books that children are able to relate to during this time of year to support them with the transitions they're bound to experience. Many parents go through separation anxiety just like their children and teachers have those First Day Jitters as well. What will the new school year hold? Let us remind our children that these are wonderful days ahead of us and learning is a lifelong skill that we will forever apply in our day-to-day lives. I'd like to wish you all a fantastic school year and share these wonderful titles that you and your children may find helpful.
Muddy Paws Goes to School   
By: Peter Bentley
This selection is ideal for children age 3-8 and it was a true hit with my boys! The little boy in this story, Ben, was off to school and sure enough his puppy, Muddypaws did not want to stay home alone. He snuck out of the house and followed Ben into his school where he caused quite a stir getting into things he wasn't supposed to. He just wanted to find Ben and perhaps find out what school was all about. Don't you want to know what school is all about? Perfect for a child getting ready to start school or a more rigorous academic program.
Muddy Paws' New Friends      
By: Steven Smallman
This picture book is great for all ages. Great for all types of reading– independent as well as to be read aloud to a younger sibling. Muddypaws doesn't seem to like it when Ben goes to school so Ben decides to take him to school one day. Of course, Muddypaws doesn't go to REAL school but to dog school where he learns to follow commands like sit and fetch, and following directions. This is a great book to bring up the importance of following directions in school as well as making new friends.
Bunny Loves to Read      
By: Peter Bently
This great selection reflects what some children may encounter in school. Some children LOVE to read and others aren't so much of a fan of books at all. I love the way Buster doesn't succumb to the mean things that his friends say about reading and truly models to them that reading is full of life and adventure. Buster's love for reading is so contagious that he has his friends reading in no time. And guess what? Just like him, they were hooked!
Bunny Loves to Write      
By: Peter Bently
When Buster the "book worm" is struck with writer's block and has no clue what to write, he takes a walk and soon finds that he is bombarded with ideas for a glorious story. This book definitely reminds our children that writer's block does happen to us all. We just need to remind them to take some time and maybe use real life situations or feelings to help them spark that creativity all over again. This book is also a great way to inspire our children to write- having them keep a journal is a great way to build their writing skills and enable them to become stronger writers.
In our home, we are psyched to begin school again. We look forward to new learning experiences, the new friends that we get to meet, and all of the wonderful books that help us transition into school nicely. A new school year can be a bit nerve wracking and filled with excitement, but with books like these on your back to school reading list, you will definitely start your school year with a bang!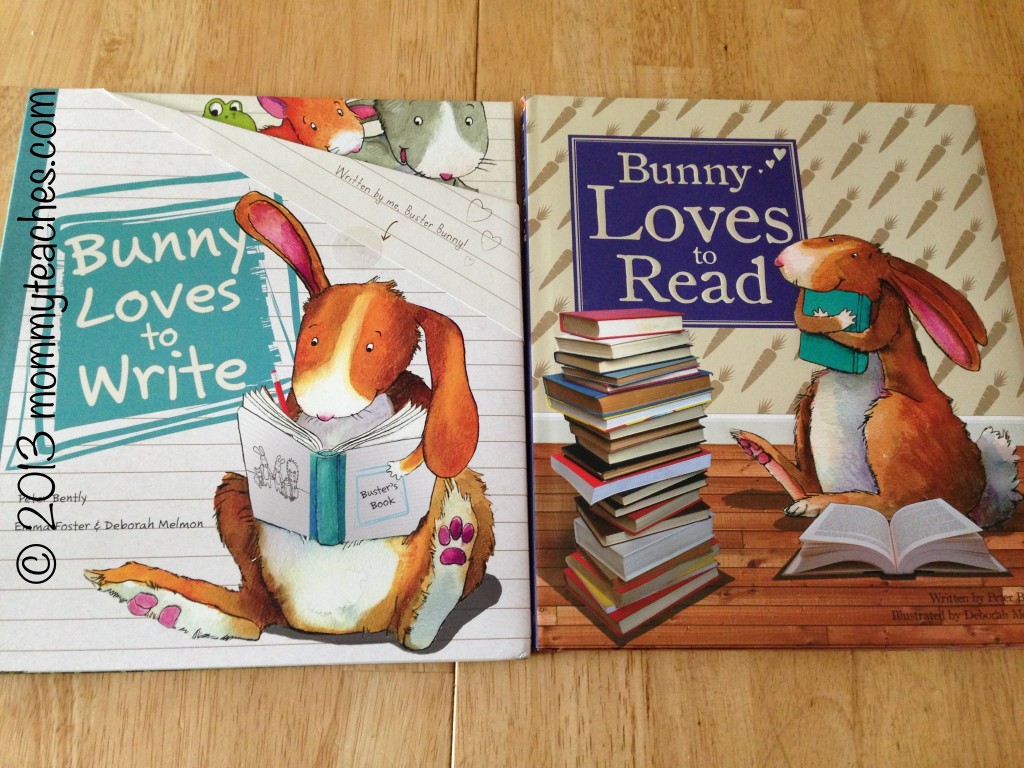 Happy New School Year and Happy Reading always, from our family at MommyTeaches to yours!!!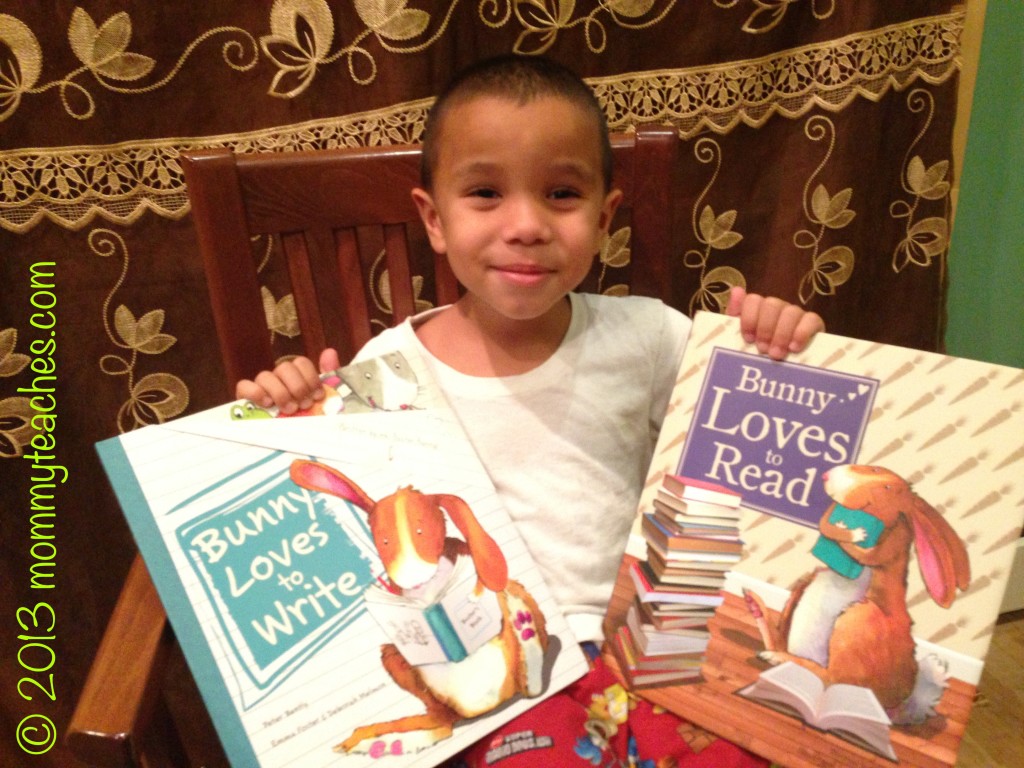 **Disclosure: This post is sponsored by Parragon Books. All opinions and views are 100% those of MommyTeaches/Eileen**
Giveaway: Follow Rafflecopter instructions below to win 2 of the books mentioned. ONE winner will be selected.