**This post was inspired by #Blogs4Health Campaign over at Momsrising.org**
I truly wish the Affordable Care Act was something that began many years ago. Personally, I could have benefitted when I lost my job as a teacher at the age of twenty five and was underemployed for an entire year, or when my father passed away and my mother was robbed of her health benefits within hours, it seemed. I am so proud that now, we as a people have a choice. I love the way this act reduces premium costs for millions of working families that, despite working long and hard, cannot afford healthcare because it is very costly! You're also not hit with as many out-of-pocket expenses that can take away from other priorities on your list. As a mother, daughter, and member of a larger community, I can honestly say that, with the Affordable Care Act, we are in charge of our health.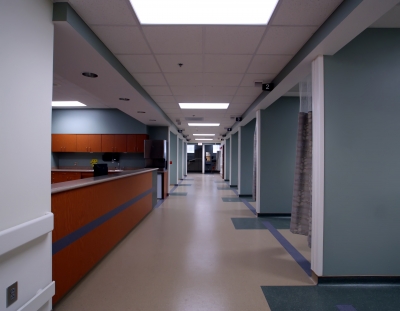 I lost my teaching job at the age of 25 because I needed to pass just one more teacher certification exam. Despite my Master's from a prestigious college and years of teaching experience, I was let go. I was confronted with this stress at the same time that I was blessed with some amazing news, I was expecting my first child! I was elated about the news of our little angel but once I was let go, my insurance was gone. My husband was covered under my insurance as well, so we were all out of coverage. How would I receive my prescription prenatal vitamins? How would I go to my regular prenatal appointments to make sure all was okay? These are questions that no mother should have to be confronted with during such a beautiful time in her life.
I was forced to apply for Healthplus (Medicaid) where I was asked many probing questions, belittled with uneducated comments, and treated as though I was not worthy. I had to wait in long lines, fill out tons of paperwork, only to then be told my husband made enough money for private insurance based on his salary. He was then working for a car dealership with fluctuating income so after being denied, I had to reapply and was finally accepted after a new month's numbers came out. Why should I even have had to do that? Why should anyone have to do that? After all was said and done, the doctors I wanted to see because they were considered "the best of the best" did not take this insurance. I was forced to see doctors that did not come highly recommended and left me feeling uneasy.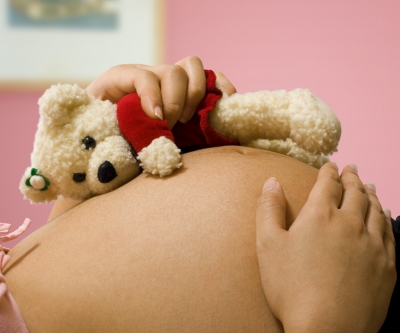 When my father passed away, it didn't matter that he had twenty years on the police force. We hadn't even buried him and his benefits were taken from my mother. She had to think about how her next mammogram, would it be covered during this time of tragedy? A breast cancer survivor confronted with the death of her husband as well as worrying about being hit with major health bills, just to make sure she could live a little longer, keeping cancer at bay.
Presently, I am not so happy with the health insurance that I receive through the Department of Education so I'm thankful I can choose the alternative route. My husband has magnificent health coverage with the MTA and we couldn't be more grateful. I'm sure we could all go on and on with the obstacles that we have faced when dealing with lack of or less-than-adequate health insurance, but I want to be more positive. I want to commend President Obama for The Affordable Care Act and I am so happy that Americans can make the choices necessary for themselves as well as their family with fewer stresses than before. There is enough worry over the economy, education, and the cost of living so this is one stress that can no longer burden us, and it's a great one at that!
What's your take on The Affordable Care Act? Have you been without insurance before?