I am on my third pediatrician since I have been parenting for ten years now. Why? Well because my first pediatrician I really "thought" I did my research. I looked him up when I was pregnant and even went to visit him so I could tell him my expectations before my baby arrived (crazy right?) I read that you should get to know your pediatrician prior to the baby arriving so that's what I did. Now that I think back, I am not so sure if that even helped. It took ONE incident for me to know he was NOT the one for my baby. I will spare you the details but let's just say it didn't end well.
My second pediatrician came highly recommended from a colleague and friend. I was quite happy with her but as my first born was getting older and I had questions about his development she would always put me off. She even went as far as to say one time, "just be a mom, stop being an educator". I wanted to make sure everything was fine and by two I was already seeing a few things that I was questioning. A few more years passed and her bedside manner just didn't sit right with me. I knew what I wanted and my gut told me she wasn't it. I had to walk away from that pediatrician as well.
The pediatrician we have now has been great thus far. She has been with us for five years and I really appreciate her bedside manner. Right from the start, I told her about the other encounters I had with previous pediatricians. I wanted to be open with her as I wanted the same in return. With her I don't feel as if our visits are rushed, she makes me feel valued as a parent and makes my boys feel comfortable. I am happy that it has taken me three pediatricians to really learn what I consider to be important in a pediatrician, like to learn when do boys start talking and how to help them stimulate and help them with communication.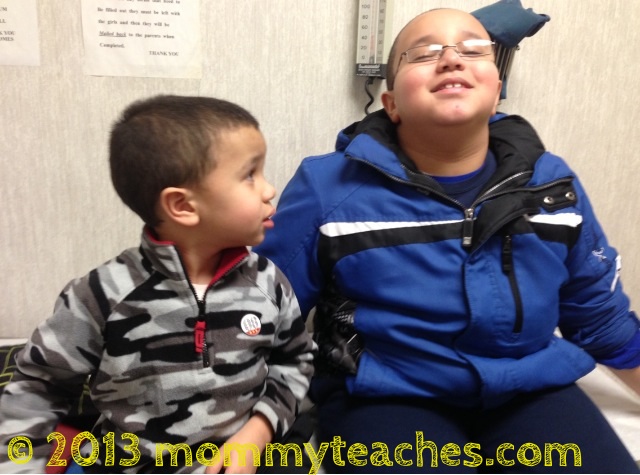 Over the years I have learned the following about my parenting and how I can contribute to our pediatric visits:
Take Notes:
Take notes whether it be at home or even at the office during the visit. When I visit her I can explain what I mean when I want to point out a concern I am having. I have my notes to be able to refer to. I can go into detail so she can understand the message I am trying to convey. During the visit, I take notes if she is sharing something important and I don't want to forget so I can always revert back to them for assistance.
Ask questions:
I always ask a ton of questions. I want to know what my pediatrician thinks about certain vaccines or the concerns that I may have. It doesn't always mean that I am going to take her advice but it's great to hear her thoughts on certain topics. In the end, I make the last decisions for my child and I always go with what is best for my child and what feels right in my gut.
Share what is going on at school:
I think it's important for you to share if your child is receiving services (speech, occupational therapy, physical therapy, etc) because they may be able to provide you with outside providers as well or recommendations. You want your pediatrician to get to know your "whole child" and not just the child they see for ten minutes in an office.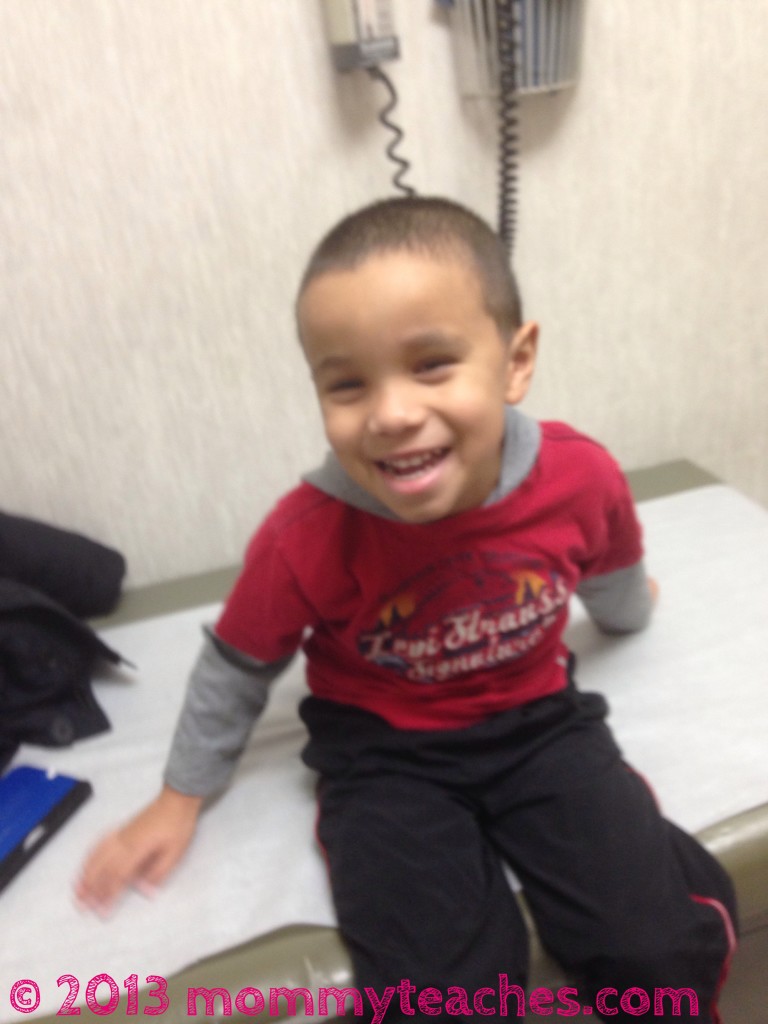 I have come to the realization that it has taken me three pediatricians to really know what I know now. I know the type of care I want for my child and what I feel they deserve. I also find it important that parents be on the same page with their pediatrician and establish a relationship right from the very start. Afterall, this is someone who will be with your child for quite sometime and you want to make sure they take the well being of your child in high regards.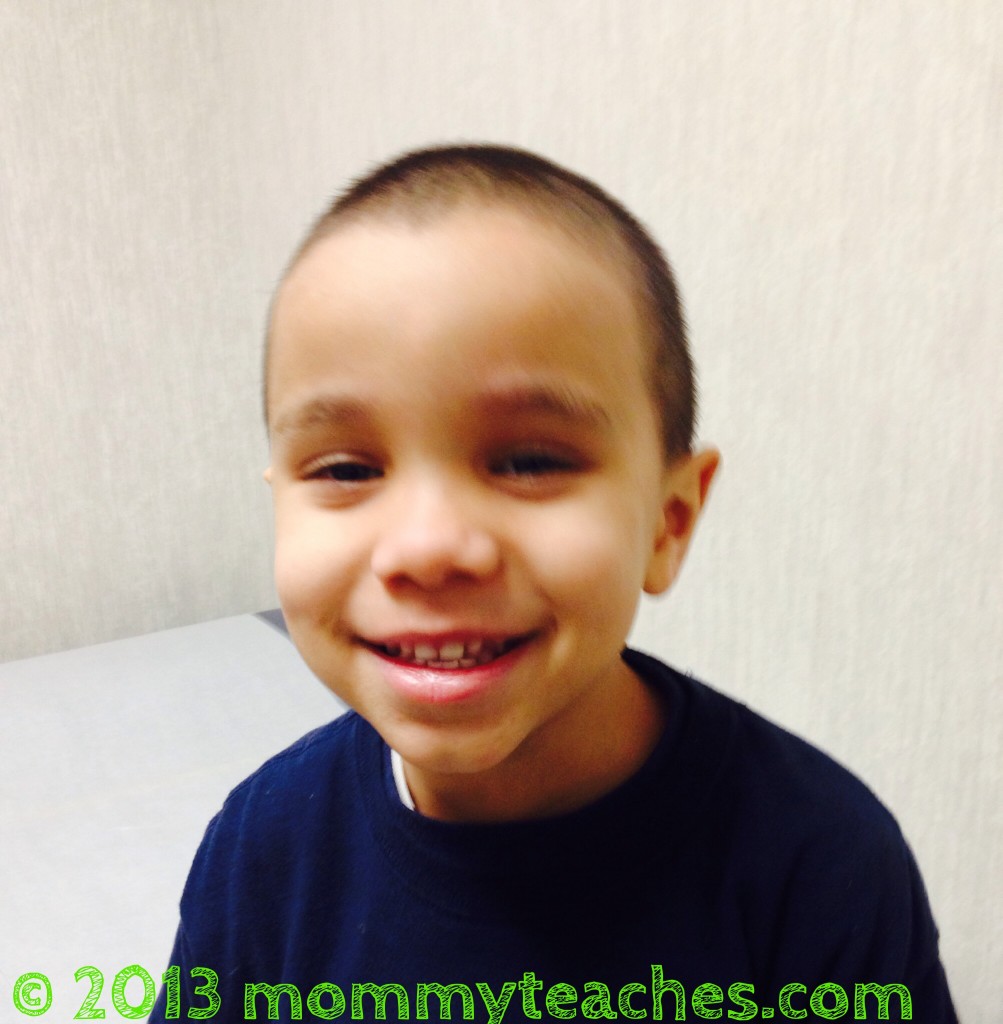 Care to share: How many pediatricians have you had in the years since you've been parenting? Any pediatrician HORROR stories?