Disclosure: This post is sponsored by LegoLand. All opinions are my own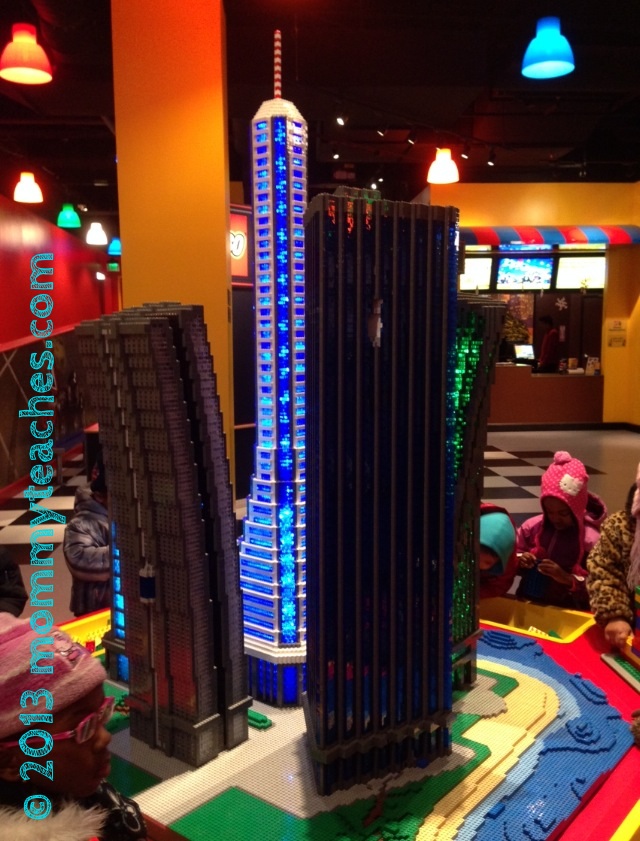 I grew up playing with Lego's. I have them in my classroom at school and, at home, my boys absolutely adore them. I was unaware of a LegoLand® location in Westchester until we took our classroom children on a field trip there, organized by another teacher. The ride was a great one full of conversation and song for our students and they had an amazing time. It was a no-brainer for me to return with my own two boys because I knew I would win the vote for "coolest mom" and be able to provide my MommyTeaches readers with an honest review of the experience from the eyes of a mother, as well as a teacher.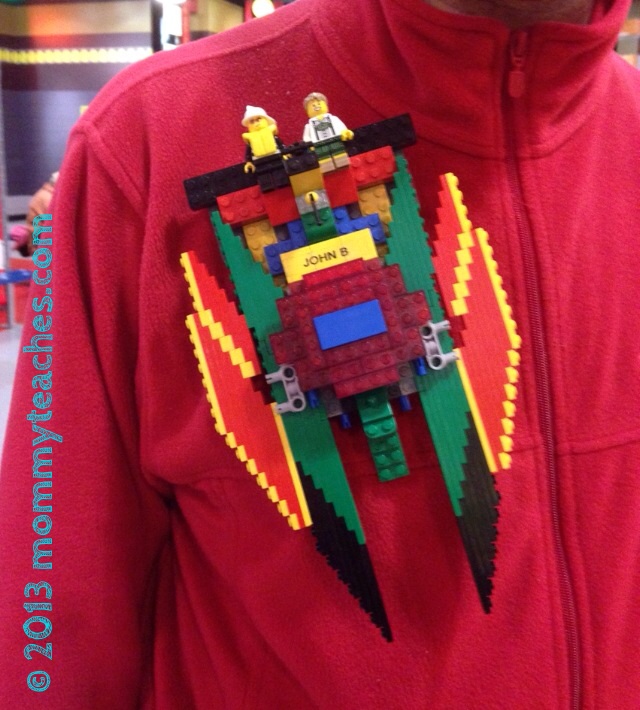 First of all, the LegoLand staff is phenomenal, something I already knew thanks to my classroom field trip. There was one young lady who supervised the Merlin's Apprentice Ride and she really went the extra mile to make sure that all of my students were able to get on this ride. That alone left me with such a great feeling for LegoLand, I have to express how wonderful this place is to children! They respect kids and want their name to stand in high regard with both the little ones and the parents–that was an automatic win.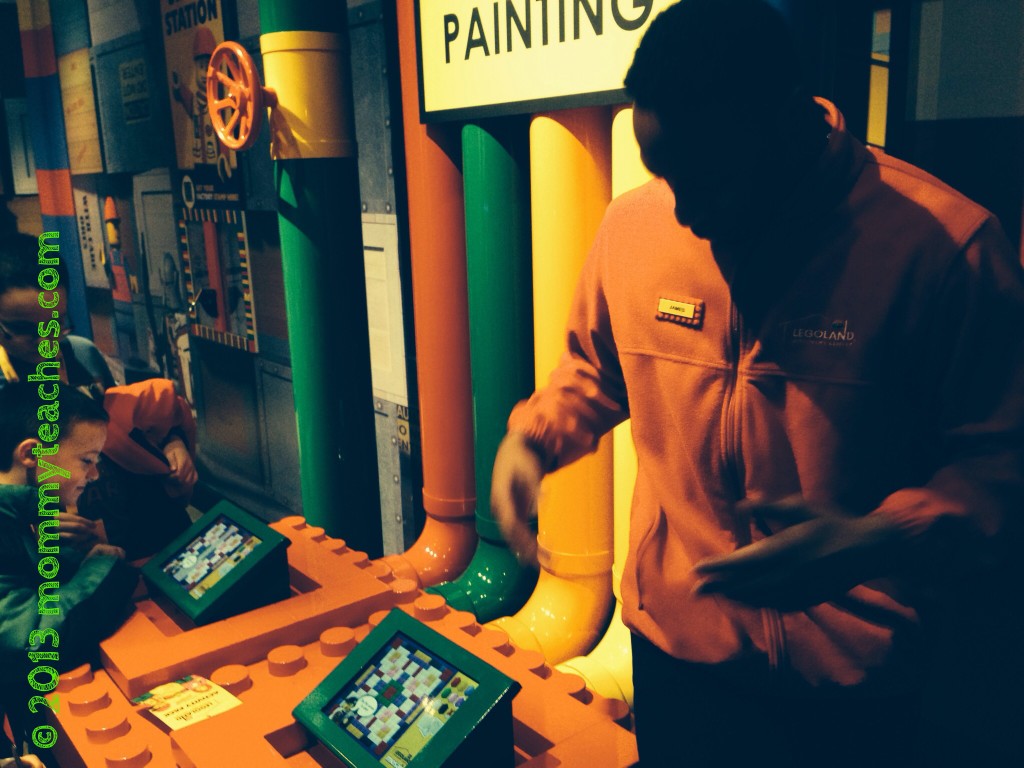 Returning with my family was a fabulous experience. I loved watching the eyes of my boys light up as they passed the exhibits. They were shown how Lego's are made and taken through the step by step process in the LEGO® Factory Tour. They learned how the bricks were made and even had the hands on experience of operating machinery to create their very own LEGO® brick! They also enjoyed building their own own race car at the LEGO® Racers Build & Test. After building the race car, it's off to the race track to test for speed and to see if your car can sustain the earthquake tables.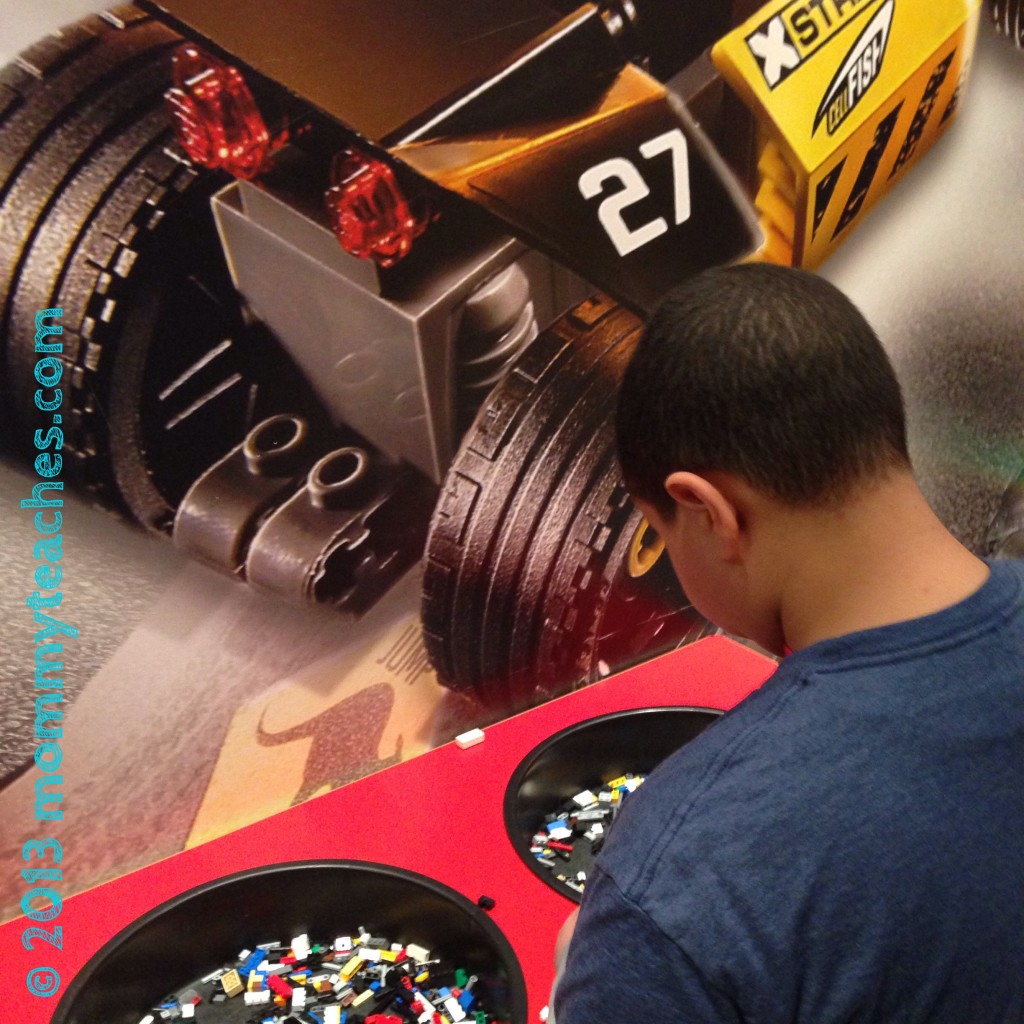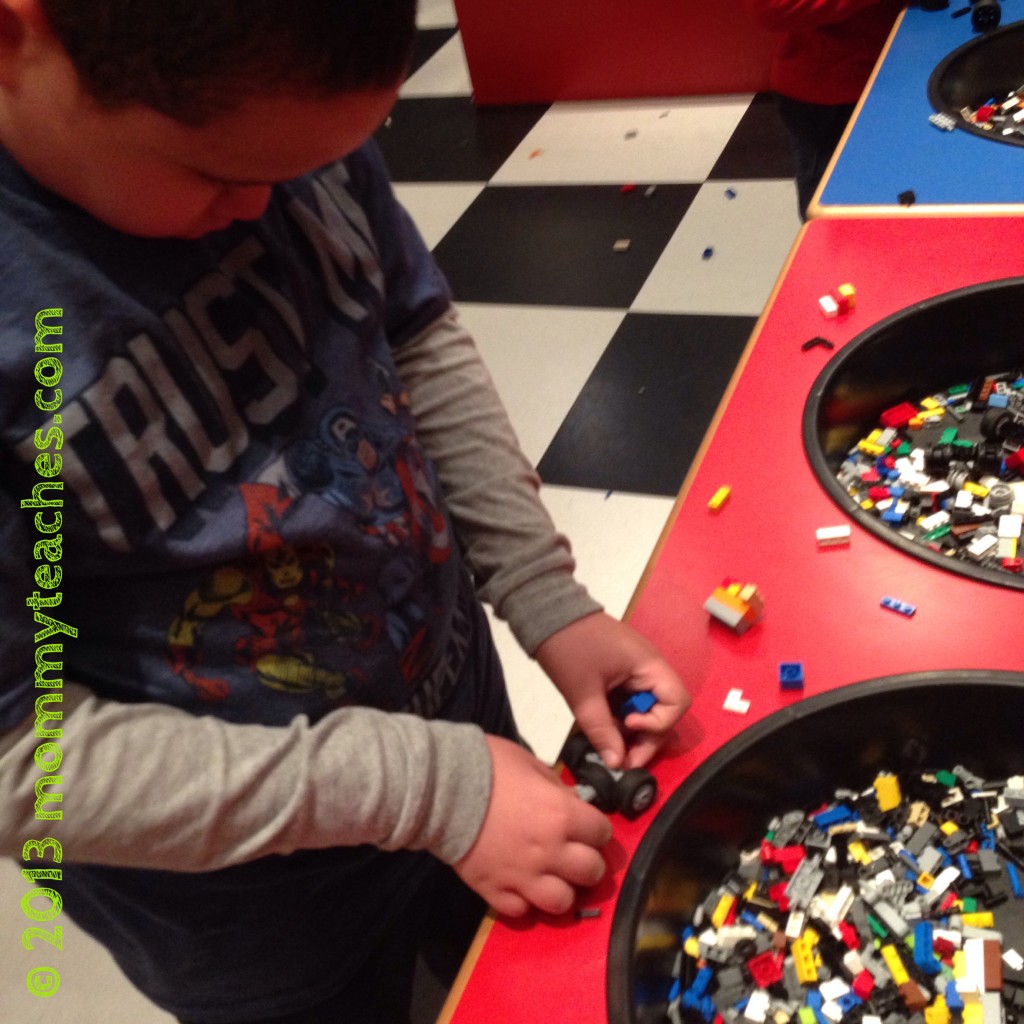 I love the way the boys strengthened their fine motor skills maneuvering the bricks and creating whatever their imagination allowed. I also found it incredible that they were able to maintain concentration and focus. At LEGOLAND Discovery, the children are able to explore and interact with one another! I love how they are able to strengthen their socialization skills which is so important for children of all ages. What was even better was that we went to see the LEGOLAND Movie the weekend before so the boys were also able to make connections between the two experiences!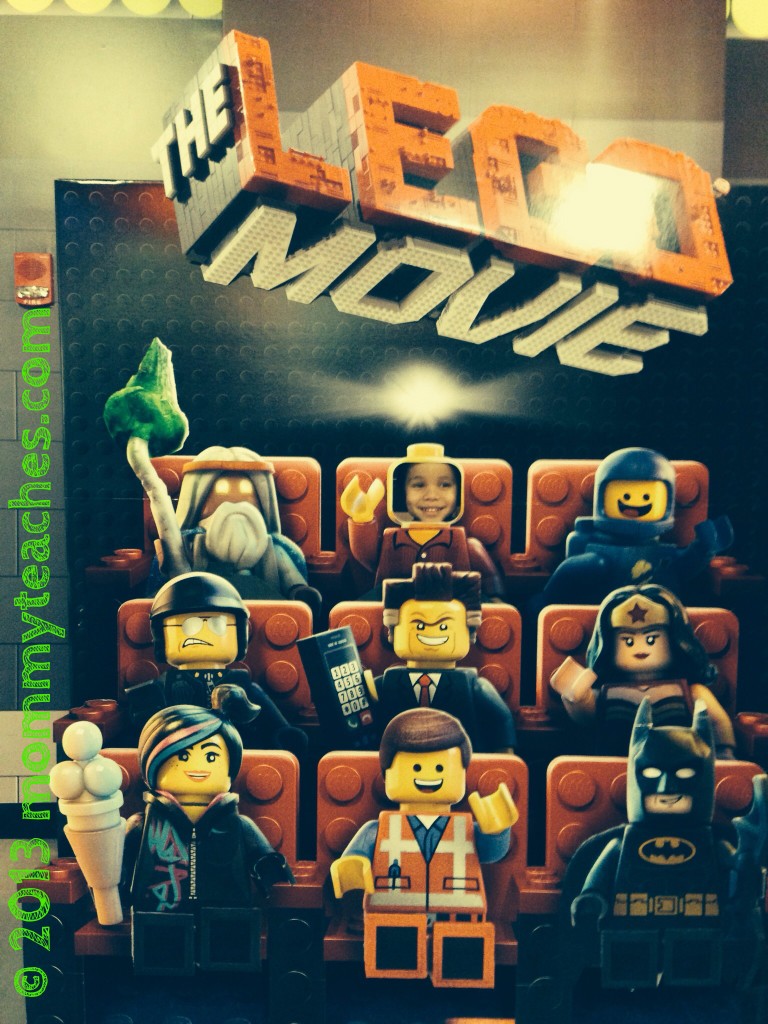 The Kingdom Quest Laser Ride was a great family ride. We joined the Good King's army and climbed aboard our dragon for a laser battle against the Evil Skeleton and Giant Trolls. I loved using my own imagination with the boys and letting my childlike side come out with them. It's always great when you are able to show your children that even the grown-ups can have fun!!!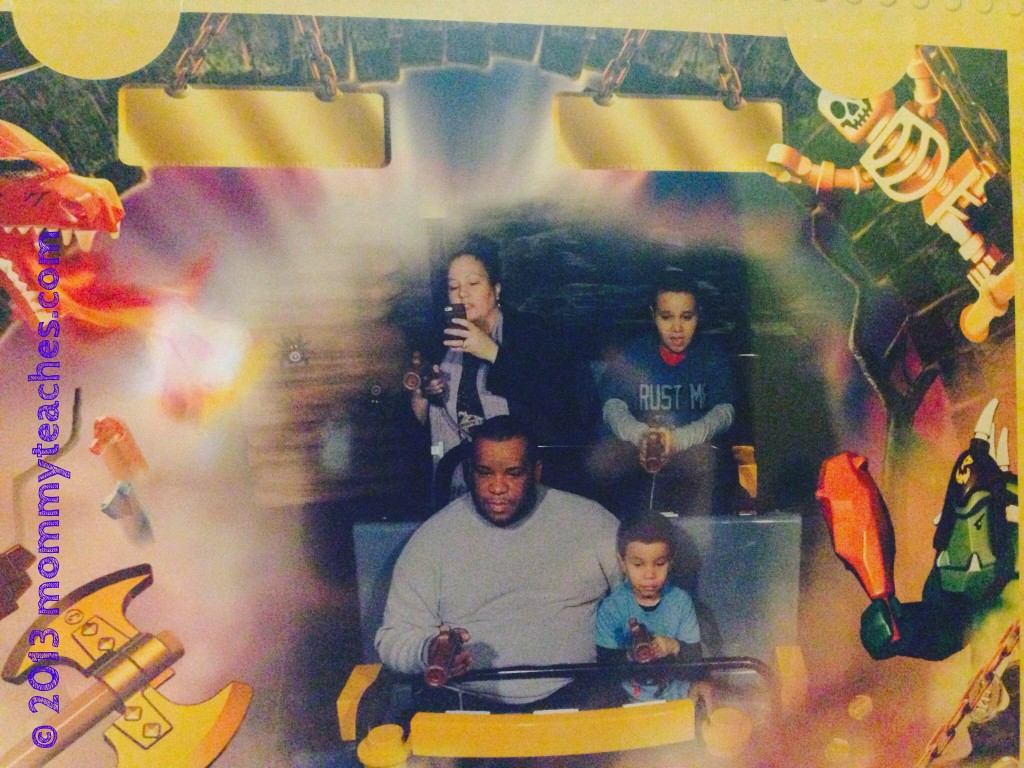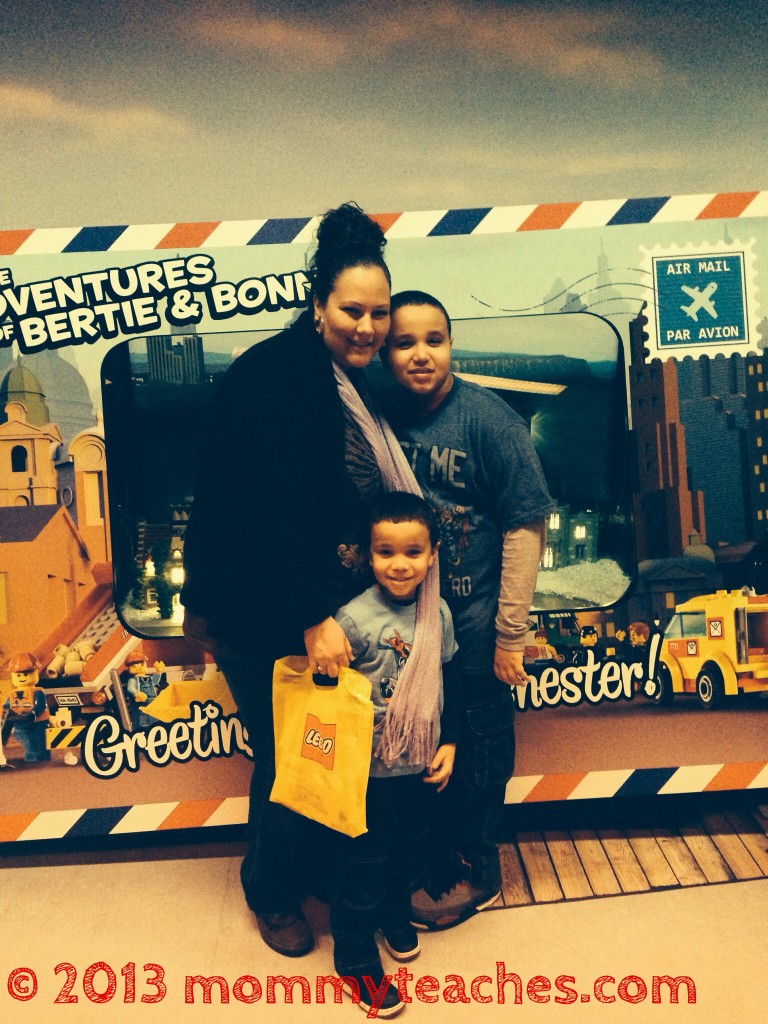 There is so much more that LEGOLAND provides for their visitors. We were honored to be invited to the LEGOLAND® Discovery Centers and LEGOLAND® Parks event in NYC this week. We heard about all the phenomenal things taking place in 2014 at LEGOLAND California, LEGOLAND Florida, and LEGOLAND Discovery Westchester and we can't wait to participate in the fun later this year. The boys were able to build with a Master Model Builder, Gary McIntire. He took time to chat with the boys and really showed how much he cared about helping them. Carter (my youngest) who can be on the shy side, really took a liking to him and paid close attention to what he was modeling for him.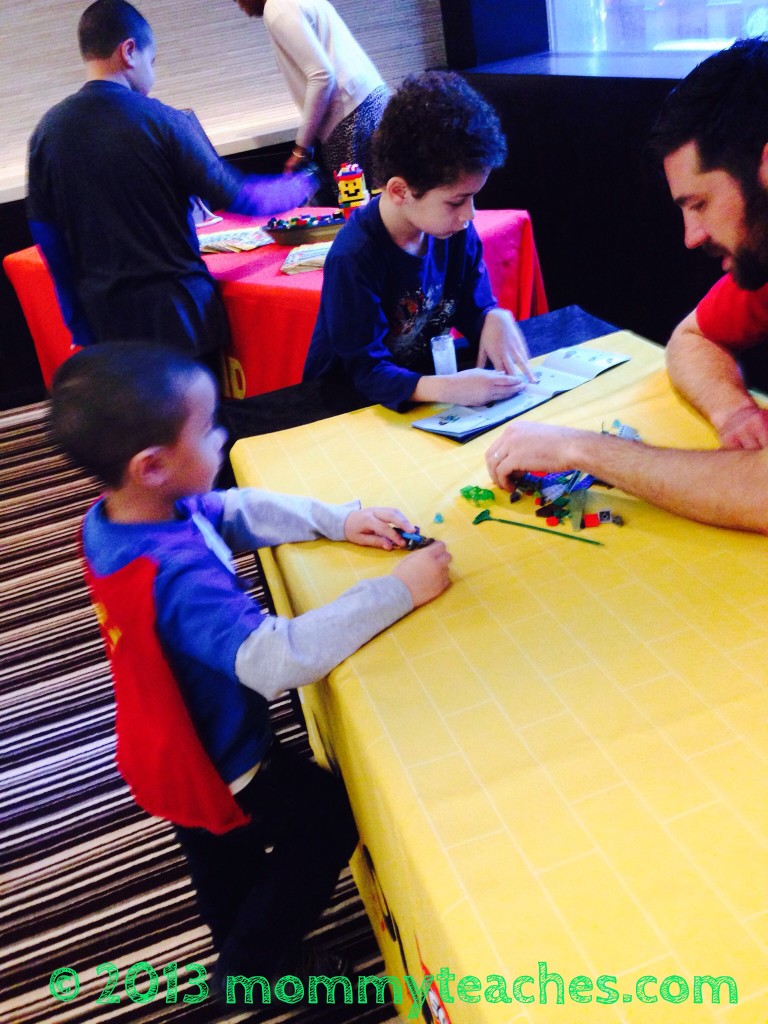 There is nothing better to me than a brand that truly cares and takes their customers seriously. This is what I perceive from LEGOLAND. They have my full support for all of their new endeavors and can count on me to continue to visit because they are amazing, not only in my eyes, but in the eyes of my boys as well!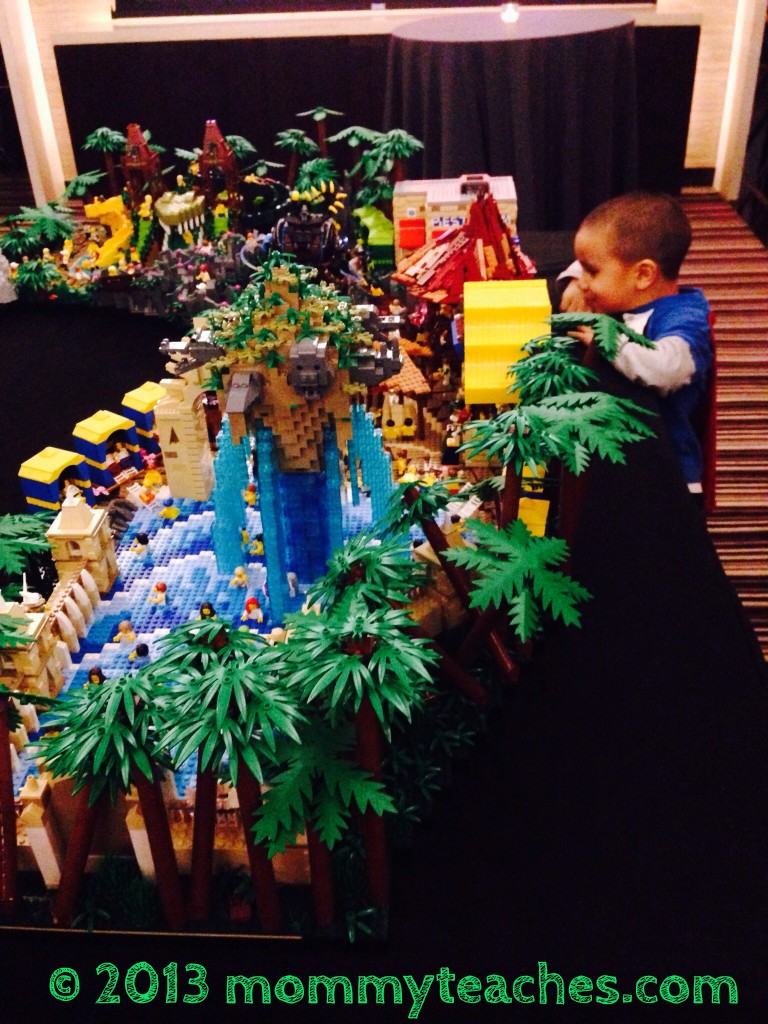 Care to Share: Have you visited LEGOLAND® Discovery Centers or Parks before? What did you like the most about your visit?
Disclosure: This post is sponsored by LegoLand. All opinions are my own