**Disclosure: This is part of a product review campaign with Latina Mom Bloggers and Hasbro; complimentary products were provided.  However, all opinions expressed are my own. **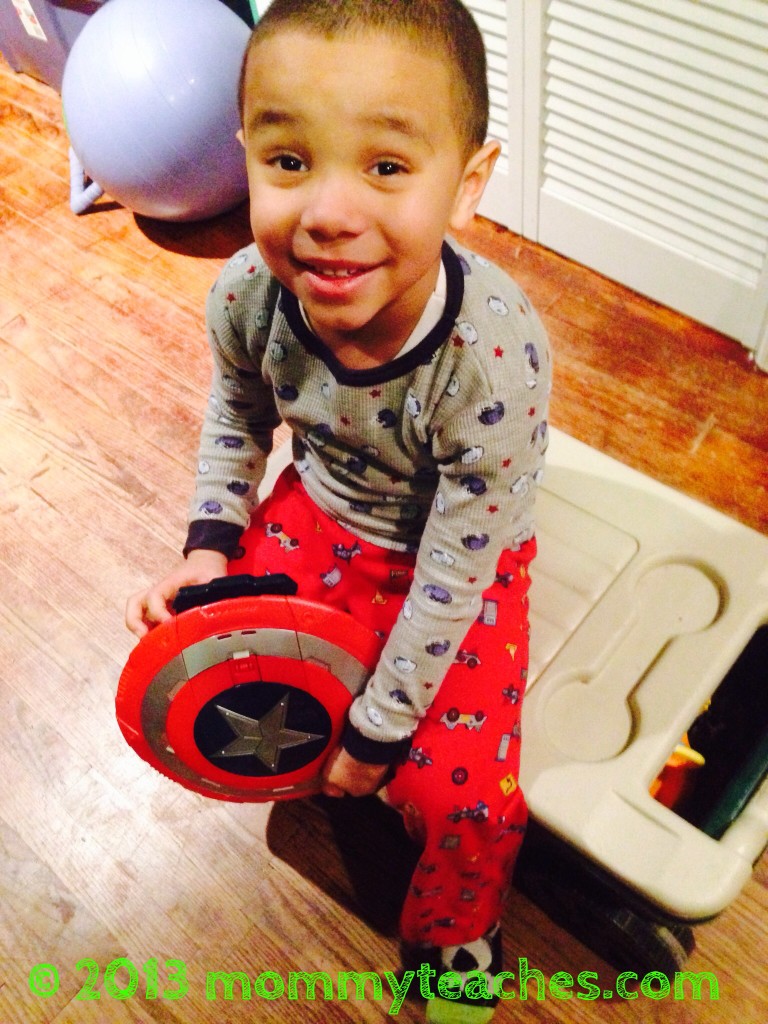 In our household we work hard and we play hard. Playing hard usually involves all of the toys coming out of the toy bin and us diving in headfirst as a family. Our imagination takes us to all sorts of places and we really enjoy ourselves together. We are thankful to have a home with a basement where our boys can run around indoors when it's either way too hot or too cold to be outside in New York City. Now that we are in the season of spring, it means more running around outside with imaginary play outdoors as well.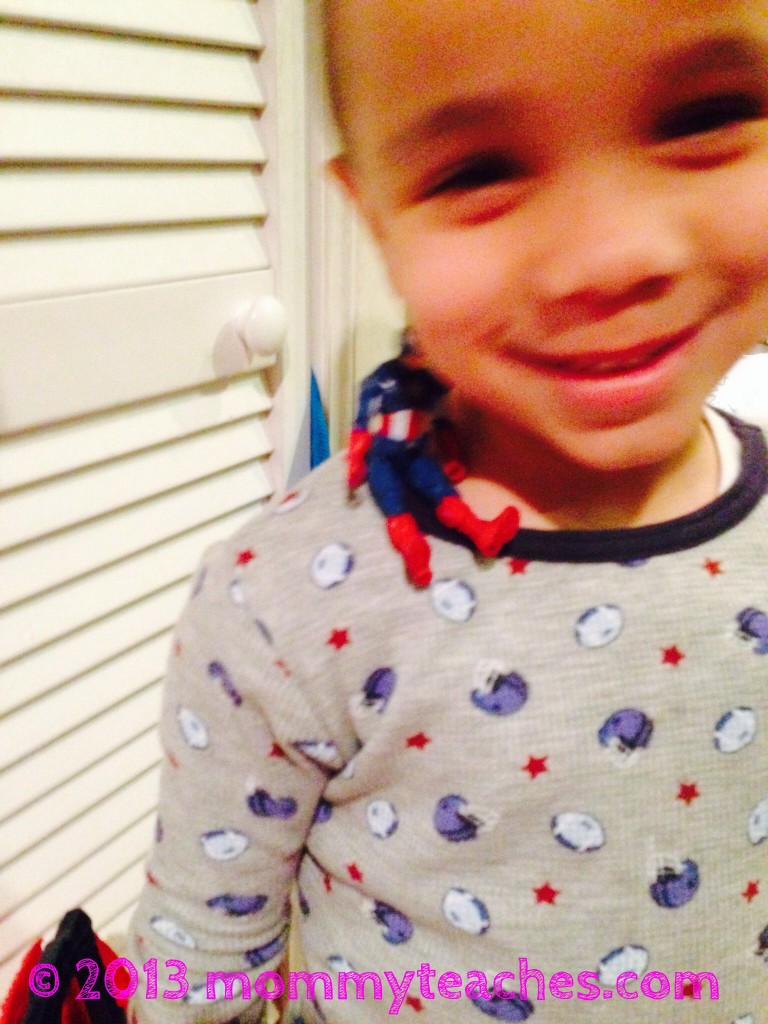 I often witness my preschooler playing with his Hasbro Marvel action figures and rescuing someone from a sticky situation. In his mind, he is Captain America, Spiderman, Thor and the Hulk all in one super duper hero. There are plenty of times he comes into the kitchen as I prepare dinner and he is rescuing me from a villain who will surely be capturing me so I won't complete dinner! Either that, or there's a villain making me disappear and he must come rescue me and defeat the bad guys. I go along with whatever he has up his sleeve because why wouldn't I? So much research has stated that it's important for parents to encourage that creative and pretend play and I find it hilarious and totally awesome!
What I love most about these figures is that children don't want to be glued to the television and instead, want to get and explore. I absolutely love when I catch my boys playing together and using these figures to broaden their imagination. This is why I join along with them. I may even stop what I am doing and turn into Wonder Woman (also known as "Wonder Mami") and allow my special powers to come out as well. When I join in on the fun, my boys love to see me in an entirely different role and state of mind. Life doesn't always have to be so tense and so rigid all of the time. Parenting is all about relating to your children and letting the child inside of you resurface again!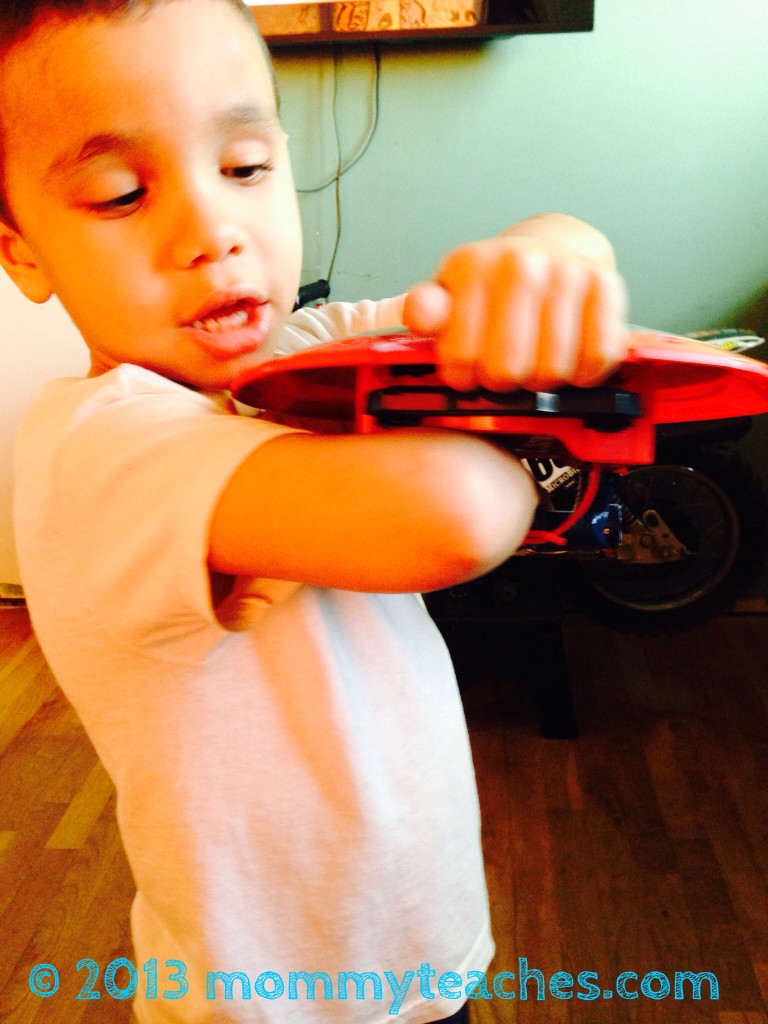 When homework time gets difficult or in the morning, when they may give me a hard time, these characters take on a life of their own and immediately help me get my boys motivated! I create voices for them and have them remind my boys that they must get up, eat a healthy breakfast and be as strong and powerful as these characters. Guess what? It works like a charm. They are up and out of bed in no time!!! These are the many ways I use these Hasbro characters to my benefit as a parent and the boys love them. To find out more about these products you should head on over to www.hasbro.com and don't waste anytime – foster, nourish, and encourage fun and creative play in your household and you will NOT be sorry. After all, we are all kids at heart, why not bring out your inner child again with Hasbro!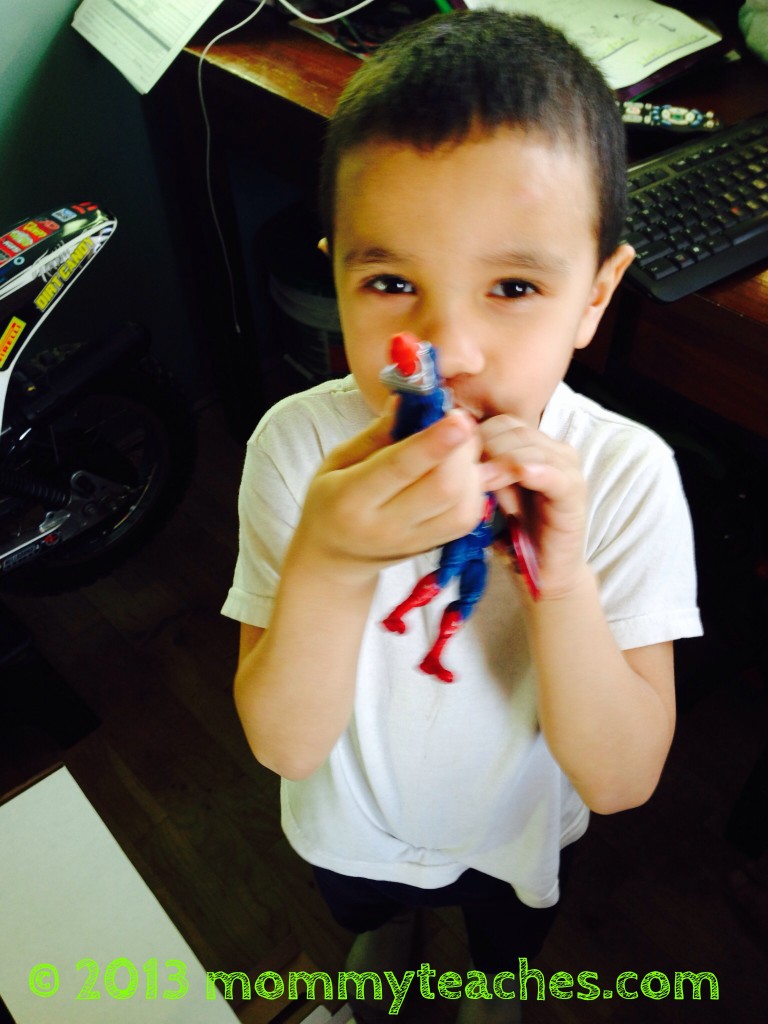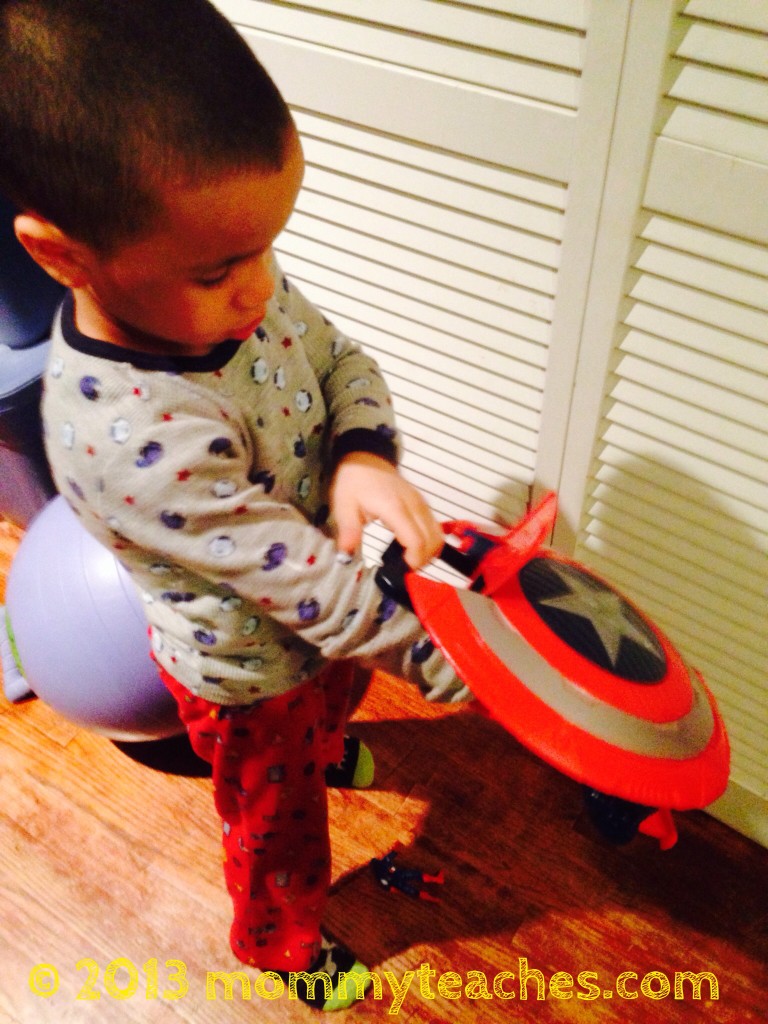 Care to share: Which is your favorite Hasbro Marvel character and do you find that they foster the imagination of children?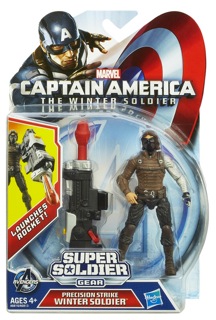 **Disclosure: This is part of a product review campaign with Latina Mom Bloggers and Hasbro; complimentary products were provided.  However, all opinions expressed are my own. **