On the last day of school this year, I was extremely surprised to see that there was no HUGE packet requiring my attention in either of my boys' bookbags. Let me explain…. Let us rewind to a few years ago when, with every holiday that rolled around, my eldest would have page after page of math work and then a project due upon his return to the classroom. This was for short breaks from school but for summer breaks, there was even more pressure. I remember cringing at the thought when it was time to create these packets. As a teacher myself, I had to come up with what we would place in the packet. I did as I was told and sent home a ridiculous pile of papers that I knew served no real purpose for most of the children I taught.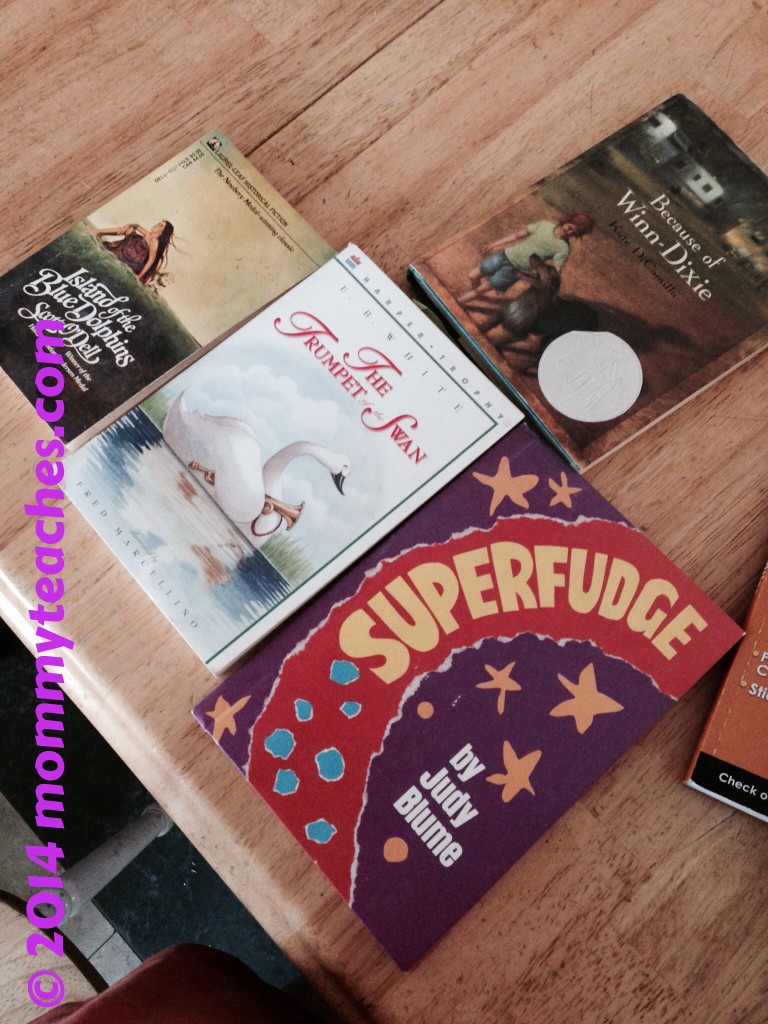 Many of the students in my classroom would NEVER turn these packets back in. I even had one child say when she returned to school, "my mom said we don't do homework in the summer, summer is for fun!" I had to put the brakes on that one because, in my opinion, yes, summer can be fun but you can learn and enjoy yourself at the same time! However, summer learning was not fun with the packets being sent home by the schools. I know for my boy, it was TORTURE – that's right I said it T-O-R-T-U-R-E – so I had to turn it into something FUN, but damn, how could I when the work was way too much?
After the winter break last year, I sent the principal and teachers an email in which I explained that I thought the work being sent home in these packets was way too much. I am all for keeping the children up to par with their education including all subjects, but I reminded the principal that children still need to be children. I even went on to say that, as a teacher I look forward to these breaks to spend "quality" time with my boys since we work so hard throughout the school year! It seems as though I wasn't the only parent who voiced this opinion because the next packet sent home months later was significantly smaller. My son completed it with great satisfaction and I didn't hear a word of negativity or opposition to it.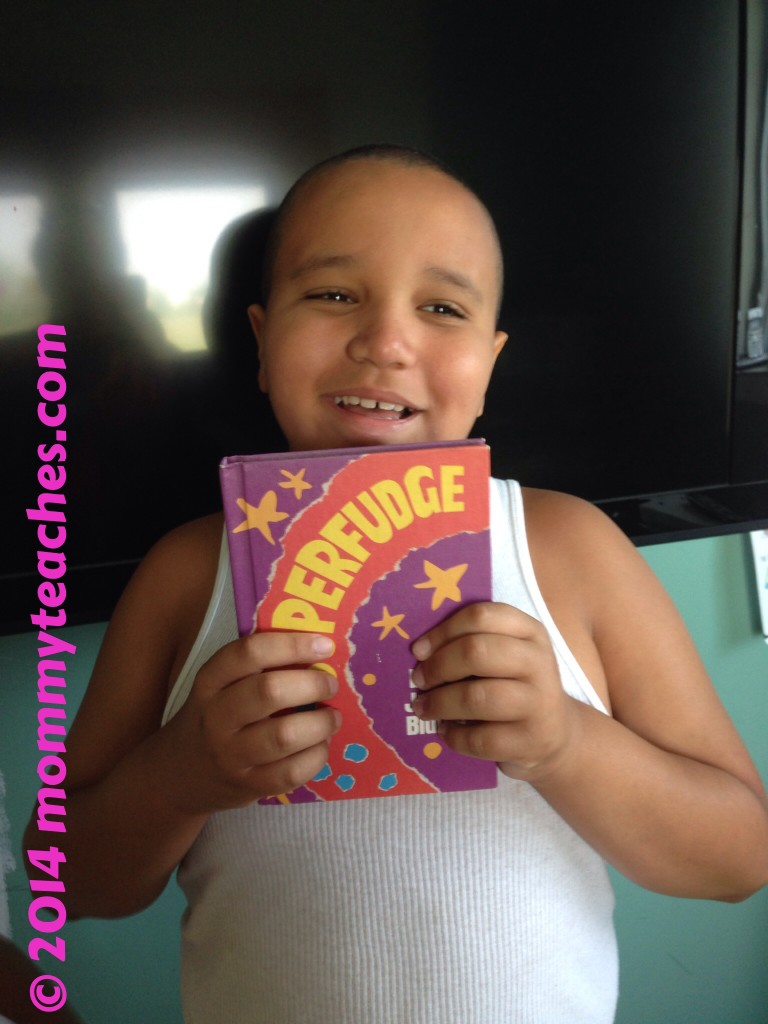 Let's fast forward to searching his bag as school got out this year and NOT finding a packet at all! I was SHOCKED but oh so relieved. Relieved because, without the pressure of the packet, I was given the opportunity to focus on what my son really needs to work on this summer instead of just giving him garbage that the school wants him to do. He will get to work on concepts and strategies that I know he needs strengthening in and we get to do it on our own time. He also gets to read a book that he wants instead of a mandatory selection that is of no interest to him. My school did nearly the same thing this year. Instead of giving out packets, they gave out bridge books for the children to complete throughout the summer. Once they complete the book, their parents approve it and provide them with the completion certificate to return to school in the Fall. It makes the children AND parents responsible!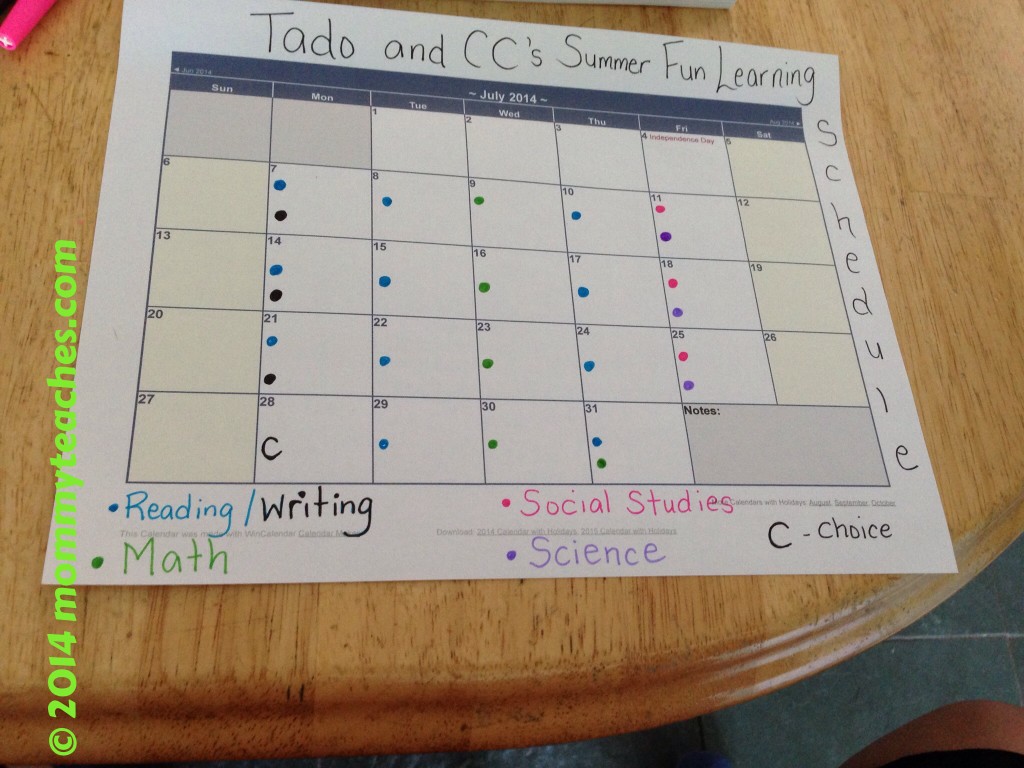 I really enjoy the fact that the school took the parents' voice into consideration and provided the students with no summer packet or required reading log. My son is more relaxed and enjoying his summer, but still learning and reviewing concepts in the process. Although education is important, children must learn how to socialize and be young as well. Parents need to begin stepping up to the plate, observing what their child needs throughout the school year and reviewing this throughout the summer. Children should be able to learn at their own pace and it should always be fun and resourceful for them.
Care to share: Did your child receive a summer packet for summer break this year and how do you feel about the packets?