****Disclosure: This post is sponsored by McDonald's®.  All opinions are 100% my own*****
I grew up enjoying McDonald's® Happy Meals as a child. As an adult, I have become impressed that they have a healthier selection for children, prompted by the rise of obesity in American kids. Now, McD's is taking on not just healthy choices but literacy as well and I couldn't be happier!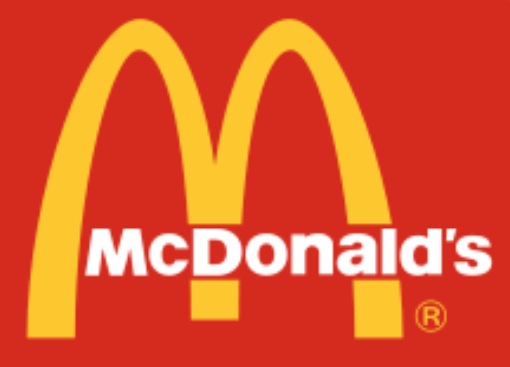 The demands of the new Common Core State Standards have many parents in a frenzy about all of the subject areas. It's nice to know that McDonald's® meals are a bit healthier and they are accompanied by books that, for this teacher, are quite appealing. I nearly did a somersault when my boys arrived home with the books in their hands after an outing with their Titi. They were so excited to share them with me when they arrived home. Their very first book was "The Goat Who Ate Everything". That night we used it as our nightly read-aloud and this teacher was beaming with pride for McDonald's.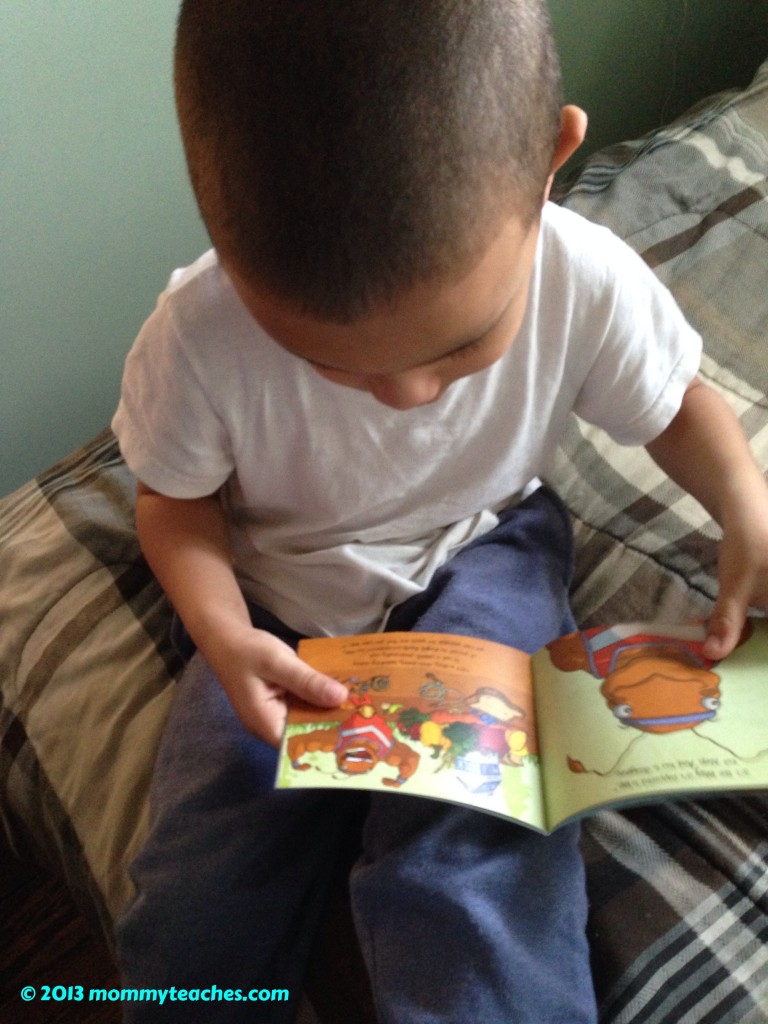 I really enjoyed how "The Goat Who Ate Everything" contained rhyming words which plays on word families, and the cover was absolutely adorable. I LOVED the way it incorporated "healthy" eating and touched on the importance of the food pyramid and map skills. My boys were eager to find Ireland, Great Britain, Germany, France, and Spain on the map upon reading the selection. This was a full lesson and a great discussion that night.
The second book, "Deana's Big Dreams," was a favorite of my youngest because he really LOVES dinosaurs. Again, we were immersed in rhyming words and talked about eating healthy. I loved that the book included the story elements and we were able to discuss what happened in the beginning, middle, and end of the selection. This book included units of measurement like inches and feet which led to a great discussion. It could easily lead to math talk about simple conversions, standard units and non-standard units. The "teaching" possibilities are endless. The last page was even more of a hit because the flat rises up and the child has the visual of how big the dinosaur became.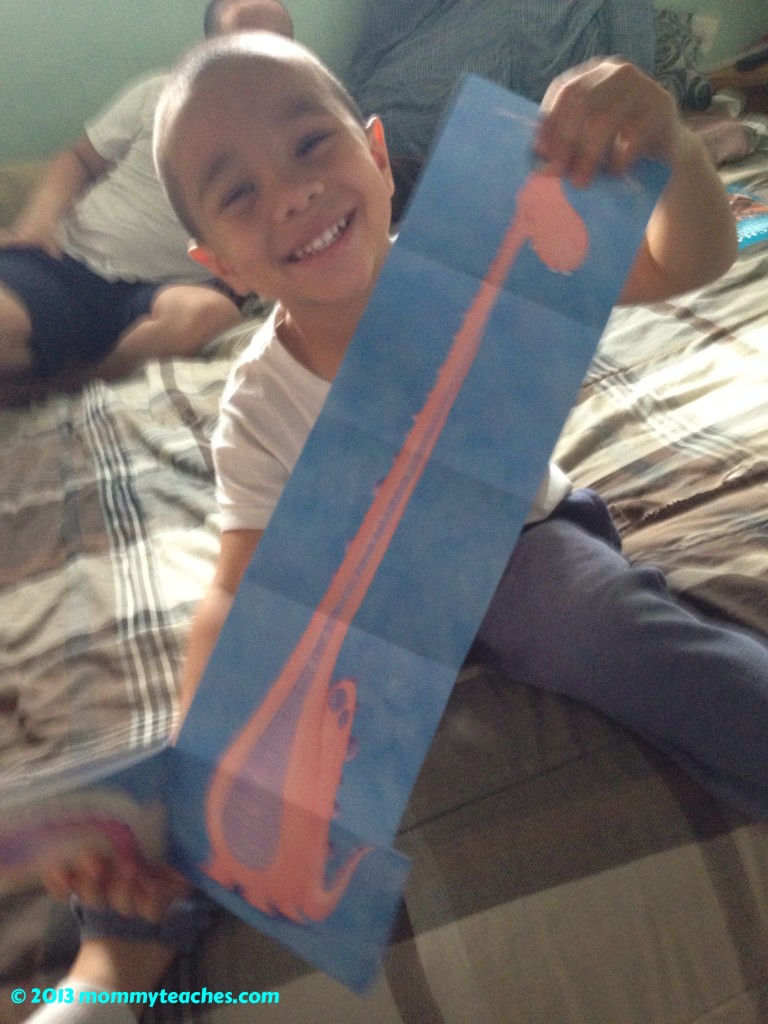 "Ant Can't" is another fun read that emphasizes rhyming words, the importance of exercising and the impact it has on your body, and possibly a discussion on Ants and their habitats. It's a great little science lesson that can lead to a richer discussion with your children. The last book, "Doddi The Dodo Goes To Orlando" was interesting. My son didn't particularly like when Doddi flew into the Tornado but it did lay the foundation for a great discussion on the dangers of Tornadoes. The night that we read it, there were a series of announcements about Tornadoes in Michigan and he instantly made that real life connection. This book also immersed the children in map skills as well as various languages throughout.
As a mother and educator I am over the moon about these books included in the meals. If we can continue to make the meals even healthier, I foresee a bright future for McDonald's®. I hope this is the beginning of many books to come by the company. I look forward to a series and possibly having my name on one of the titles, nothing better than having a Latina educator as part of this collaboration. The way our world is, full of possibilities and dreams, you never know!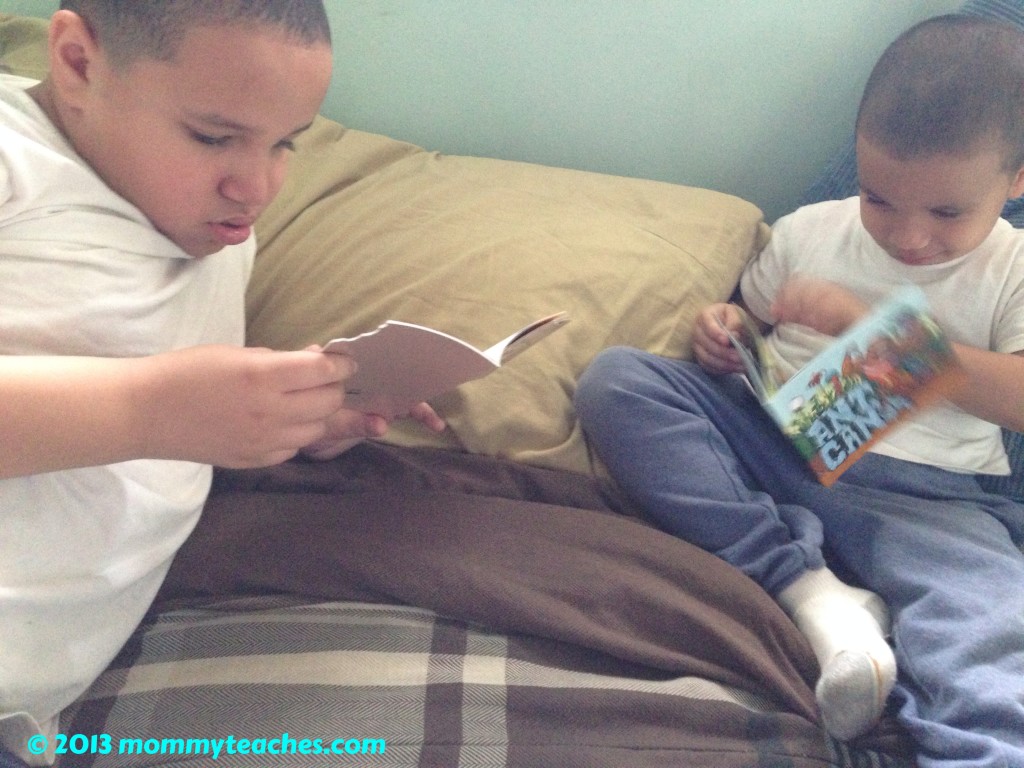 I now know McDonald's® has education at the top of their priority list—what do you think about these new books in the Happy Meals?
****Disclosure: This post is sponsored by McDonald's®.  All opinions are 100% my own*****
Enter the GIVEAWAY below for a chance to win a set of these #HappyMealBooks #HappyMealLibros