****Disclosure: Sterling Publishing Co. Inc gave me a copy of this book in order for me to write a review and conduct a giveaway. I was not paid and all opinions and views are entirely my own.****
In our household, my boys do not go to bed without a bedtime story. We can be out and about for the evening and it won't matter what time we arrive home, they always love a bedtime story before they head off into their dreams. "Nighty-Night, Sleep Tight" by Jennifer Berne was an instant hit with them because they were able to relate to the story so well. They loved the way the selection incorporated animals from all over the world and they realized that they too, have to go to sleep.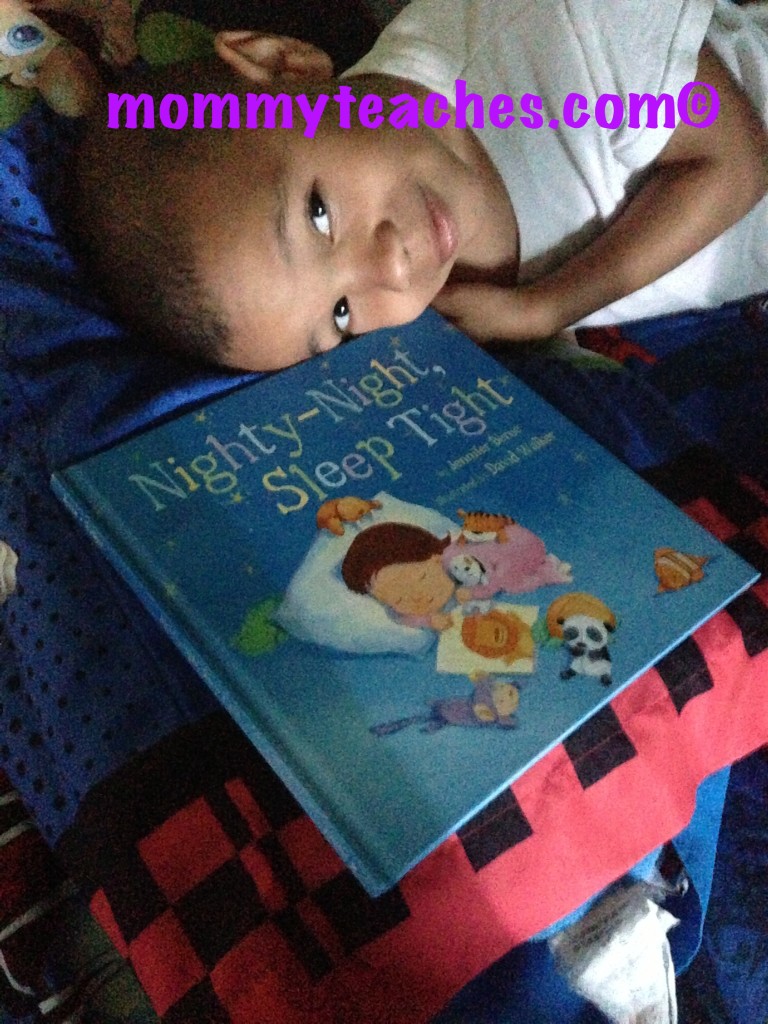 As a "Mommy Teacher" I adored the fact that the author identified different parts of the globe, leading us into a geography lesson. As we read this story, we were able to identify these locations on a map and have enriching, educational conversation right before bedtime. My three year old asked questions like, "What is a prairie dog?" and they both enjoyed the repetition in the story, "Dreaming dreams under blankets of stars. Sweet dreams under blankets of stars".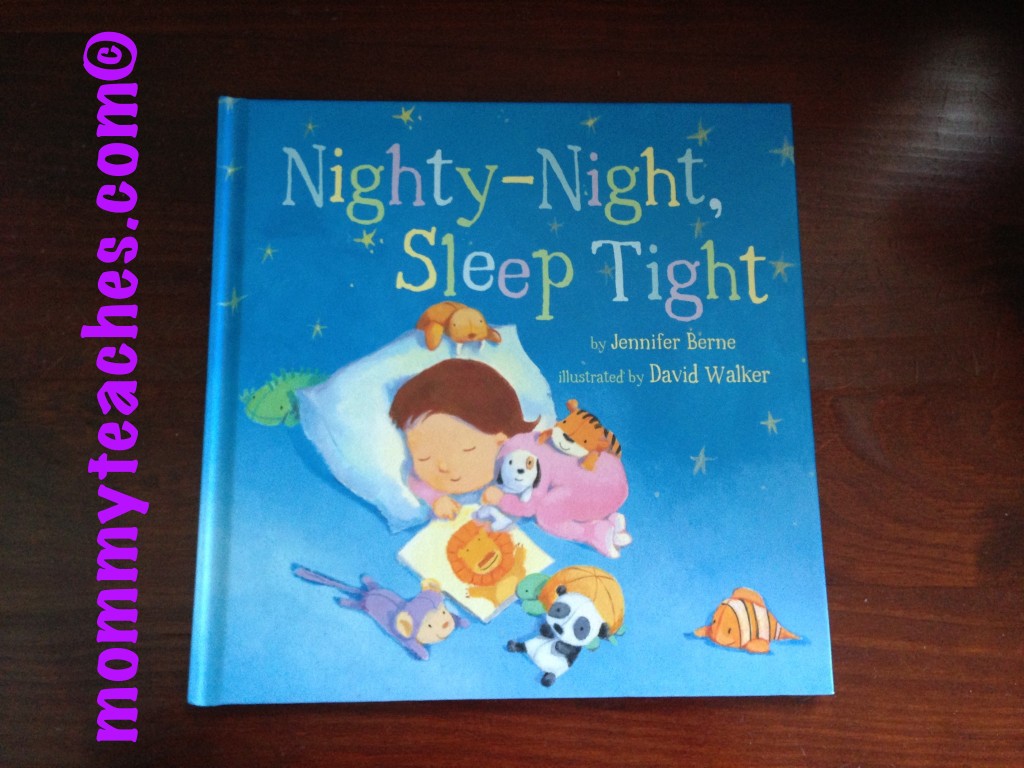 The illustrations were captivating and my boys were interested throughout the entire story. The selection was written in such smooth lyrical and flowing rhyme that the children were hooked from beginning to end. I really enjoyed the rhyming words and having the children identify them throughout the story. This bedtime story can lead to culminating activities such as the children learning more about different parts of the world as well as various animals described within the story.
This book can be read aloud as well as privately as an independent selection. It's a great story that will definitely emphasize the importance of sleep and possibly even help to calm our busy bees into bed. It has earned a spot on our list of great bedtime reads and we hope you'll feel the same way too.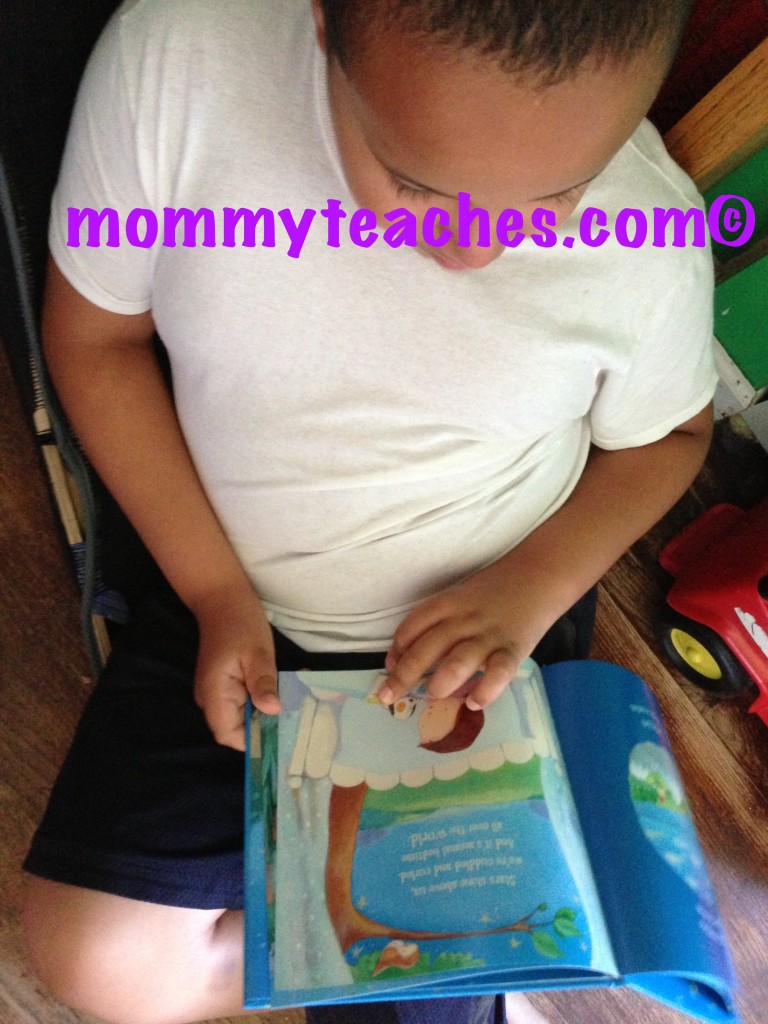 One lucky reader will receive a copy of this great bedtime story by following the Rafflecopter instructions below:
a Rafflecopter giveaway

****Disclosure: Sterling Publishing Co. Inc gave me a copy of this book in order for me to write a review and conduct a giveaway. I was not paid and all opinions and views are entirely my own.****