**Disclosure: This is part of a sponsored post with Latina Mom Bloggers and Disney Studios. However, all opinions expressed are my own**
In our familia we are all about making our sueños realidades…it's just who we are. This post could not have come at a better time because one of my son's dreams just came true. He had his eye on becoming his school's morning broadcaster and it's been on his list of dreams for a while. I knew it was his secret sueño because he recited the broadcaster's script all the time when he thought no one was listening. In my heart, I knew he would get to do it someday before he graduated. We were so proud of him when he arrived home telling me he was chosen just last week.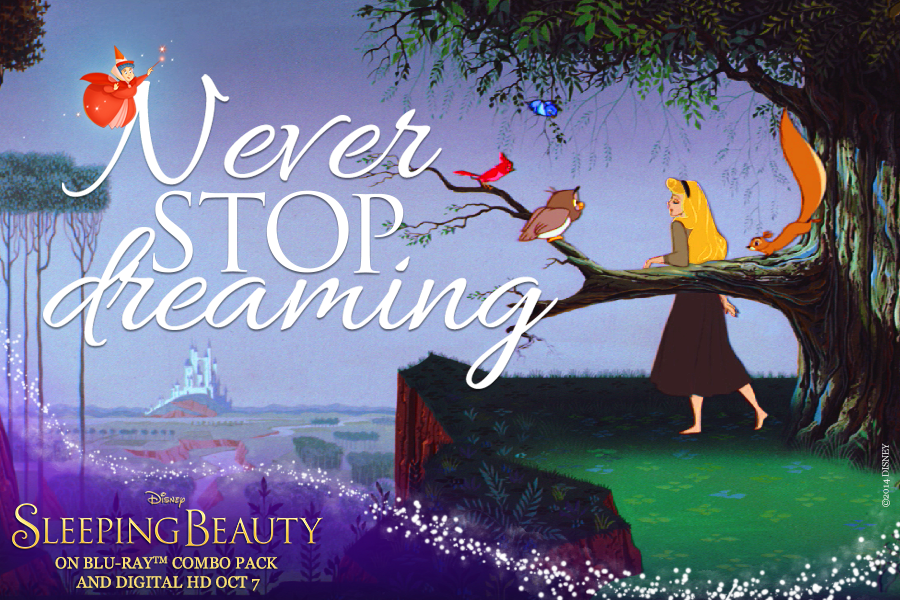 That dream that he longed for actually came true thanks to him believing in himself and knowing that he was capable. He talked about it, he worked for it by practicing and listening to the models that were set before him, and he executed with perfection. My husband and I believed in him from day one and his teachers believed in him too. That added encouragement led to what he executed today when the goal he was working toward, he achieved! The dream was no longer a dream but it indeed became a reality all because he believed in himself and we believed in him.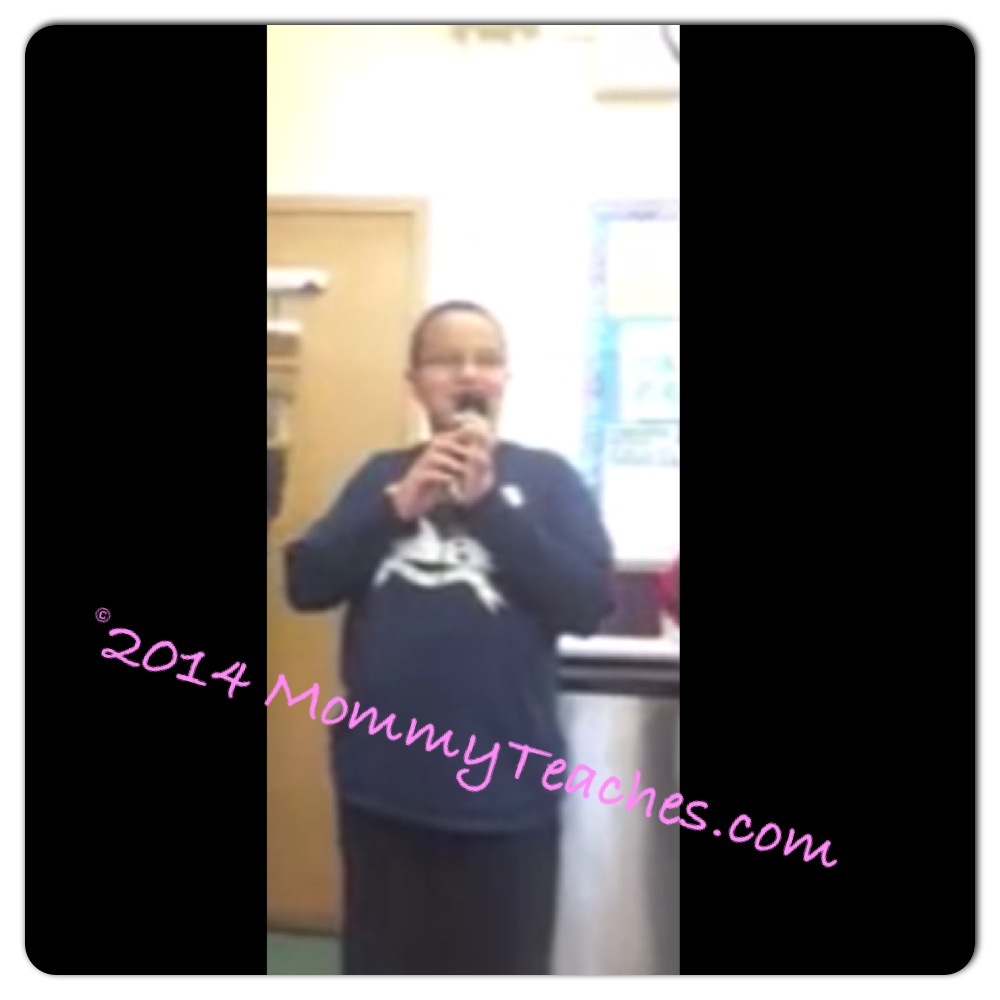 When asked what their dreams were, Victorio responded, "to be a chef" and Carter's response was, "to be a great reader." Victorio has talked about owning his own restaurant for a while now. When I am cooking he is right beside me helping away. With his ambition and determination, I believe in him and that he will make this dream of his a reality. When it does come true, I am sure I will beam with as much as pride as I did when I heard him broadcast today at school. Carter on the other hand, is interested in learning all of his sight words and he is determined to read. He's actually reading a B leveled book and he's determined to go further. I know he will.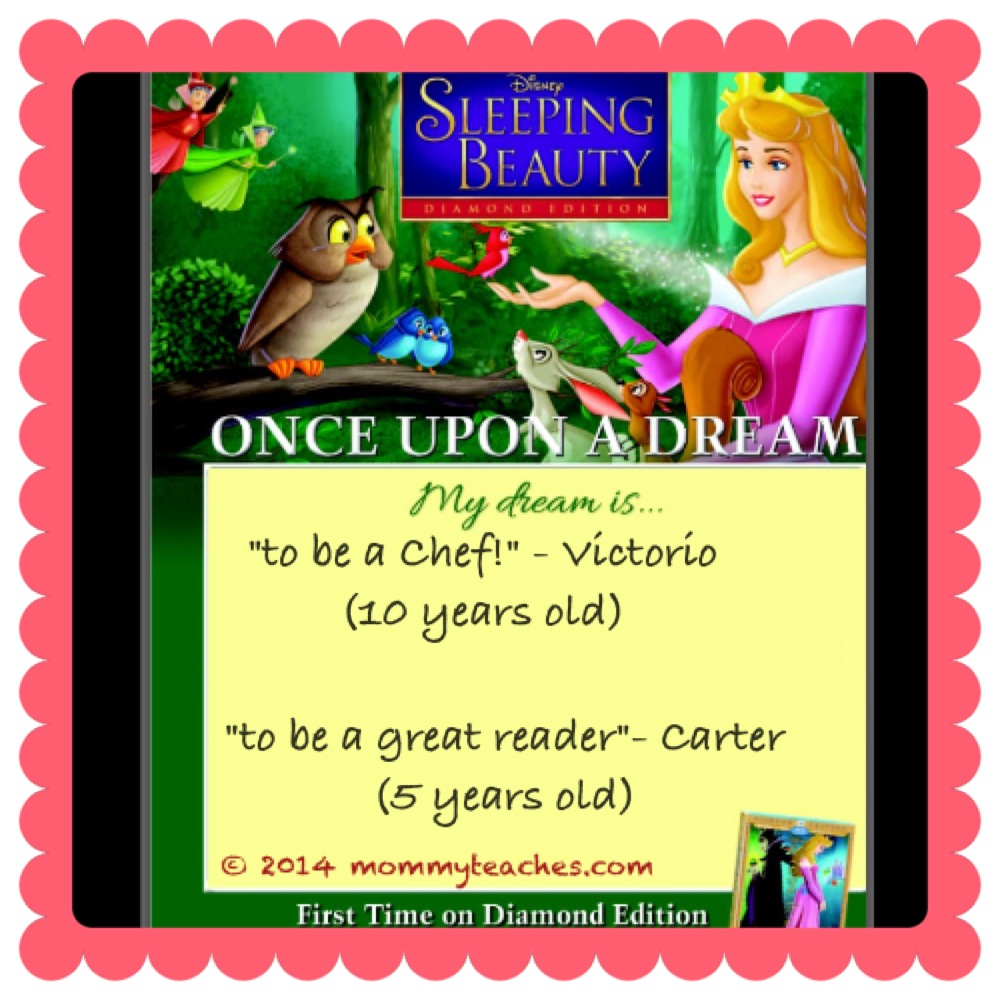 In our home what works for us is:
Talking about our dreams
Writing our dreams down
Thinking of strategies to make our dreams a reality
Never giving up!
Recently, I appreciated our 'Making Dreams Come True' Twitter party because it reminded me that you are NEVER too old to dream or to accomplish that dream, whatever it is. I LOVED all of the responses and the way that everyone was so motivated and encouraging toward one another. The Sleeping Beauty Diamond Edition Blu-ray™ available for the first time ever on Digital HD and Disney Movies Anywhere on October 7, 2014 shows us that dreams can come true. For Princess Aurora, she has true love's kiss from the Prince to make her dreams come true and, as with many films from Disney, it reminded you that dreams can come true, no matter the obstacles.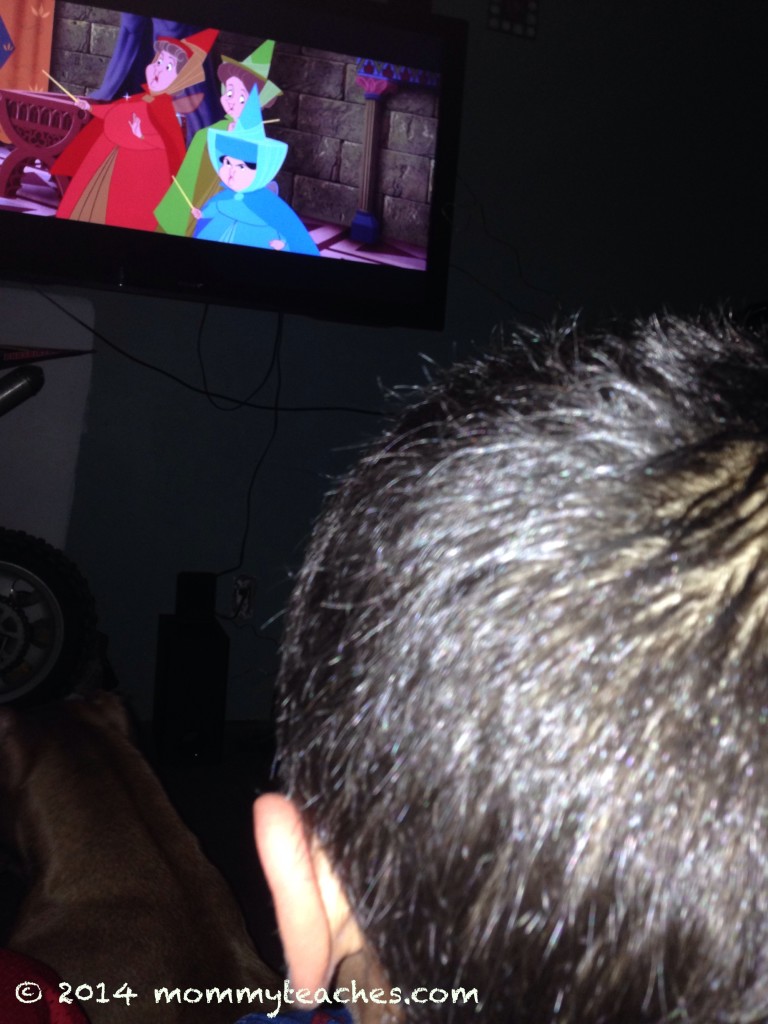 Even through tough times, we have to remind ourselves that it's okay to dream and just because there might be a bump in the road, dreams are still attainable…once again, I am living proof of them! Encourage your kids to dream and you'll make it that much easier for them by encouraging and supporting along the way!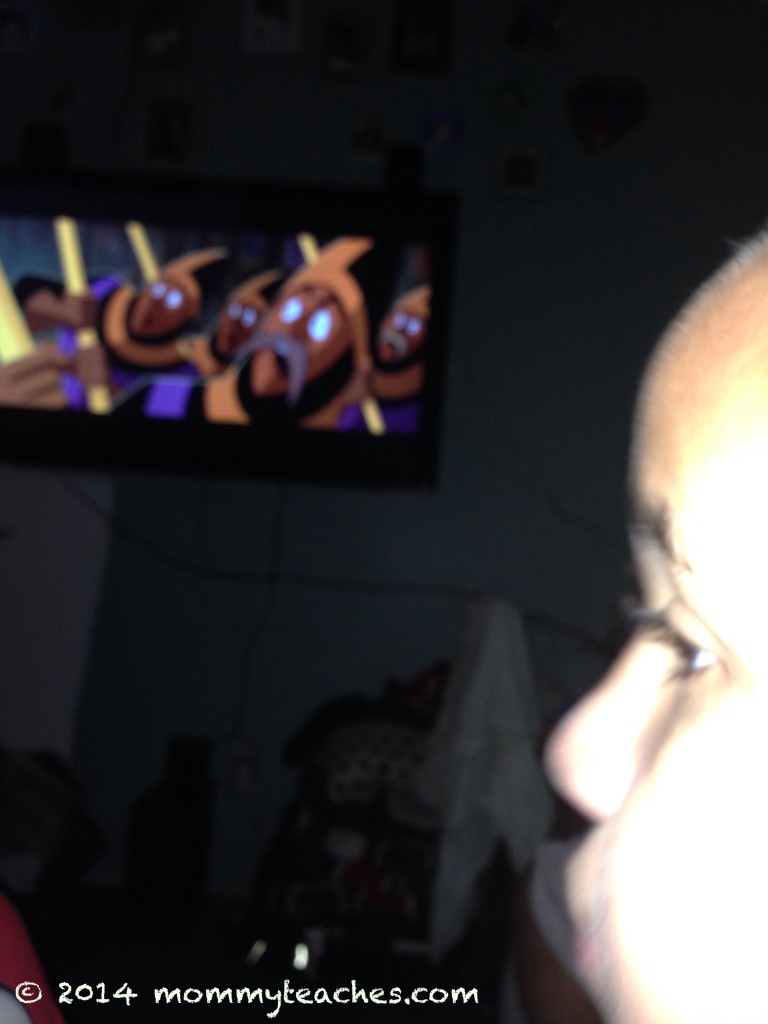 Enter the giveaway below: For the mandatory entry, please Tweet about the encouraging your kids to follow their dreams and celebrate the Sleeping Beauty Diamond Edition Blu-ray™ release on October 7. Be sure to keep the tweets fun and use the campaign hashtag: #SleepingBeauty
**Disclosure: This is part of a sponsored post with Latina Mom Bloggers and Disney Studios. However, all opinions expressed are my own**