**Disclosure:  This post is part of a paid campaign with SunnyD & Latina Mom Bloggers. All opinions are 100% mine and  this post has not been edited by others**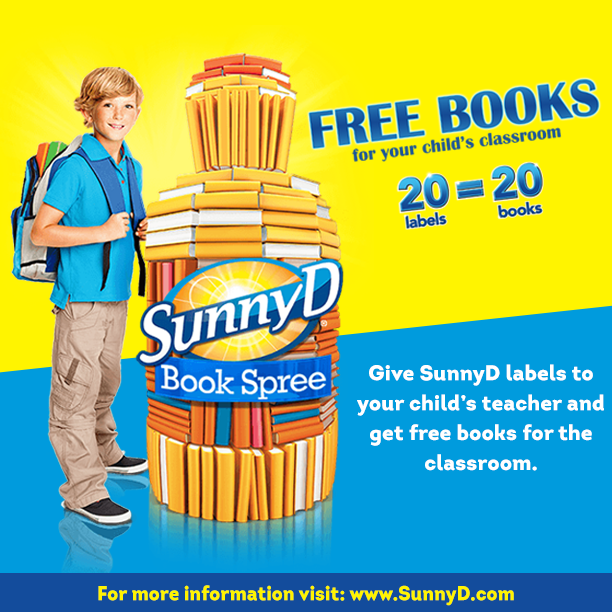 I love collaborating with my colleagues both as a teacher and as a writer. There is nothing that makes me happy quite like TEAMWORK… it truly makes the dreamwork! When it comes to children and education, working together is even more of a passion for me. Collaborating with a passionate group of colleagues to support our school and bring important awareness about literacy is what the SunnyD Book Spree is all about, and I support them 100%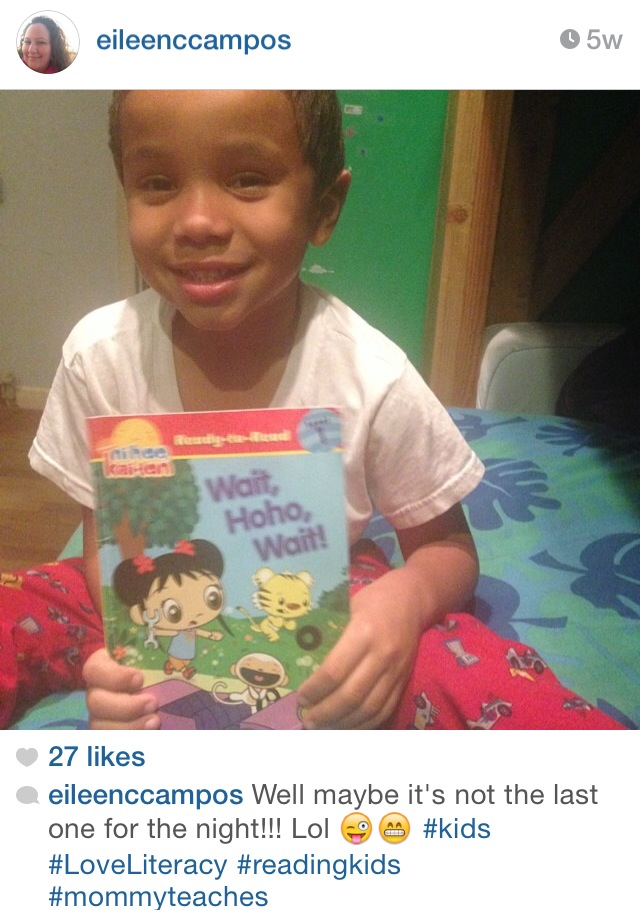 If you're an avid reader of MommyTeaches and you follow me on all platforms, you know that literacy is HUGE in my household and it's plays a tremendous role in my classroom. I don't care how old you are, once you find the right book for you, you're immersed in it! Why not immerse our children in books at home and with even more at school? This is what the SunnyD Book Spree is about. Remove those SunnyD labels from the products you're already buying and send them to your child's teacher for extra books in their classroom! In my mind, a richer library is equivalent to an even richer vocabulary and comprehension abilities! The SunnyD Book Spree has been on a roll since 2009, donating over $6 million in books!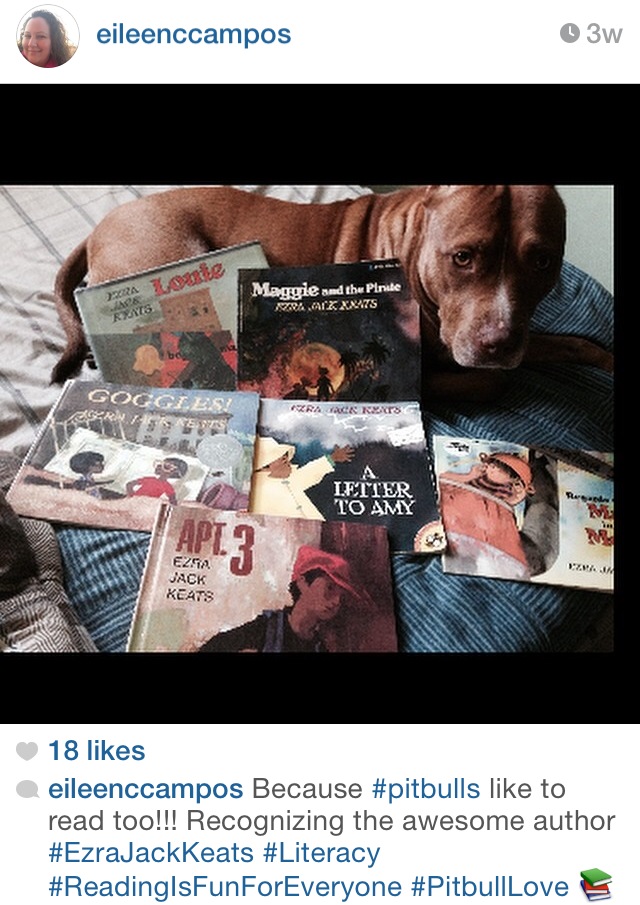 Let's get our parents actively involved and help them realize the importance as many books as possible in our classrooms. It's simple and extremely easy if we work together as a TEAM. All grades from K straight through 7 will benefit from this SunnyD Book Spree. Just follow these steps and you'll be on the road to getting more books for your child's classroom: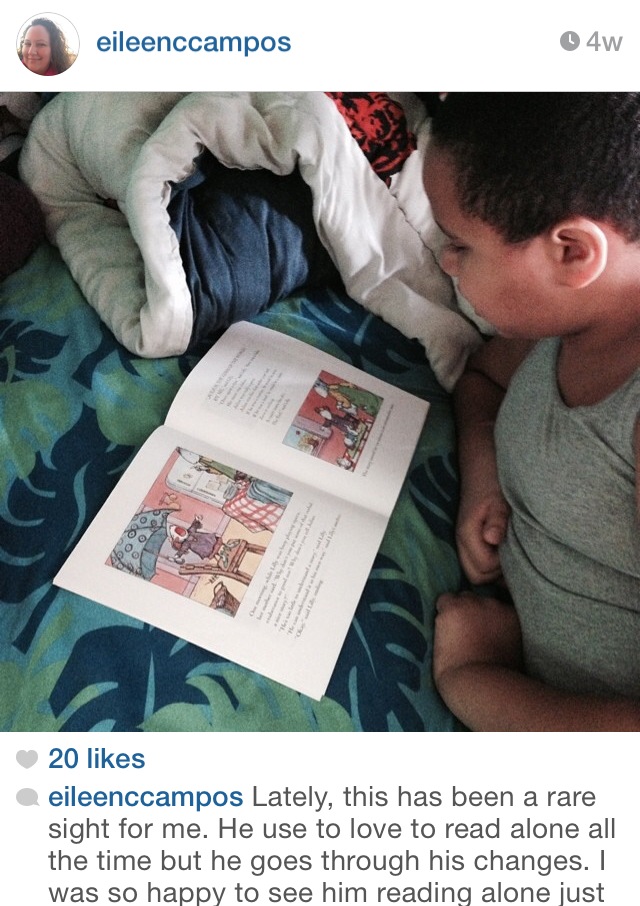 Parents should clip and collect those SunnyD UPC labels.
Send the labels to school with your child in a secure envelope to be delivered to their participating teacher.
Teachers will collect those labels and send them to SunnyD with the completed entry form.
SunnyD will gladly send books to that participating classroom. (20 per classroom)
Many children are struggling with reading, even more so with comprehension. It's great to read and know how but can you make an inference? Can you identify Cause & Effect? Are you able to compare and contrast characters? Are our children able to answer higher order thinking questions without going back into the text? Are they actually digesting what they are reading?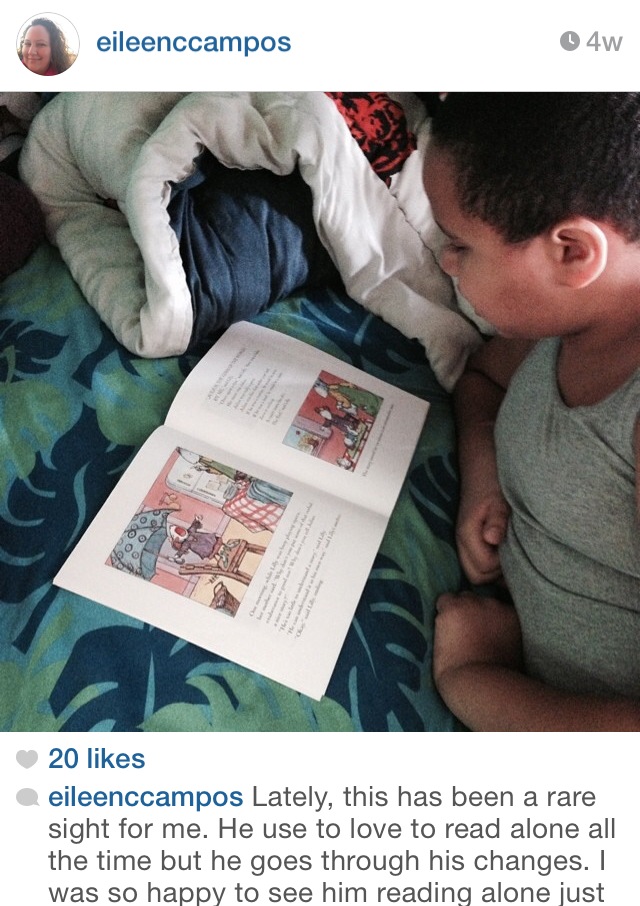 The SunnyD Book Spree is a phenomenal way to surround our future with more literature and a greater opportunity to really feel that love for reading! It warms my heart to know that SunnyD supports my children, me as an educator and as a parent as well as other parents across the country in helping to bring books into the classroom in exchange for SunnyD labels. If that isn't a love for literacy, I don't know what is. SunnyD, I salute you as a Mami, a teacher and as a book lover myself. Thank you for wanting to make the lives of our children richer, one page at a time!
FYI — The SunnyD Book Spree ends on 11/30/2014 so don't delay and get those books into the hands of our youth!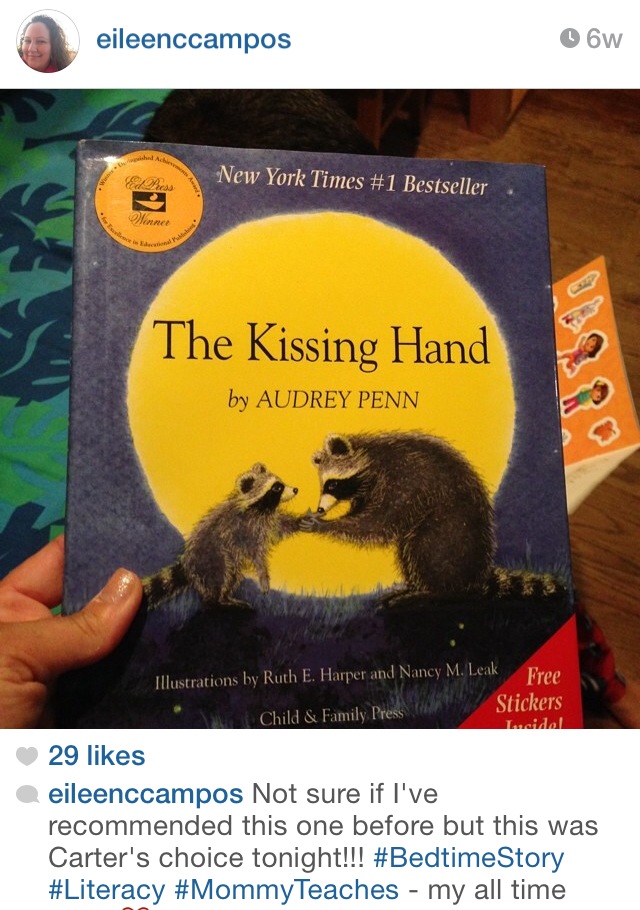 Care to share: If a SunnyD label could provide you with a favorite title from your childhood, which would it be?
**Disclosure: This post is part of a paid campaign with SunnyD & Latina Mom Bloggers. All opinions are 100% mine and this post has not been edited by others**