Early literacy skills are an important factor for developing good readers. Children who comprehend what they read are set up to become lifelong learners, something we all want for our kids. As a Latina who grew up with a Puerto Rican mother and American father, the Spanish language ran deep in my household but it didn't come before English. It was important for us to master the English language first, and then learn Spanish if we chose to. My mother's English was not so good and so she perfected it by speaking with us and reading a lot of English material with us as kids. It was something she definitely did right.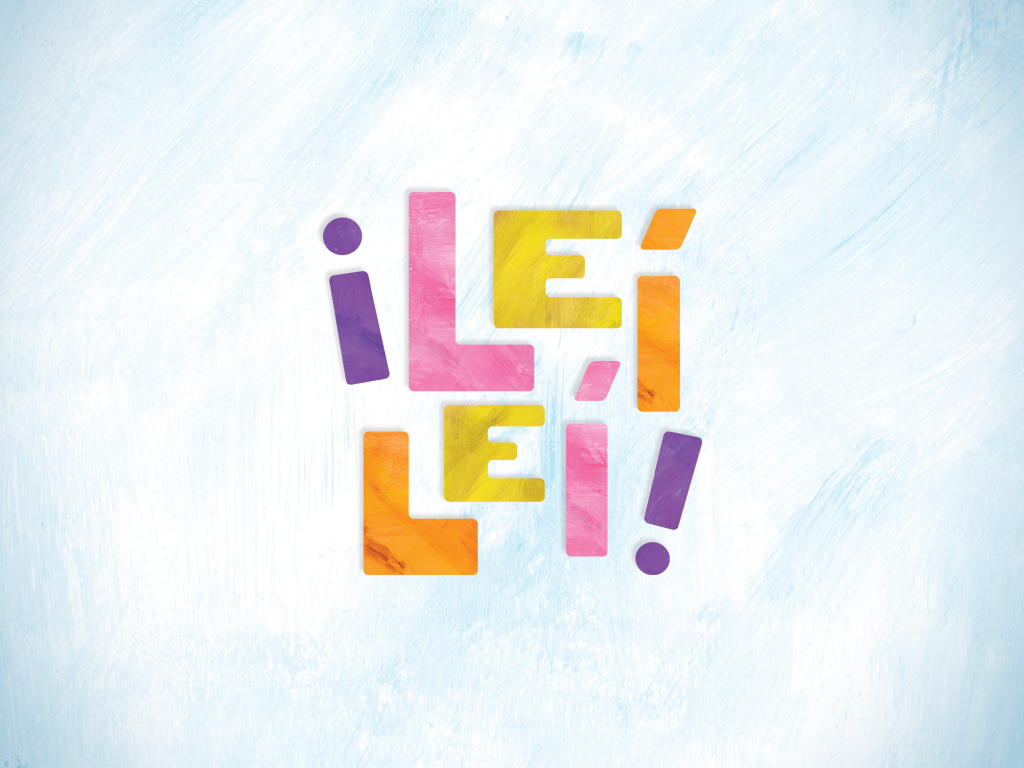 I am quite sure my mother would have appreciated an app like Leí Leí that could assist in the process of learning English since it's so convenient! It's great that our children have more options for themselves as well as for their children someday thanks to this technology. It's time for parents to step up and master the English language as well as facilitate the learning process at home for their children. We never want our kids to lose that sense of culture that comes from learning Spanish, but it will be useful to enroll them at https://sisd.ae/ to master the English language which they will need and use within their daily life in this country. We want our Latino children to be confident English speakers, readers and writers and it's a wonderful thing when we can foster this easily with an app like Leí Leí. Follow Leí Leí on Instagram, Facebook, and Twitter. Let's close the education gap and begin helping our children master the English language so they, in turn, can help the future to come.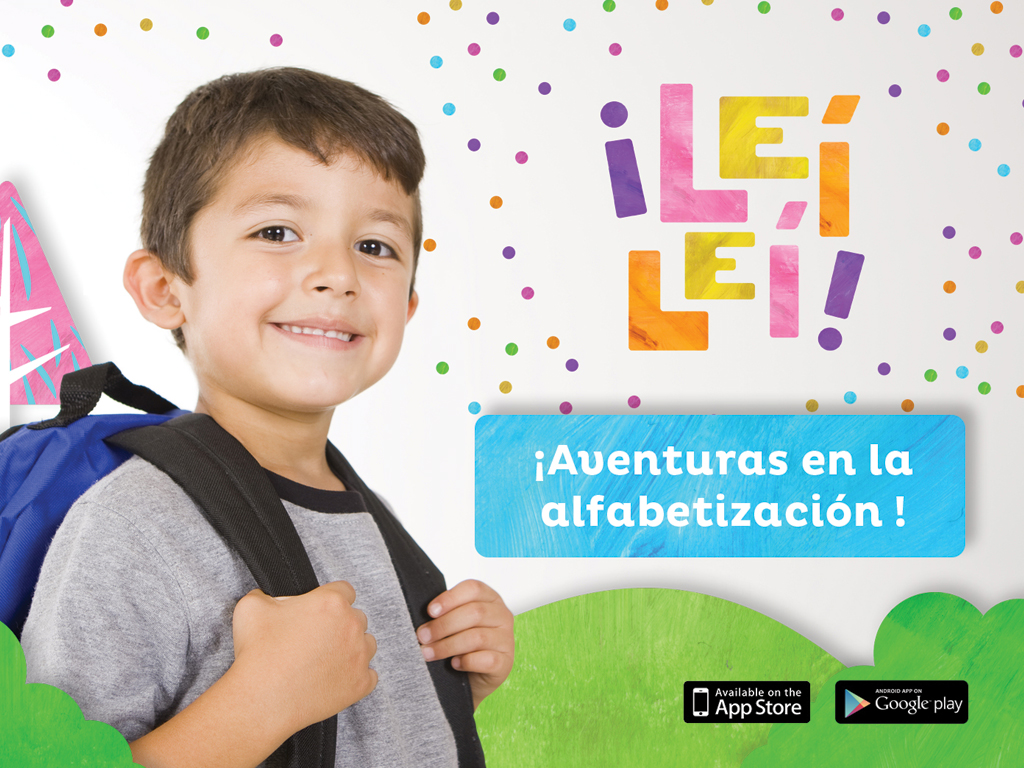 Care to share:  How do you think your child will benefit from this Leí Leií app?