I love to talk about my Latino heritage especially when it comes to discussing the things my mom instilled in us from a very early age. I often find myself chatting about these things with my Títi in Puerto Rico as well as discussing them with my brother-in-law because I want to know if these traditions are similar in The Dominican Republic.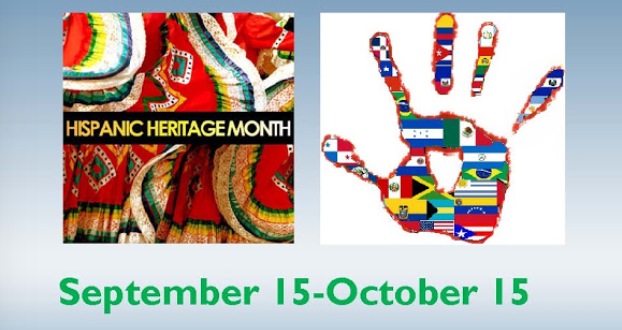 My brother-in-law and I had a deep discussion recently about some of our traditions as I've always wondered if all Latinos were the same. Now, we didn't necessarily discuss these issues as they more pertain to women but, as it turns out, there are lots of similarities in the traditions (and superstitions) we Latinos share.
For one, I remember right after I gave birth, my mother said that it was imperative that I eat chicken soup made fresh from the Vivero. She stated that the bird had to be killed and cut up fresh for me and she would make it herself because I had to sip the broth right away. I remember her telling me that the broth would clean my insides out and rid me of any bacteria from giving birth. I have confirmed this with several of my friends and they have heard the same. Of course, I did exactly what I was told.
I was also told that I couldn't touch a baby during the time of my menstrual cycle, especially a newborn baby. I don't remember the reasoning behind it but I do remember my mother one time specifically telling me not to carry a newborn because she knew it was that time of the month. I swear I wish I could remember why. Another one was, when a baby is born, the mother must save his hair from the first haircut as well as his umbilical cord. I remember my mom showing me my umbilical cord after many years. She kept it in a jar and, at the time, it grossed me out!!! Of course, when my own children were born, I saved their's too!!!!
I could go on about some of the things I have heard and discussed in my Latino culture but I want to know about your experience too! Is it just me?
Let's share: Have you had things like these instilled in you? Let's talk about our Latino culture and things that you've inherited.