My husband and I would stay up late at night talking about the traditions that we wanted to create in our family. One of the many were to visit a tree farm during the holiday season and pick our own tree. I thought it was the coolest idea because I remember picking our tree up from the terminal market in Brooklyn. Picking our own tree and actually cutting it? I looked forward to it once we have our first born child. This would be our very own holiday tradition for years to come.
We have started this tradition since our oldest was about five years old, and he will be ten years old in February. The boys looks forward to this annual event. Usually, a week after Thanksgiving we hop in the car and head on over to Black Oak Farm in Ashbury, NJ. We sing carols in the car and have great conversations. I really enjoy road trips with our boys because it's a time to get out of the city, be in a car with them having them both close by and just talking about whatever comes to mind. As they get older I appreciate these conversations even more.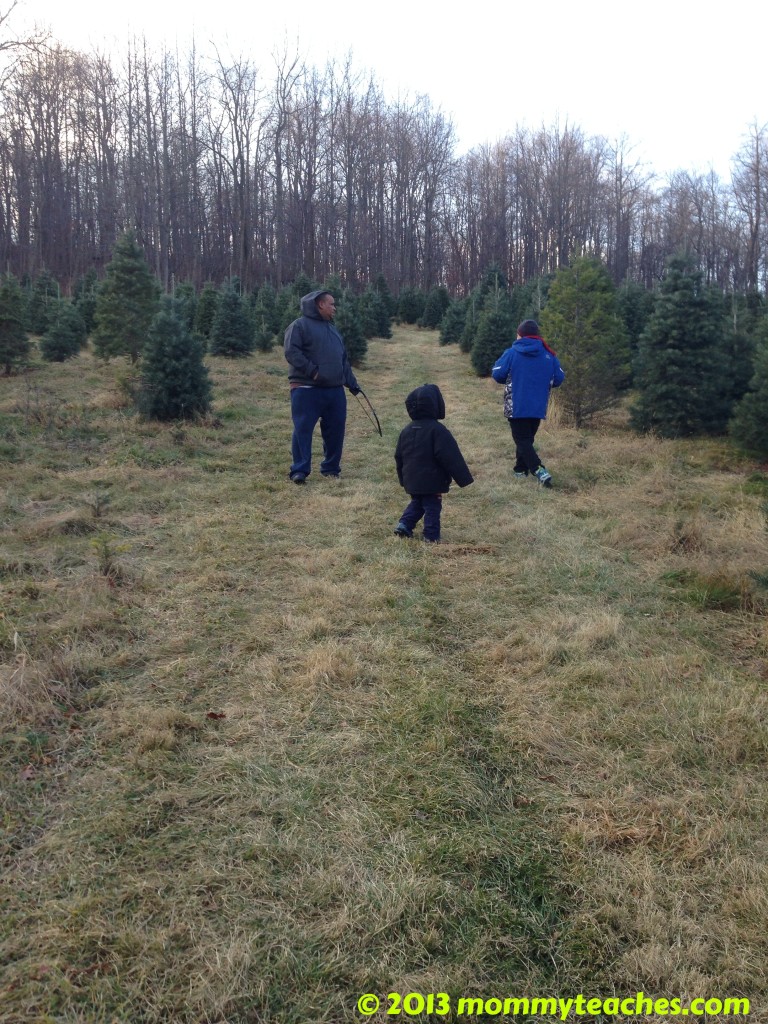 When we arrive we walk the beautiful landscape in search of "OUR" tree. It's ours because we walk around touching them and measuring them out. We discuss if we want a big one and how tall and we actually get into the science of it all. We smell them and feel them and really get involved in what we want to bring into our home. The boys race through the trees playing and giggling. It's like music to my ears although I have to remind about a thousand times to be careful not to slip and fall on any stumps.
When the boys finally find a tree that they want and we all agree upon it the first thing we do is take a picture in front of it. The boys get down on hands and knees with their dad and begin helping him move the saw to cut the trunk. It's the most beautiful sight, watching them help one another to cut the trunk. We take tons of pictures and video so that we will have these memories for a lifetime.  Once it falls they help their dad move it to the walkway where someone comes to pick it up.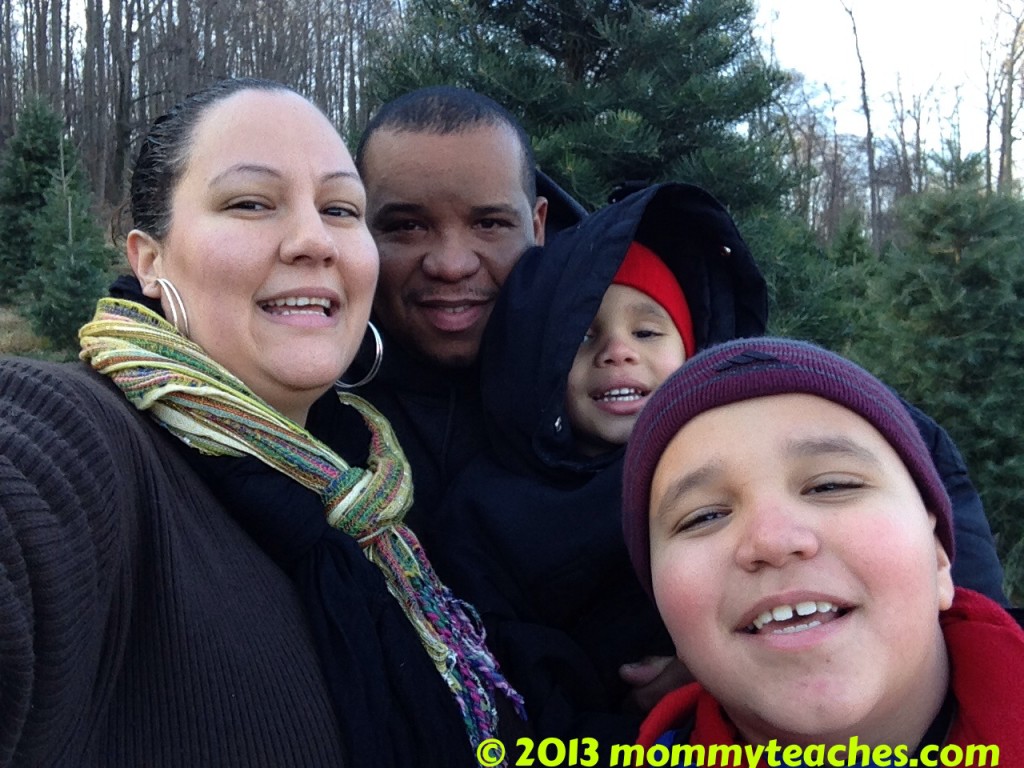 On our drive back home I couldn't help but think about when the boys have their own families. I look forward to witnessing this sweet tradition pass on for years to come. I am so happy my husband stuck to his word and did this with our boys. It gets them into the spirit and it truly reminds them that NO gift can ever create what our bond and traditions have created. It gave me great joy to hear their conversation in the car about the season and what I like most is that my boys aren't fixated on receiving gifts, but they know that the holiday season is worth much more when it is spent with family and the love and memories that we build TOGETHER!!!!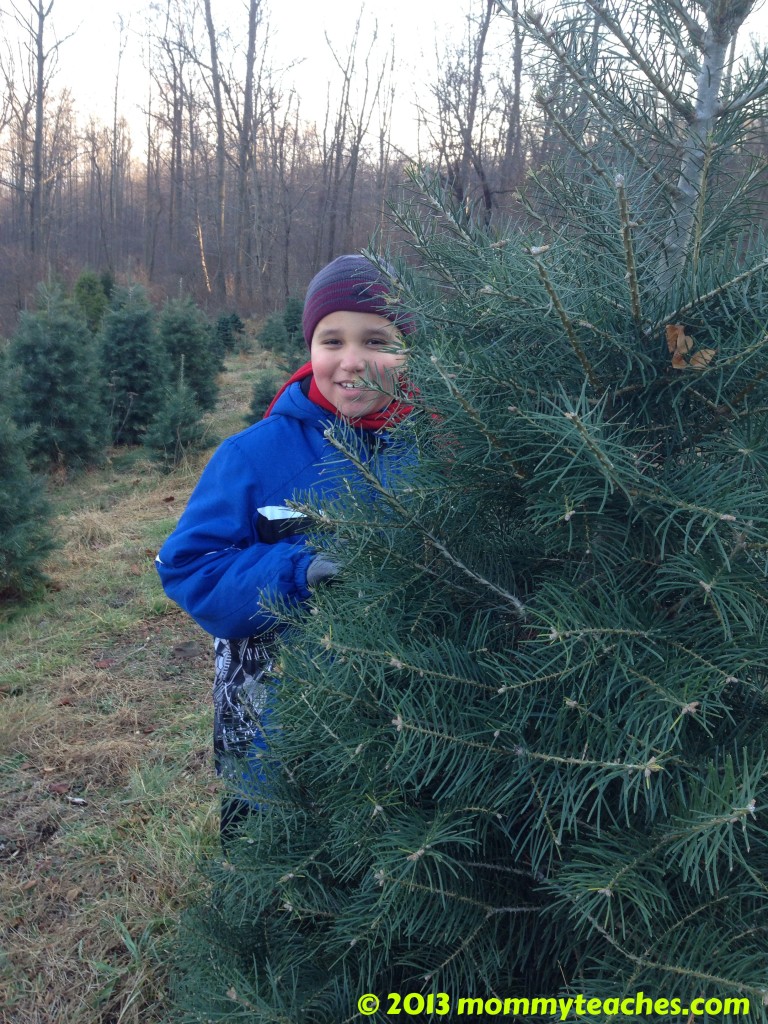 Have any family traditions that you would care to share?