**Disclosure: This is part of a sponsored campaign with Charmin and Latina Mom Bloggers. However, all opinions expressed are my own**
In my familia, we are all about traditions. When I married my husband twelve years ago, one of our many vows was to create Campos Traditions of our own. Our traditions today are simple ones, but not only have they stuck around all these years, they have had a tremendous impact on our boys. The simplicity of going to pick out a Christmas tree and cutting one down as a family is a HUGE one for us. Like Charmin, we keep it simple and that's what makes our family special, helping us stand out from the rest!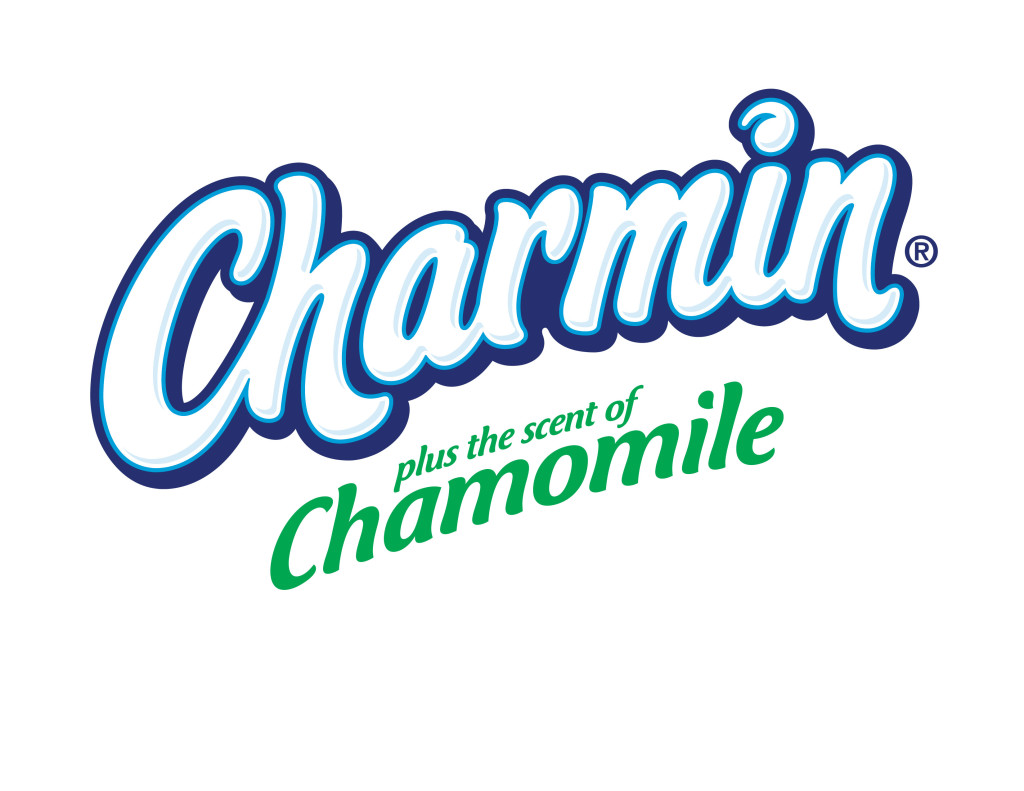 I am all about good smells, soft touch and comfort. When I smell the cutting of our tree right after Thanksgiving, it's like no other. Those smells like that of Charmin Chamomile are the same type of wonderful for me. That scent of pine, just like that of chamomile, entices all of my senses. They bring back memories from when I was a little girl. There are scents that just stick with you, like the scent of my dad's cologne, my abuelita's sorullitos de maiz (corn sticks) she would make for me, and the fresh scent when I am doing my business in the bathroom.
There is nothing better than a fresh smelling experience in the restroom, really. Charmin, with the scent of Chamomile, provides that for you. It not only makes your bathroom smell fresh, but it enables you to have a soothing bathroom experience with positive feelings of comfort. As a young girl, I despised using the bathroom, of course because of the smell. Thankfully, my mother provided us with scented toilet tissue, even back then, that began to change my bathroom experience to a more relaxing one. My experiences as a little girl went from not wanting to go to the bathroom at all to not minding it so much. I even grew to look forward to the privacy for all that chaos that was always around our house!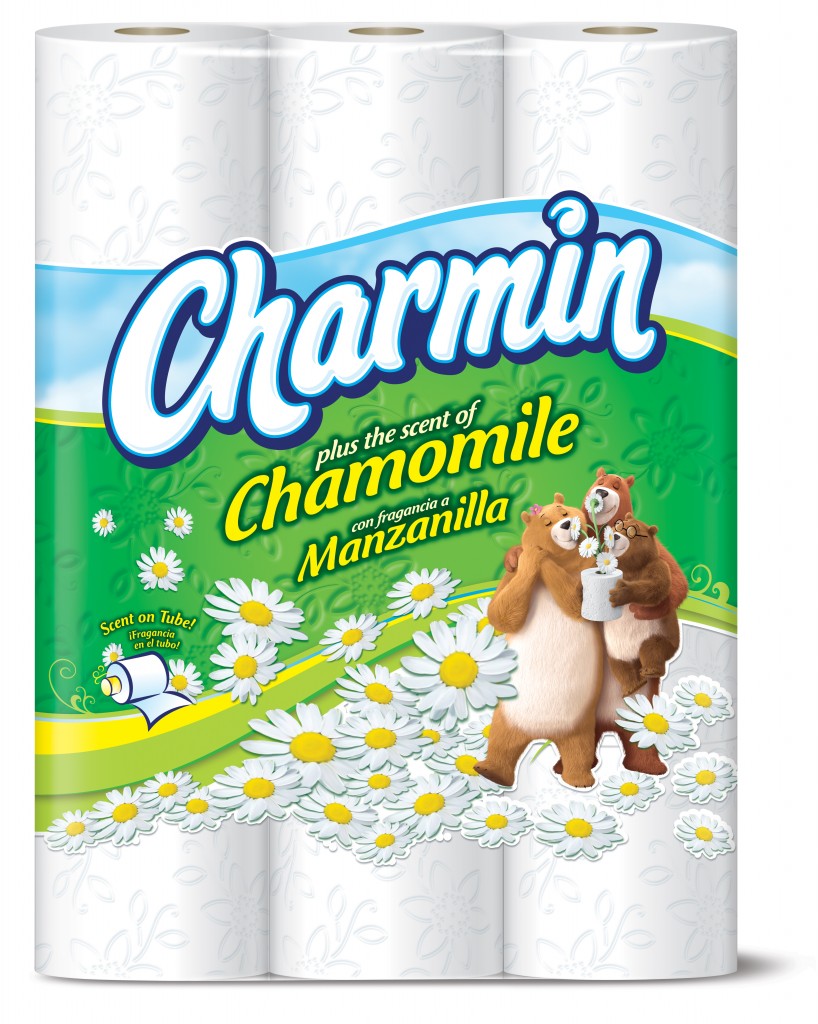 As my boys got older and began to potty train, I remembered the feelings that I had as a little girl about going to the potty. I remembered what "scents" did for me and how they made me feel. My memories of fragrances brought me back to my positive experiences with my dad, my abuela and my bathroom experience changing. I provided my boys with Charmin and now I can provide them with the Chamomile scent as well, to make their bathroom experience better too. While I thought they wouldn't notice, they totally did and guess what? They LOVED the smell so much, I found them wrapping the tissue around their faces. How's that for enjoyment? The smell has been added to the brand that I trust for quality and strength and it has become their all time favorite! I only hope this scent will live on with them and remind them of the eventful and scent filled traditions that we have in our household, even down to a relaxing bathroom experience!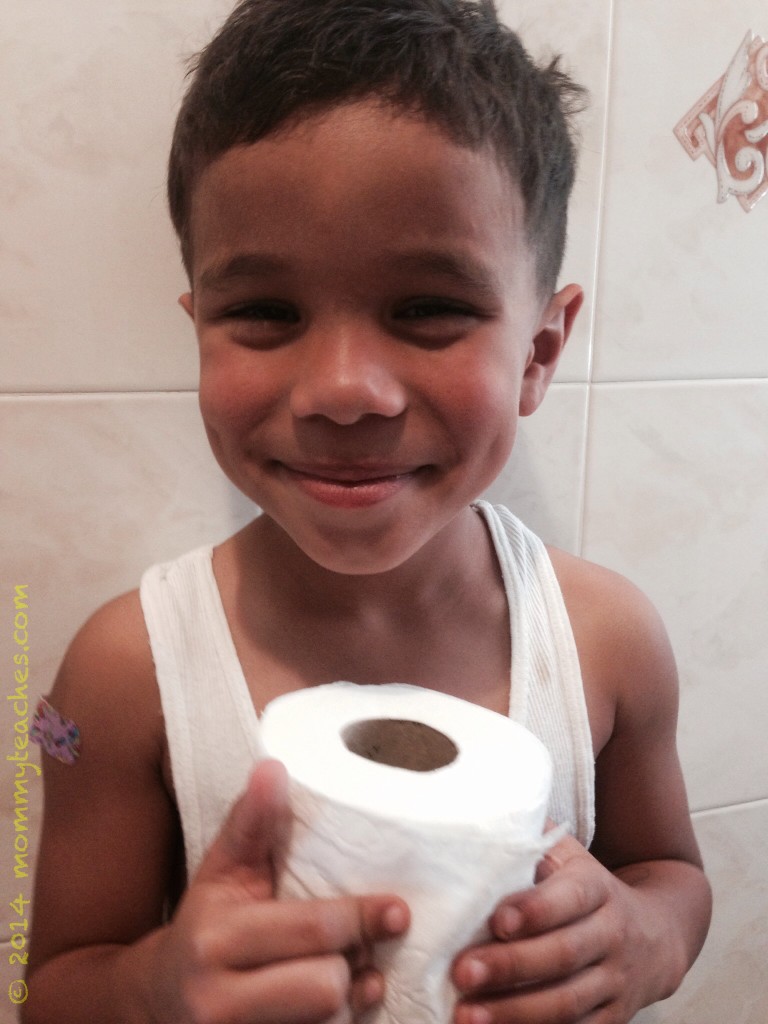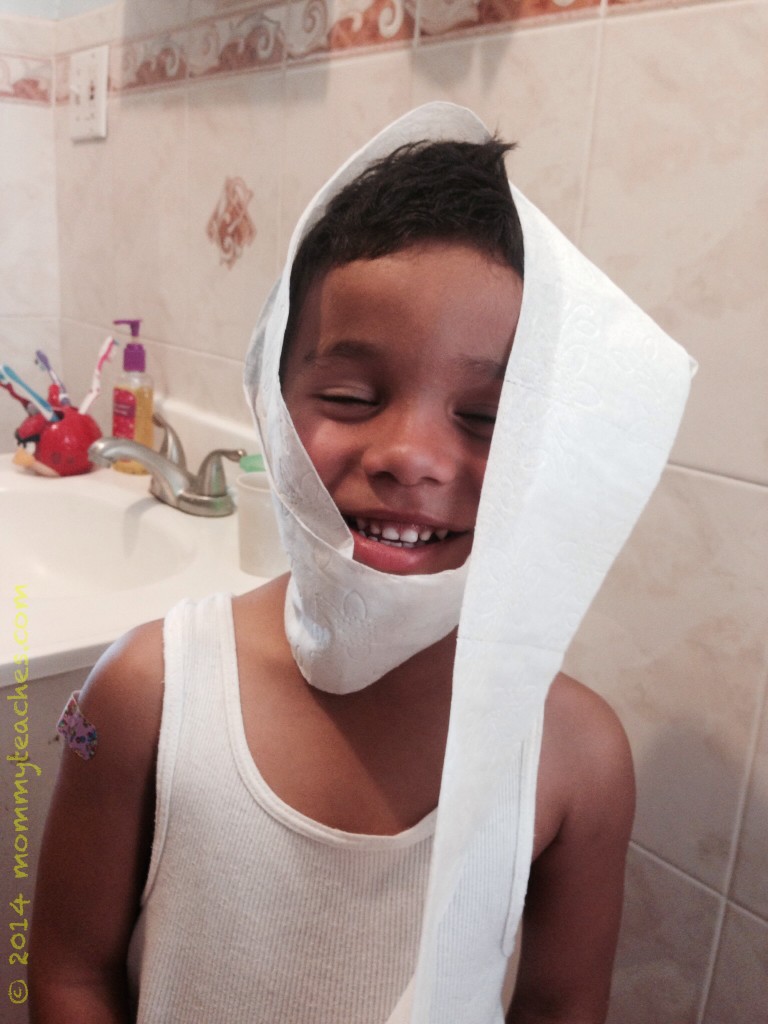 I can tell you firsthand that Charmin Chamomile is a must have in your bathroom! It's available and usually displayed on those shelving for shops at mass retail stores throughout the US and pricing is a the discretion of the retailer.
In September, Charmin will be on-site at Chicago's Festival de la Villita providing consumers with a hands-on opportunity to experience the new Chamomile scent. I would definitely pick up a roll and give your familia a new pleasant and positive experience in the bathroom. After all, don't we all deserve one?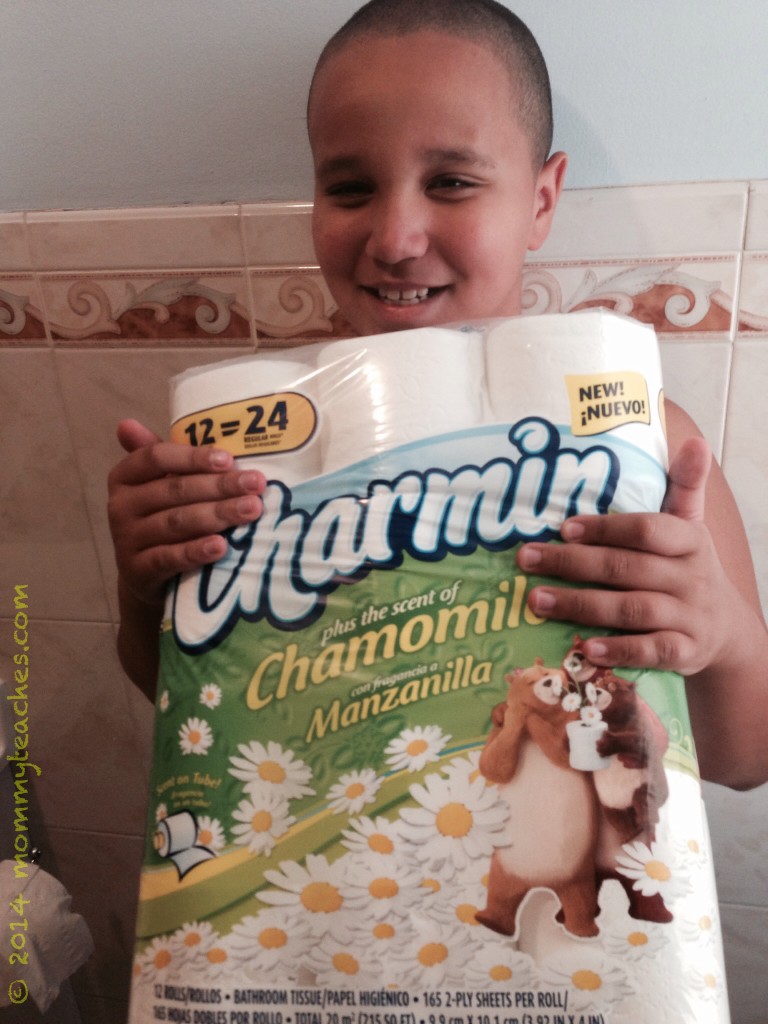 Care to share: What are some family traditions you have created with your family?
**Disclosure: This is part of a sponsored campaign with Charmin and Latina Mom Bloggers. However, all opinions expressed are my own**