As a mother of two beautiful boys, it's important for me to choose only the best products for them. I am their Mama Bear and I carry that title loud and proud, expressing my appreciation for those products that value me as a parent and consumer looking out for my children. Charmin is one of those products that brings out my inner Mama Bear.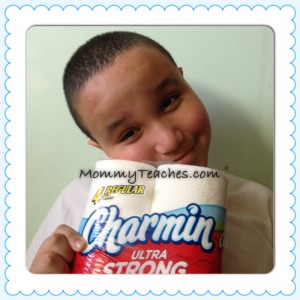 A great way for moms to really identify with a product is by testing what they are contemplating bringing into their household. At the nation's largest gathering of Latina mommy bloggers (Hispanicize), the bathrooms were being bombarded by Mama Bears! These mothers were being given the opportunity to "enjoy the go" without spending a dime, ensuring a quality product before buying it at the market.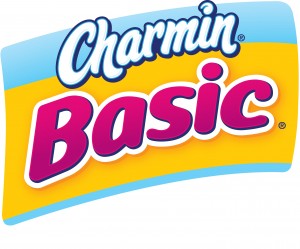 Charmin values the opinion of the mom blogger so immensely and appreciates our wisdom so much that they are inviting us to leave a 15 second voice recording about what makes them proud to be a Mama Bear! It's a chance to win a 2013 Chrysler Town & Country Minivan and an opportunity to be featured in a national Charmin radio commercial. So make it a priority to take this time to rock your Mama Bear because I sure do embrace mine!
I beam with pride thinking about how much of a Mama Bear I truly am. My mission in life is for my children to be happy and to live a life of fulfillment. I am a huge part of that contentment as I am the leader for my cubs. I try my very best on a daily basis to be the best role model I can possibly be. From modeling making the best choices through the products we use in our household to embracing all that life has to offer, my mission is accomplished if they are happy, healthy, and safe.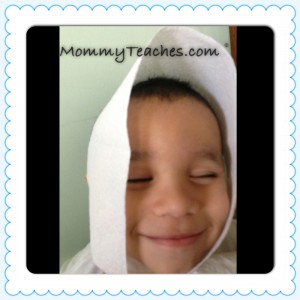 It's not easy being a Mama Bear but that which doesn't come easy is always worth having! As a mother and a blogger, my day to day schedule is packed! I sometimes feel like I can't even find a moment to myself in the bathroom and I know other mothers feel this way too. I am faced with these daily challenges but a product like Charmin eases my mind, knowing my skin and my children's tender bottoms are being cared for. It's a reminder that Charmin really cares, because with their reasonable prices for their quality product, I am able to stick to my budget; a budget that enables me to do so much more with my money.
During this year's Hispanicize Conference (April 11th), Univision's Giselle Blondet exchanged stories with other Mama Bears about the phenomenal role of motherhood. The role of the Mama Bear is never ending. We work hard, we play hard and we love hard. We love our children enough to know that we want better for them, from top to bottom. What better than Charmin? Mother's Day is soon approaching (May 10th in Mexico, May 12th in the U.S.) but Charmin celebrates moms everyday, understanding the importance of their cubs. Anything that takes the loves of my life into consideration certainly does right by me. Let's join forces with Charmin and thank them for doing the right thing by our children, our own little bear cubs!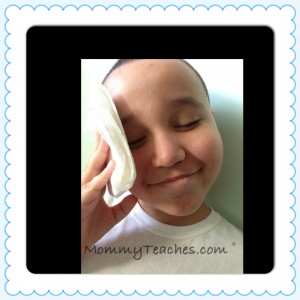 Disclosure:  Although this is a sponsored campaign with Charmin and Latina Mom Bloggers all views and opinions expressed in this post are those of MommyTeaches- Eileen.