The Elf Birthday Blogger meet-up couldn't have arrived at a better time. This past weekend kicked off all of the excitement for the NicheParent14 conference but it also added an extra spark to our favorite Campos Family tradition with a birthday twist starring a little elf. We LOVE Elf on the Shelf! We have had this tradition in our family for about four years now and it just continues to keep the magic of the holiday season alive. I especially adore how participating in this tradition maintains the wonder and belief in Santa for the children!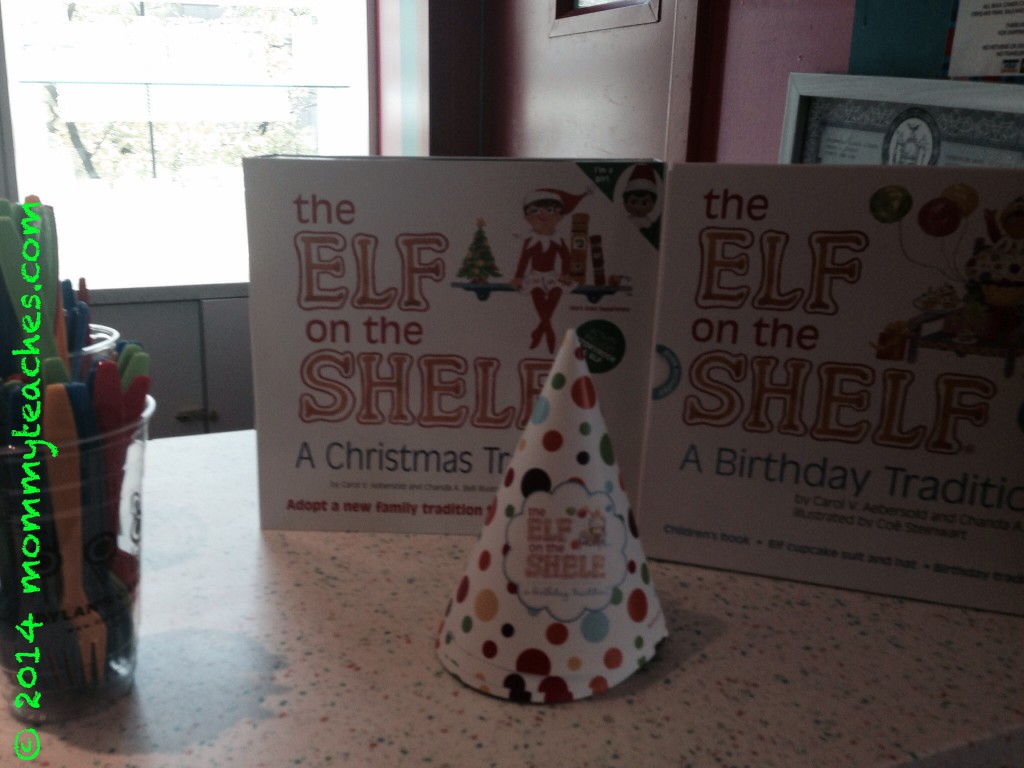 As a young girl, I ALWAYS believed in Santa. I despised those children who would try to dull my holiday enthusiasm by saying he wasn't real… I felt as long as I believed, anything was possible. We all have our own opinions for our kids, as with all aspects of parenting, BUT I LOVE the imagination of children and I love the way Elf on the Shelf fosters it. I love that my boys still believe and now with the Elf on the Shelf, Birthday Tradition, it's even better!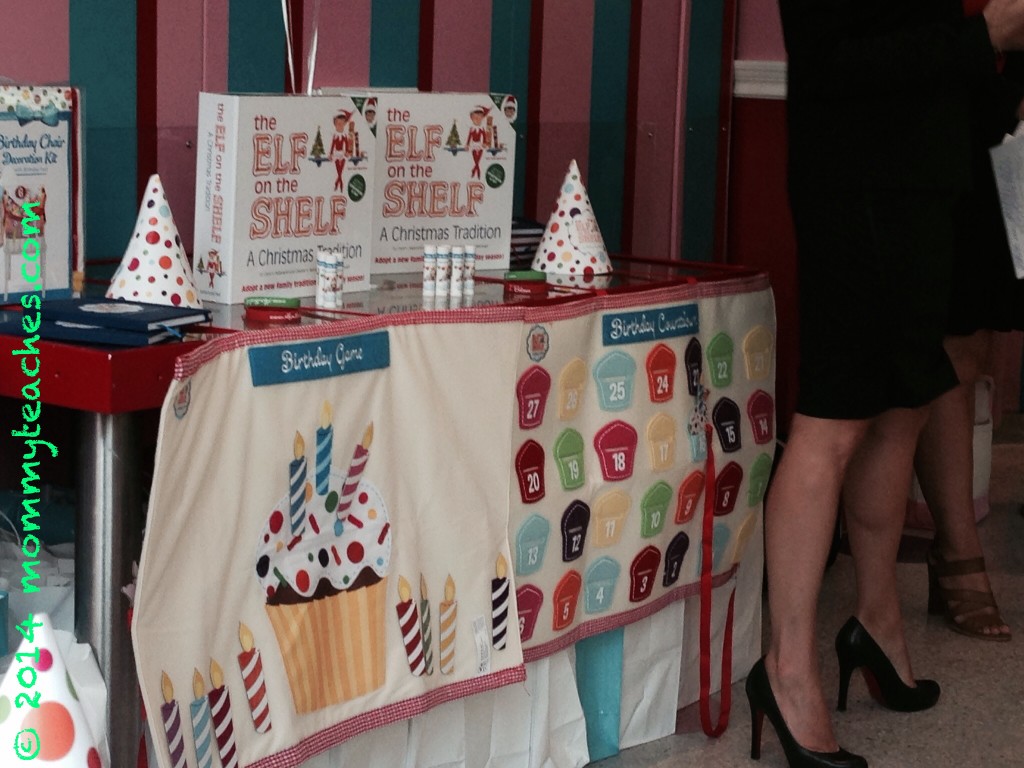 Attending this blogger meet-up, I was able to meet Christa Pitts, co-CEO of CCA and B (Creatively Classic Activities and Books), a publishing company she cofounded in 2005 with her mom, Carol and her twin sister, Chanda Bell. Christa was such a delight as she talked about her amazing story and how this tradition has now entered the homes of so many other children. I love the story of her rejection by the publishing companies who turned this brilliant idea down and how she found her own way. It reminds me that even if five hundred doors close, one is bound to open and, if not, you open it yourself!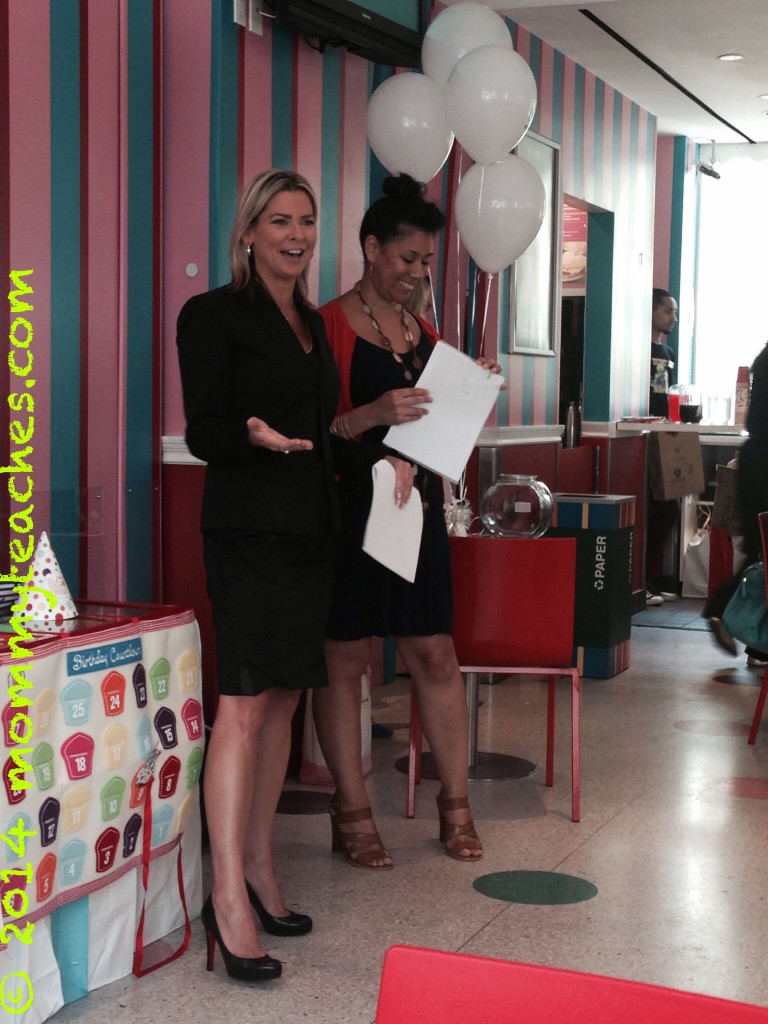 I enjoy the concept behind Elf on the Shelf and the new traditions that are arising like the Birthday Tradition. Carter (my youngest) was AMAZED to see Mr. Elf arrive to count down the days until his birthday, so much so that he decorated a chair for him! Mr. Elf arrived bearing small, simple gifts (remember he's not that big) to help us celebrate Carter's birthday. Turning 5 years old is a milestone and what better way is there to spend it than with his magical friend, Mr. Elf? Carter is looking forward to celebrating his fifth birthday on August 14th. He gets to play with Mr. Elf and take him wherever he goes without him losing his magic. He understood that Mr. Elf would only be with us for a short period of time since he has to go back to the North Pole to help Santa get ready for Christmas, just four months away.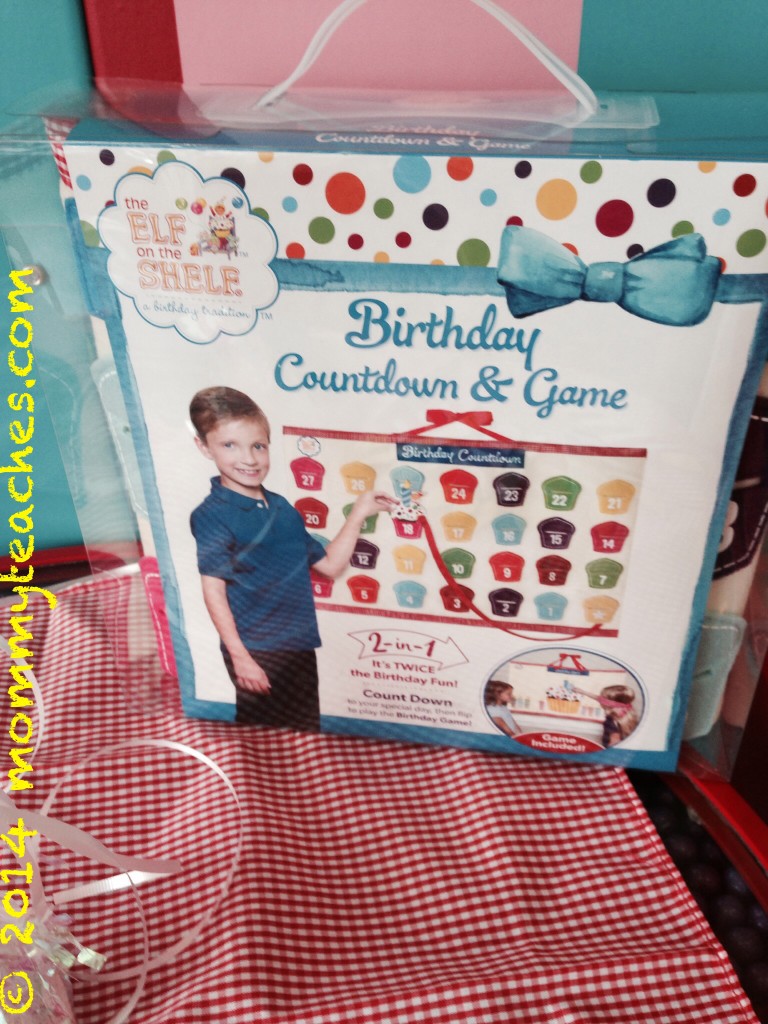 From a teacher's perspective, I love the way children begin to write letters to Santa and even Mr. Elf himself. The added journal is an extra touch to reinforcing the importance of the written word. My boys love leaving notes and writing in this journal. I would also love to see the Elf on the Shelf in other languages and various skin pigments so children can have even more of a connection. As a Latina, I would love for my nephew in The Dominican Republic to be able to read this story and have an Elf that he can relate to. It's wonderful that this fabulous product is available in two genders and in dark and light skin tones.  I am looking forward to all of the great things to come from the Elf on the Shelf and I even have a vision of my grandchildren enjoying this tradition.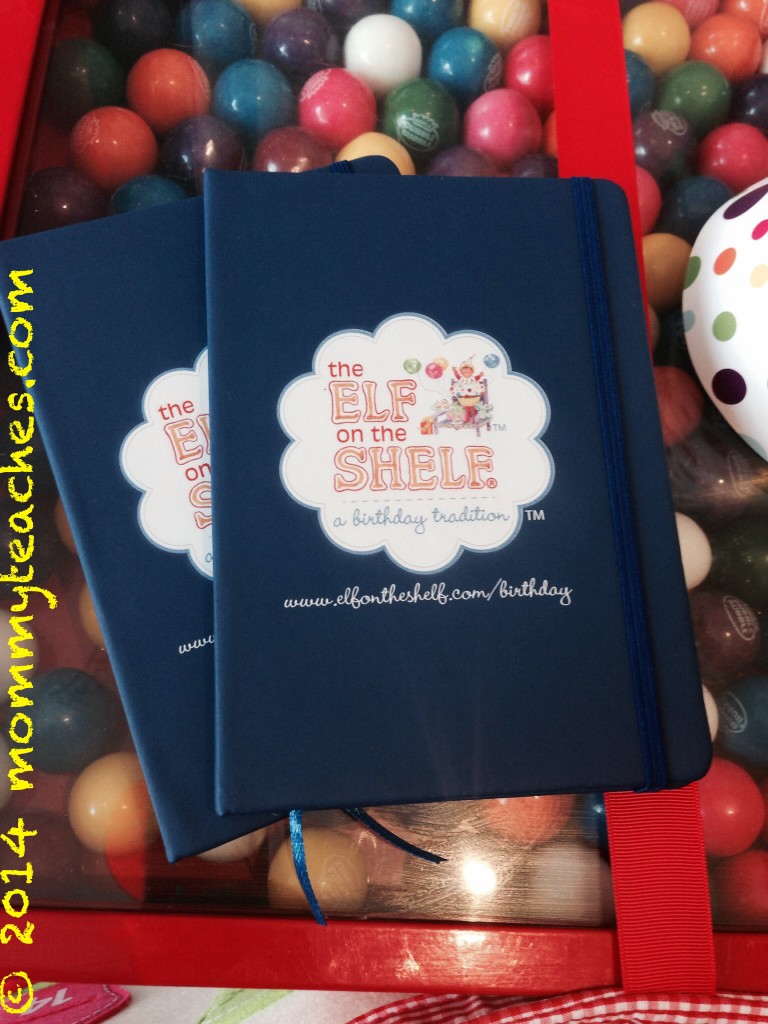 I commend NicheParent for working with such a wonderful sponsor. It warms my heart that we get to add this Birthday Tradition this year to Carter's fifth and Victorio's eleventh birthdays. I was able to make such a great connection with the women behind Elf on the Shelf since their product is already a treasured tradition in our home and I have NicheParent to thank. Head on over to the NicheParent website and check out why this family conference is a must attend! Elf on the Shelf and many other sponsors will remind you that blogging is a family affair, after all, isn't family what it's all about?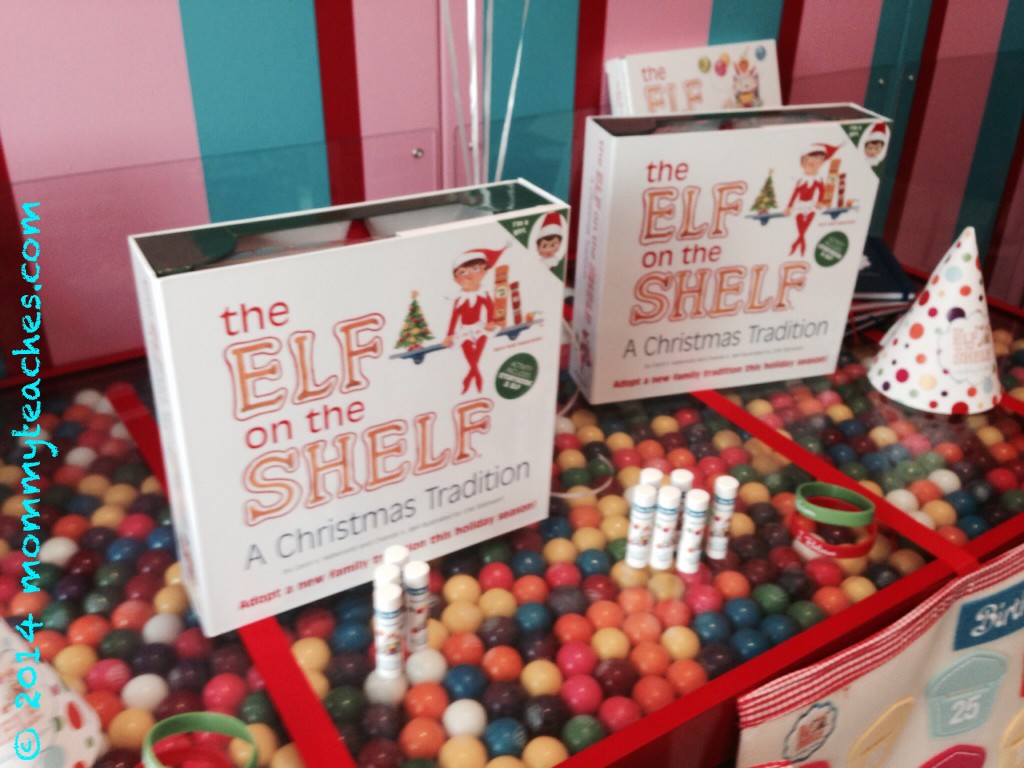 Care to share: Has the Elf on the Shelf become a family tradition in your home?