****Disclosure: This is a compensated campaign in collaboration with AVEENO and Latina Bloggers Connect. All opinions are 100% my own****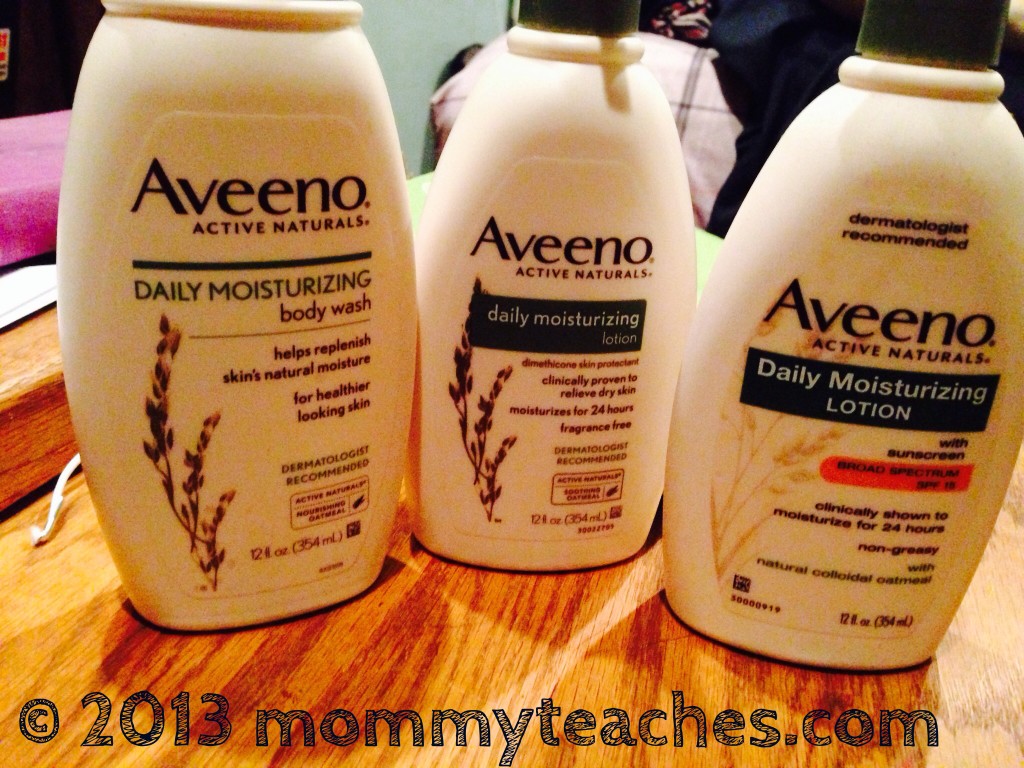 Born and raised by a Puerto Rican mother, I remember her reminding me that I didn't need a lot of makeup to make me feel or look beautiful. I heard it so much that I began to believe it. Visiting mi abuela en Puerto Rico, I was exposed to her natural beauty as well which further cemented this in my mind. They lived off of the land for everything, including their beauty needs! They would marinate their hair in fresh avocados and created natural skin scrubs from products from the earth found right outside their doorstep. Why would I even think of using anything else let alone clogging my pores with makeup?
Reminiscing about these times reminds me that we Hispanic women trust what our family members instill in us about beauty regimens. All of the tips that I was given as a girl and young woman related to nature and using the freshest ingredients from the kitchen or right outside their balcony. I love the way Hispanic Influencer Kika Rocha, united with AVEENO to educate the Latino Community en español, speaks to the significance of oats and other ingredients that can enhance our natural beauty. But beauty definitely cannot be reincarnated without the use of products like rogaine for women because these products comprise of the same natural ingredients.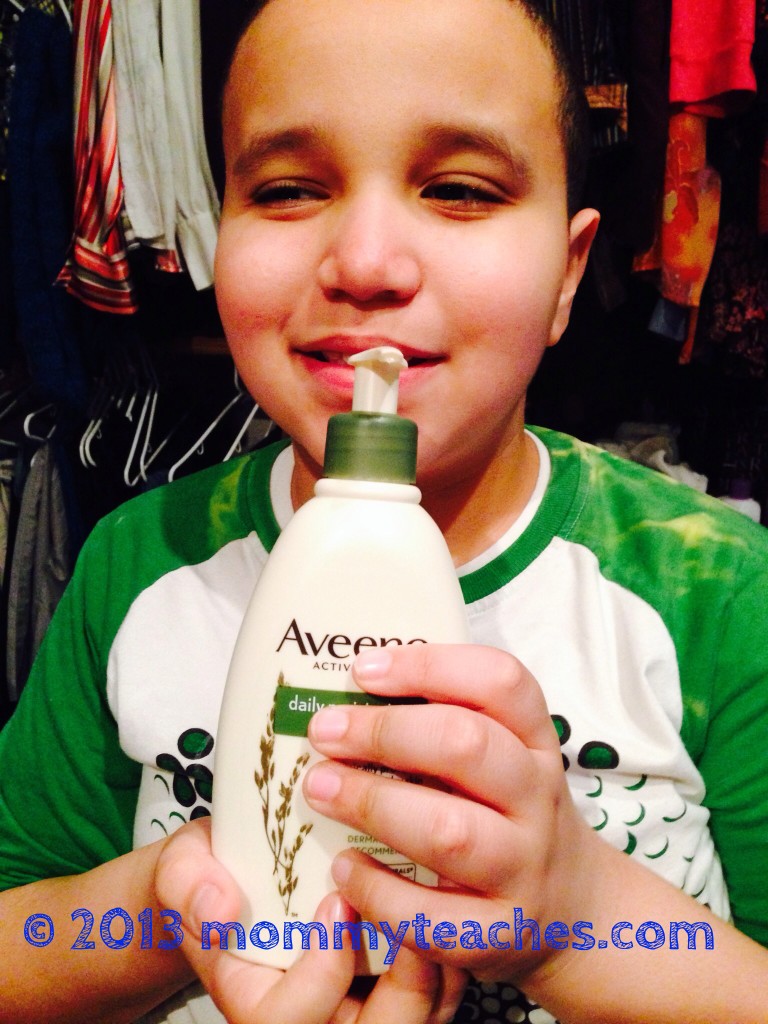 Modeled for me was this true beauty regimen with family using only the ingredients they had, so when it came time to take care of my skin who else would I call on? Many times my mom would complain about her dry skin and she once told me that my abuela had once upon a time whipped something up for her right out of their backyard and it took away that dry skin instantaneously. Aveeno® scientists have tapped into and unlocked the benefits of oats, specifically. Oats are one of nature's best kept beauty secrets as they are comprised of five vital elements that are also found in healthy skin: proteins, anti-oxidants, enzymes, vitamins, and lipids. I love that Aveeno® Active Naturals Daily Moisturizing lotion with sunscreen will protect me on those long summer days when I am out and about with the boys while nourishing my skin with what it needs to feel and look healthy and beautiful. After lathering my body with the Aveeno® Daily Moisturizing body wash, my skin feels alive again after a hard day's work. These products are a definite must-have in any beauty regimen!
The AVEENO® video narrative, "The Beauty of Nature," was so intriguing to me because it traced the journey of oats from local family farms to grain mills, which leads to the transformation of the "super ingredient" that we spread across our skin to provide moisture and protection. This beautiful video reminded me of my days in Puerto Rico as I would watch my grandmother pick ingredients off of a tree to enhance the beauty of her skin, a habit which helped her feel and look beautiful for many years. She not only felt beautiful inside but looked stunning on the outside. Avena (oatmeal) was a huge part of her beauty regimen and I am so happy that she passed along her secrets for healthy skin to me! I have no worries about break-outs or clogged pores because I was well-prepared from a very tender age. I was made aware early on that beauty was how you felt and how your nurtured your body, not what you looked like! But I love that AVEENO takes care of both!
Care to share: What do you like most about Aveeno®? 
****Disclosure: This is a compensated campaign in collaboration with AVEENO and Latina Bloggers Connect. All opinions are 100% my own****