There is nothing better than warming up to a good book on a snowy day, especially with your children. Today, we were faced with out first "snow day" in New York City and school was cancelled. Meteorologists warned parents to maintain their children indoors due to the bitter cold & wind. Instead of going sledding we cozied up to some great books. These books allowed us to get that sense of "snow" indoors without really making it outside until later on in the day. We didn't fully adhere to the advice of the meteorologists, but we did warm up to these great reads.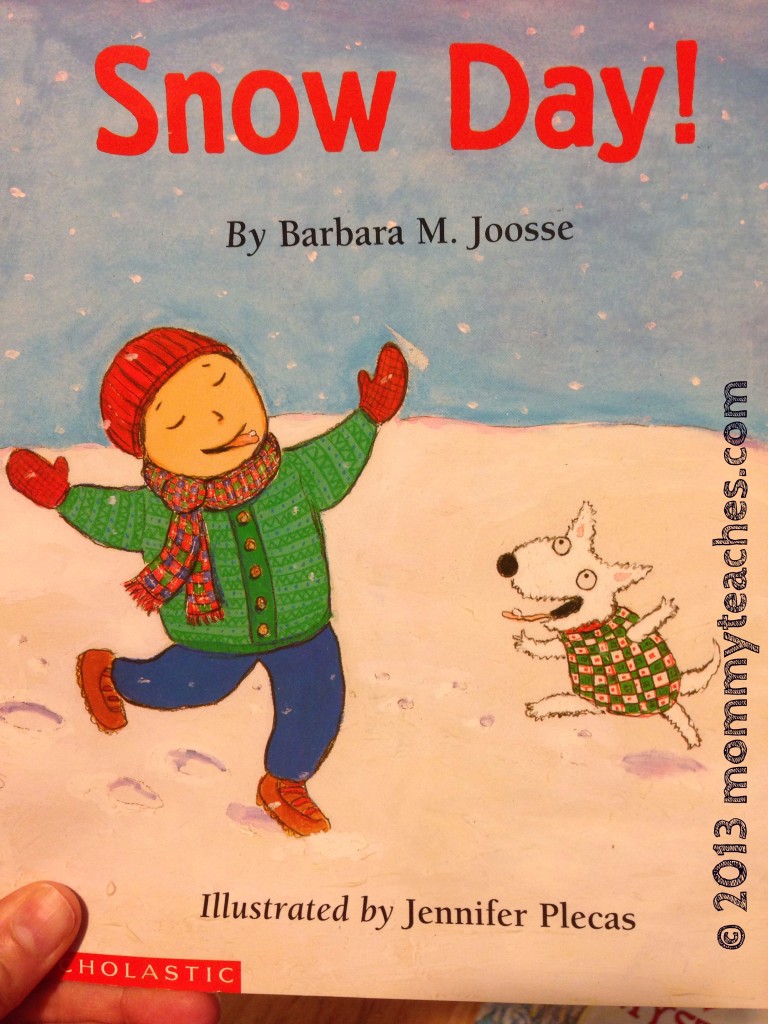 A great story that plays out exactly how "some" children feel when they are confronted with a snow day. All of the excitement of school being closed and being able to play in the snow is gathered in this story. A great read with children to describe emotions and what they like most about the snow. This story definitely gives you that warm and fuzzy feeling inside when you make the real life connections to what is taking place outdoors.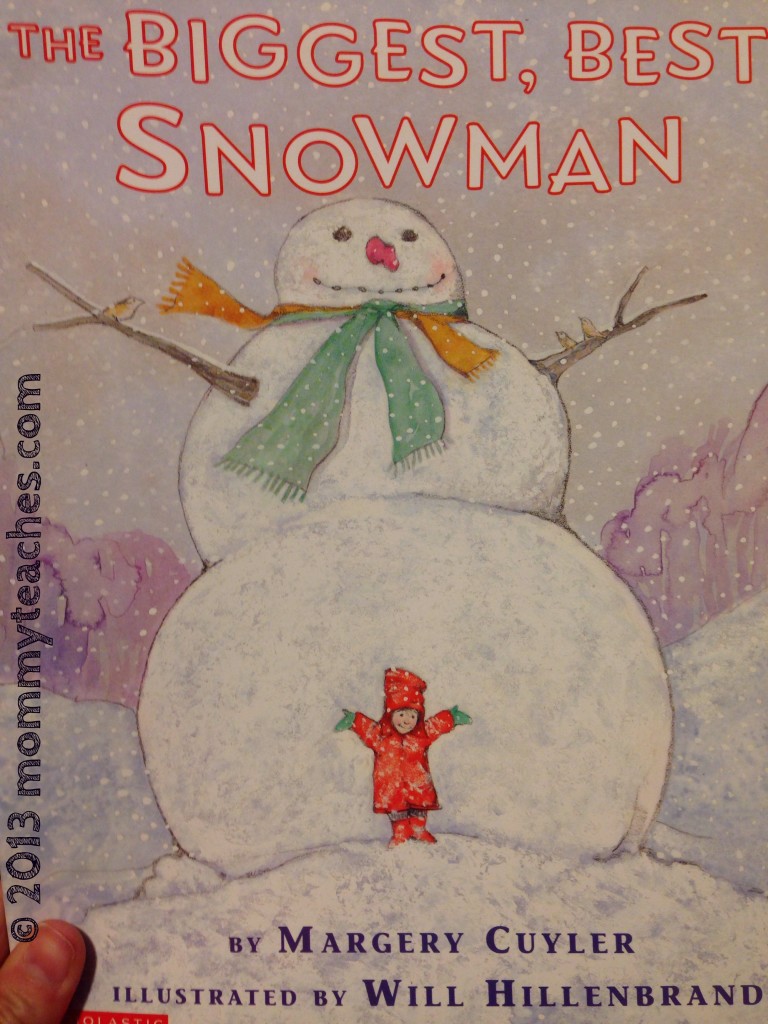 The Biggest, Best SnowMan by Margery Cuyler
A sweet read on how friends work together as a team to create the biggest snowman. I loved the way Nell thought. Nell figured just because she was too small, she couldn't create a big snowman. With the help of her friends it was all possible. A great lesson that with help from others, when in doubt, you can accomplish what you thought you couldn't. This book brings that sense of warmth about friendship and the relationship that you have with your BFF's.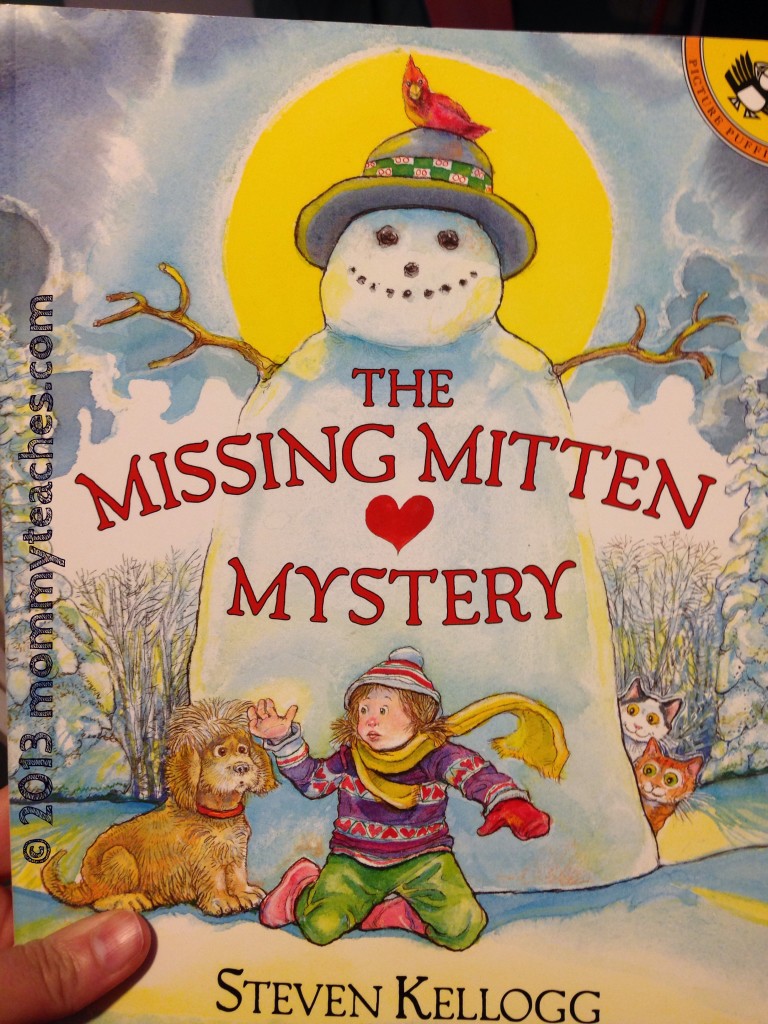 The Missing Mitten Mystery by Steven Kellogg
A warm tale for a cold wintery day about a little girl named Annie. After a very busy and fun day in the snow with her furry friend, she realizes she is missing her red mitten. The illustrations captivate the reader and warm your heart with this sweet ending. You will never guess where her red mitten is hiding!
These are some selections that we enjoy reading during our wintery days in New York City. Can you share a few titles that you enjoy reading with your child when the winter season comes around?