** Disclosure: This is a compensated campaign with Bounce and I am a part of Mom It Forward Blogger Network. All opinions are 100% my own. **
I don't know about where you live, but living in New York City and dealing with those tough winter months makes me wish for spring all the time! I'm glad it's finally getting warmer but my work (and chores!) leaves me stuck inside where I can't really enjoy it anyway. Turns out I'm like most of you too as 90% of Americans spend more of their time indoors.
While it stinks that we're all stuck inside, Bounce Bursts for my washer really brings the outdoor smell of freshness indoors! Fragrances including the floral fragrance which is inspired by the Outdoor Fresh scent are known to stimulate the senses which will improve mood and energy, and that's exactly what I need on those gloomy, winter days as well as the beautiful days that I simply can't enjoy because I'm stuck at my desk. We've all been there, right?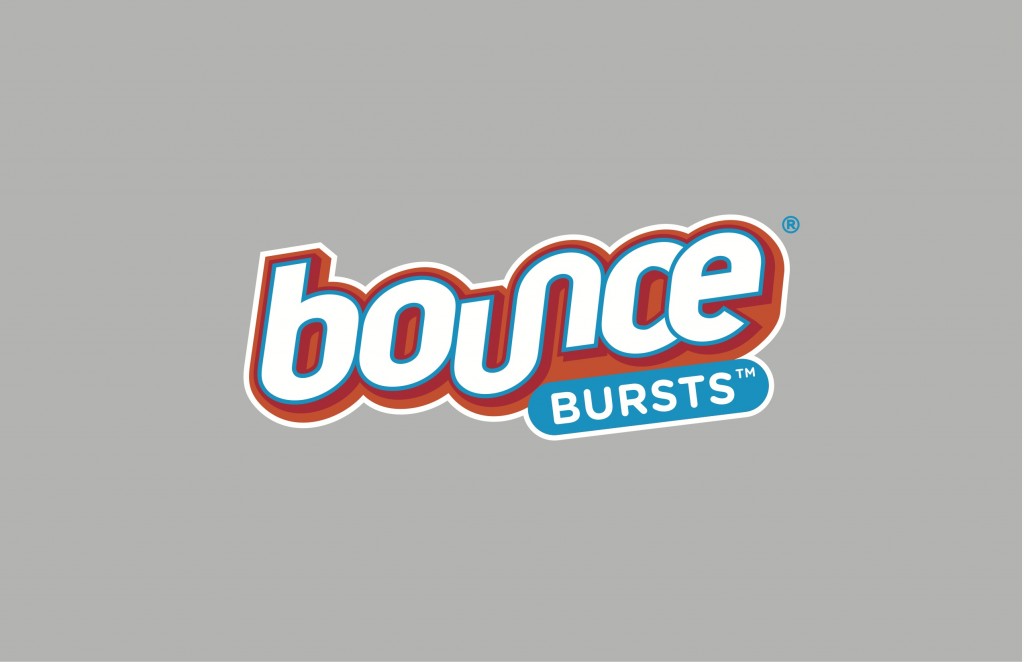 As a mother who loves to be outside with her boys watching them ride their dirt bikes and jump on the trampoline, I yearn for those months where we can spend time outdoors. These Bounce Bursts are guaranteed to boost your mood and energy throughout the day to help you forget you aren't outside! There is nothing better than taking your mind off of those gloomy months and making your experience of washing clothes a fragrant, fun one!
Thom Filicia, celebrity interior designer who is known for incorporating personality into his designs, demonstrates how Bounce Burst's outdoor freshness can bring excitement, energy and freshness into each and every one of your fabrics. My boys love the smell of fresh, clean clothes. I really love when my oldest says, "Mami these clothes smell delicious," or when gets dressed in the morning and tells me, "You never send me to school smelly, Mami." He knows that adding Bounce Bursts in-wash scent booster to our laundry routine provides our fabrics with more Bounce Outdoor Freshness.
You can also transform your home (indoor and outdoor) with the help of some interior designers like the ones at Archute. Check out for more info!

After riding all day and rolling themselves in the dirt, my boys want their clothes to be clean and fresh again. We have no worries when we trust in Bounce and we know that our clothes will remain fresh! As a mother, I believe in Bounce and know that my boys' clothes will smell and look good, and they know too! They know that their mom is so cool she only chooses the best for her babies!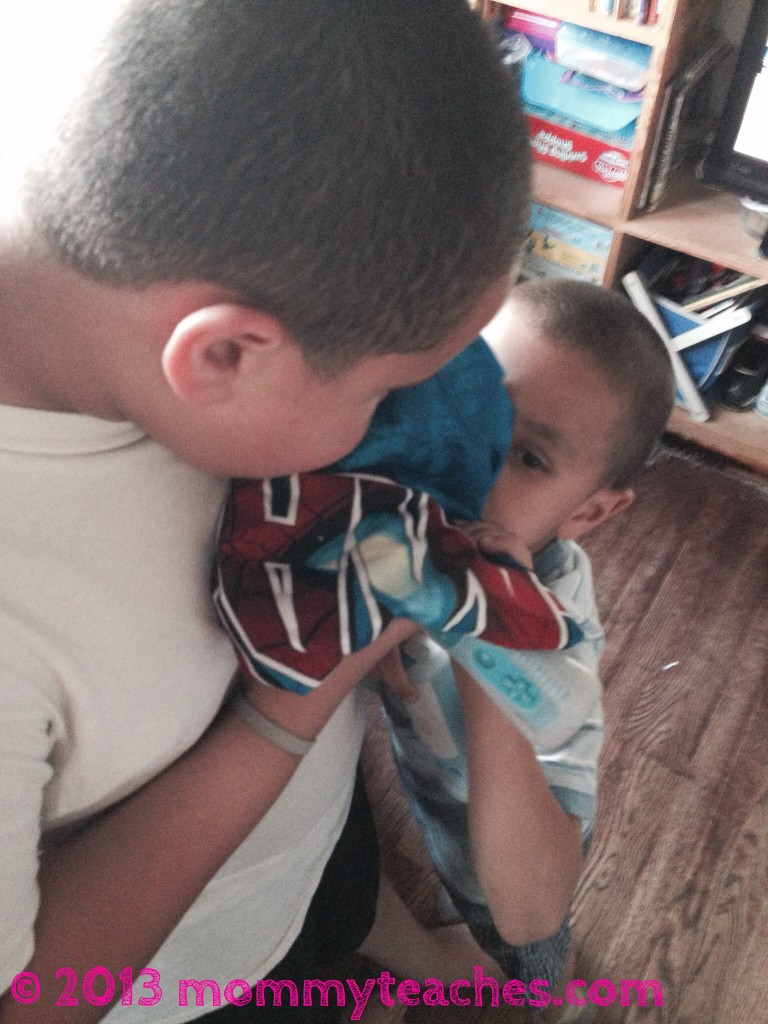 The New Bounce Bursts will be sure to add a contagious freshness to your day due to their freshness capsules. As you move throughout your day, you will experience bursts of outdoor freshness, enough to make anyone happy!
What I love most about these capsules is that I am in charge! This bead is easy to use and I control the amount of outdoor freshness added to my wash so we get just enough fragrance. What's more, my laundry will be given freshness that lasts up to 12 weeks in storage. You're lucky that they are available NOW, nationwide for a suggested retail price of $6.99. If you want to be the "cool" mom like myself, I suggest you pick up some now! Don't forget to enter the giveaway below and to eligible leave a comment to the question!
Care to share: How do you bring outdoor freshness inside your home?
** Disclosure: This is a compensated campaign with Bounce  and I am a part of Mom It Forward Blogger Network. All opinions are 100% my own. **