I always have mixed feelings about the summer season. As an educator, I look forward to that time off to spend "quality" time with my boys. There is no need to adhere to time schedules and all routines are thrown out the door (sometimes). The hustle and bustle is gone and life feels more leisurely. I really can't stand the heat of the season though! It brings me back to those summers spent in Puerto Rico and the sweltering heat of my childhood. I remember walking the pueblo of Vega Baja and every chance I had, stepping into the air-conditioned stores just to catch a breather.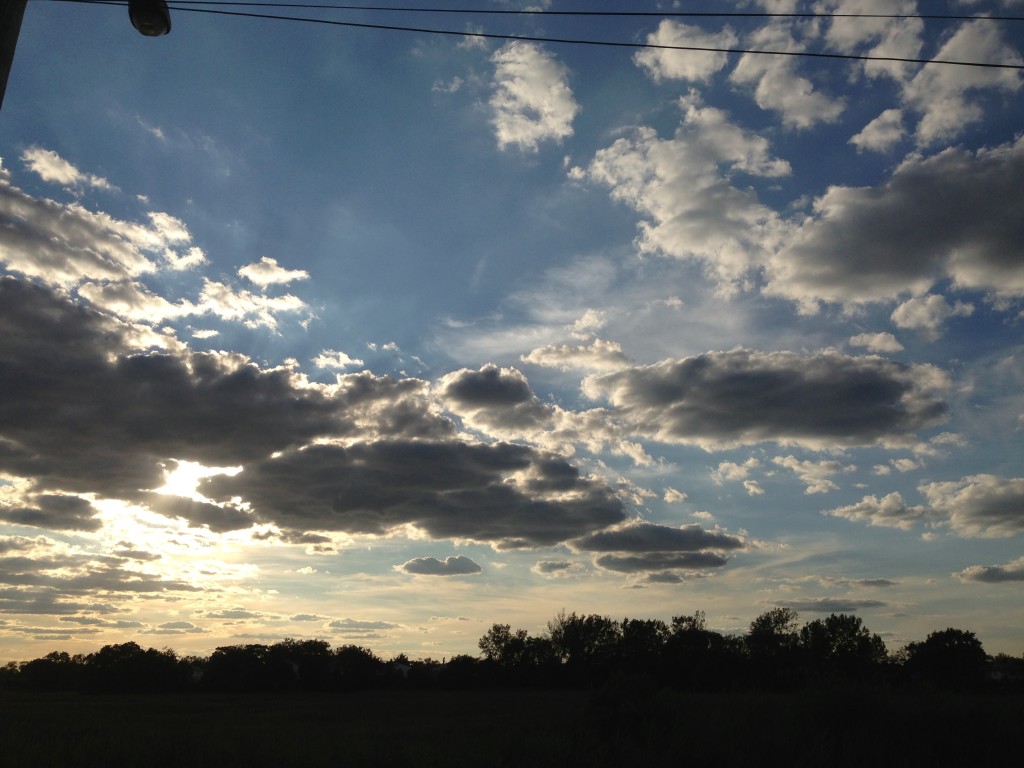 As a mother, it's all different now. I look forward to the "new adventures" the summer holds with my boys. I want to feed their passion with whatever new ideas and adventures they have in mind. Two summers ago, I remember my son who has both ADHD and Aspergers, growing an interest in dune buggies. This was a bit "different" for me because he loves electronics and, in general, fears speed and loud noises. I nurtured this thought of his like I do with all of my boys' sudden, unexpected interests despite my hesitations. My husband and I found a dune buggy track close by and took him to see it. His eyes and the expression on his face were priceless. We agreed that we'd invest in one to have in our yard. That summer, he'd learn a set of new, incredibly challenging, skills.
Everything wasn't smooth from the start as he was startled by the sounds and was afraid using the combination of the clutch and shifting gears. With encouragement and the nurturing that only parents can provide to a child, day by day he grew more comfortable. Each time he went out to race, he became more comfortable and confident feeding his passion and losing that fear. In the New York summer heat, he woke up ready to conquer each new day and learned how to shift and execute new combinations because he wanted to, because he felt the need for something new.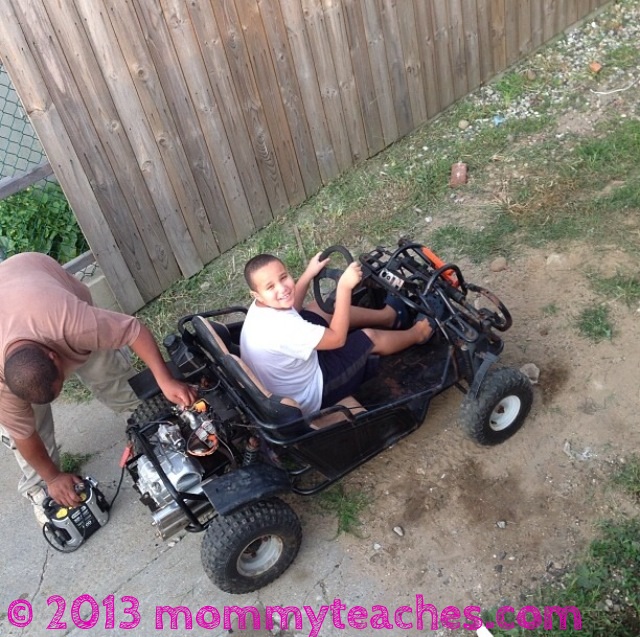 The best day of that summer was when I was hovering over my sink washing some dishes. The sun was just slightly resting into place, getting ready to set, but still sweet enough to feel the warmth on my hands as it peaked through the window. Suddenly, I heard the sound of the gearshift in that buggy go in a way I hadn't heard before. My child was riding that buggy around outside our home as if he had been doing it for years. I ran over to the window, suds running down my hands, dripping on the floor, and watched as he took every curve, driving like a champ. I, of course, documented it all through my social media channels and my heart was full of pride and satisfaction. I felt so many emotions in that summer moment because he had a passion, nurtured it, and took a chance, eventually proving to himself (and everyone else) that he really is capable of anything. His smile was the biggest thanks that his father and I could have received knowing that our investment of time and money had paid off in an immeasurable way. That moment was like no other and that summer memory will live on with me for a lifetime!