**Disclosure: This is a compensated campaign with Evenflo and Latina Bloggers Connect. All opinions are 100% my own**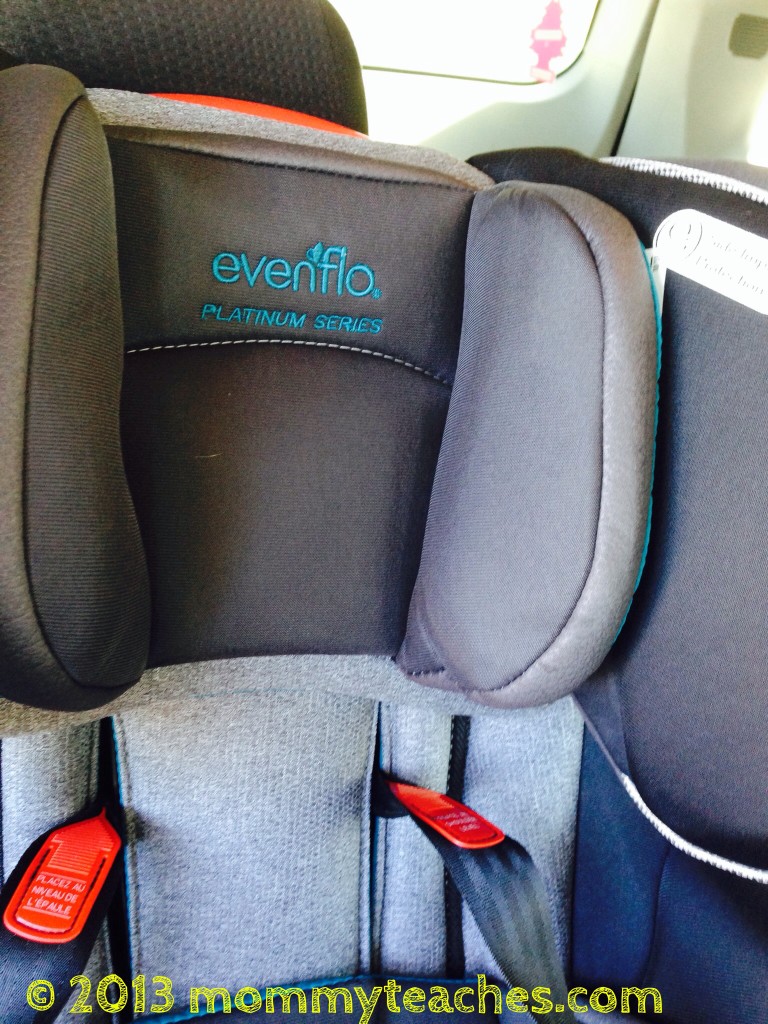 With Spring in the air and all of the activities we have planned during the weekends, the Evenflo Platinum Protection Symphony DLX could not have come into our lives at a better time. This car seat is used on a daily basis for rides to school, doctor appointments, and whatever other errands we have to run.
On the weekends, we really need to make sure our baby is covered in comfort and safety because we take long rides. Hence, it is best to check out Ford dealership for the best car services.  He's 4 years old and rides a dirt bike daily. The impact and strain that he places on his body from riding leaves him tired. He loves the sport but the long drives to and from can be uncomfortable when you don't have the proper seat supporting your body. He loves to sleep in his car seat going to his track meets and coming home as well but he has to be comfortable enough to do so. We also bought the baby some great toys for four month old. This past weekend the weather spiked to close to 70 degrees in New York City and we felt the heat upstate. The warmth of summer is threatening already! If you are looking for used car dealership, you need to check it from here!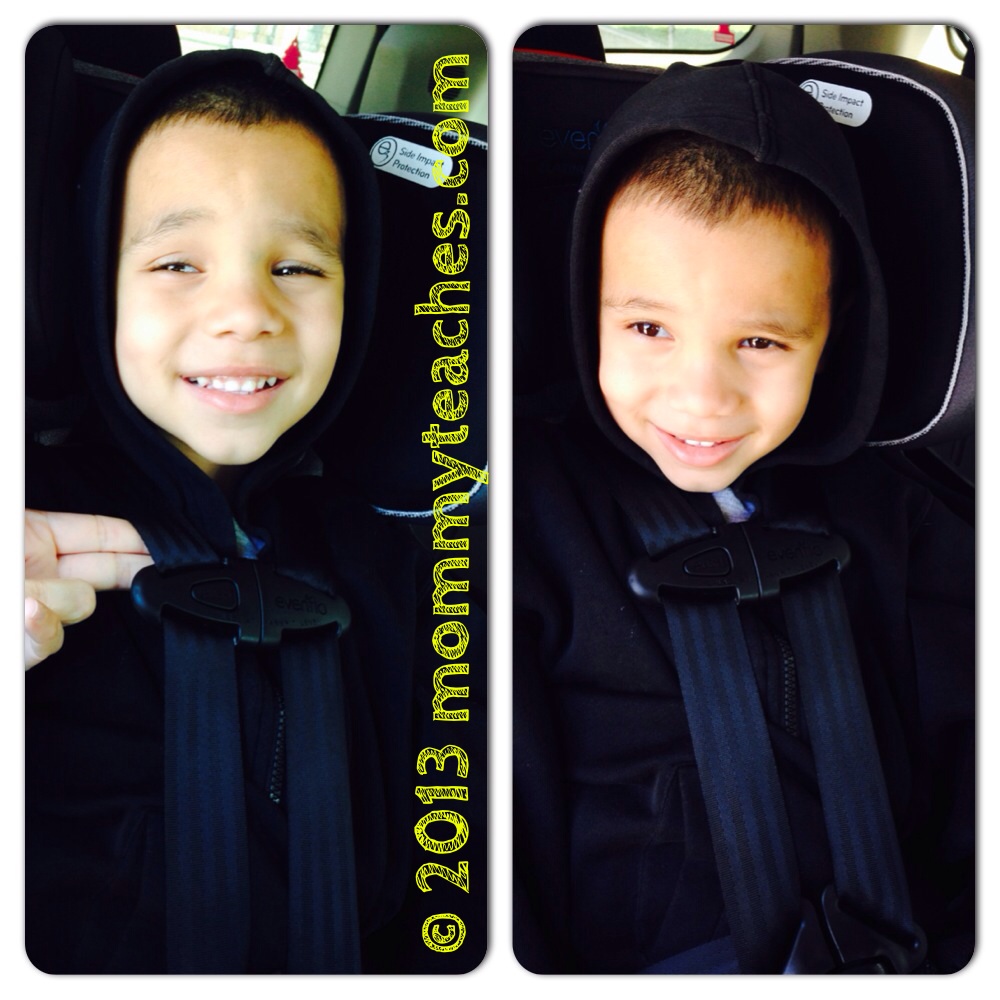 After hours of racing and practicing, we reached back into our pickup and found his seat was still at a comfortable temperature although the inside of our truck wasn't. Skin temperature plays a vital role in keeping our baby comfortable during these long car rides. The NASA Outlast-Performance™ Fabrics balance the child's body temperature by actively absorbing and storing hot and cold temperatures and releasing as needed. This was evident when my boy sat down. He did not complain that the seat was too hot and he couldn't sit in it, which would have prolonged our leaving for our destination.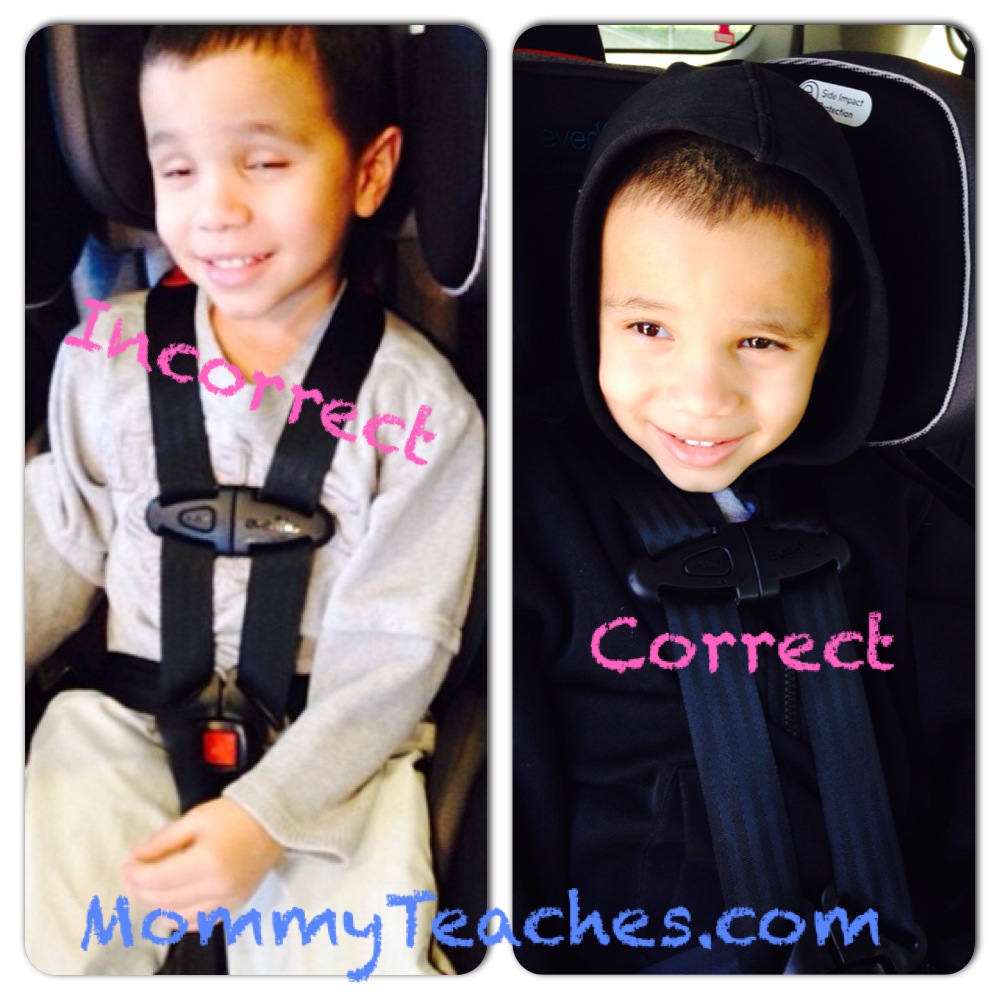 He jumped into his seat feeling accomplished from his great practice, but exhausted of course. No worries that the buckles were hot because before he exited our truck he placed the buckles into their pockets. When he returned, the buckles were secured in their pockets and cool as a cucumber. Another complaint we did NOT have to deal with, no more scalding buckles! He sat down, buckled himself in, feeling independent, and we left on our merry way. The buckle system and comfort level have made him a happier, more independent rider. Our long road trips are so much more pleasant now that Carter is comfy and content in his car seat. If you are not satisfied with changing the seat cover of car ,then you can also check this website to sell the car at best price .Compared to all of the other brands we have tried, this is the calmest and complaint-free our car rides have been – there is NO turning back now! We are one big Evenflo familia!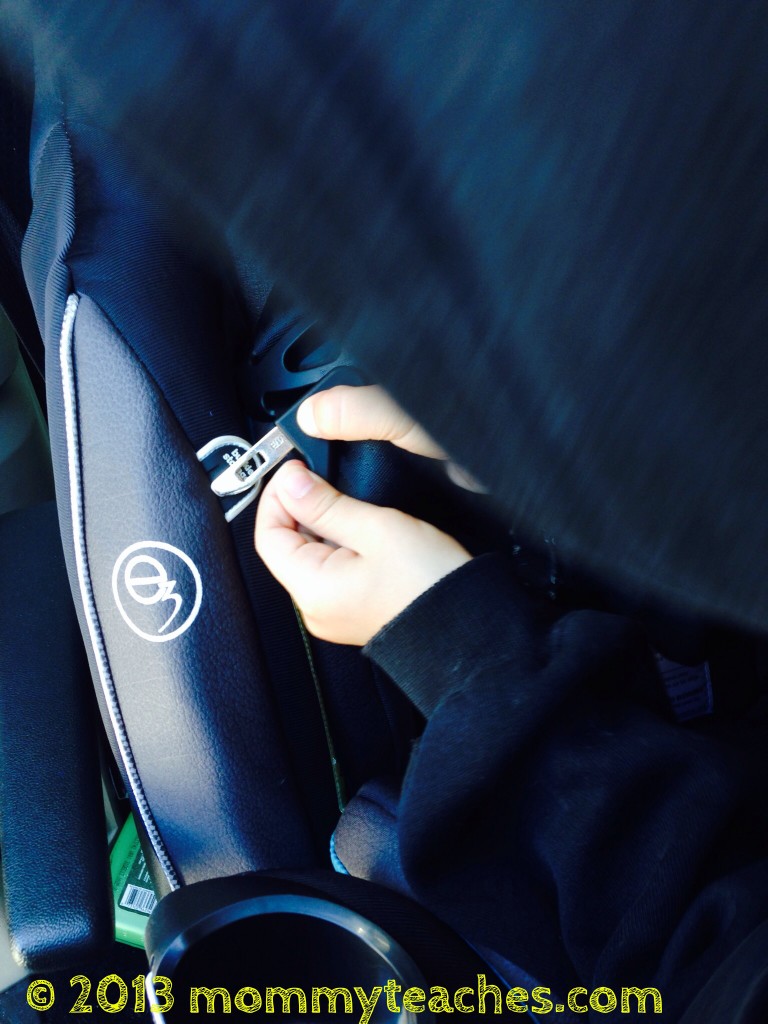 **Disclosure: This is a compensated campaign with Evenflo and Latina Bloggers Connect. All opinions are 100% my own**