** Disclosure: This is a compensated campaign with Bounce and I am a part of Mom It Forward Blogger Network. All opinions are 100% my own. **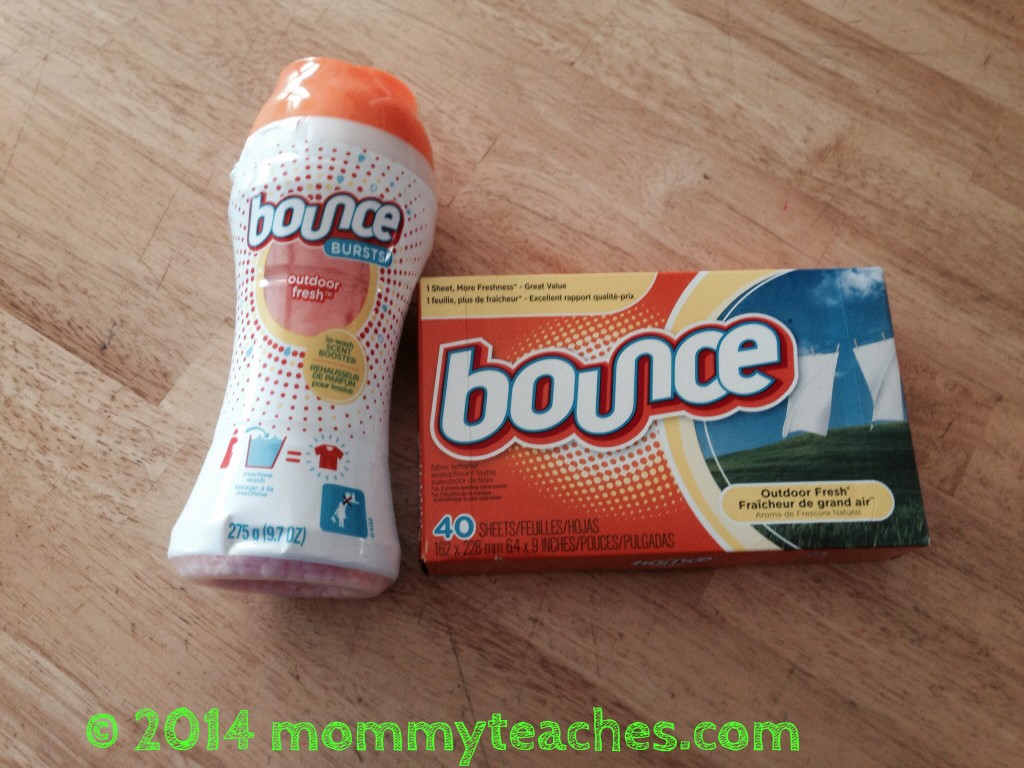 As a mom of boys, my loads of laundry are full of sweat, dirt, grease and grime. My boys really put our detergents to the test, and, boy,  did Bounce Bursts pass with flying colors! Thank goodness they "bounced" into our lives at the perfect moment, because we  needed them! The summer months are upon us, as are those extra sweaty, dirty summer smells, and I have been saved with Bounce!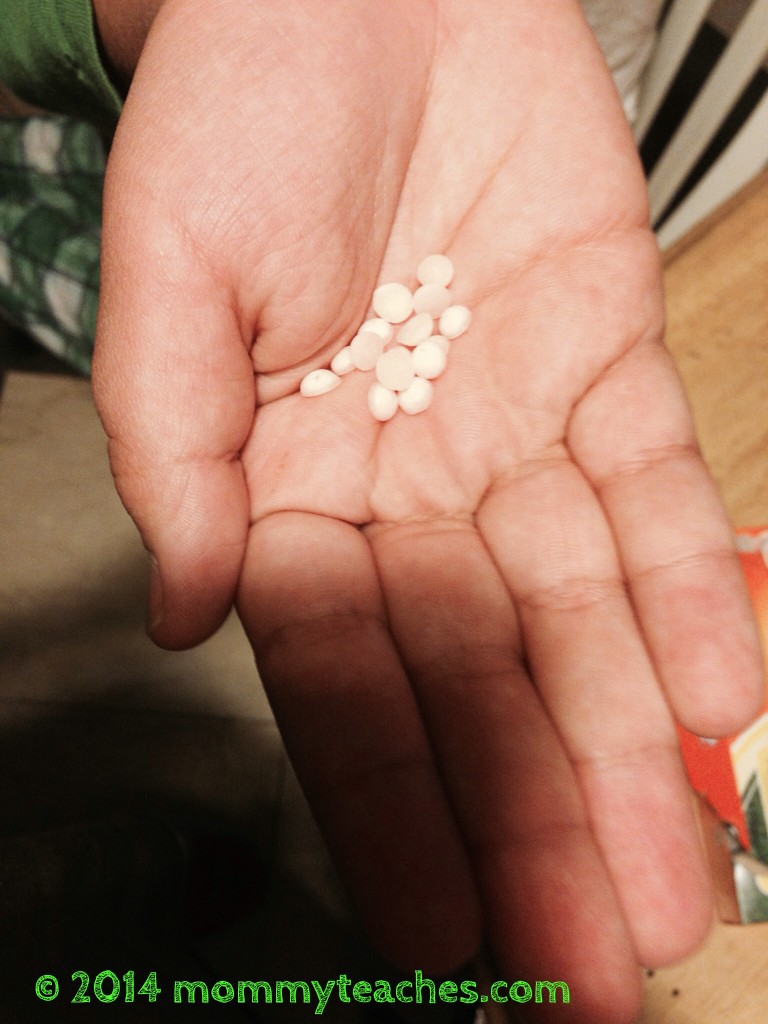 This past weekend, the boys and their laundry were what nightmares are made of. They had ripped through the woods on their dirt bikes and quads, and they got to getting all dirtied and smellied up for this Mami. Who won in the end? Mami, as always, because I had the best product ever, Bounce. Outside all day with them with that scorching sun pounding down on me, Bounce Bursts provided me with moments of mood and energy boosts when it was all said and done. The little itty bitty beads provide a freshness perfume ingredient that will take your mind off of all that stinky laundry and place you in a garden of freshness and calm. And that's exactly what it did for me.
I came in that night, exhausted from a fun-filled day. I went straight to the laundry with smiles because as I opened my Bounce Bursts container, I was immersed in all that goodness. I was given the energy to begin separating my laundry and went to adding Bounce Bursts directly to the wash cycle for immediate freshness. The smell was infectious, and I completed my laundry that same night because it gave me such a feeling of calm and clean. The boys always thank me for washing their clothes and sending them off to school clean, but this time, it was different.  The boys snuggled their noses into their clean clothes and said, "This smells delicious, Mami… thank you so much!"  What better way to end a night then with a thank you like that?!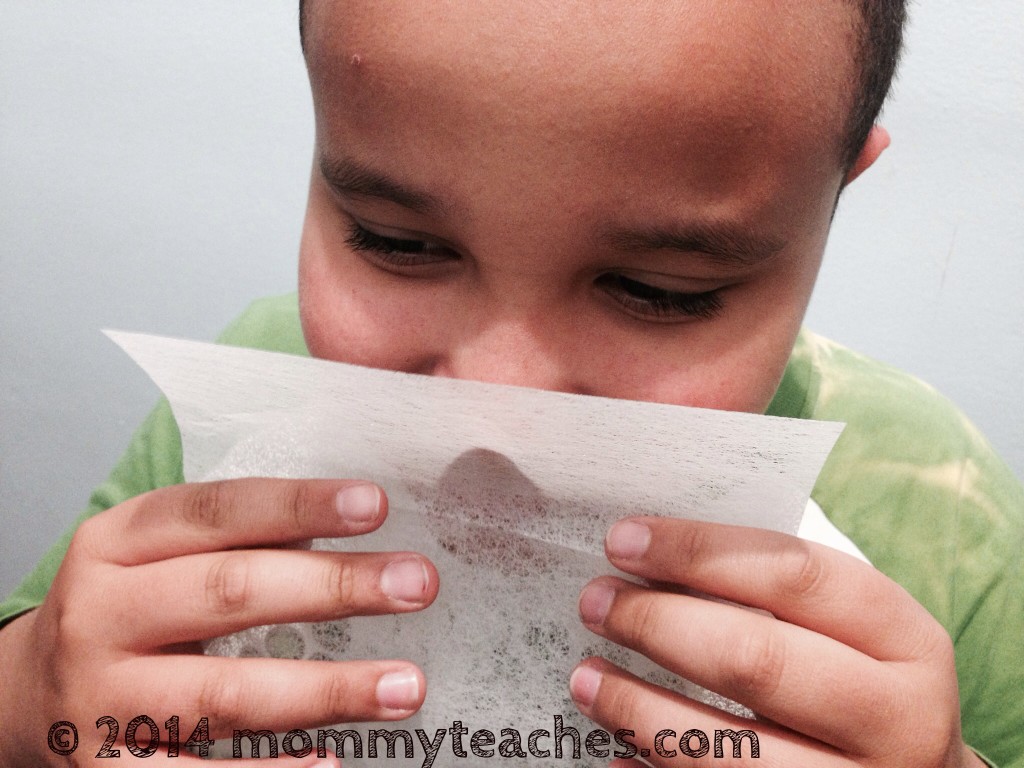 As a mother, I want to know that my clothes are clean, but it is also crucial that my children are happy with the way their clothes feel and smell. This smell is like no other! I don't know about you, but I like to be in control of my laundry and how it smells. I love the convenience of the beads and how I get to choose how much to put in my wash load. There is nothing more gratifying to me than getting the seal of approval from my boys. My weakness is their happiness and if delicious smelling clothes make them happy, then so am I.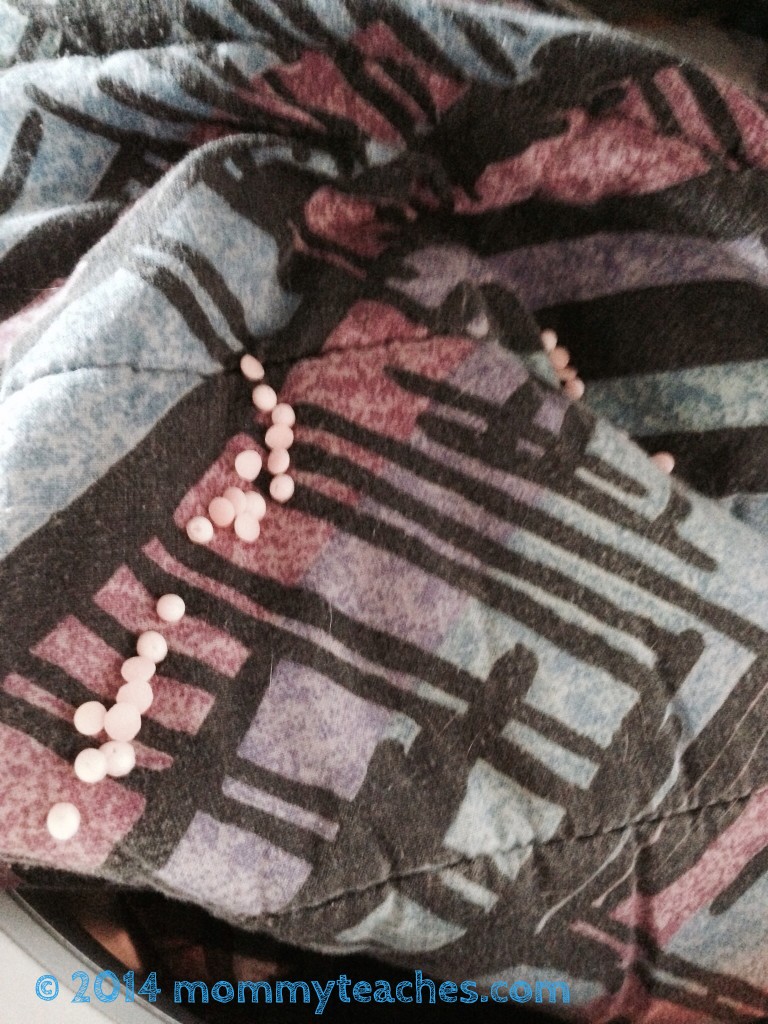 Happy Mami for clean laundry! Yep, that's me! These beads are are available now nationwide for a suggested retail price of only $6.99. Do you want happy children? Pick some up now!
** Disclosure: This is a compensated campaign with Bounce and I am a part of Mom It Forward Blogger Network. All opinions are 100% my own. **