My youngest rides a dirtbike and my oldest rides a quad and I already see that I may have some issues with some of these other moms on the track. I have seen parents become competitive but I am just NOT that type so I'm not so sure I fit in. Don't get me wrong, I want my son to do well, but if he doesn't make this sport a professional career, I am okay with this and I always practice good sportsmanship as I watch my kids participate. While I'm there though, I really don't appreciate bad behavior from parents on the track and honestly, I would have NEVER expected it from the moms!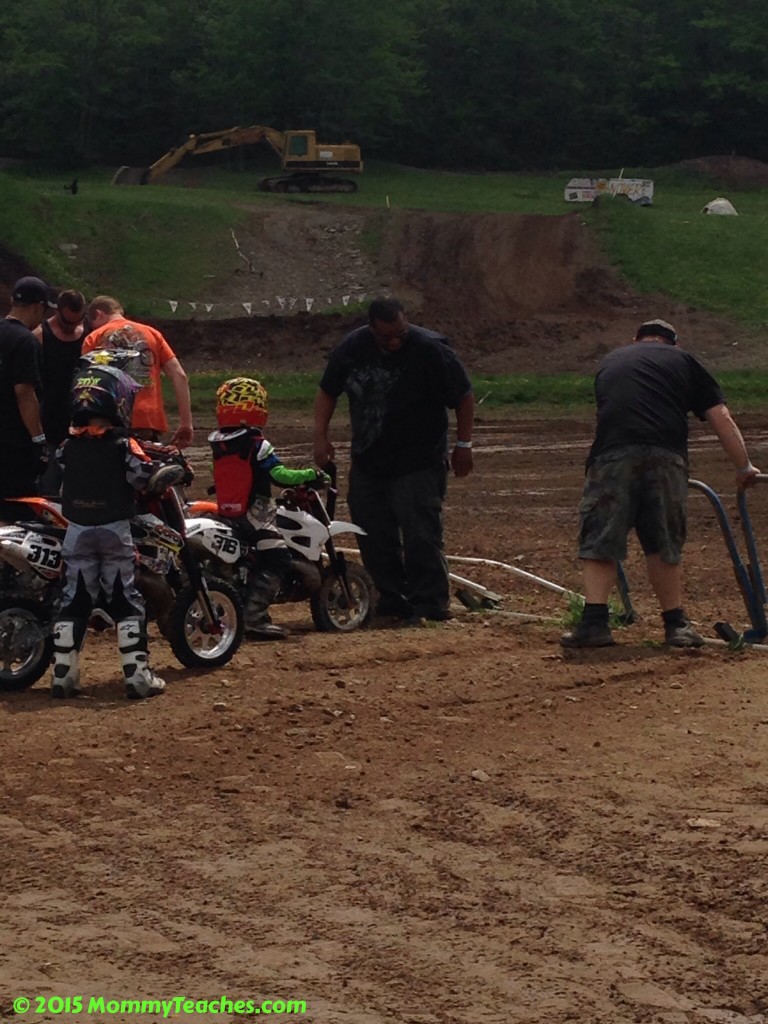 Let me explain. My boy has been riding since the tender age of four BUT he's recently become a bit more competitive. We've been traveling to races that include some extremely fast, older, very talented kids. I witnessed my dose of bad behavior on the track just this weekend as I watched my boy from the sidelines. I could hardly believe my ears as the boys were whizzing by on their bikes. A mother watched beside me as another child came very close to her boy's bike and passed him on a turn. She was NOT very happy! The boy who passed her son did it very clean and, after all, it's a competitive (sometimes dangerous) sport, but her response was, "That little…" you finish the sentence because I definitely won't. My jaw dropped!!! This was someone else's child she just called the "F" word.
At that very moment, as I heard that word exit her mouth, I also heard the voice in my head whisper, "let her say that about my child and she will eat my fist along with those words," but then I realized, what good would I be showing my boys? All this time I have been telling Carter to always show excellent sportsmanship, help his riding mates, always be positive and supportive of others, the place you come in doesn't matter, have fun while riding and most of all STAY HUMBLE!!!! My thoughts of punching this woman in the face weren't really consistent with what I've been teaching my son.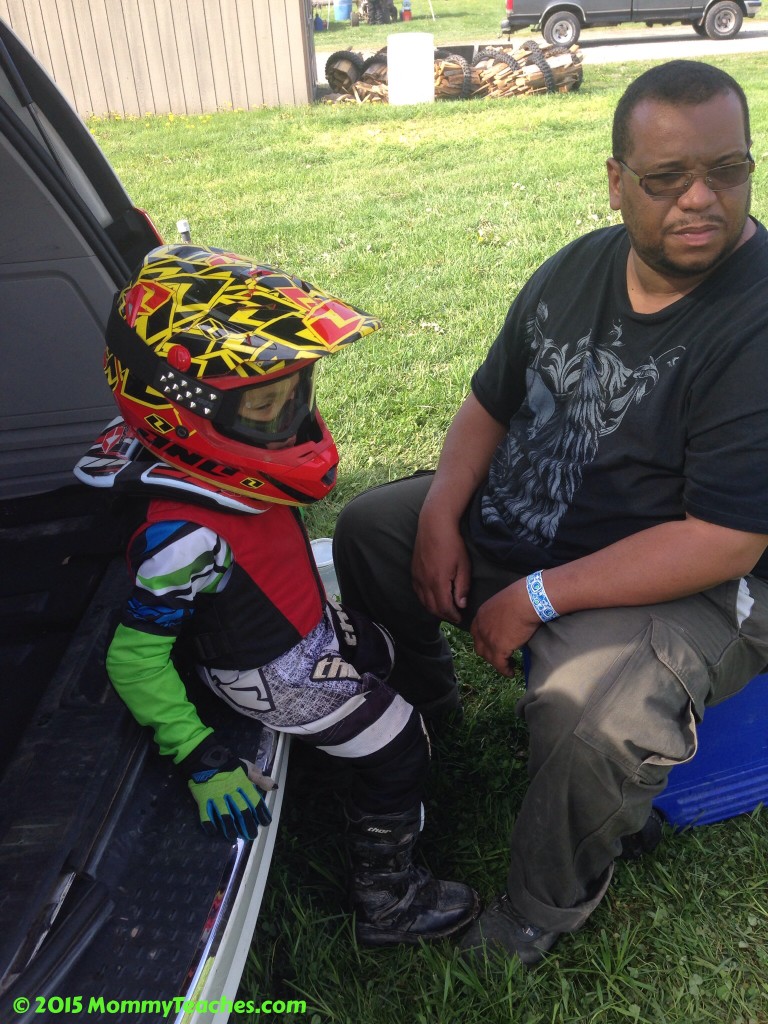 Watching him compete this weekend, I realized there will be no bad behavior from our family because we are too good for that attitude and demeanor. As I observed Carter interact with others, I see that he's always careful on the bike, keeping safety first and always looking out for his peers. He wants to win of course, BUT it's NOT everything to him because I have drilled that into him. He's also coming out of his shell and accepting cheers and praise through participation in this sport. He's grateful for the support on and off the track and I relish in seeing him take it all in. His behavior demonstrates the true meaning of sportsmanship and his actions are worthy of a champion because his behavior isn't that of selfishness but rather of excellence and integrity, In my eyes, he could give a few parents some lessons in demonstrating excellent behavior on and off the track!