With Fall in the air we LOVE to read all about the season as well as partake in loads of activities that are in season. In our home our library is full of great reads that we use as read alouds. These books often lead to culminating activities that we do at home, indoor and outdoors. Here are the books we will be falling into this season:
Picking Apples & Pumpkins by Amy & Richard Hutchings
A great read that takes the children into the adventures of apple and pumpkin picking. Everything from a hayride, climbing up the trees to get the apples, and making an apple pie. It's a great read especially if your children have never been apple picking. They can read first hand what it's all about and what's even better is to then take your children apple picking, as we do every year! A great hands on experience for you and your child.
How to Make Apple Pie And See The World by Marjorie Priceman
This great selection is a wonderful read and really reinforces map skills. From Italy to Jamaica after the market is closed, this baker travels all over the map to find the ingredients needed for the apple pie. A great story to read with your child and have a rich discussion on these places on the map. It also contains a apple pie recipe on the back flap of the book that you can make with your children.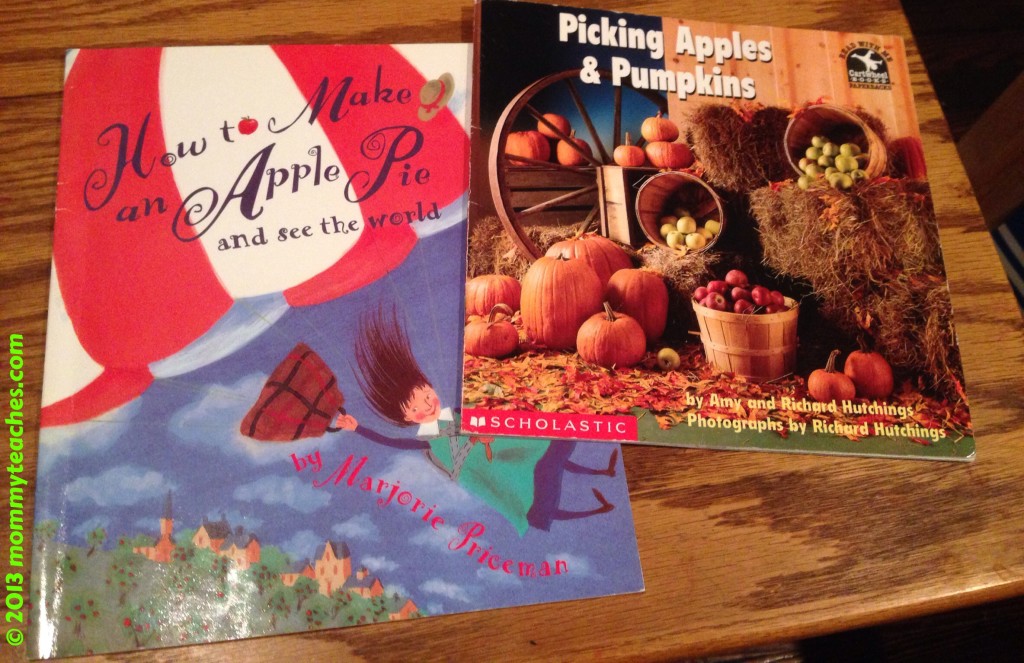 Apple Picking Time by Michele Benoit Slawson
A book full of family and celebration, it will be sure to win your heart. This book emphasizes the importance of family and community making a day out of apple picking. It's a great reminder that fall is a beautiful time of year and apple picking is a sweet family tradition to begin with your family.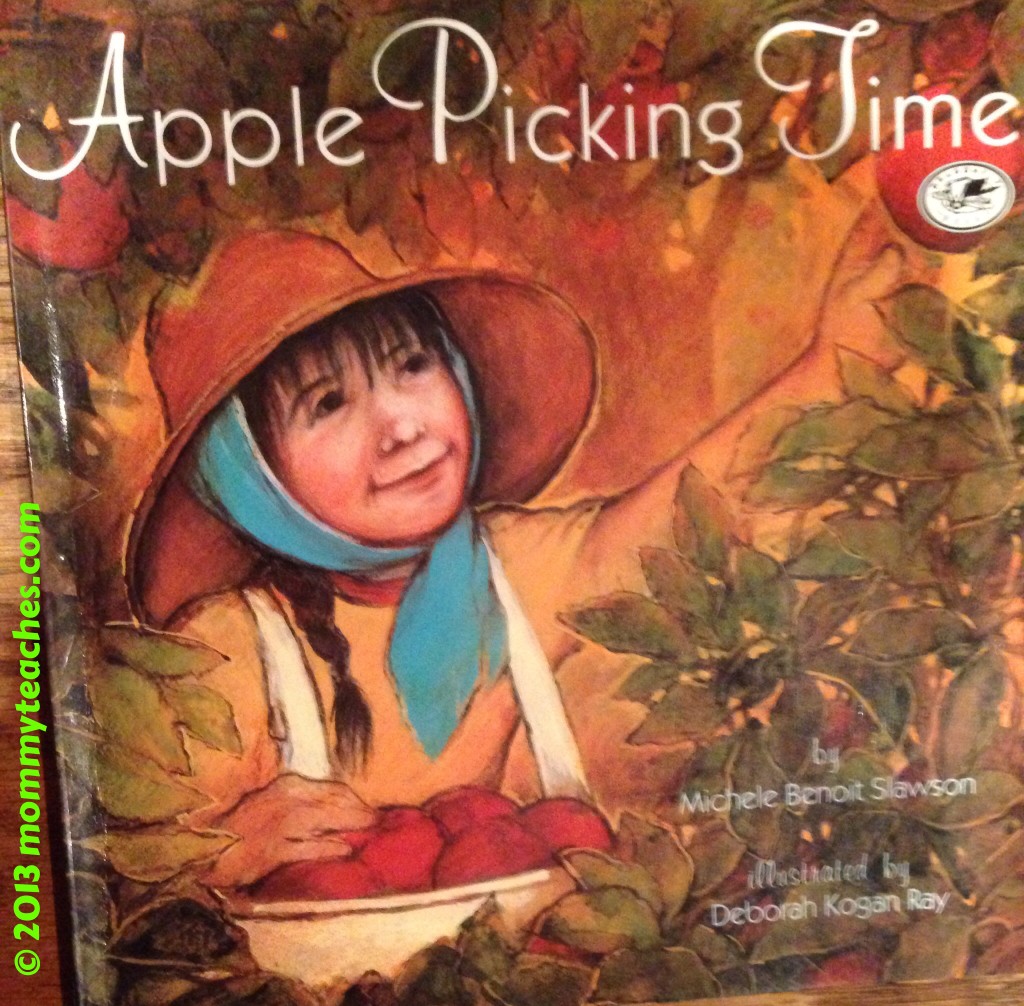 Fall is For Friends by Suzy Spafford
A book about friendship and the anticipation of the fall season. These two ducks truly believe that they can help the fall season arrive sooner by coming up with many plans to assist the leaves to fall. They wanted to jump into piles of leaves but there weren't any. It's great to see their imagination run wild and work together as friends in this story.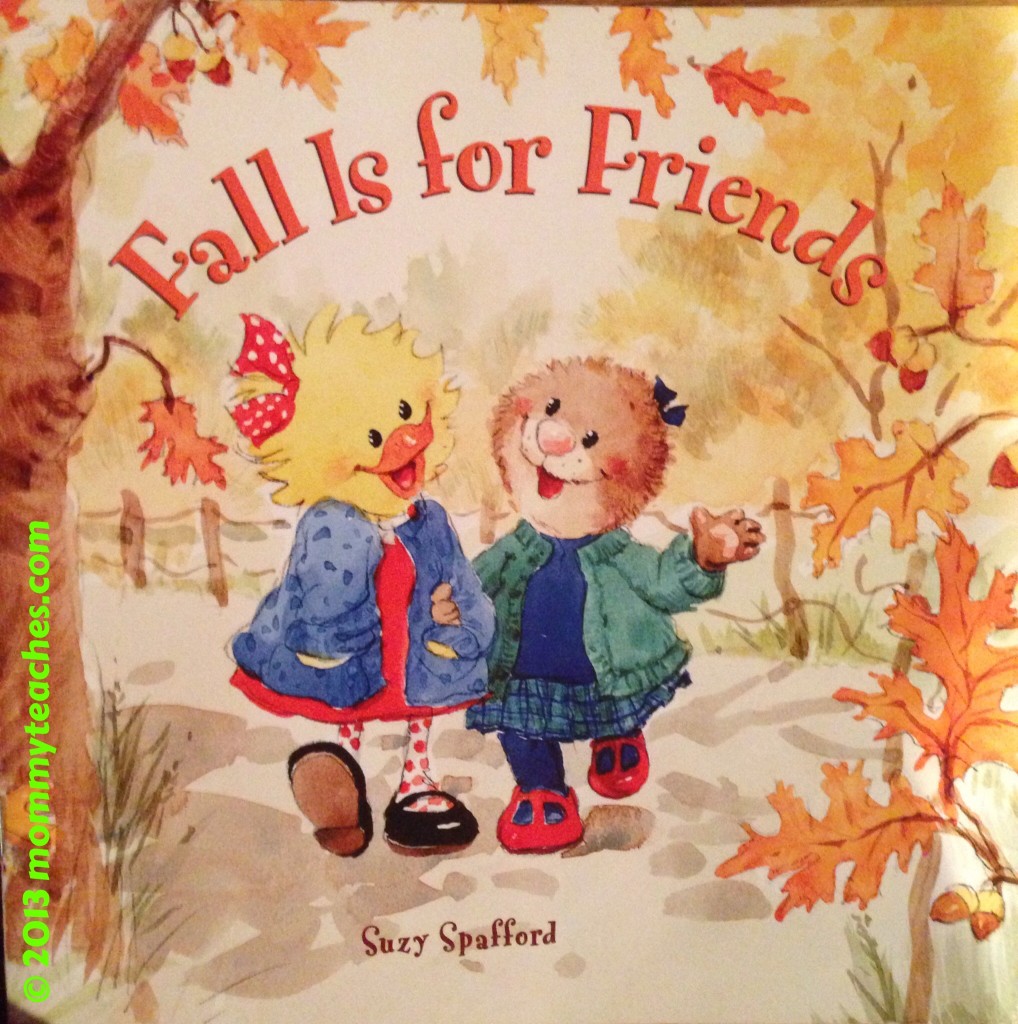 I Like Pumpkins by Jerry Smith
With pumpkin picking right around the corner this is great read for children of all ages. A rhyming book that is sure to catch the attention of all children. Pumpkins come in all shapes and sizes and there is so much to do with them. This book will get your child into the mood of pumpkin picking right in time for Thanksgiving!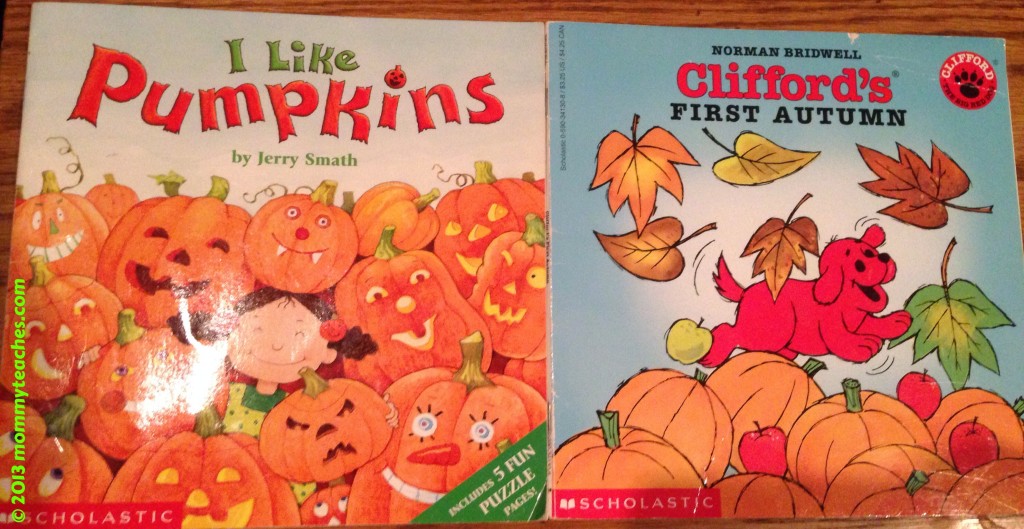 Pick a Pumpkin Mrs. Millie! by Judy Cox
The children will be sure to walk away with tons of laughs after this read. The teacher is so silly with her use of words by rhyming throughout the story. The class goes on a class trip to the farm to pick their pumpkins and they have loads of fun.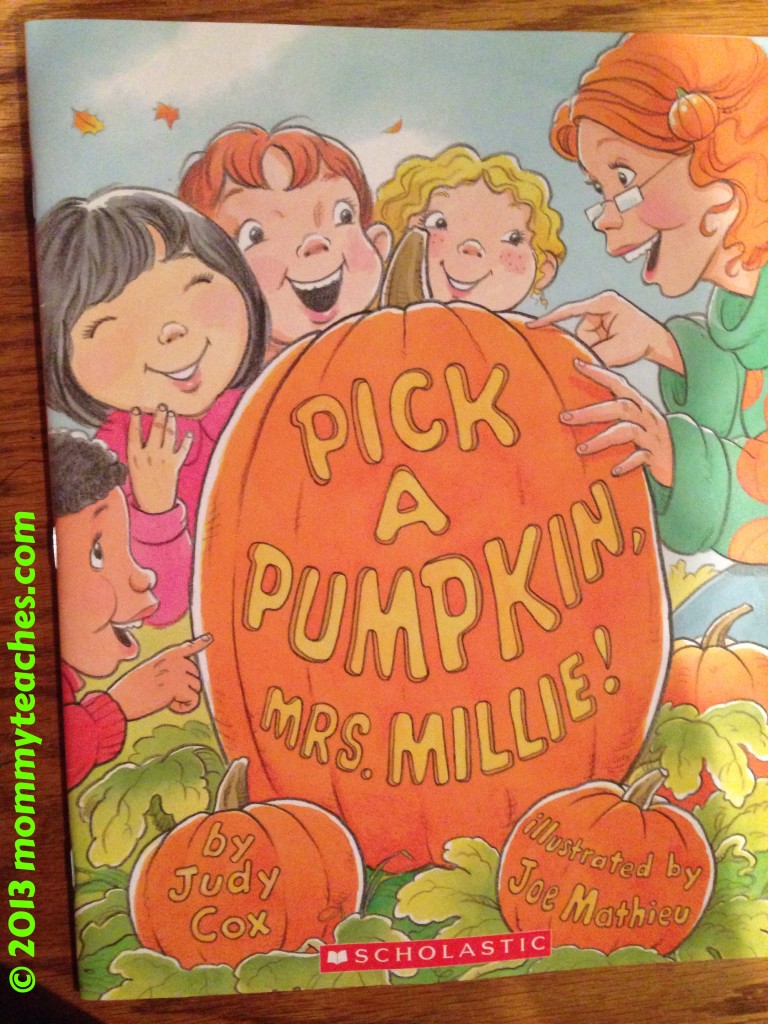 Clifford's First Autumn by Norman Bridwell
Everyone loves Clifford the big red dog, and it's great the way he discovers the season throughout the book. From Clifford chasing the birds that are flying south to hiding in leaf piles, it's a great way to familiarize the children with the fall season.
Franklin's Halloween
Franklin was looking forward to this costume party for weeks. He's excited to be attending a Halloween party with his friends but not so happy about the costumes and spooky details that go with it. A great read to get the children into costume shopping, discussions on what NOT to do when trick-or-treating and building excitement for October 31st.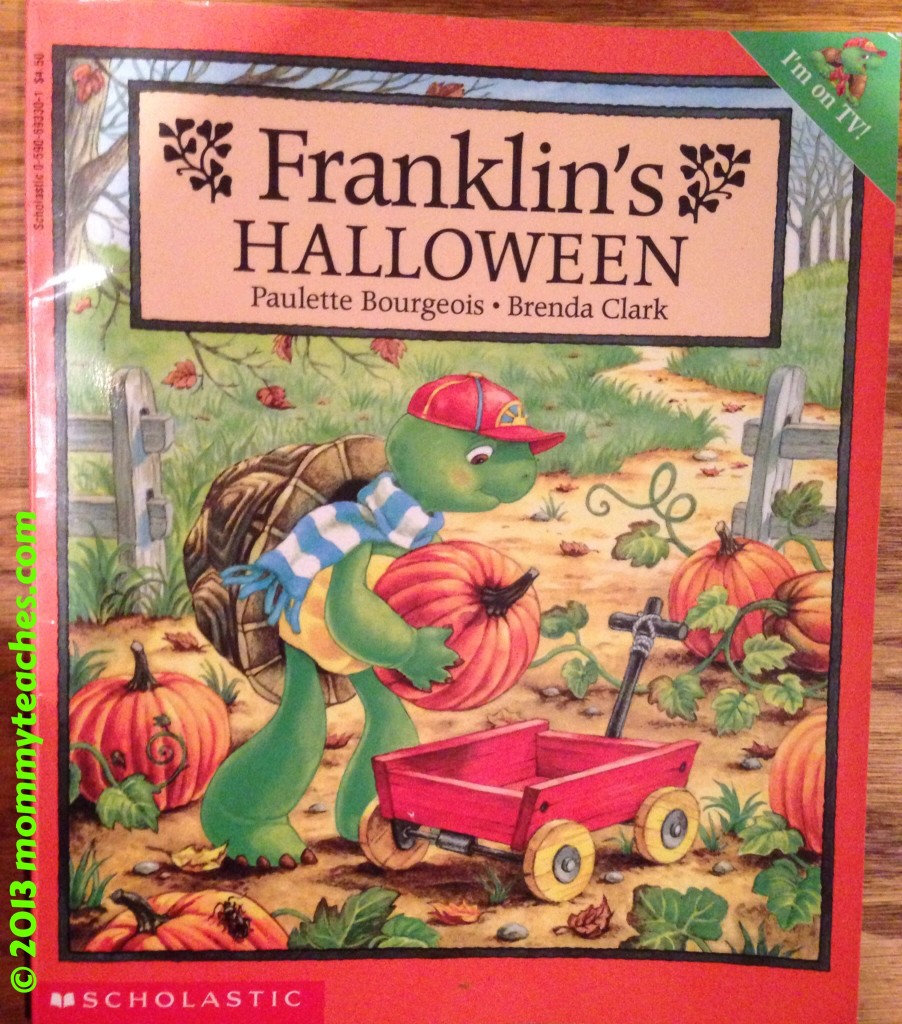 There are so many wonderful titles to choose from but here at MommyTeaches we just wanted to share some of our favorites. I love to read these stories during the season and then create our own family stories by making real life connections.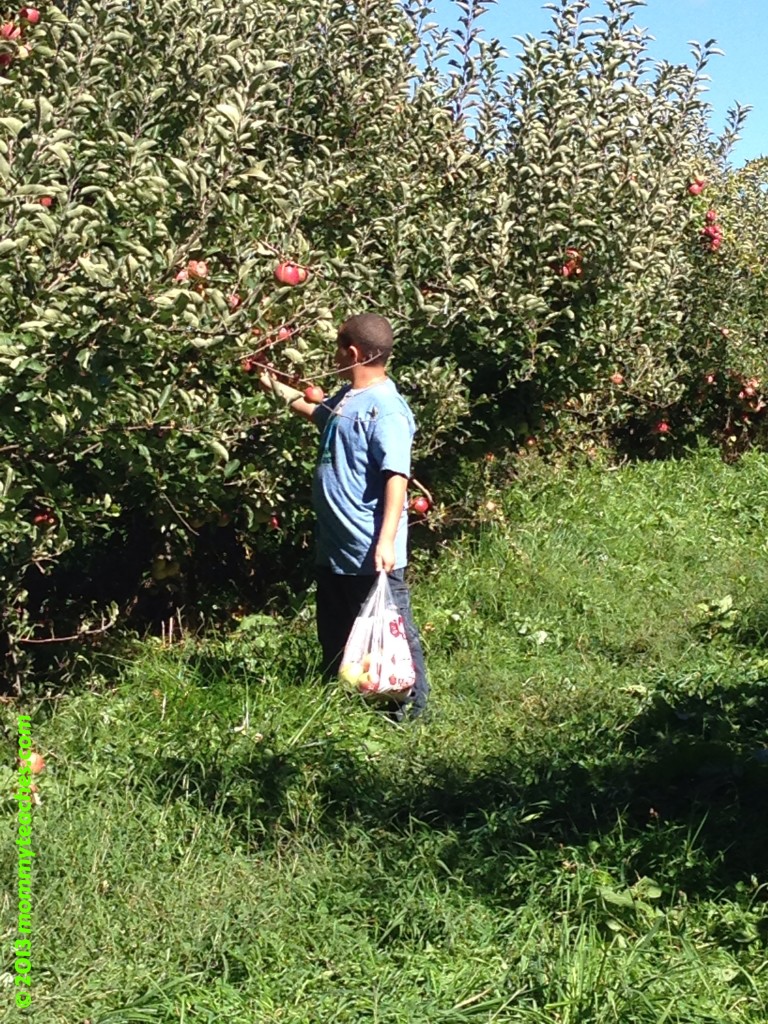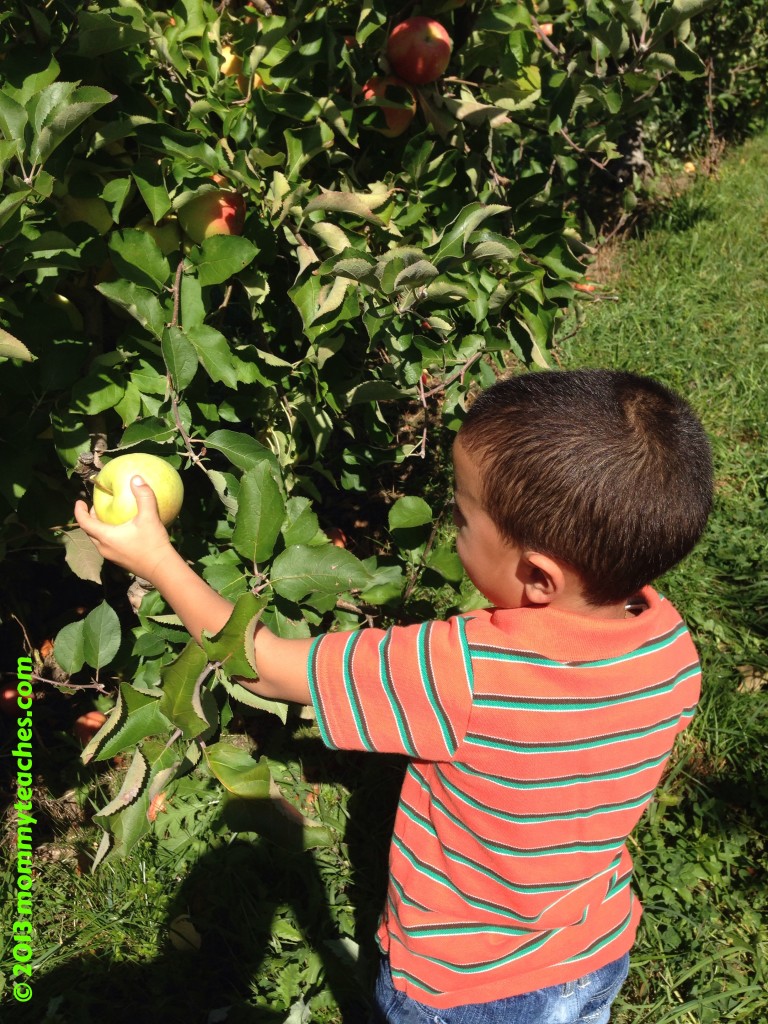 Let's Share: What are some of your favorite fall stories that you read with your child? Share some of your activities as well.