**Disclosure: This post is sponsored by PetArmor. All opinions and views are 100% those of MommyTeaches "Eileen"**
I am a total pet lover. We have two American Bullies in our home and they are our family. Our dogs are treated just like one of our children. We make sure they stay hydrated in the heat and we make sure they aren't in the warm weather for too long. We also take proper precautions during the cold New York City winters. Whether it's warm or cold, we protect our pits with PetAmor year-round because we know that by protecting our pets, we protect our entire family.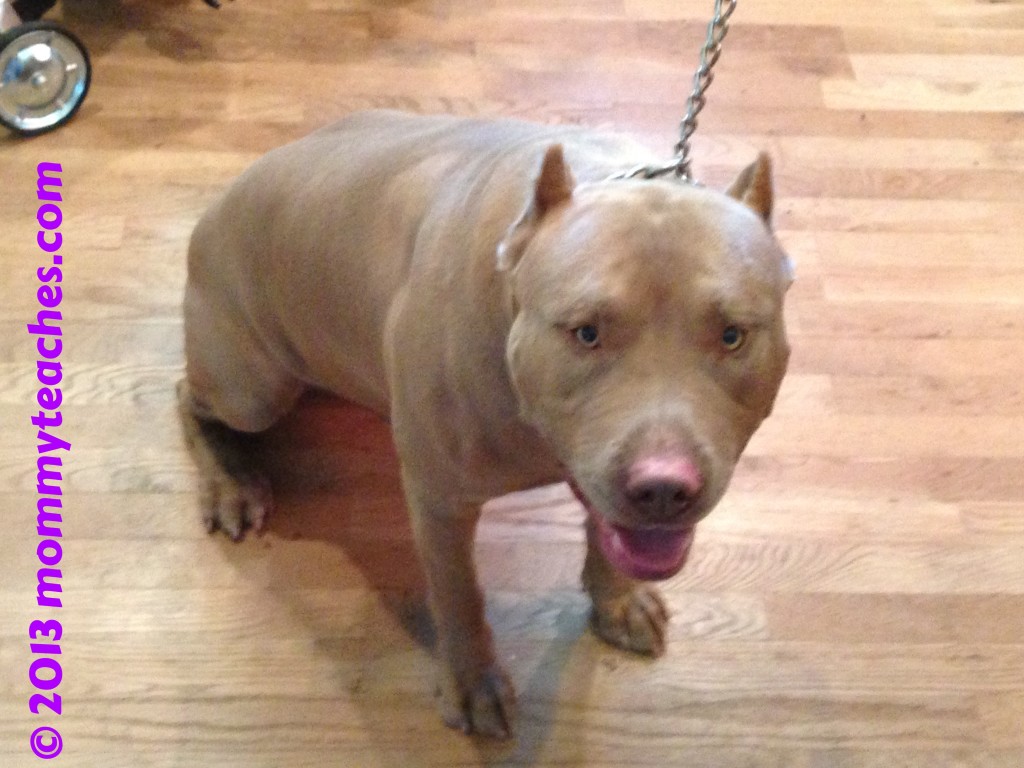 Using PetAmor not only protects our dogs but also our children from those pesky insects that cause deadly diseases like Lyme disease and Rocky Mountain Spotted Fever. Our dogs like to run in the comfort of their own backyard which can be the breeding ground for many of these bugs that carry deadly diseases, that's why we use the very best, PetArmor.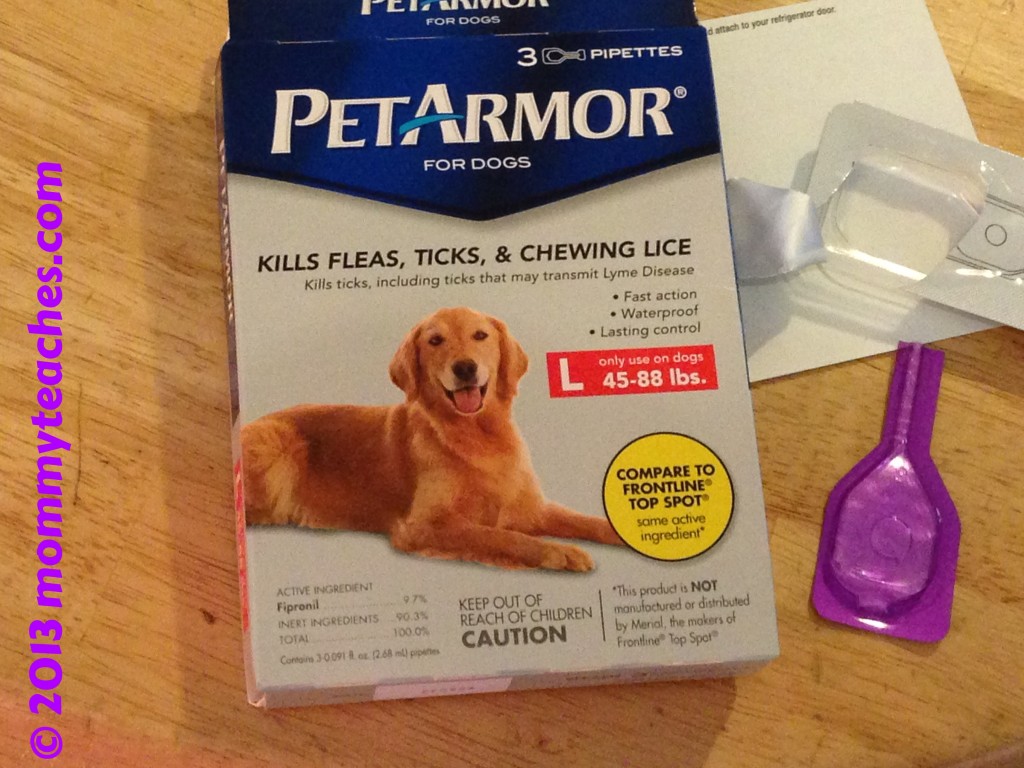 PetArmor is an effective solution that every pet-Mami needs in her life! We protect our four-legged family members from the four major types of ticks including those that carry Lyme disease. What we really love about PetArmor is that it is vet-recommended and it contains the No. 1 ingredient, Fipronil, found in Frontline brand products, and it provides the same protection against adult fleas and ticks for a more economical price for pet lovers.
I don't know about you, but our pets are important to us. Their health is a priority because we love them, we take care of them, and they are a part of our family. We want our children to know it's imperative to take care of our pets who provide us with unconditional love as well as protection. Therefore, we must protect them too, in any way we can.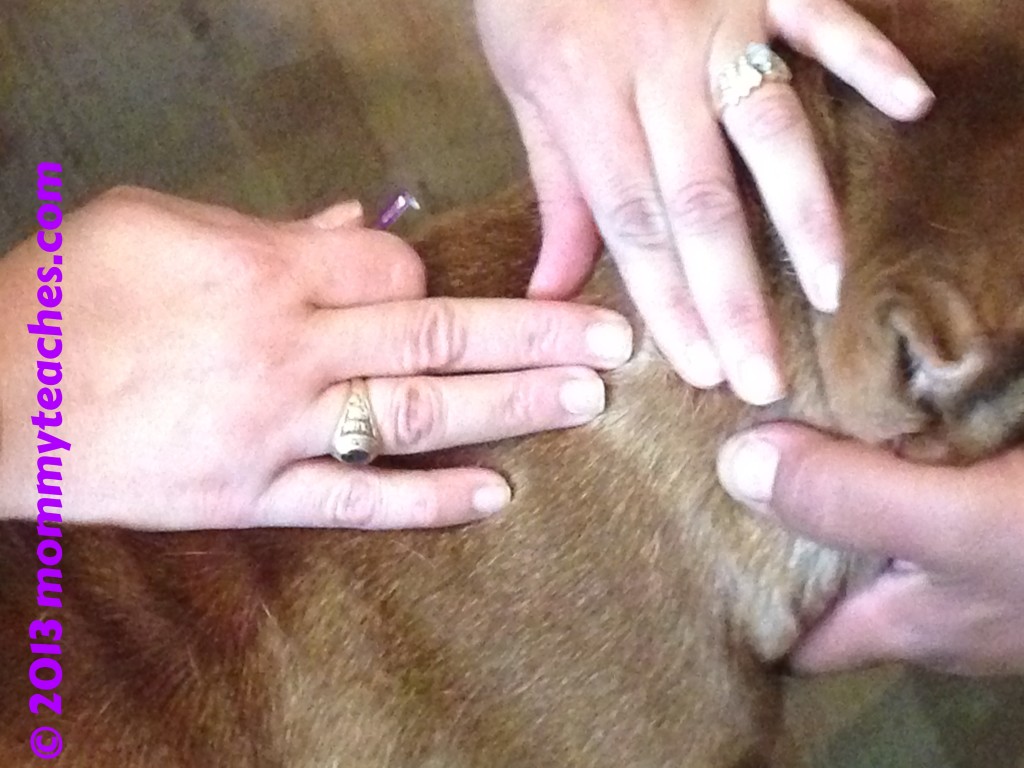 When our dogs come in from playing outside, I no longer have to worry about them having ticks on them. I used to constantly check their coat and make sure one of those bloodsuckers hadn't latched on. With PetArmor protecting both of them, I no longer have to fear for their safety and health, nor that of my boys. My dogs occasionally jump in the bed with us and in the past, that has made me a bit uneasy. Knowing the product is effective and the PetArmor brand appreciates my pet and my family puts this busy mom's mind at ease.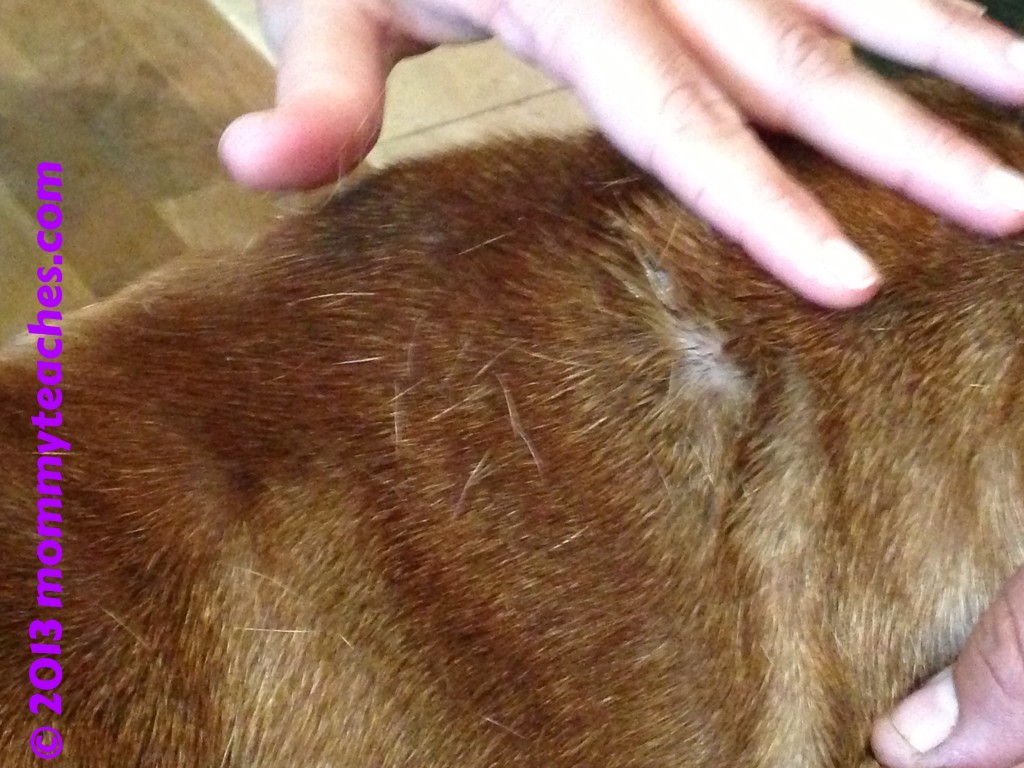 What I love the most about PetArmor is the easy application and the reminder labels to place on the calendar. It's quick and easy and fits right in with the rest of my organization regimen. With that easy label, I can quickly glance at my calendar and know when the last time was I administered the solution and when they'll need another application. As for my furry-kids, the dogs stood nice and still and didn't even budge when the solution was applied. Now that we are entering Autumn I have no worries and I know exactly what I need to continue to do for our entire family to live a healthy, pet lover's life!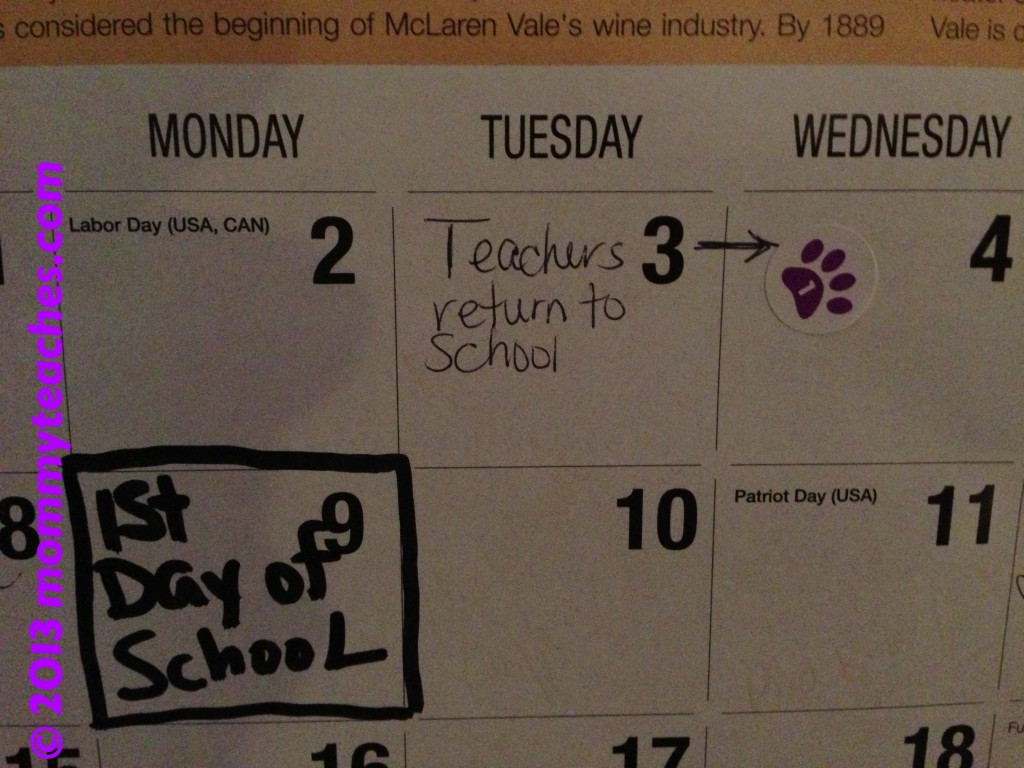 Let's Share: Have you protected your four-legged friend from diseases for the coming months?
**Disclosure: This post is sponsored by PetArmor. All opinions and views are 100% those of MommyTeaches "Eileen"**