When I think about the summer it takes me back to when I was younger. I looked forward to reading all the great titles I felt I didn't have time for during the school year. Nowadays, with all of the technology I find it's a bit of a task to get our children to read and you really have to find that author that gets the children turning those pages. I wanted to share with you these top 6 authors who have really captured the interest of my boys and I hope that you can bring some of them into your home. There are many other resources to help select age appropriate books but these are the top 6 authors that have worked for us:
She has an entire series that really works well for the skill of cause & effect.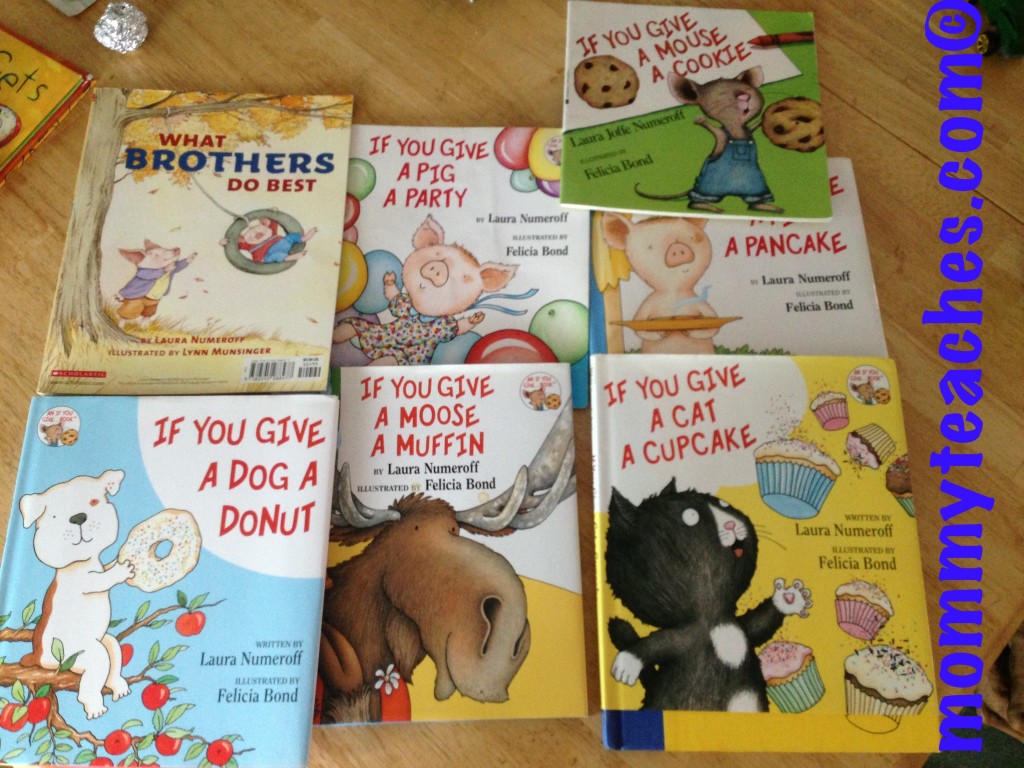 * "If You Give a Pig a Party"
* "If You Give a Pig a Pancake"
* "What Brothers do Best" on the reverse side "What Sisters do Best"
* "If You Give a Mouse a Cookie"
* "If You Give a Moose a Muffin"
* "If You Give a Dog a Donut"
* "If You Give a Cat a Cupcake"
His series has a lot to do with a mischievous boy that we can all make connections to at one point in our lives.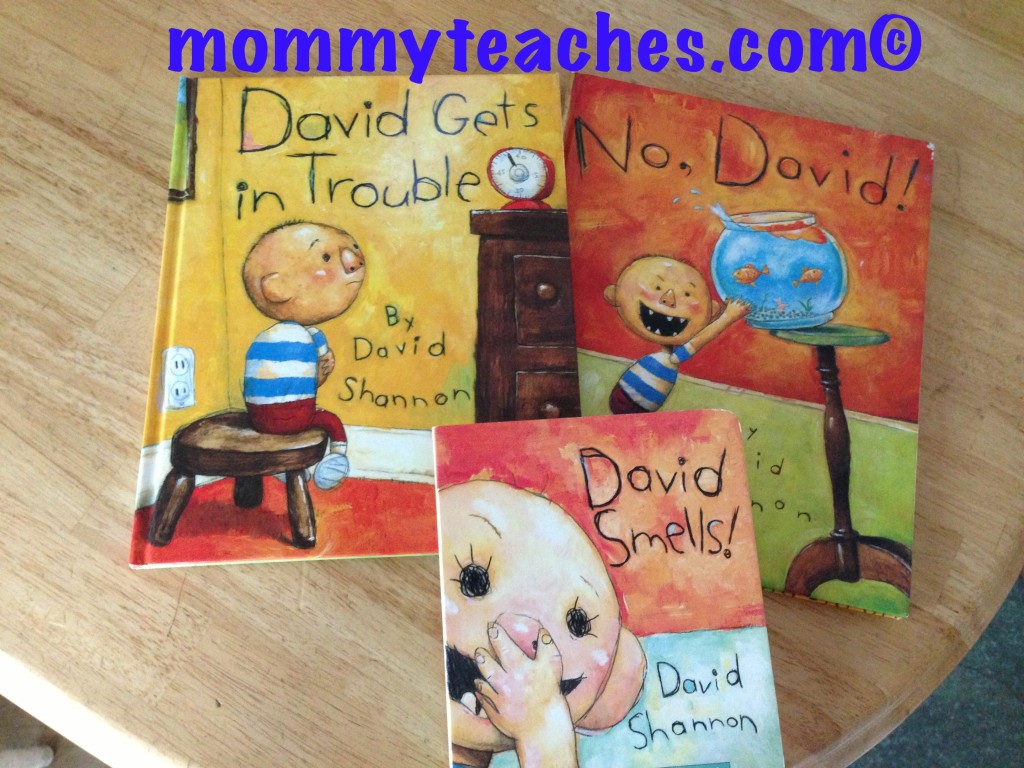 "David Smells"
"David Gets in Trouble"
"No David"
A series with a great introduction to the start of bullying and why it's important to NOT mistreat others and take your frustrations out in the wrong way.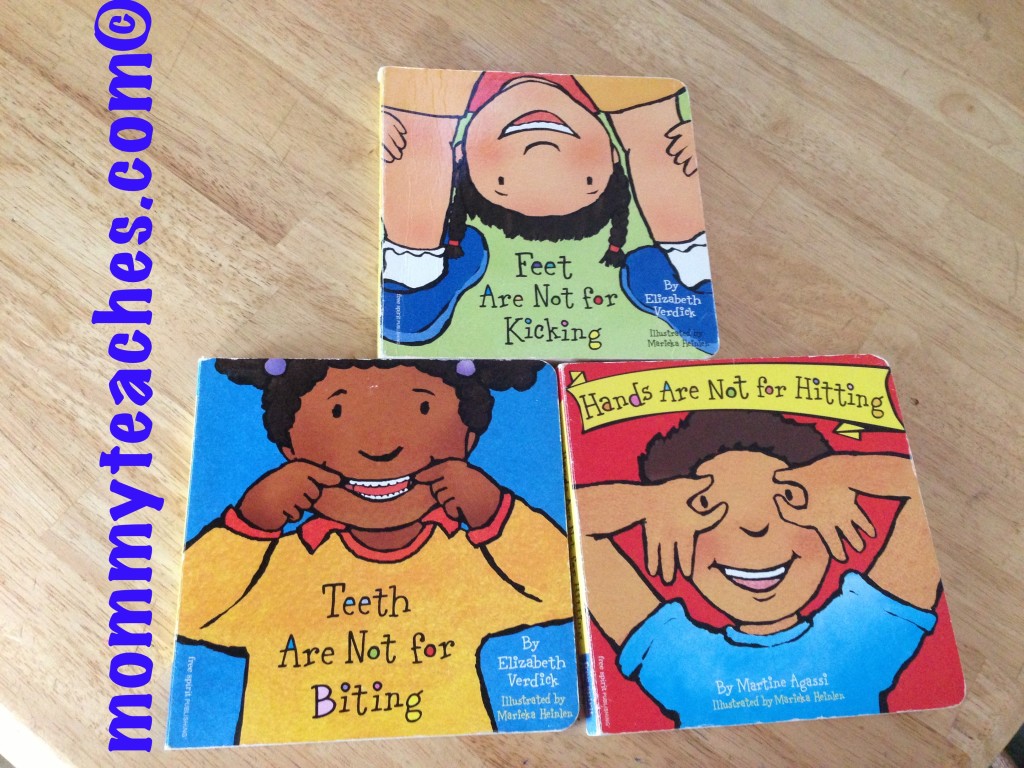 "Teeth Are Not for Biting"
"Hands Are Not for Hitting"
"Feet Are Not for Kicking"
A series of non-fiction selections that really give the children information and allow them to make text-to-world connections.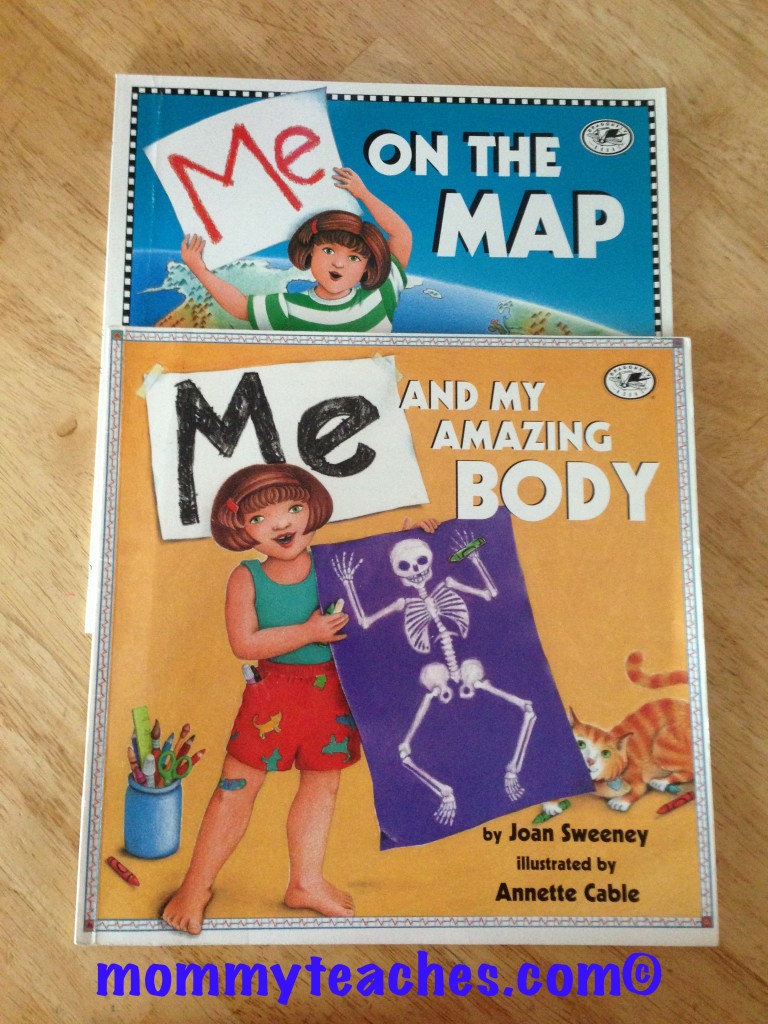 "Me and My Amazing Body"
"Me on The Map"
"Me and My Place in Space"
"Me and My Family Tree"
"Me Counting Time: From Seconds to Centuries"
A great math series of books that are funny, children can relate to and that allows them to better understand new concepts in mathematics.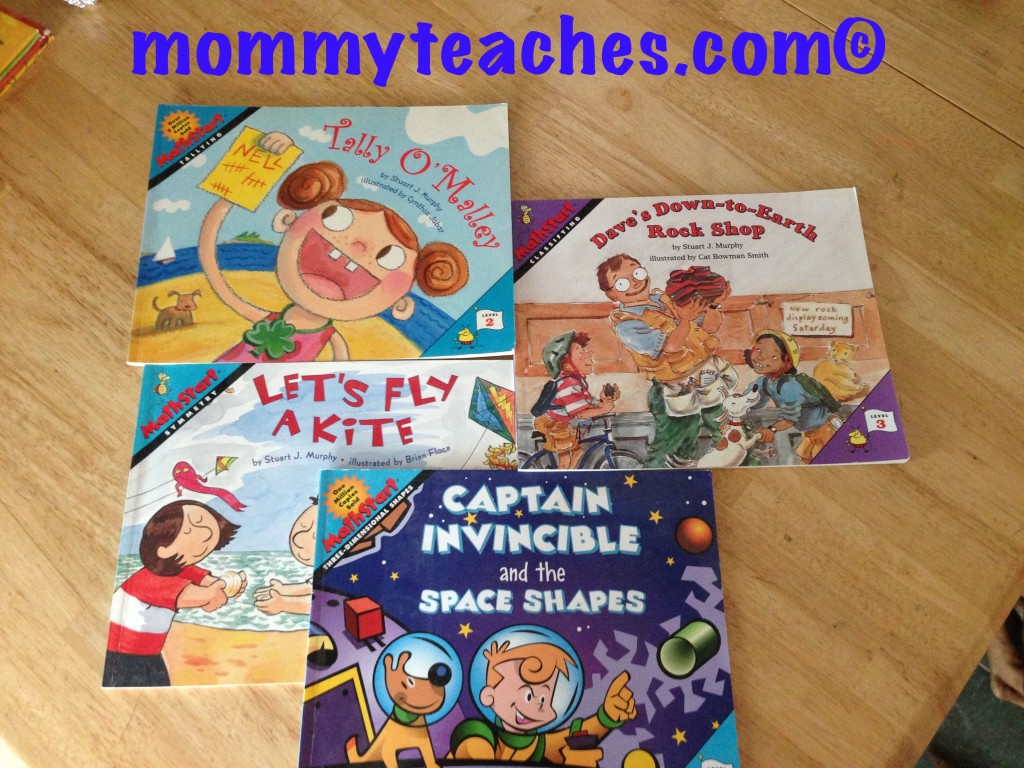 "Tally O' Mally"
"Dave's Down-to-Earth Rock Shop"
"Captain Invincible and the Space Shapes"
"Let's Fly A Kite"
All the titles of this author can be used in an author study, as a report or in a deep classroom or at home discussion.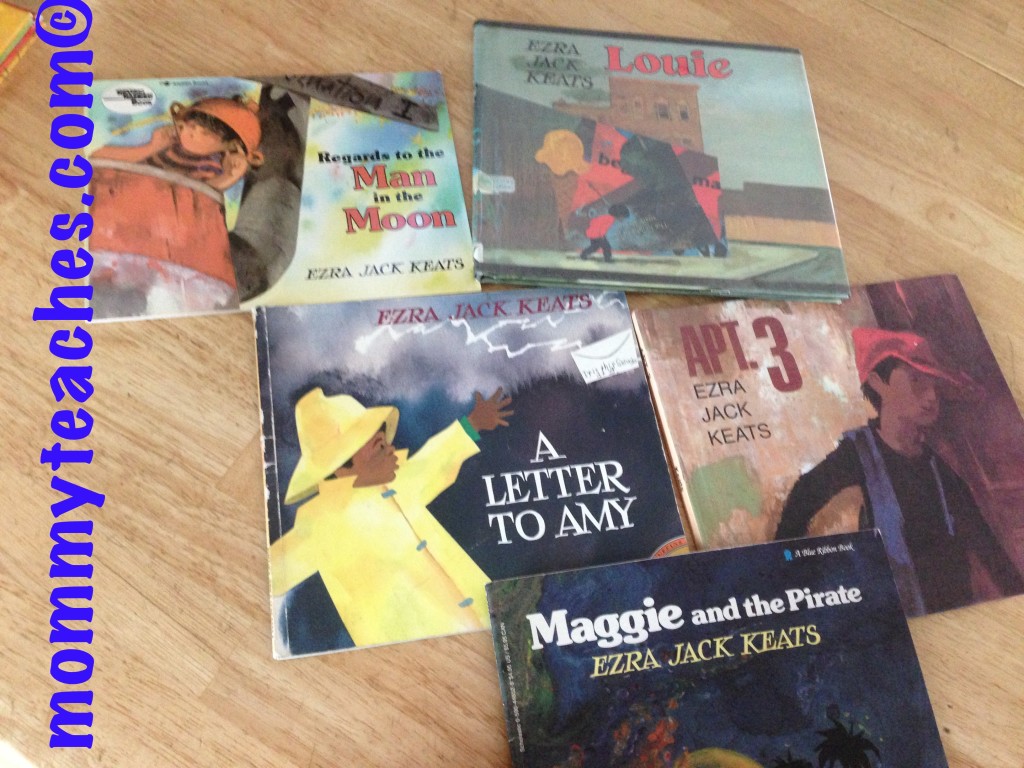 "Apt. 3"
"Regards to the Man in the Moon"
"Maggie and the Pirate"
"A Letter to Amy"
"Louie"
As a parent I would make it a priority to ask what reading level my child was on during the school year so that I know exactly where to continue throughout the summer. I would also suggest finding books of interest for your child, you don't want it to be a chore but FUN! Summertime is a great time for your child to continue to build and strengthen his reading skills. Again, these are a few of our favorites please share some of yours below!
Happy Summer Reading from MommyTeaches!