Teaching math throughout the years has become more interesting and less stressful for the children. I love reading and so I love to incorporate a literature connection in my math lessons. I usually introduce the skill being taught to the children through my read aloud. It's great because the children love to be read to and they seem to comprehend things better when they see it in a book. The book allows me to teach them the math concept and for them to go back to their seats and implement and practice it.
Here are some books that I use to teach and practice those mathematical concepts:
"It's About Time, Max" by Kitty Richards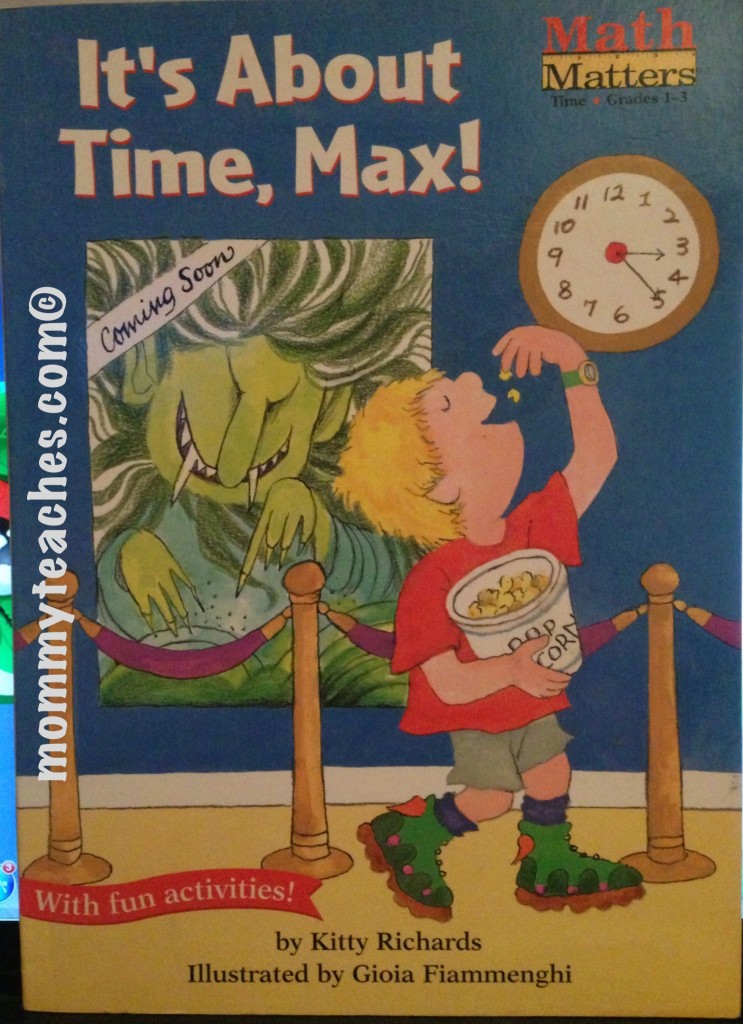 This text is basically touching on a topic that many children don't feel comfortable and confident with. They are introduced to the terminology, "digital" and "analog" and are able to identify the difference. The children can also calculate elapsed time, the time difference between a beginning time and an ending time. You can have the children relate "school" math to their outside world by having them keep track of what they do throughout the day. How long certain activities take them and the time in between activities. Applying this concept to everyday life incorporates the practicing approach.
"How Many Feet In The Bed?" by Diane Johnston Hamm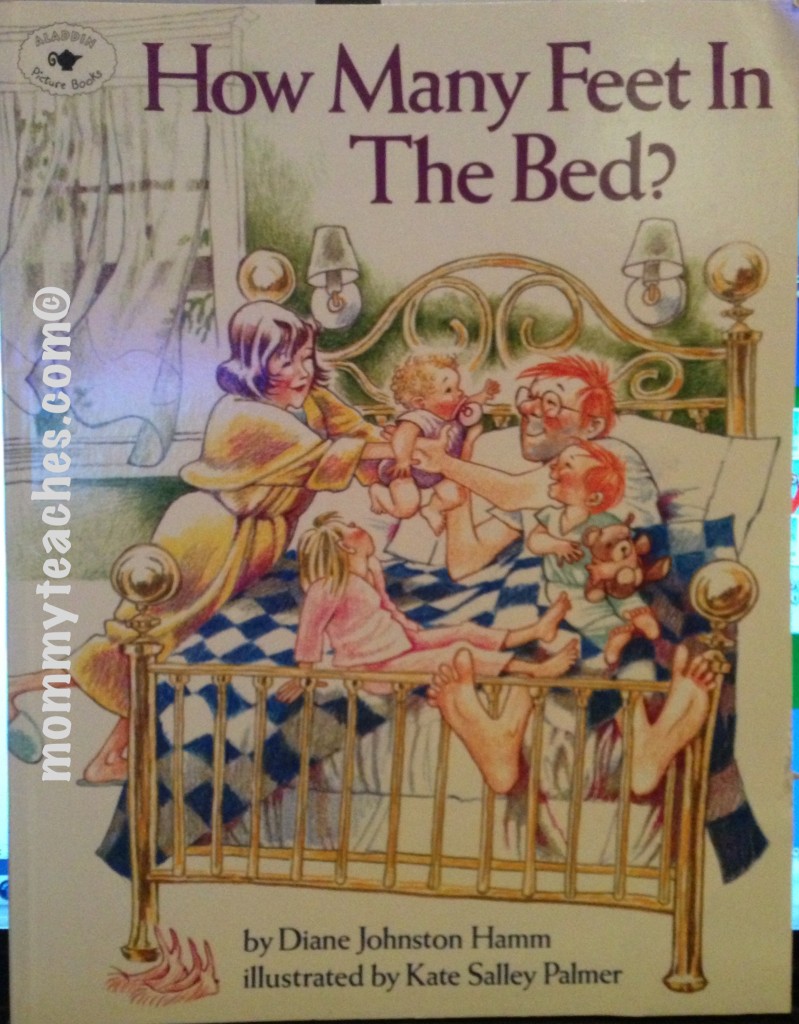 This is a great mathematical story because how many times is the entire family cuddled in bed together? A great way to start counting and ask, "how many feet are in our bed?". It gets the children thinking and they don't have to count one by one. You can incorporate counting by 2's and 5's. You can also start subtracting once family members leave the bed. It's a great way to have discussions, reinforce questioning, probe mathematical thinking as well as mental math.
" 2 x 2 = Boo!" by Loreen Leedy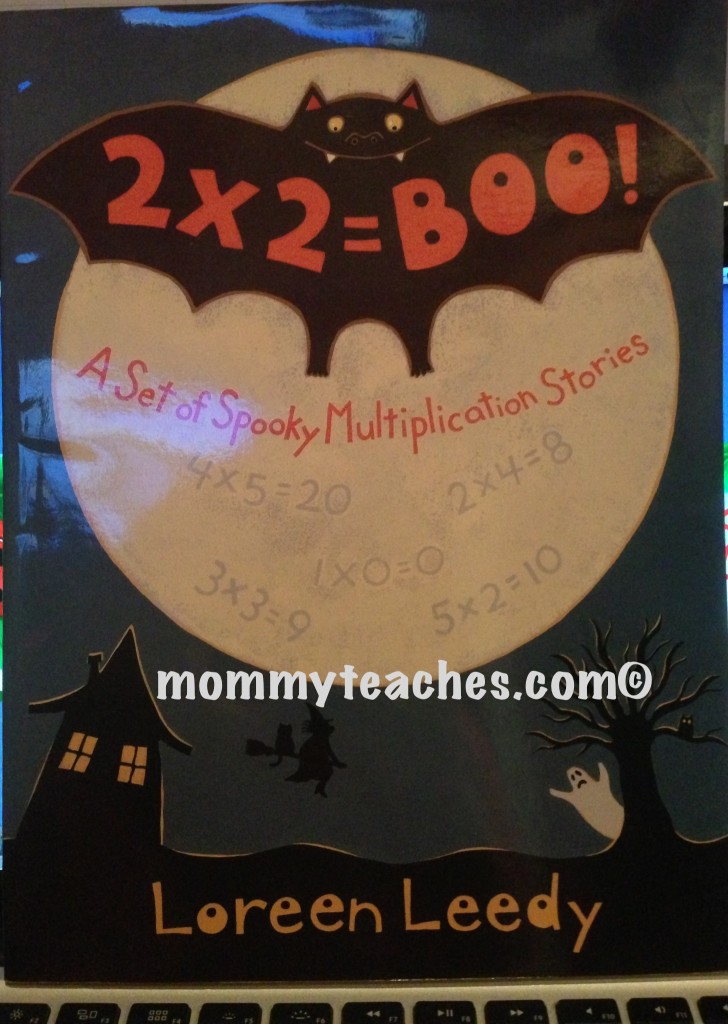 In second grade multiplication is introduced and in 3rd grade they are heavily immersed in it. I find multiplication, although it is repeat addition a difficult concept for the children to grasp. Literature is a wonderful way to get them chiming into multiplication facts and even creating a rap. I find visuals a great help to memorize this concept, so in our home we use the tablet to help as well as games.
"How Tall, How Short, How Faraway" by David A. Adler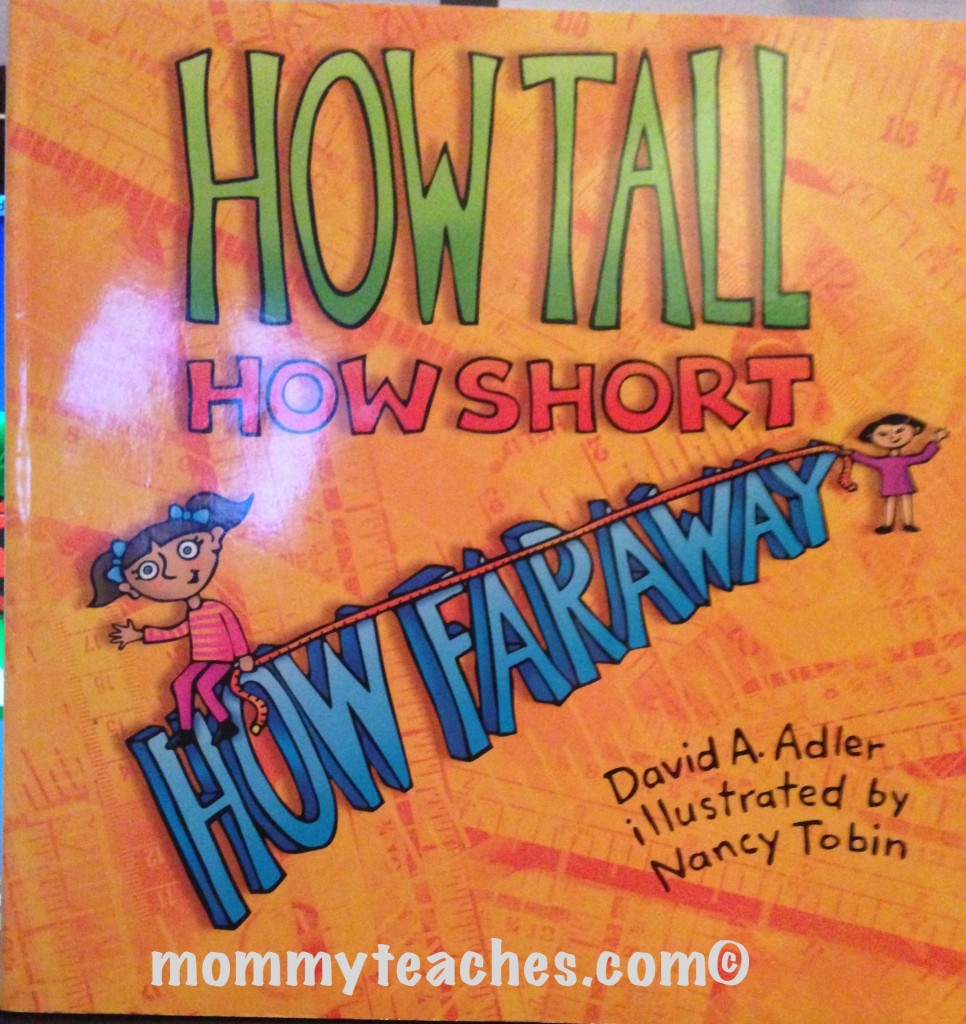 This selection dives children right into the metric system which they are surrounded by on a daily basis. How tall are you? How long is your block? How faraway is your school? Questions that can be in everyday conversations. The book also leads them into conversions which can be difficult as well. The children reading it and then applying it to their everyday life allows them to comprehend in better terms.
There are many more pieces of literature that you can incorporate in your math lessons and as a reinforcement of the concept at home. It's always important to remind our children that what we learn in school can always be applied to the outside world. It's important that these concepts NOT be taught in isolation as well as for them to be practiced and applied daily!