Disclosure: This is part of a sponsored collaboration with HBO and DiMe Media. However, all opinions expressed are my own.
I fondly remember my parents turning Sesame Street on the television for me often when I was a young child. I was a HUGE Elmo fan. I loved watching Maria and all of the other characters sing and interact in various situations, tackling "stuff" that seemed relevant to me. I appreciated that Maria spoke Spanish, just like my family. I made an instant connection to Sesame Street. It was great to see people who looked a bit like my family on the show and this made the characters relatable. I learned many a lesson as a child from Sesame Street. From identifying numbers and number to object correspondence to just the love of song and navigating relationships with others, this is what the show modeled for me as a child. I knew once I became a mom I wanted to make my own Sesame Street memories with my own two boys.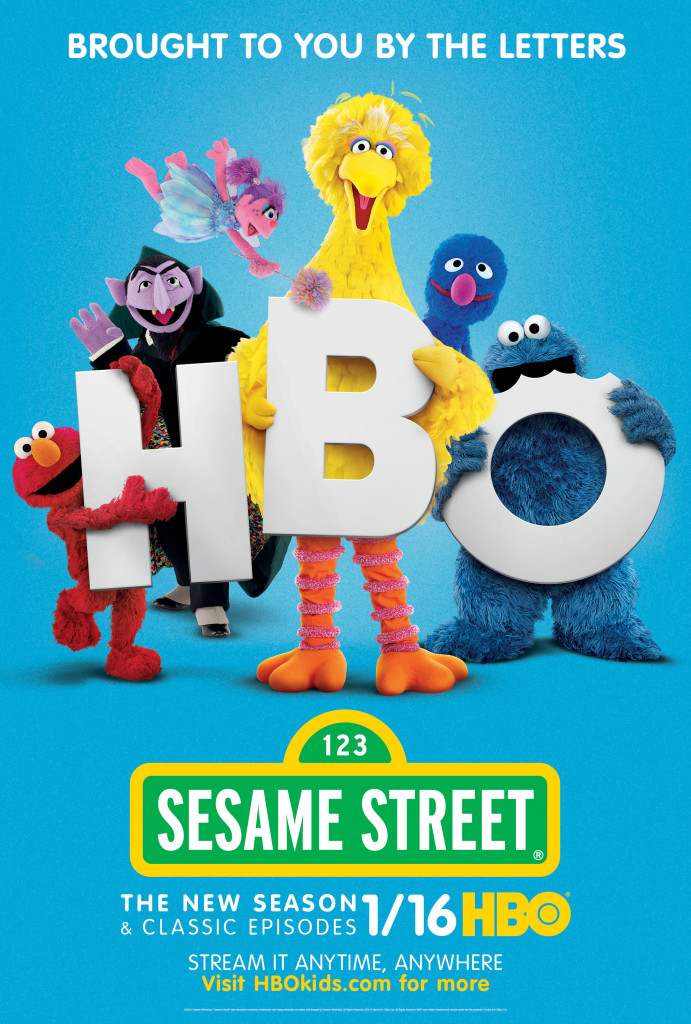 I recall many times when my boys were young, the show would come on and I would sit in front of the television with them. My boys are five and a half years apart so when my youngest was just born, he watched too.
Watching Sesame Street with my boys provided us with great conversation starters and perfect bonding time between mother and sons. I really have always felt that Sesame Street serves as an extension of the learning that takes place at school. It's also a great way to spend good, quality time with your children as a parent. More recently, I genuinely appreciate that Sesame Street has become even savvier and children can continue their learning online.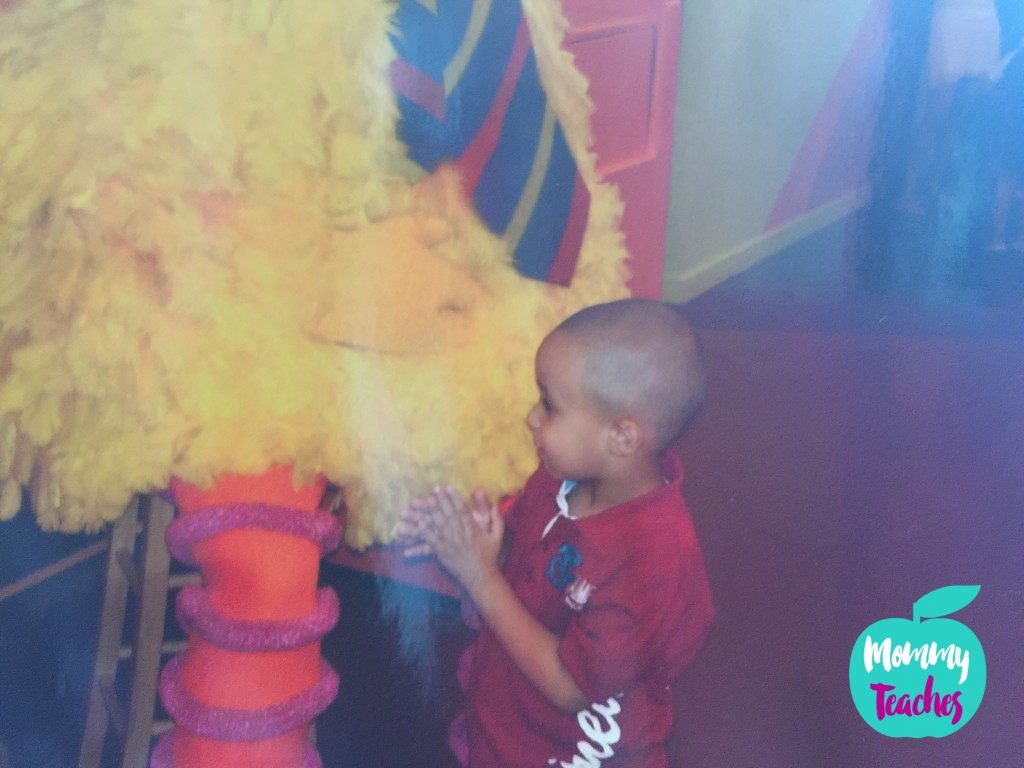 In fact, when I became pregnant with my firstborn, I made sure that I purchased some Elmo plushes and anything that I could find with Elmo on it. It was a no-brainer to take him to Sesame Place when he was old enough. It was a win-win because I had never been as a child. For whatever reason, my parents were never able to take me and all of my siblings so we didn't go. My husband and I were super excited when we took our firstborn son to Sesame Place as a family. It had taken some time for me to decide to take him due to his diagnosis of ASD and ADHD. I was a bit scared of him being overwhelmed, but he made out fine!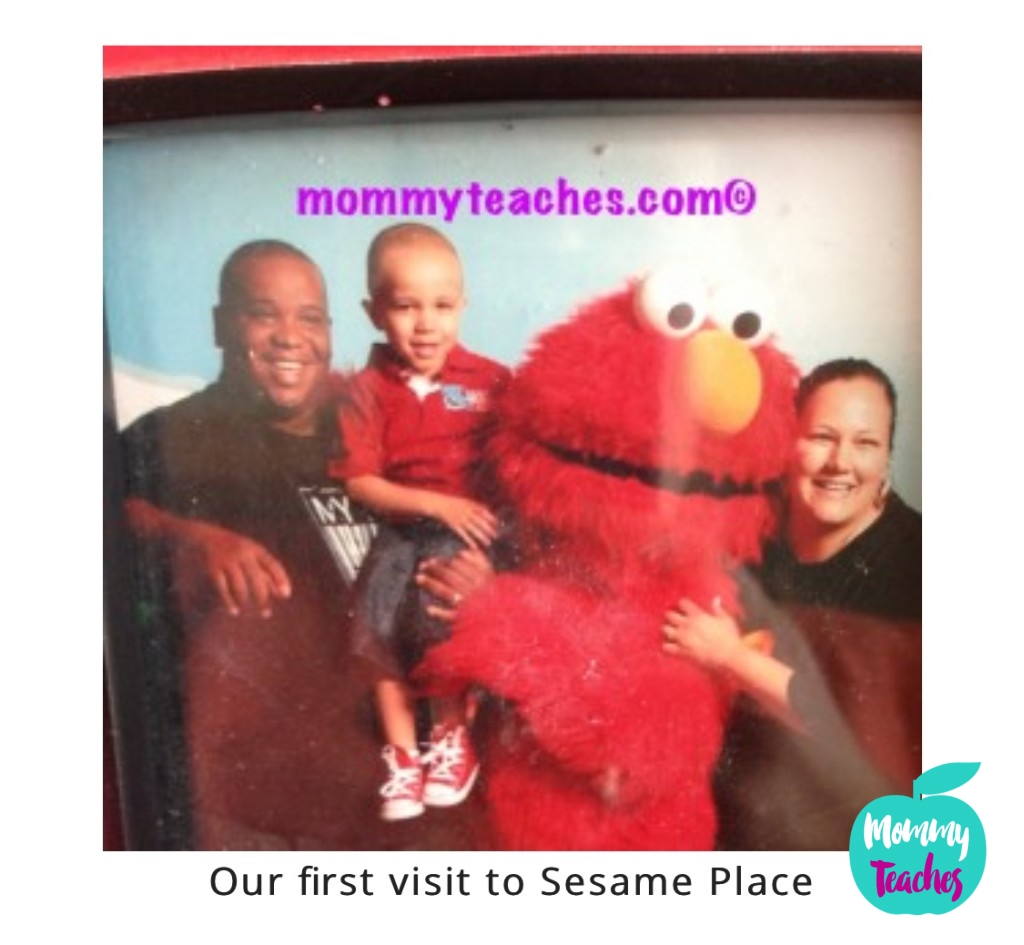 We took it upon ourselves to schedule a meet and greet lunch with the characters. During our meal, my son found himself more up close and personal with them. He loved to get those hugs from the characters and his expression was priceless. We had an amazing time as a family. I loved how family oriented the park was but for me, that's what the show symbolized as a young child. Now, at the age of 11 (soon to be 12!) and 6, both of my sons still ADORE Sesame Street. I want my readers to join me on Saturday mornings to bond with our children by watching and talking about Sesame Street. In fact, join me for the season premier on January 16th at 9am to watch your favorite Sesame Street characters' adventures with the Campos Family. Let's make memories with our children together! I'll meet you right in front of the television on January 16th at 9am ON HBO & HBO LATINO for the new season and every Saturday thereafter. Let's make memories and learn together with our children!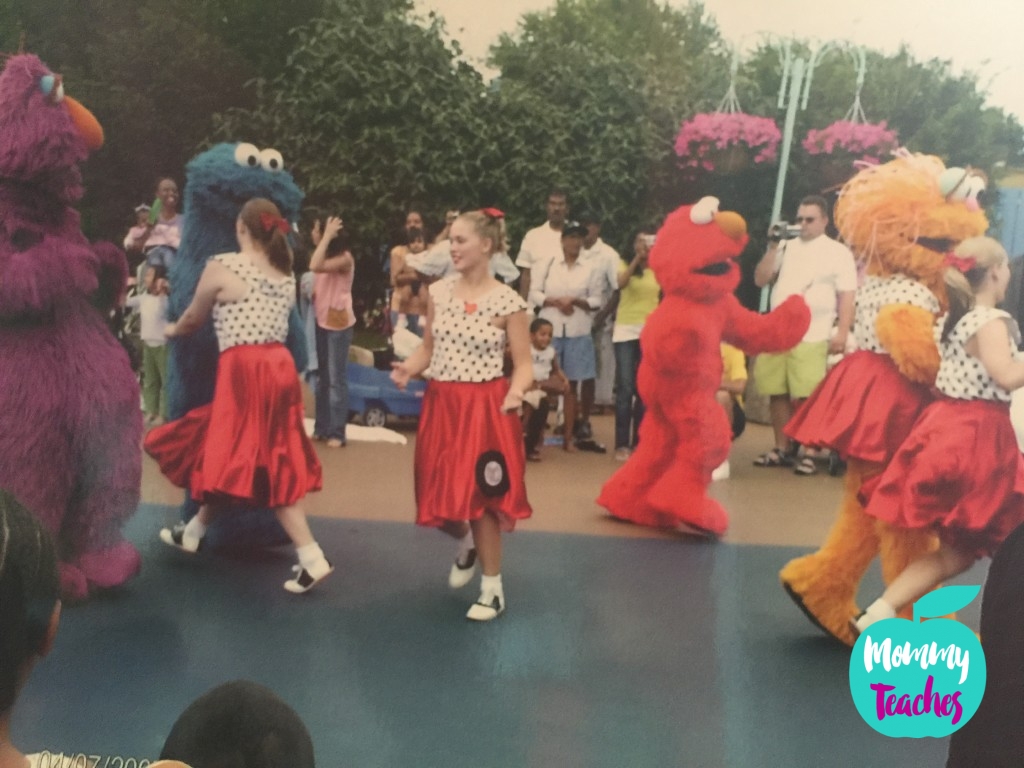 Sound off: My favorite episode by far has always been the fire at Mr. Hooper's store. Elmo was pretty shaken up but he learned a wealth of information about fires and the firemen even invited him to the firehouse to learn about fire safety. Share your favorite Sesame Street memory with me below!
Disclosure: This is part of a sponsored collaboration with HBO and DiMe Media. However, all opinions expressed are my own.