****Disclosure: This post is sponsored by LeapFrog.  All views and opinions are 100% those of MommyTeaches/Eileen****
The LeapPad Ultra is a remarkable tool to allow the creativity of a child to really shine through. It all begins from the moment you open up the box. The children are able to personalize their pad with their photo and any background they choose. In my opinion, the personalized tablet was a feature they really LOVED as it really felt like a learning tool just for the kids.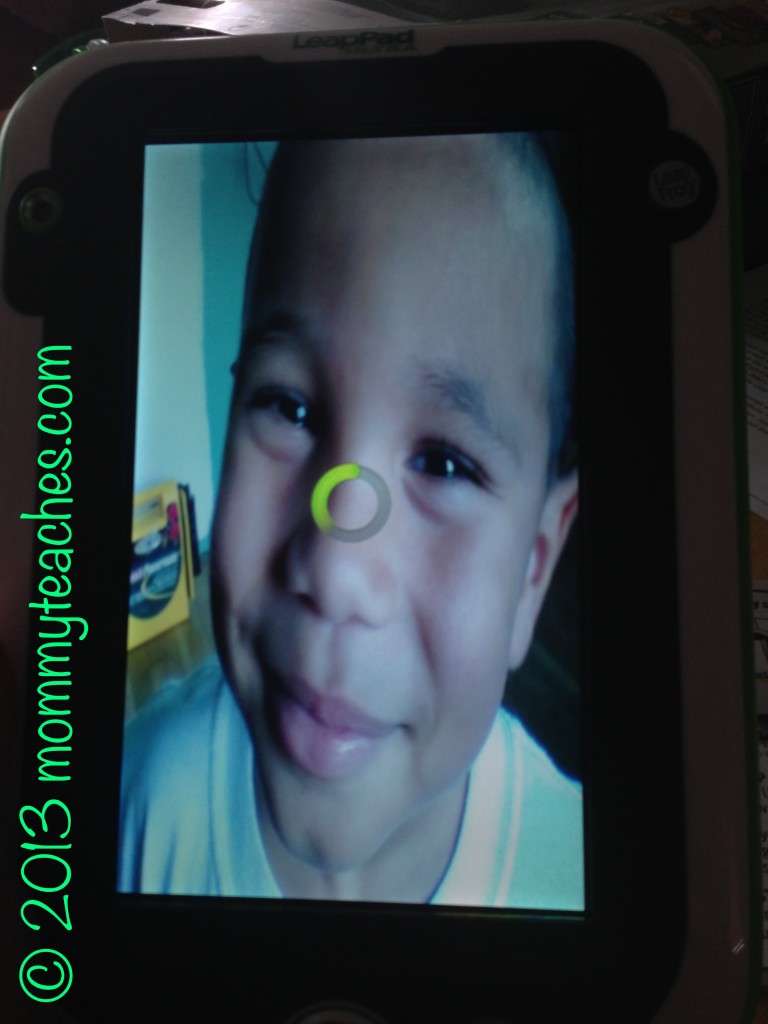 My boys really loved that the LeapPad Ultra had a stylus as well as a touch screen. With new technology they really knew how to work with the LeapPad and fell in love with it instantly. It's very child friendly and caters to this new generation of kids, born into a world of technology. As a parent, I loved that it included apps such as Pet Pad Party which focuses in on mathematic skills and concepts for children ages 4 through 9. Within this game you are able to play with and care for your pet by solving simple math equations as well as following directions. This is great for children to practice their math as well as listening skills, two very big components in school. With the standards being set so high, this reinforcement can never hurt!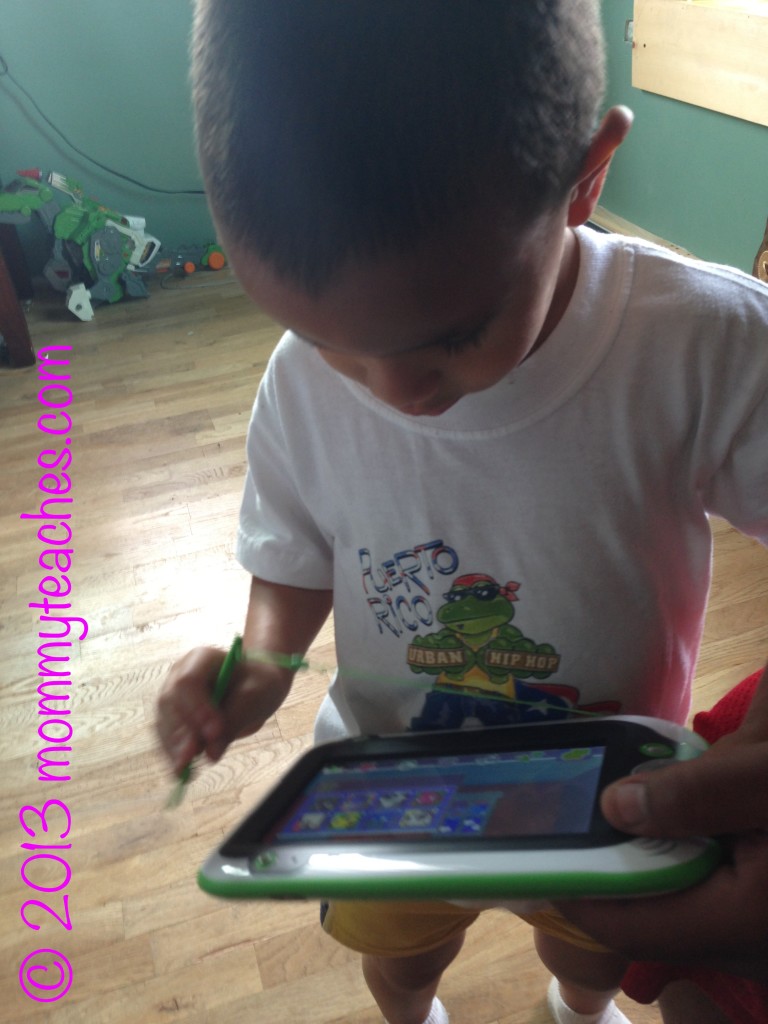 The boys were also able to enhance their hand/eye coordination by playing games that required them to move the LeapPad as if it were a controller. Many times they used it as a race care or to glide an animal across the screen to pick up items. LeapFrog Kart Racing allowed them to choose their favorite LeapFrog character and challenge one another using the peer-to-peer feature on the Ultra. They loved competing against each other and celebrated one another's victories. They tilted and turned their Ultra to zoom through twelve completely different tracks in four Tournament Cups to race toward winning the gold! The boys would continue to practice their math skills to tune up their kart before each race! They loved that they practiced number recognition and other aspects of math right before having more fun! As a teacher myself, I was able to assess my preschooler right on the spot, identifying the numbers he was able to recognize and those he may need help with.
They were amazed with the 7-inch high resolution screen, onboard MP3 player, USB rechargeable lithium ion battery that lasts for up to 9 hours of play, and its weight of 1.4 pounds was easy for them to maneuver around the house. The front and back cameras and video recorders made this was a gadget sent from heaven for these two. Having a blogger Mami, they have picked up my tendency to record tons of videos and take loads of pics. My youngest even exclaimed, "look Mami, just like you!" They took videos of themselves playing other things and one another. Their photo albums are ambushed with photos of all their memories with this magnificent learning and exploration tool. They don't have to worry about maxing the memory with 8G on board either, so they just kept clicking and recording away.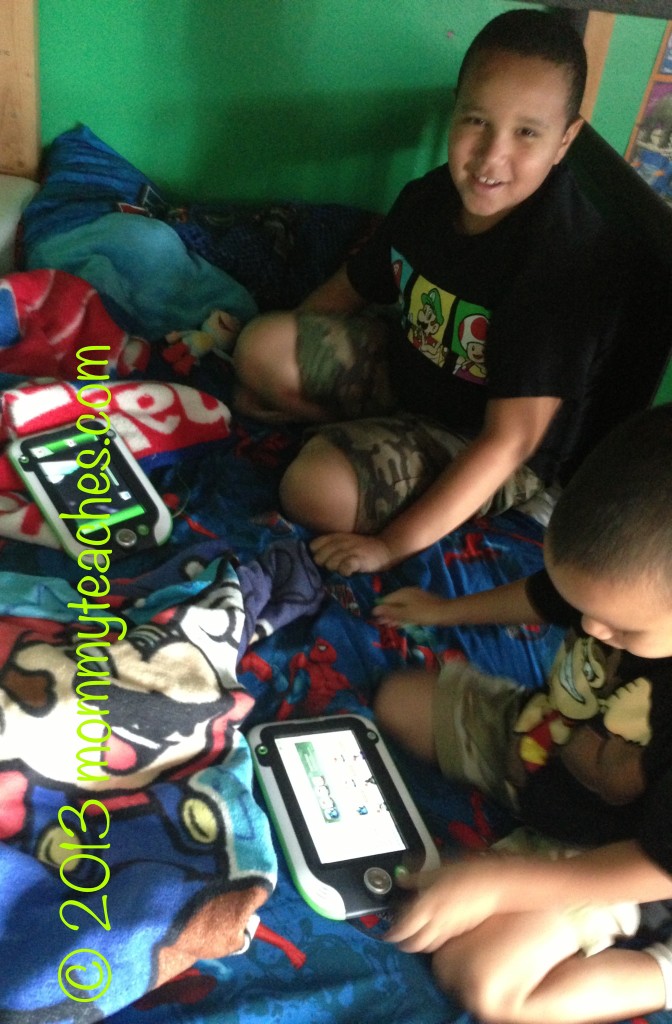 I really appreciate that LeapFrog took the time and effort to make sure that all access that my children have on Wi-Fi for LeapPad engages them in age appropriate and entertaining content without me having to worry. They are able to access all of it from the web via LeapSearch, powered by Zui. All content that my boys are accessing has been approved by LeapFrog experts and that is even more meaningful to me as parent!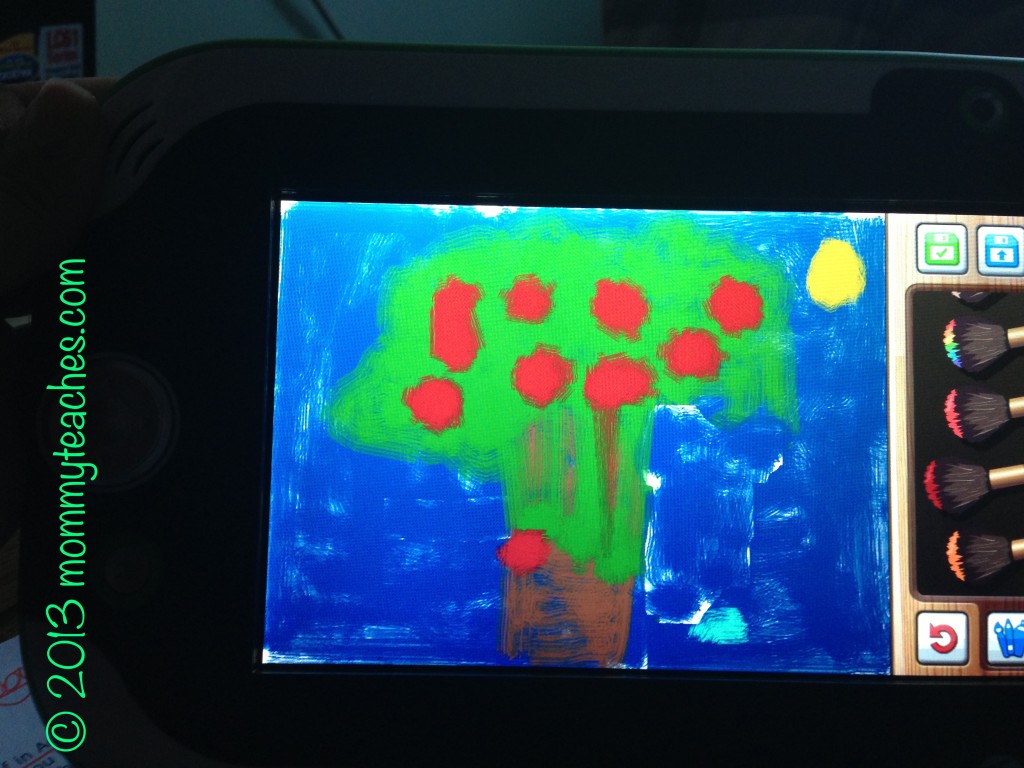 I could continue to rant and rave about this wonderful creation but I will just let you make your own judgement. MommyTeaches would NEVER steer you wrong. This is definitely a gadget that you want to pick up for your child. Once you see them having fun and learning all in one you will NOT regret it!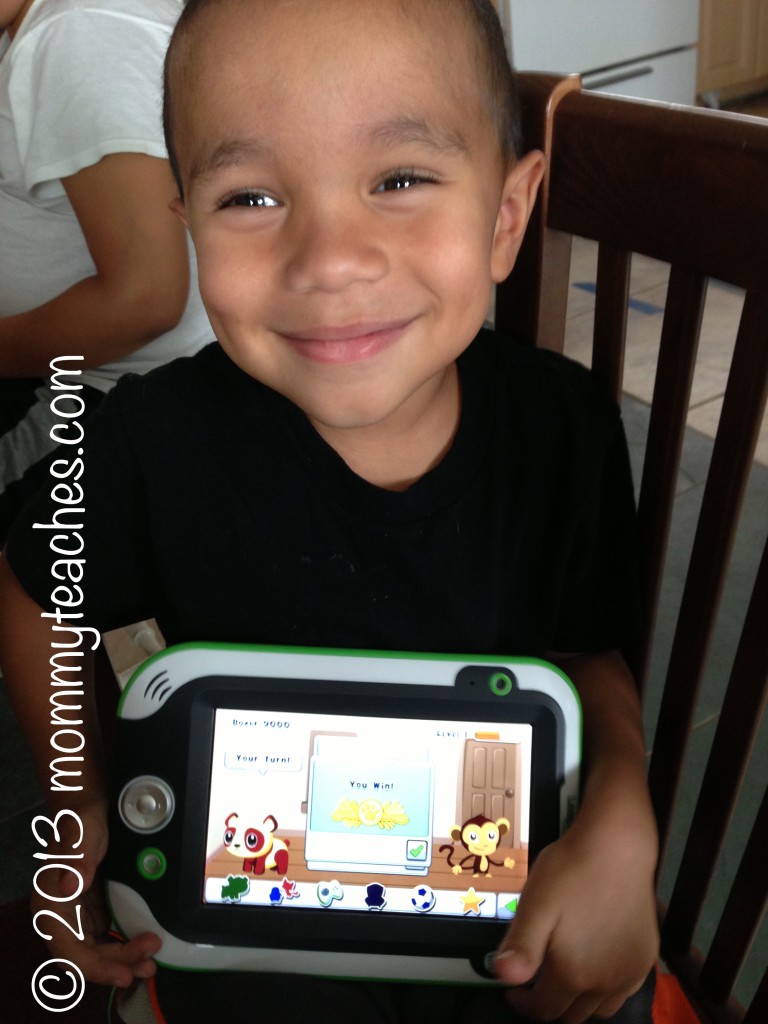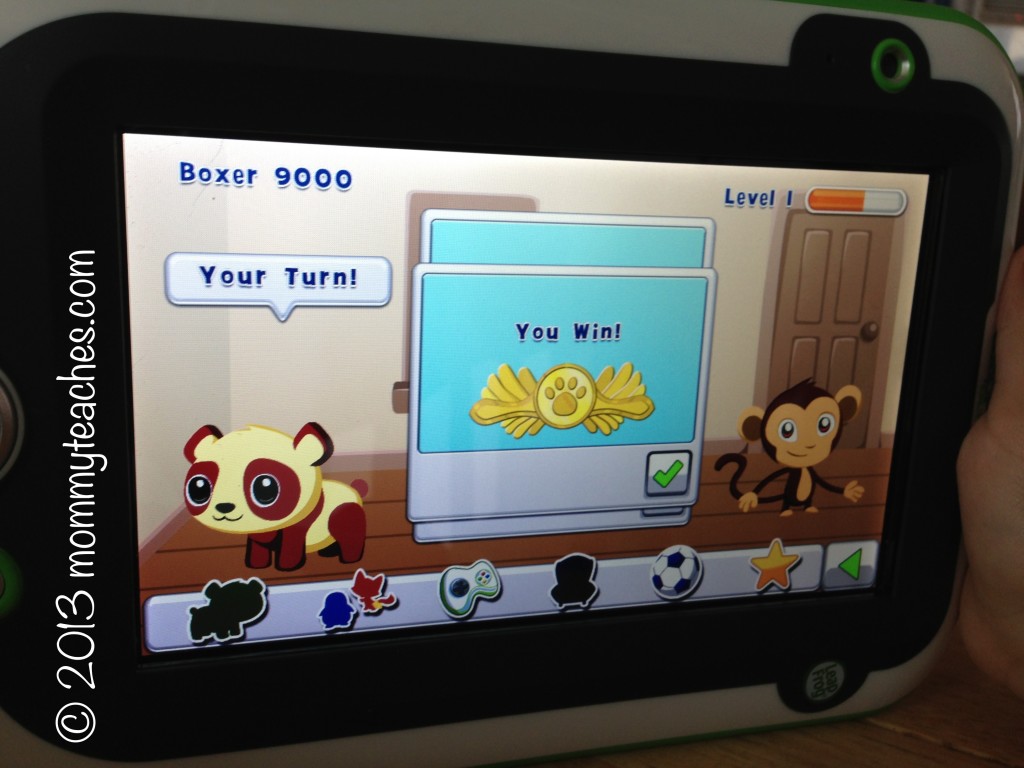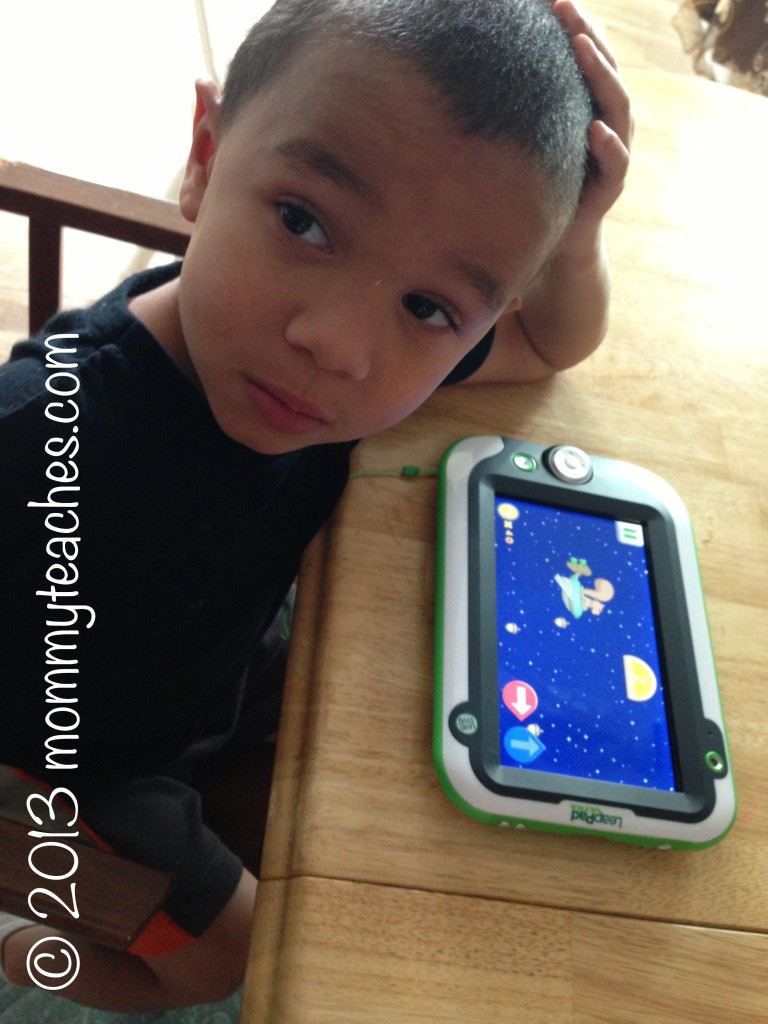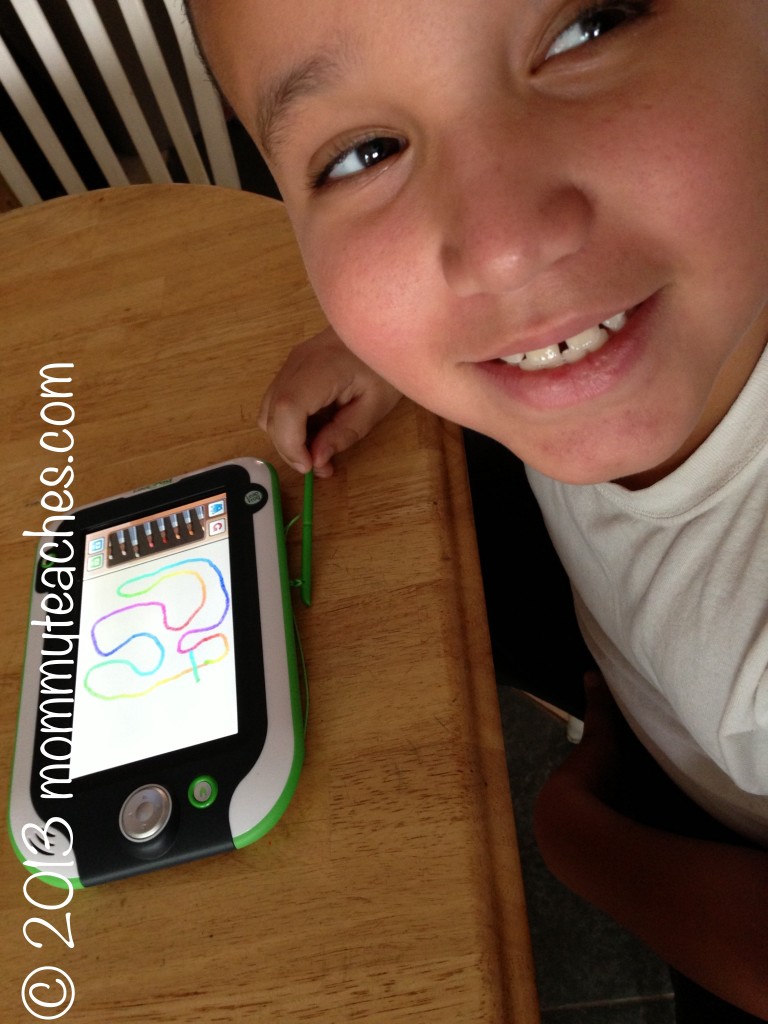 Enter the giveaway below by following Rafflecopter instructions:
Disclosure: MommyTeaches was provided with one or more of the products mentioned above in order to provide my honest opinion  for my readers. I was not financially compensated.