When I think about where I have been and where I am now, I sit back and I smile. I smile hard and get lost in my thoughts as a great sense of satisfaction comes over me. Why? Well, because I have always been a writer at heart. I remember writing on our Bounty napkins, seated on the kitchen counter of our apartment in Brownsville, Brooklyn, as a child. I remember looking forward to summer vacation so I could dig deep into a new book in the privacy of my room and not being interrupted by homework. While all the other kids were outside enjoying the summer off, I was indoors writing in my journal with the hopes and aspirations of one day writing my own book.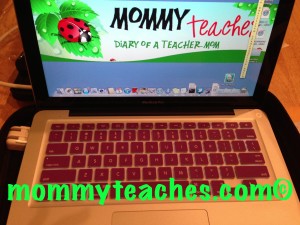 I never stopped writing or believing in myself and my talents, but I did settle. I settled not because I thought that I wasn't capable of doing what I was so passionate about for a living, but because I was a realist and I knew it would take time; time that I didn't have. After my father passed, I had no idea if I would be able to continue my education because, well, who would pay for it? I had no money and my financial and moral support had left me. I was offered a position as a teacher (my area of study, with a minor in English!) and I took it. I took it because I needed the money and because I LOVE children. I began making money and gained responsibilities but I continued to write, if only in my journal. I had tons of books with all of my thoughts from my first true love (my now husband), the passing of my father, and the births of my boys. That passion for writing was still thriving, burning, yearning to come out–I was "blogging" the entire time.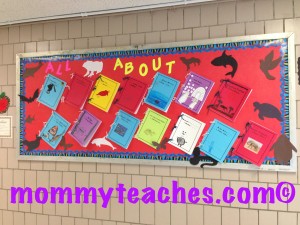 The only person who ever knew the voice that was being placed in those books, the voice that I desperately needed to come out, was that true love. My husband knew that I woke up writing and fell asleep writing every day. He pushed and encouraged me to continue feeding that passion and lit a fire that motivated me even more. My journaling was a place to release all that I had inside of me. Those pages were my tears, my fears, my sweat, and they encompassed all that I was, all that I am now. My blogging became stronger when my son was diagnosed with ADHD. I felt lost and so the pages became my BFF, only second to my husband. I poured my heart out and knew that I needed to share my voice with other people, and not just the pages of my journals.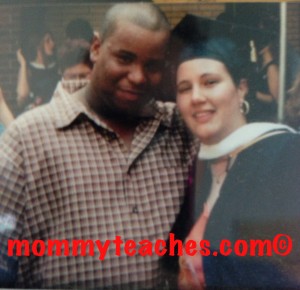 It was then that I chose to reach out to my now Editor-in-Chief and ask for some advice about blogging for a social media platform. Getting over my fear of rejection to ask someone for help had a lot to do with my journaling. Because I had the courage to let it all out on paper, I was motivated to take it further and ask for guidance. That one email impacted my life for years to come. Her response was welcoming, motivating, and encouraging. It was then I started blogging for others to read, on the internet. I was setting sail to another level so my voice would be heard and so others could relate to and read my stories. I was free and it felt damn good!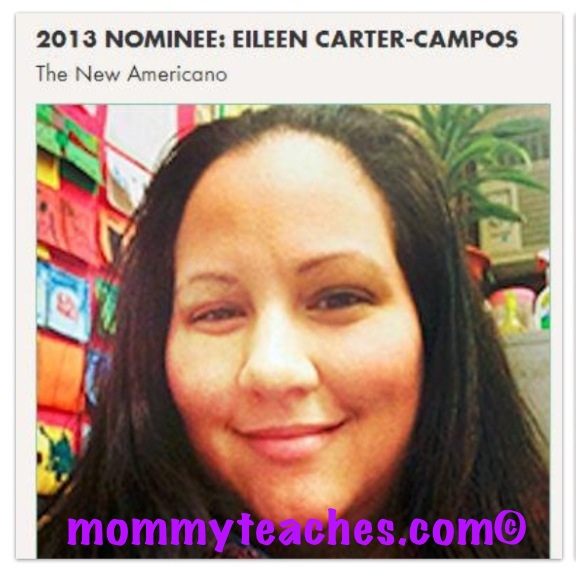 Writing all throughout my life has allowed me to face the challenges that have been thrown my way, good and bad, they have been my driving force to let my feelings out. Blogging has impacted my life to overcome fears and take chances I wouldn't normally take. It has introduced me to strong women and great role models and I'm better, stronger, and smarter for it. I know that attending a blogging conference like Blogalicious would continue to ignite that fire and grant me a greater spark to want more from my writing and from myself. When I write, I feel empowered knowing that I have an impact on my own life as well as the lives of others and the lives of my boys to whom I demonstrate strength, perseverance, and courage through my career as a blogger.