Blogging on various platforms now since 2011 I have experienced negativity from only one person, a great standing record right?. That one person isn't worthy of the shine on this post but it's a topic that needs to be aired out and I don't mind doing so. What do you do when that same hater is in your blogging community? It's a question that I often ask myself because the person puts on this facade as if they are the sweetest person but, their character and evil look displays otherwise. I often wonder how this person has made it in the community of supporters and positivity for this long? I guess they know who to prey on and they have so much hate in them, they don't know what LOVE truly is!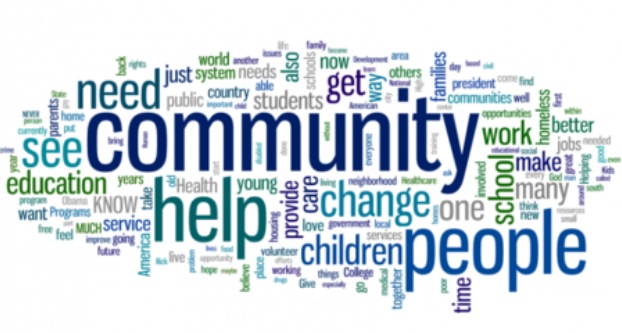 I have written about being a part of a community and those who know me know that I am extremely supportive. I have grown in social media because of it and have made a name for myself for this very reason. I LOVE to celebrate & SUPPORT others and I know there is room for everyone to shine. You will NEVER get any bashing from me toward any blogger. I may NOT agree with some but I am entitled to my own opinion. I also live by the rule, "If you don't have anything nice to say, keep your mouth shut!". (I may NOT keep my mouth shut about teaching, but that's an entirely different post–lol) I would NEVER go as far as writing a retaliation post about someone, share their content on my page and bash them , delete them from all accounts, or even leave negative comments on their content. I am much better than that!

Something that is even more hateful to me is when others see you doing good, and it kills them! It kills them and you know it because why would they taken the above measures? Thank God that I have NOT stopped my supportive ways because of this one bad apple! On the contrary, I give everyone a chance because not all people are evil. We all make mistakes, but I am also aware of the signs to look for now and I am much more vigilant. I am also much more professional. I won't fake that I like you after what you have done but I am adult enough to maintain my professionalism and be cordial.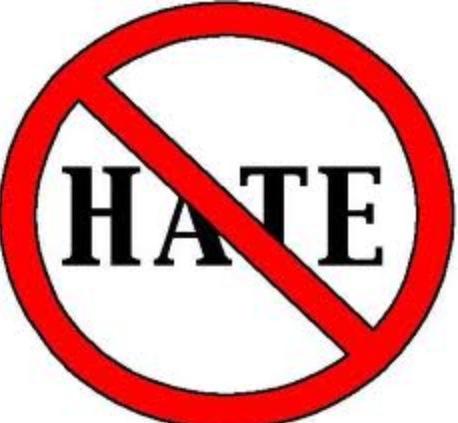 I write this post not to bring attention to this very uneducated and weird behavior but I wonder what others would do? Have you encountered this before within your years of blogging and what is the best thing to do? It's sad that in 2014 we have to be confronted with such adolescent behavior. For those new bloggers, I want to remind you to NEVER go that route! I am fairly new myself but what I have learned is that nothing good comes to a hater! You would think that it's pretty much common sense but obviously not. I love myself as a blogger, professional, mother, and wife to know that nothing good comes out of hating. I am also very confident and therefore, I can shout you out and place you on my page because I admire your work! Let's continue the journey of being supportive and rid our communities of the haters once they have surfaced, they aren't going to last anyway. Everything comes to light and every hater has their day!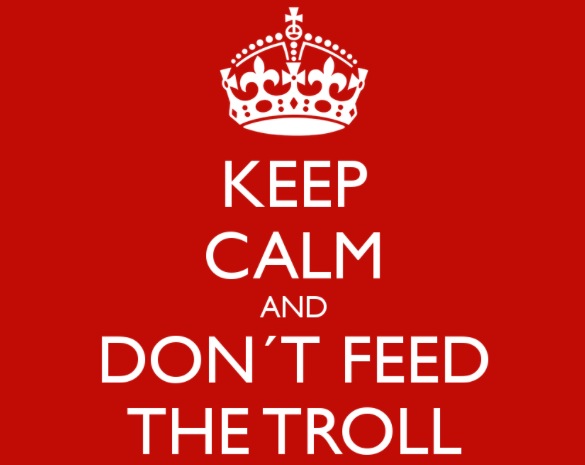 Care to share: Have you experienced HATEFUL BLOGGING BEHAVIOR? What's your take on it?